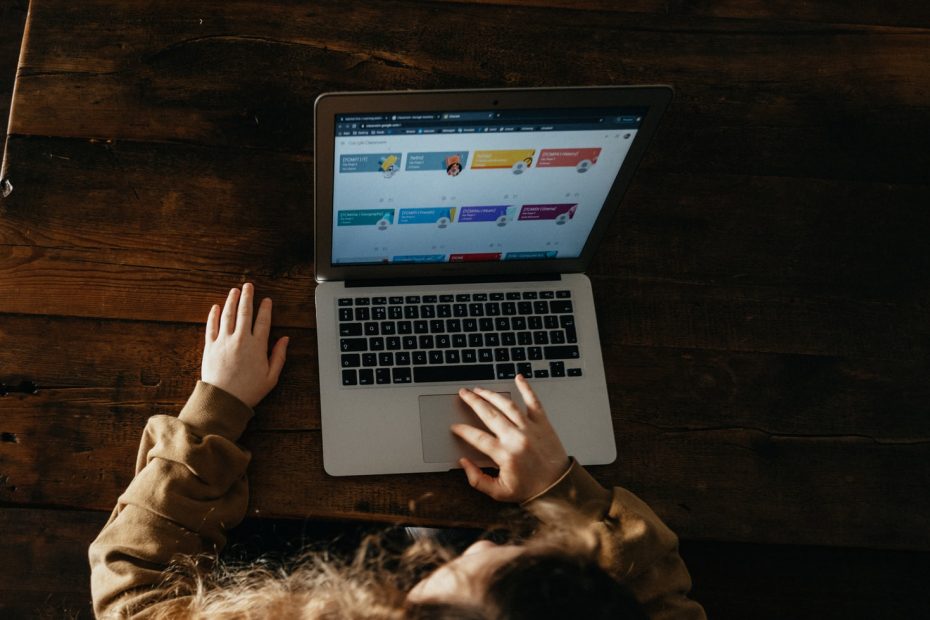 Mac file organization best practices to keep your virtual environment clutter-free and help you be more productive!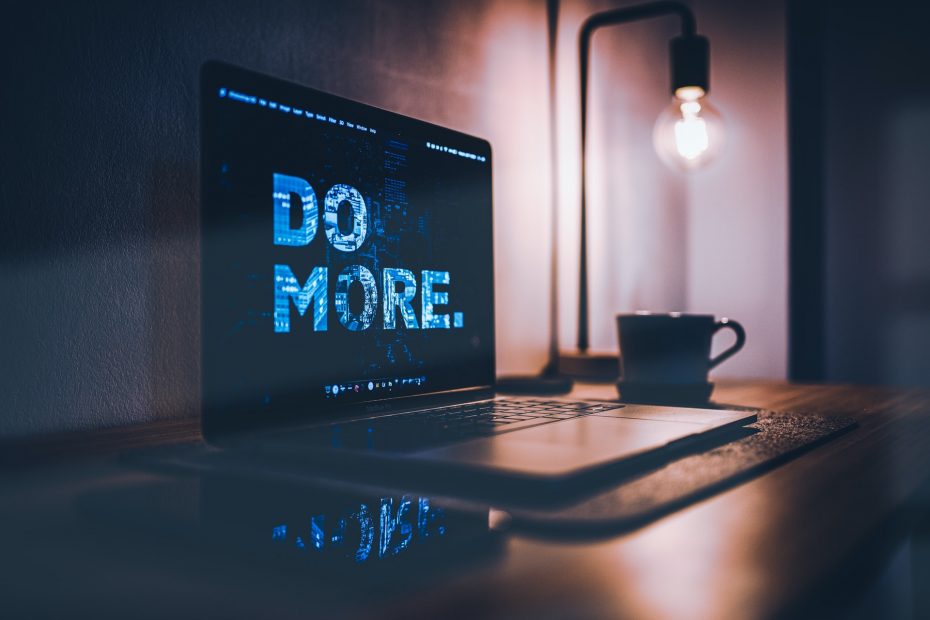 Getting frustrated over a slow Mac? There's no need to replace your Mac yet. Here are eight easy tips on how to instantly make your Mac faster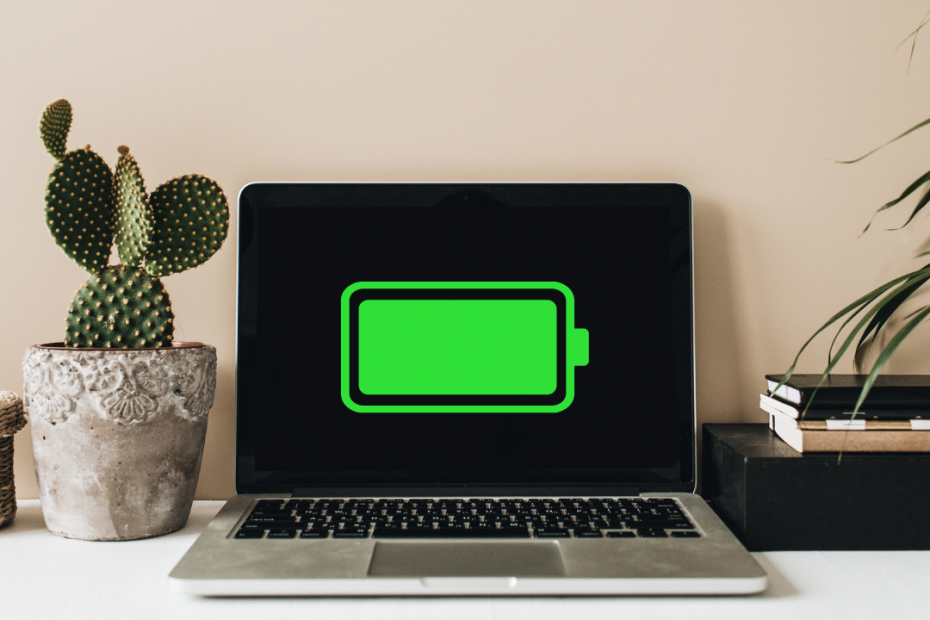 The four best tips on how to preserve MacBook battery life and keep it healthy for years to come!