Holding a hot iPhone while reading this article?
Don't worry, it's not just you. A 2017 survey by Blancco, a data security company, found that 14% of iPhone users faced temperature problems with their devices.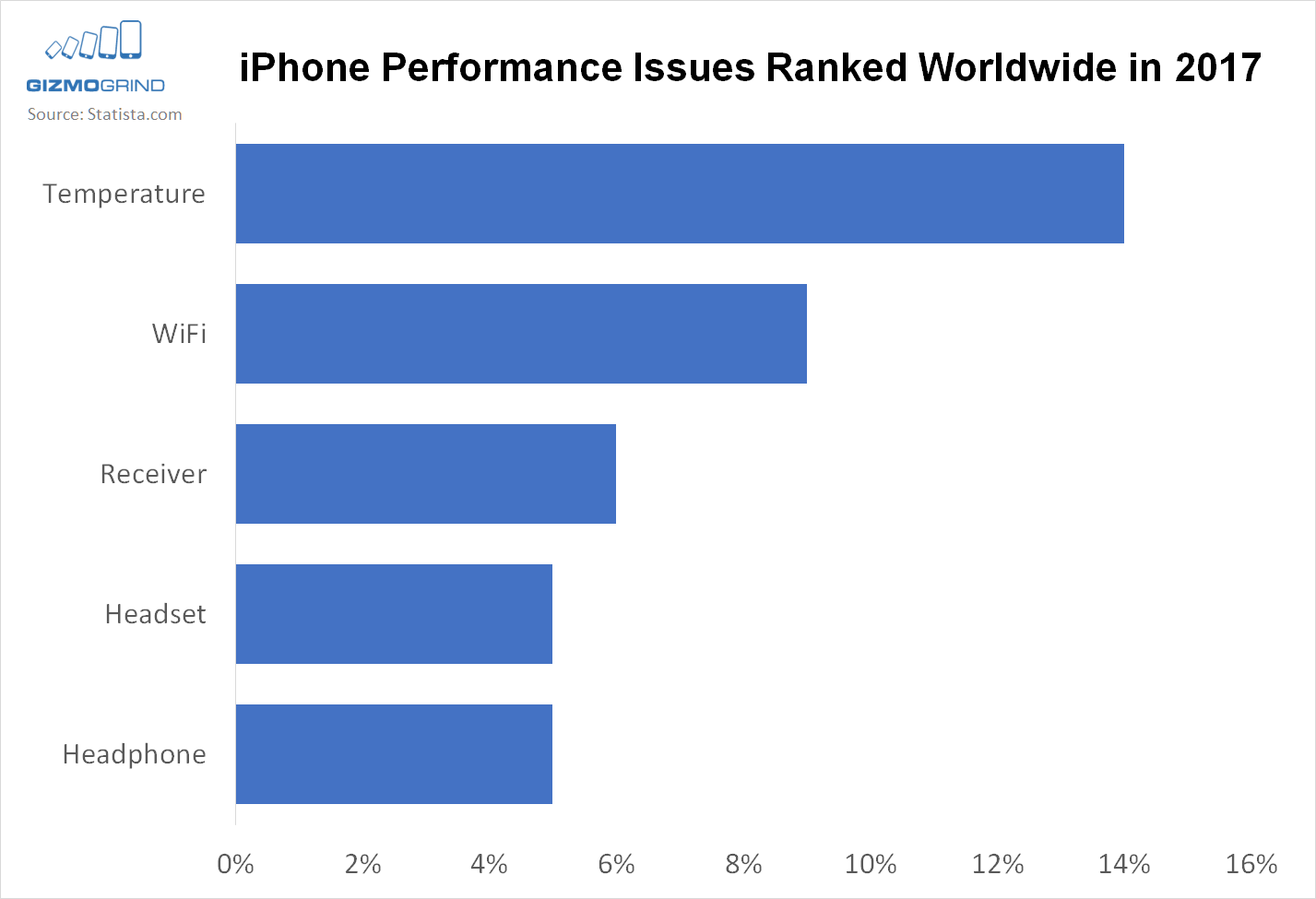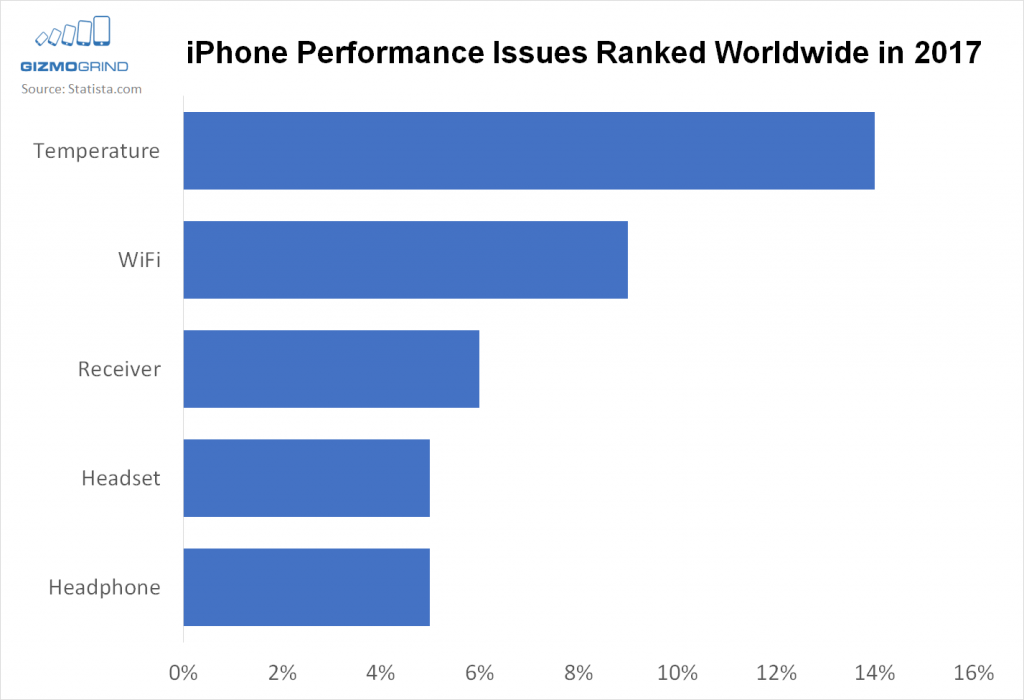 In the long term, this constant overheating shortens battery lifespan – that's why you might notice your phone's battery draining faster, too.
Let's fix it now.
In this article, we'll look into why your iPhone gets hot, signs of overheating, how to solve the issue quickly, and the best care you can give your awesome device for years to come.
Why Your iPhone Gets Hot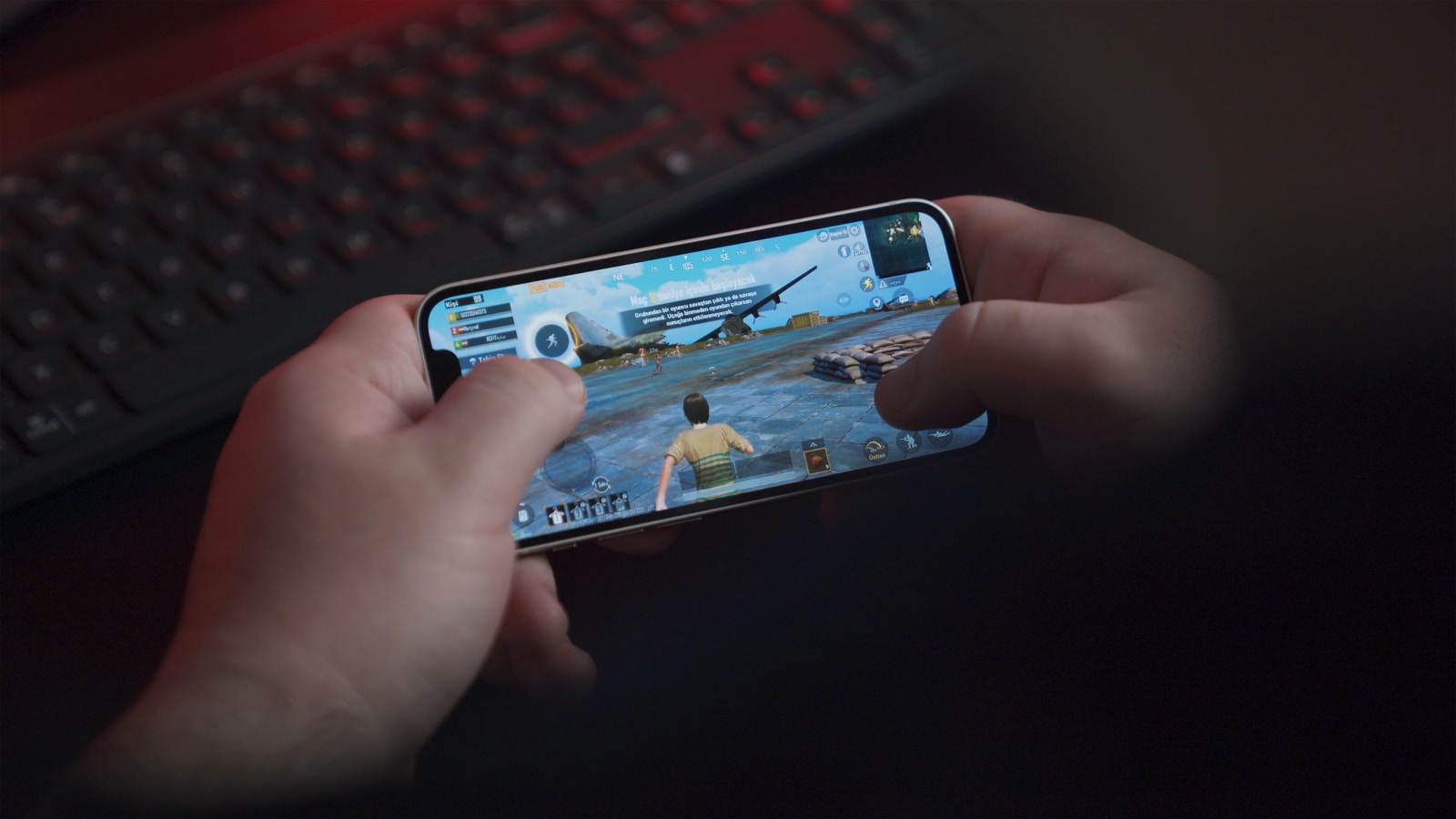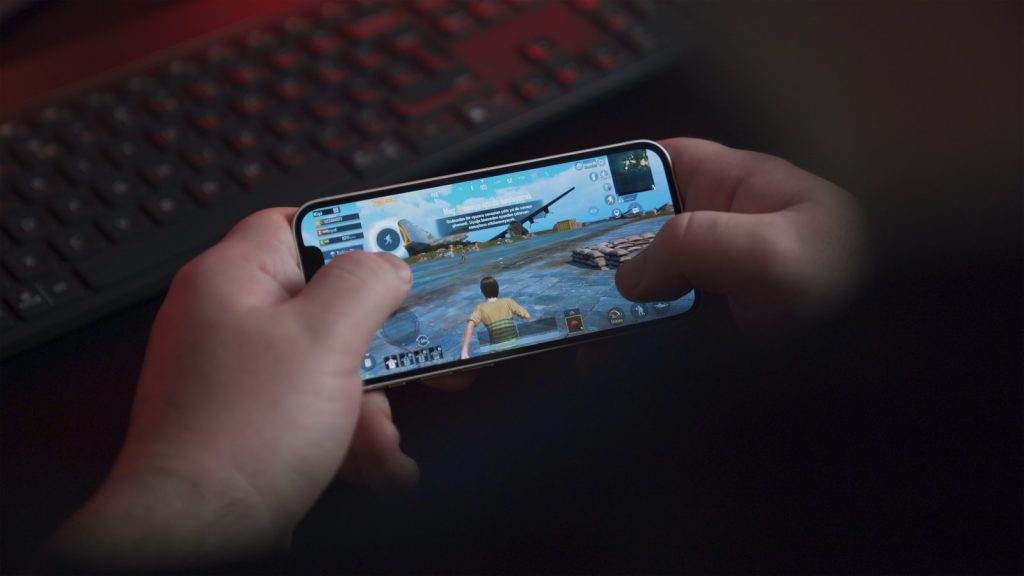 Apple advises us to use their devices where ambient temperatures are between 0º and 35º C (32º to 95º F).
During everyday use, your iPhone may get warm if you're:
Setting it up for the first time
Restoring a backup
Just done with a software update
Charging the device
Using graphic-intensive (e.g. games) and augmented-reality (e.g. beauty camera) apps
Using GPS navigation
Using it in hot conditions (e.g. parked car, under the sun)
Unlike MacBooks, iPhones don't have fans installed within them.
When an iPhone gets warm, the metal case acts as a heatsink that absorbs and transfers heat away from the device instead.
However, heavy usage of the device can exhaust its processor and battery. This produces a lot of heat that can't be dissipated by the case in time.
"Normal warm levels" then becomes too hot to handle.
Signs of iPhone Overheating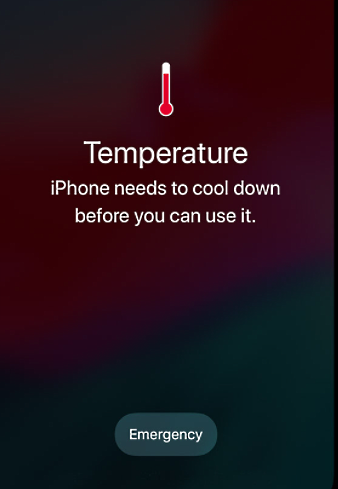 When your iPhone gets hot, it almost feels like a pan in the mid of heating up – no kidding. You'll involuntarily start to hold your device by the fingertips.
Eventually, if the thought "Um, will it explode?" crossed your mind, you're definitely holding an overheating device.
Other signs of an overheating iPhone include:
Apps lagging
Screen display dims or goes black
Camera flash not working
iPhone doesn't charge when plugged in
Bad battery life
iPhone temperature warning message (pictured right)
How to Fix a Hot iPhone
When our iPhone gets hot, we all want to cool it down ASAP, move on with life and continue enjoying our device.
But always, safety first. There are things you should never do when your iPhone gets hot:
Do not put your iPhone in the fridge. The internal components of your iPhone may get wet and damaged due to condensation.
Do not dip your iPhone in cold water. Even if yours is water-resistant, water can still get into your device and cause damage because iPhones were never waterproof.
Here are 8 effective (and safe) tips on how to cool down your hot iPhone right now: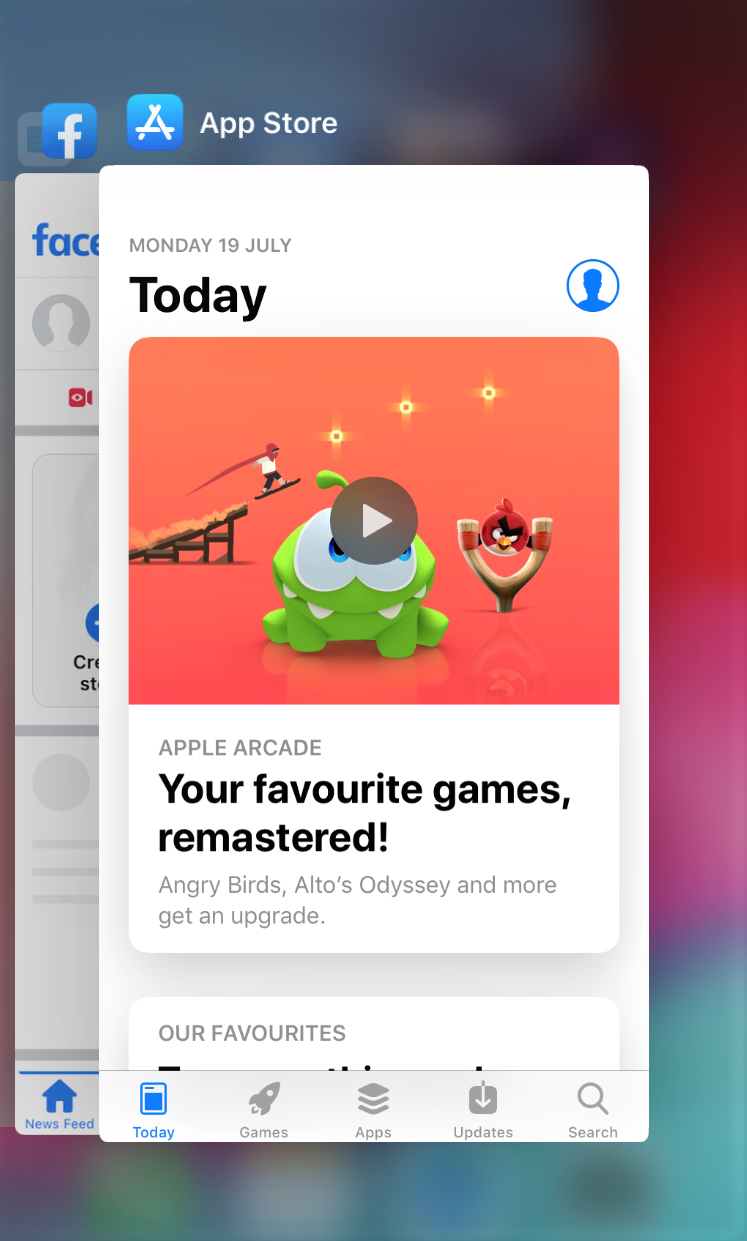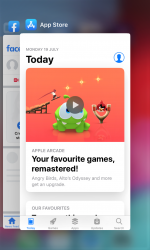 #1: Close All Unused Apps
More than 10 apps running in the background? They're exhausting your iPhone's processor.
Close all your unused apps, and simply focus on using one app at a time. Especially graphic-intensive ones.
How to close iPhone apps:
iPhone SE, iPhone 8 and below: Double click the Home button.
iPhone X and above: At the Home Screen, swipe up from the bottom edge and pause in the middle.
Swipe to the left/right to view the apps currently running.
Swipe up on the app to close.
#2: Reduce Screen Brightness
If you maintain your iPhone's screen brightness at more than 50% throughout the day, the device will tend to be warm because the battery is working harder to maintain that brightness.
Adjusting the screen to a lower brightness will help ease your phone's workload and decrease heat. Plus, it's better for your eye health.
How to adjust iPhone screen brightness:
iPhone 8 and below: Swipe up from bottom edge to access Control Center.
iPhone X and above: Swipe down from top right.
Pull the bar (with the sun icon) down to lower screen brightness.
#3: Turn Off Background App Refresh
Background App Refresh allows apps to automatically update their content in the background. Handy for social media like Facebook or Twitter; the posts are pre-loaded.
But again, it's quite taxing on your device's processor. Since a fast WiFi connection can load pages within seconds, this feature is not exactly essential.
How to turn off Background App Refresh:
Settings → General → Background App Refresh
Tap "Background App Refresh".
Ensure that the "Off" option is ticked.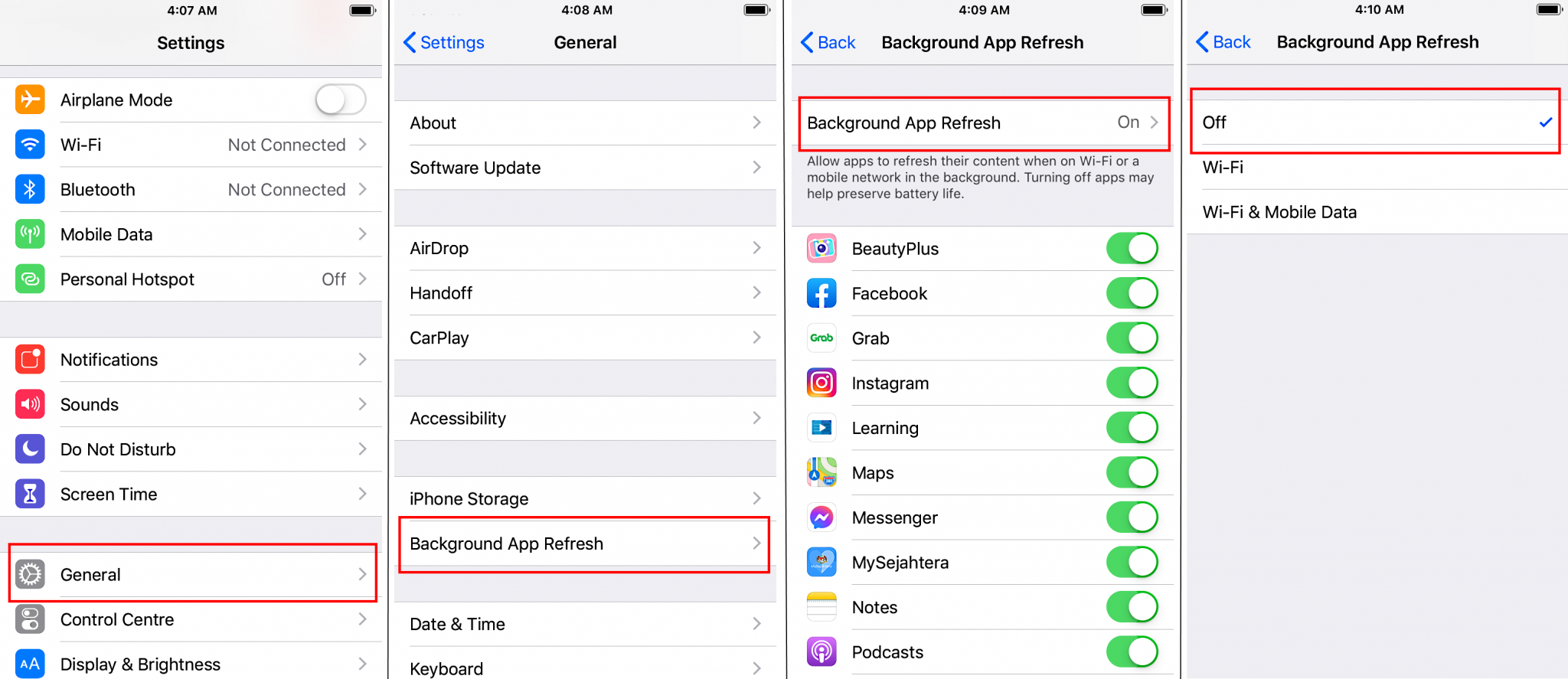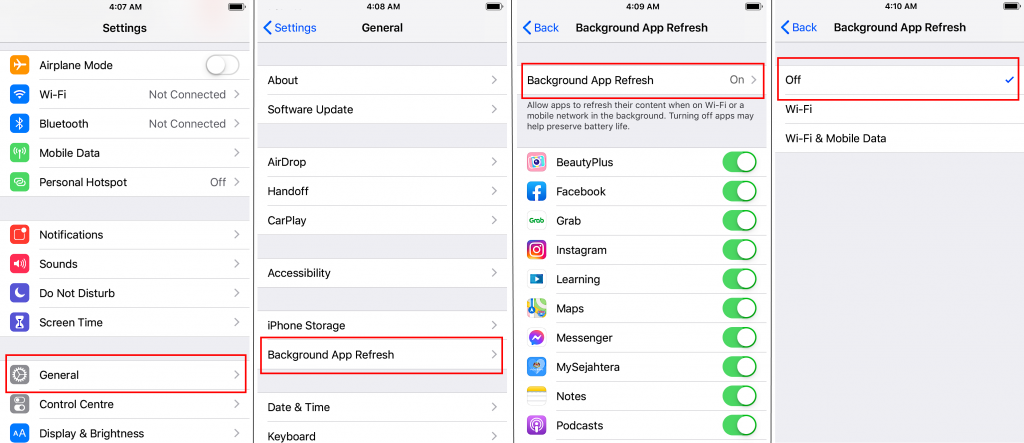 #4: Force Restart/Reset All Settings
Sometimes a restart or reset is needed to fully "refresh" a phone and solve frequent overheating issues.
How to force restart your iPhone:
iPhone 6s and below – Press and hold: Power button + Home button until screen turns black and restarts. Let go once Apple logo appears.
iPhone 7 – Press and hold: Sleep/Wake button + Volume Down button until screen turns black and restarts. Let go once Apple logo appears.
iPhone 8 and above – Press Volume Up button once quickly. Press Volume Down button once quickly. Press and hold Side button until screen turns black and restarts. Let go once Apple logo appears.
How to reset your iPhone (without deleting any data):
Settings → General → Reset
Select "Reset All Settings".
To respond to your iPhone's prompt, tap "Reset All Settings" to confirm.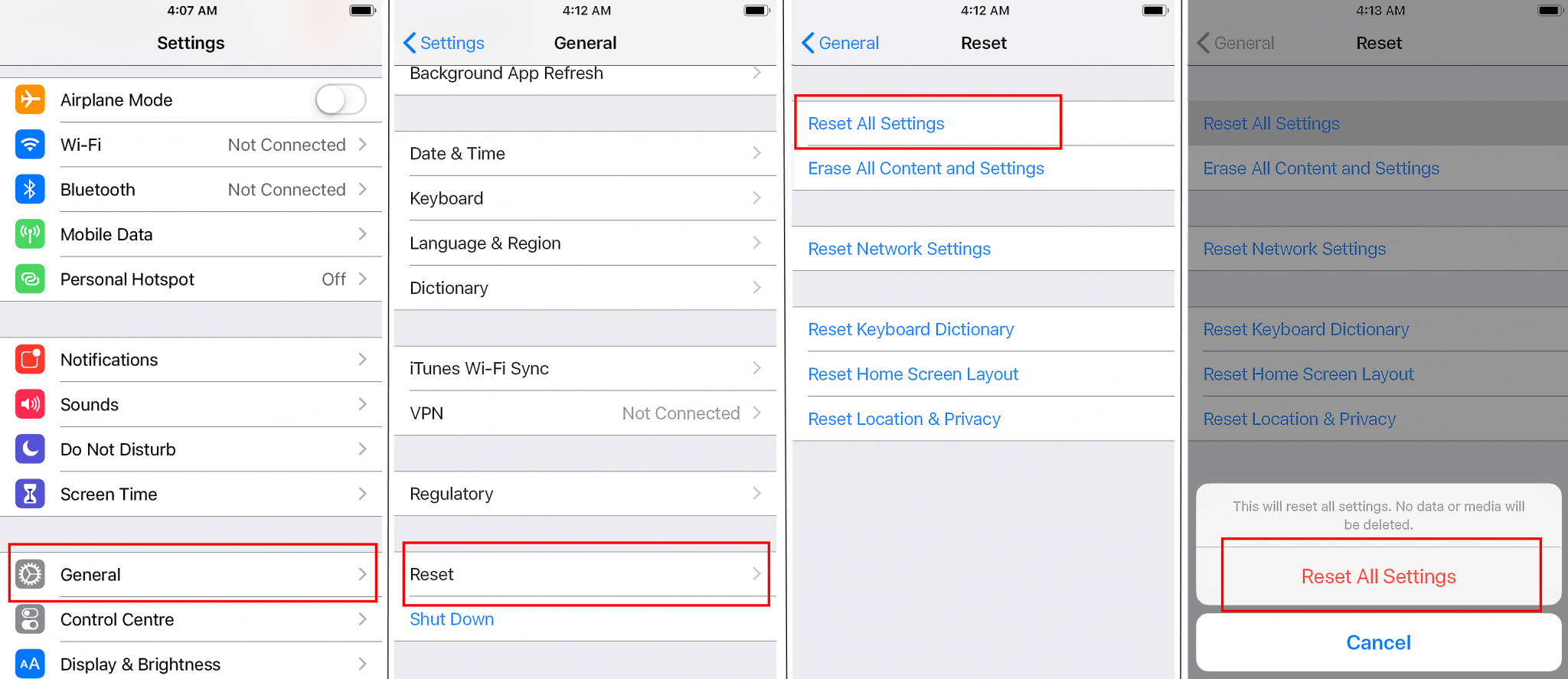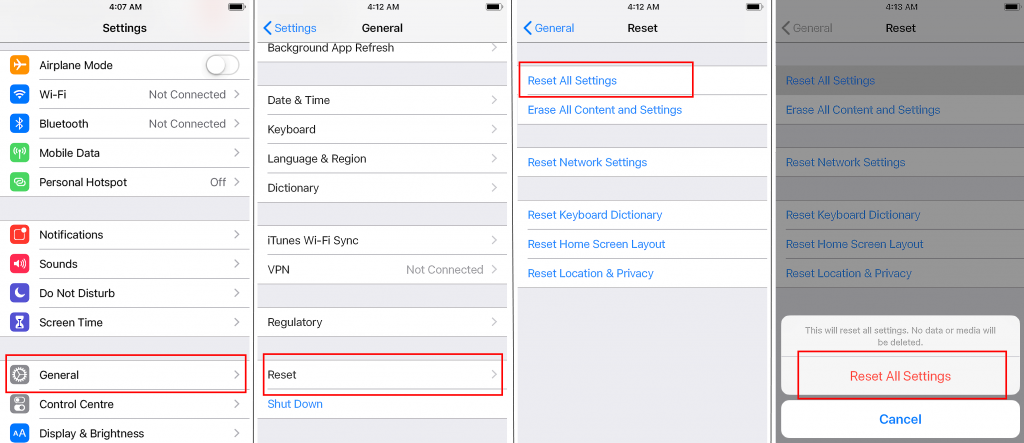 "Reset All Settings" merely restores your iPhone's features to their default state, i.e. home screen background, sound and notification preferences, etc. Nothing is deleted.
As long as you do not select the "Erase All Content and Settings" button, you absolutely will not lose any data.
#5: Uninstall & Reinstall Problem Apps
If you notice your iPhone only getting hot when you use a recently downloaded app, try uninstalling and reinstalling it.
How to uninstall an iPhone app:
Touch and hold the app until it jiggles.
Press the "X" that appears at the app's top left corner.
Confirm by tapping "Delete".
How to reinstall an iPhone app:
Go to your iPhone's App Store.
Tap the profile icon on the top right corner.
Select "Purchased" to access the history of all the apps you downloaded.
From the list, tap the cloud icon for the app you want to reinstall.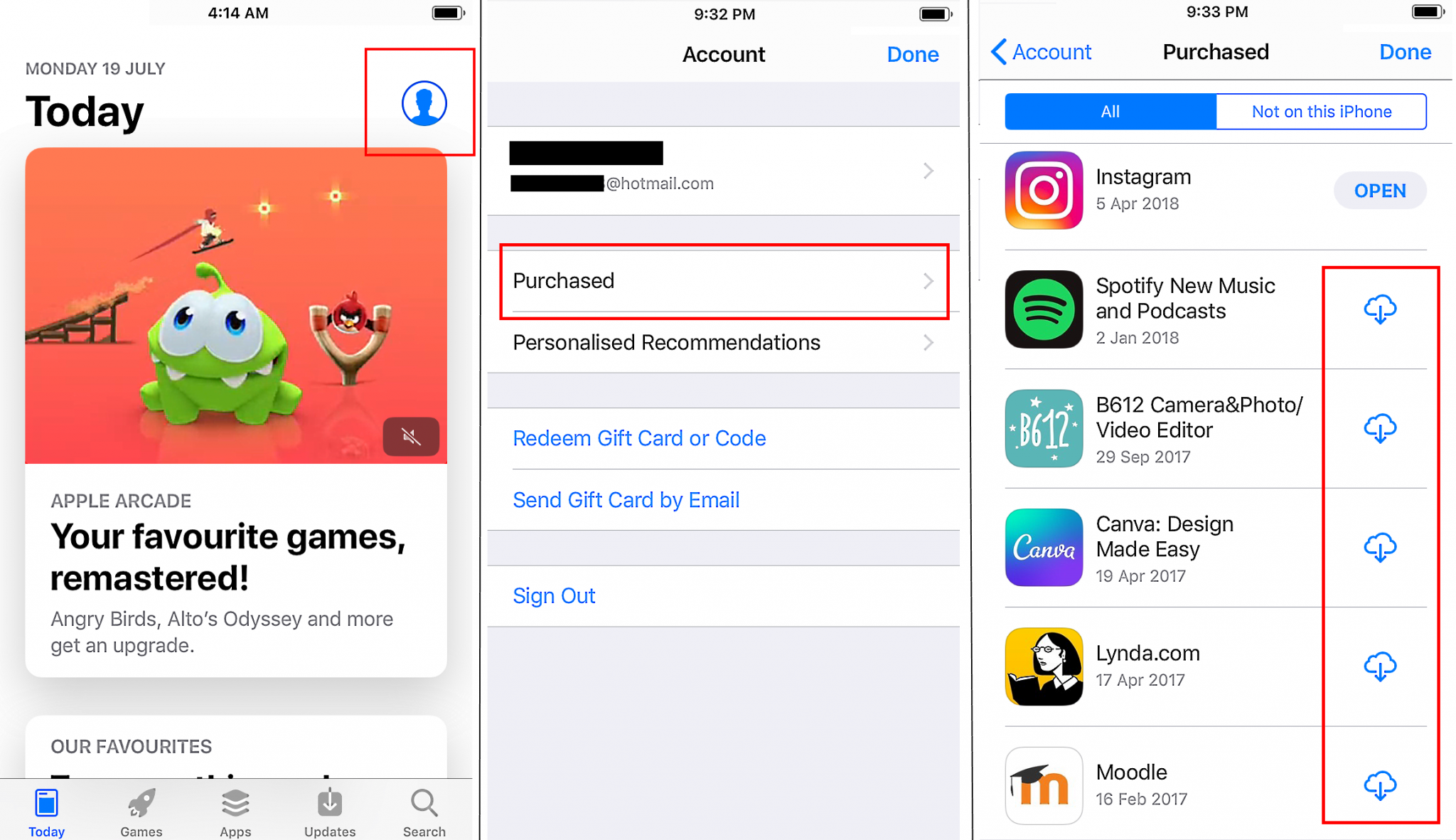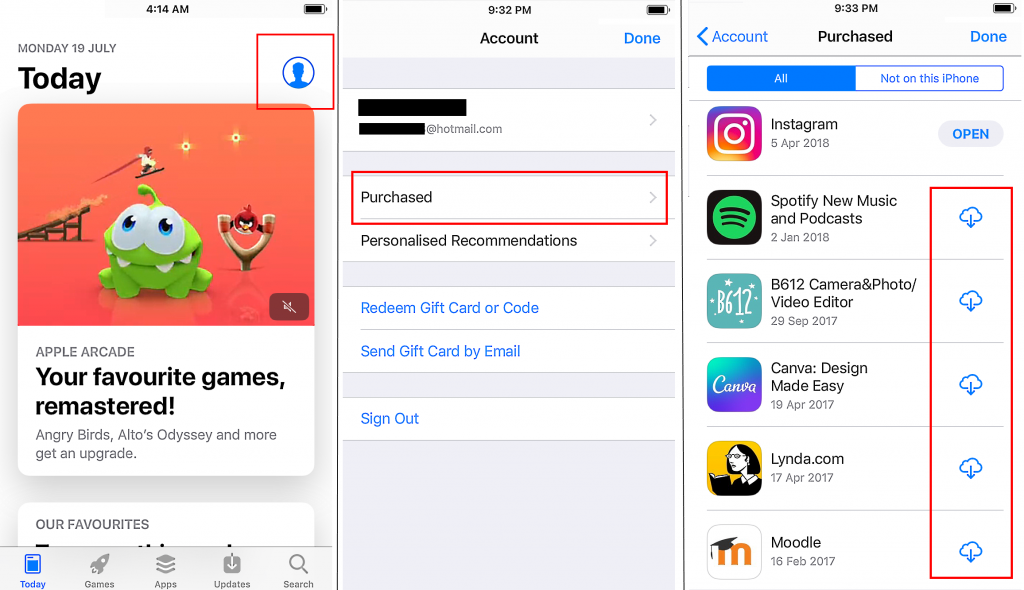 #6: Remove Your iPhone Case
Depending on the material, some iPhone cases may affect heat dissipation. In such scenarios, remove your case and simply leave your iPhone for a while so it cools down.
#7: Move Your iPhone to A Cooler Environment
If you're using your device outdoors, the sunny weather adds to the heat, especially if the iPhone's processor is already working double time.
Move your iPhone to a cooler environment, such as indoors or under a shade. Keep your iPhone away from direct sunlight when you're not using it.
Long-Term Care Recommendations for Your iPhone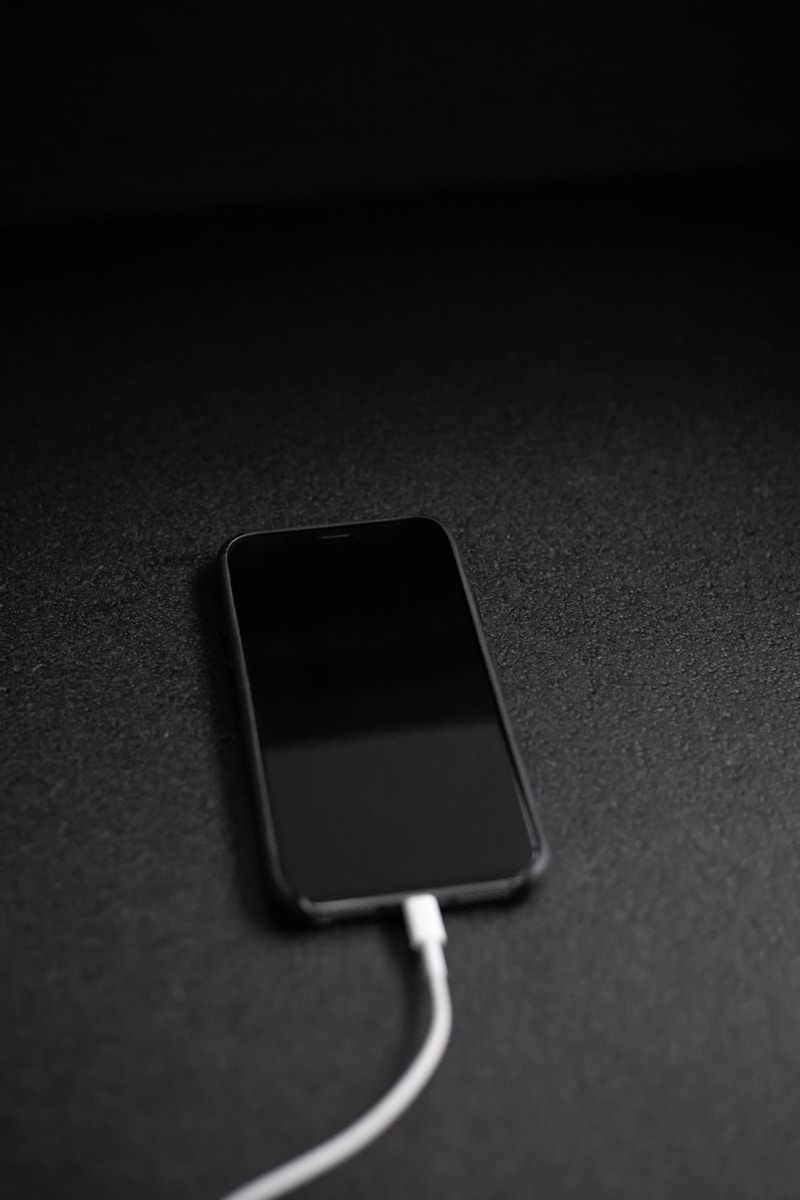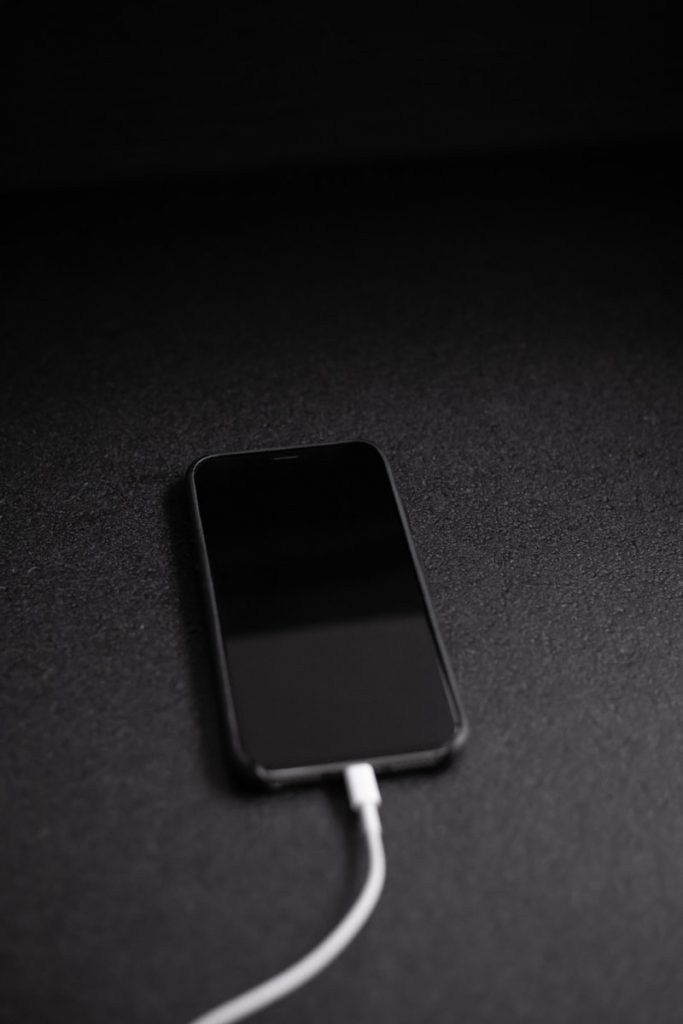 Use Only Certified Chargers
Apple recommends its users to only use Apple-certified chargers, or those that come with the MFi badge.
MFi stands for "Made for iPhone/iPad/iPod" and is Apple's licensing program. It allows other manufacturers to develop hardware and software that works safely with Apple products.
Counterfeit products often have rough finishes, come with lower quality plating and are inconsistent in size.
Therefore, these non-standard goods may produce abnormal heat during use – which may transfer to your device and cause overheating.
Avoid Charging While Using Your iPhone
Sometimes we chat, we play games, or we're in the middle of a meeting. Therefore, it's only at the last minute that we notice "Low Battery: 10% remaining".
Of course, we rush to charge our already-warm devices to continue using them.
However, doing so regularly will make your iPhone overheat even more. The bad habit damages the battery as well.
It's best to pause your task or use another device, if urgent. Your iPhone needs time to cool down.
Update iOS and Apps
Check and update your iPhone to the latest iOS. According to Apple, the company's software updates often come with helpful, energy-saving technologies.
Also, ensure the apps you use actively are on their latest versions.
Check You're Warranty Coverage
If All else fails then check with Apple support to see if you are still covered under warranty.
My iPhone Gets Hot – Should I Buy A New iPhone?
Smartphones contribute to the massive e-waste problem every year. An iPhone getting hot is usually a fixable issue – you don't need a replacement so soon.
Once you apply these tips and practice good iPhone care habits, you should see a definite improvement in the overheating problem.
However, if it persists, try contacting an Apple Authorized Service Provider for repair. Sometimes, a battery replacement is all you need.
When your old iPhone is really beyond salvation, you can sell it to us and get cash in return. At GizmoGrind, we help send your old gadgets off to recycling – planting a tree while we're at it, too!
Sources
'iOS (iPhone) devices performance issues ranking worldwide in the second quarter of 2017', Statista, Blancco, 2017.