A phone purchase is a rather complicated decision to make. For one, you're spoiled for choice with the number of devices that are available in various price ranges.
On the other hand, you have multiple offers from different network carriers. These let you get the latest phones with an initial payment that's a fraction of the full price, with monthly payments for the balance.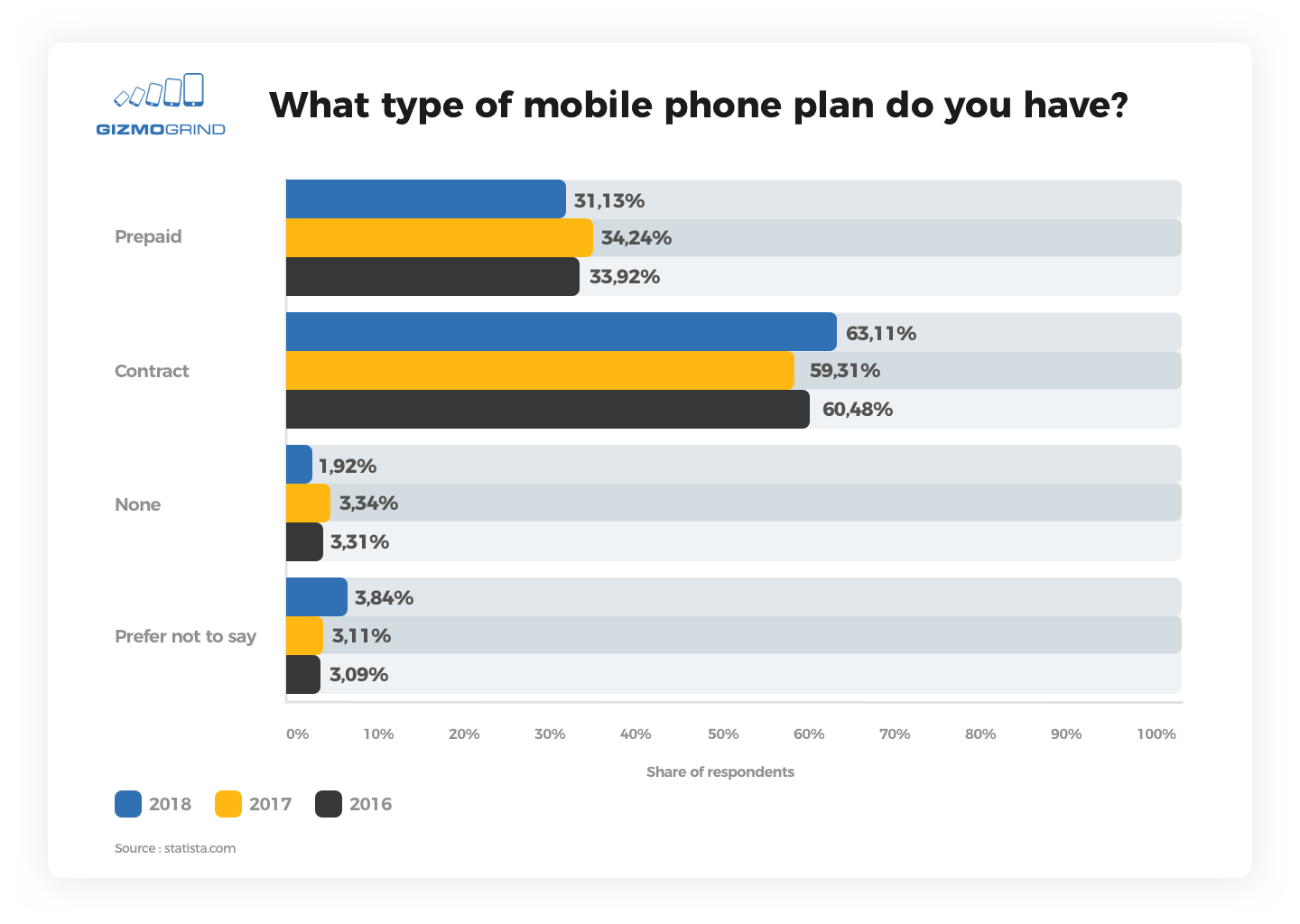 As such, it's tempting to pay a lower initial price and sign that dotted line. The issue is, you get locked to the network carrier, and even though technically carriers are not allowed to lock devices they still do and unlocking your phone can cost a pretty penny.
Try the options we list below to try and get the free unlock first if that doesn't work move to the paid options. Lastly, if you're just thinking I want to sell my old phone online then give us a try.
Here's all you need to know about the cost to unlock a phone in 2020 in the United States.
How Does Carrier Phone Locking Work?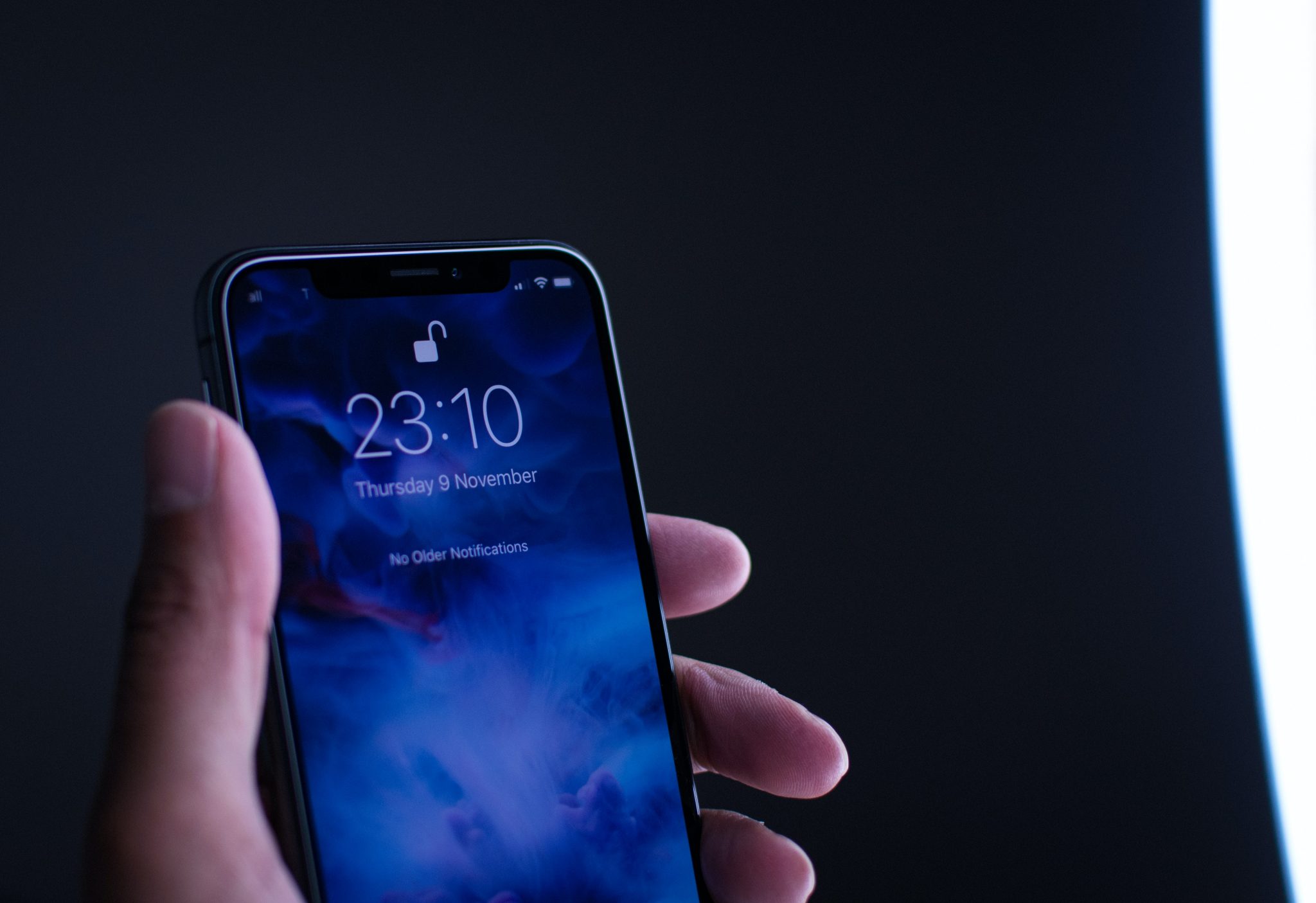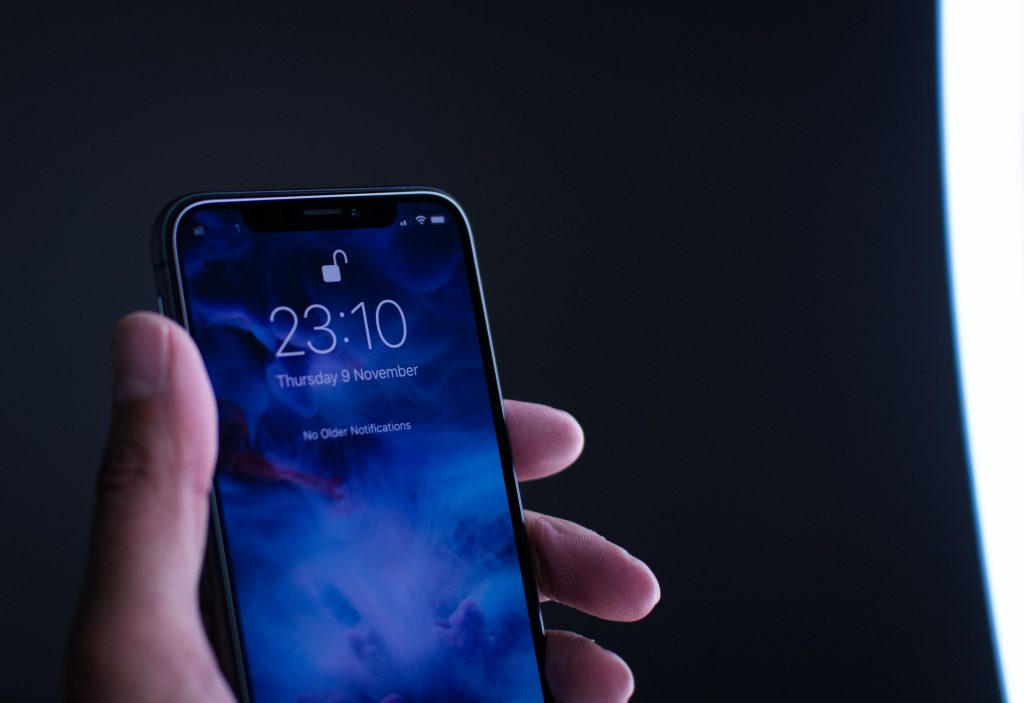 Like all businesses, network carriers want to keep customers on their service for as long as possible. However, the competition is tough, and most carriers do not want to compromise profit margins, so they use the old bait and hook.
The bait is the variety of offers that you get while purchasing a phone from a carrier. These include a discount on the price while buying a new phone, plans that let you pay for the phone and the service in monthly installments, and assured phone upgrade options. Then comes the hook. Your device is carrier locked and only works on their network.
Carriers enforce software/firmware locks in the phones they sell to ensure customers cannot switch to other carriers without their consent, which comes at a price. This means you cannot just swap out the SIM card in your phone with that from another network, as it will simply not work. It will either ask you to contact your carrier's customer service or enter an unlock code.
In addition to this, carriers often limit the phone's network bands, significantly limiting their compatibility with other networks.
If you try to bypass this lock the wrong way, you may end up with a SIM-locked device that essentially bricks your device.
A bricked device is a bad thing! This means that the carrier blacklists your device, blocking any means of unlocking, as well as banning you from their service, rendering the device nearly useless. This happens when multiple unsuccessful incorrect unlock codes are entered.
Thanks to the Unlocking Consumer Choice and Wireless Competition Law, which came into effect back in 2014, cell phone carriers are forced to to unlock eligible phones for free.
The carriers get to decide the "eligibility" requirements for phones, which is why getting your phone unlocked is a mish mash of different processes depending on the provider you're with.
How much does it cost to unlock a phone when your device is not eligible to be unlocked, or your carrier is giving you the runaround? Here are your options and the costs to get you free and clear of your cellphone carrier starting with the free options available directly with your carrier if that fails scroll to the bottom for paid third-party options.
How Much Does it Cost to Unlock a Phone on a Carrier (iPhone or Android)?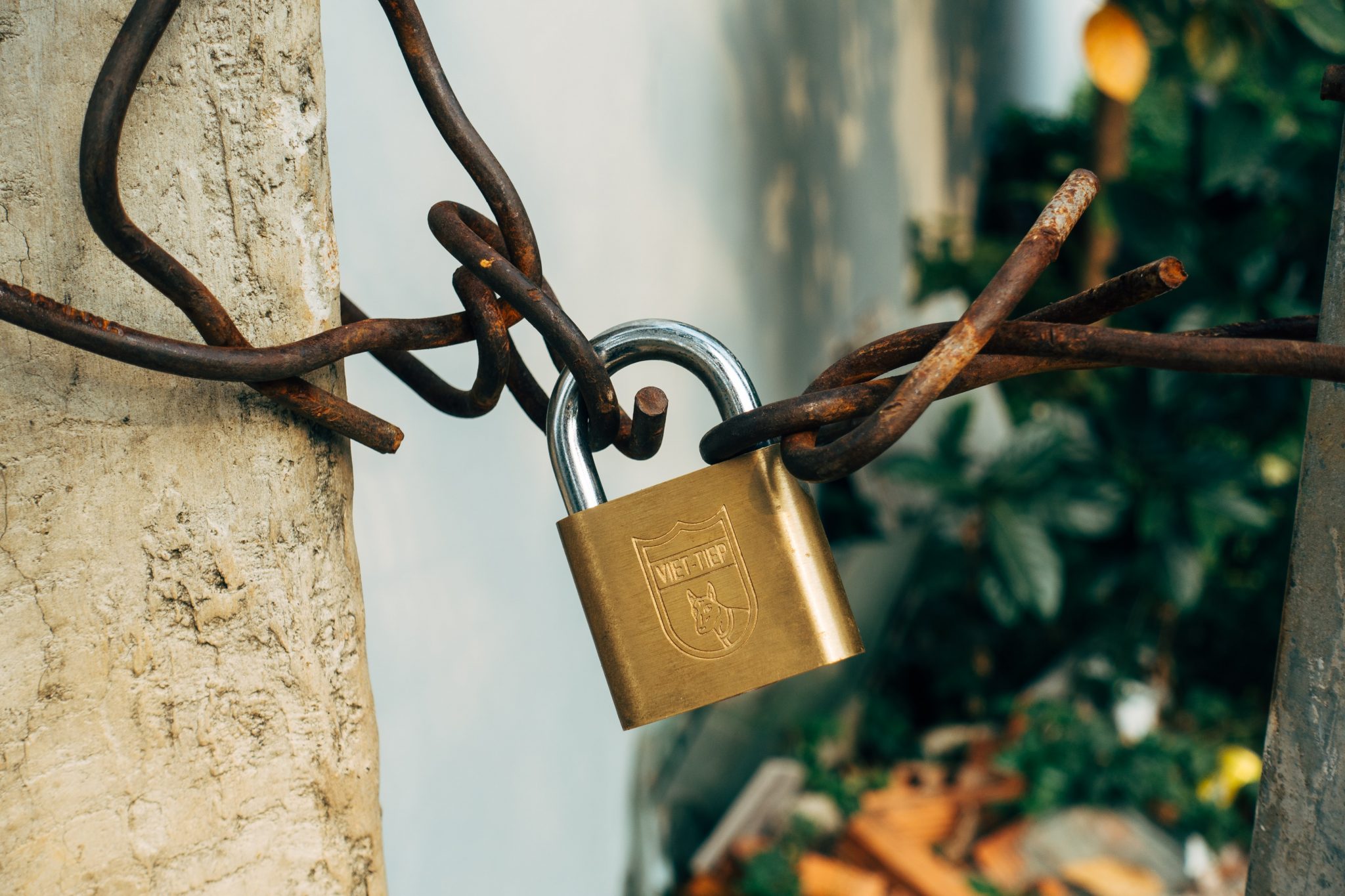 Since the passing of the Unlocking Consumer Choice and Wireless Competition Law in 2014 by the federal communications commission (FCC), as mentioned earlier, carriers have agreed to make unlocking fair.
This is great for you why? Well, when you go to trade in your iPhone you'll notice your device is suddenly worth more unlocked rather than when it's locked with another carrier.
Thus, it's a smooth process for the most part, and there is no dedicated cost to unlock a phone. Note that due to some phones having network bands unique to the carrier, they might not function fully well on your carrier of choice after unlocking due to missing hardware.
Network providers have many requirements that devices need to meet to be eligible for unlock. Your phone's software links the lock to the unique identification number of your phone, called the IMEI. Network providers will ask for your IMEI to check your eligibility.
The IMEI number(s) for your phone can be found on the box of your phone and often even on the phone's body. You can also check it in the phone settings under the "About phone" section or simply by typing *#06# on your phone's keypad.
Here are the eligibility requirements for different carriers:
Unlocking an iPhone or Android on AT&T
AT&T specifies that for it to unlock your iPhone or Android phone, you have to make sure that:
Your device isn't reported as lost, stolen, or involved with fraud.
You don't have a past-due balance.
Your device isn't active on another AT&T account.
Deployed military professionals can unlock their devices without waiting for the plan to finish but have to continue paying the plan bill as usual.
In case you have a business account with a 2-year contract, you have to wait for 30 days for any early upgraded devices to be eligible for unlocking.
If you have an installment plan or term agreement, your device needs to have had active service for a minimum of 60 days. You also need to pay off the plan or complete your contract as per the term agreement.
AT&T Prepaid devices need to be active for at least six months to be eligible for an unlock.
You can submit a request to unlock your Android phone or iPhone on AT&T here.
Unlocking an iPhone or Android on Verizon
Verizon's device unlocking policies are simpler. Whether it's a postpay device or a prepaid device, Verizon will lock devices to its network for 60 days after activation. Following the 60 days, Verizon automatically unlocks the devices, provided it is not flagged for fraud or reported as lost or stolen.
For deployed military personnel, Verizon will unlock the device before the 60-day period ends, upon request.
Unlocking an iPhone or Android on Sprint
Since Sprint recently merged with T-Mobile, it has unlocking services available from both support teams. For older Sprint devices, you have to follow its unlocking requirements:
The device has been on Sprint for at least 40 days.
Service, Installment Billing, or Lease Agreements have been paid off.
End-of-lease purchase has been exercised for leased devices.
The account associated with the device must be in good standing.
The device has not been reported as lost or stolen, associated with fraud, or flagged.
Sprint also automatically unlocks devices that meet these requirements, as long as they're SIM unlock-capable (most devices launched after February 2015).
In the case of inactive devices, you need to contact Sprint customer care. Military personnel can get their phones unlocked upon providing the necessary documents, with a cap of up to two unlocked devices per phone number per year.
Android devices designed for T-Mobile on Sprint can request unlock on the T-Mobile support site, as long as they follow T-Mobile's requirements.
Contact Sprint Customer Care to request an unlock.
Unlocking an iPhone or Android on T-Mobile
T-Mobile also follows the standard eligibility requirements to allow smartphone unlocking, and as mentioned earlier, also allows unlocking of certain newer Sprint Android phones. Here are the eligibility requirements:
All dues on JUMP! On Demand leases and Equipment Installment Program (EIP) payment plans need to be paid off.
The device must not be IMEI blocked, i.e., reported lost, stolen, or have defected payments.
The account associated with the device must be in good standing.
The device must have been active for T-Mobile for at least 40 days.
Prepaid devices must have been active for at least a year on T-Mobile. Alternatively, they're eligible if each active line on the account has had $100 in refills after the device was purchased.
You can perform an on-device unlock for Android phones by following T-Mobile's device-specific instructions. To unlock a device replacement for an eligible original device or military personnel device unlocking, you have to contact T-Mobile customer support.
Request an unlock by contacting T-Mobile customer support.
How Do Third-Party Phone Unlocking Services Work, and Can You Trust Them?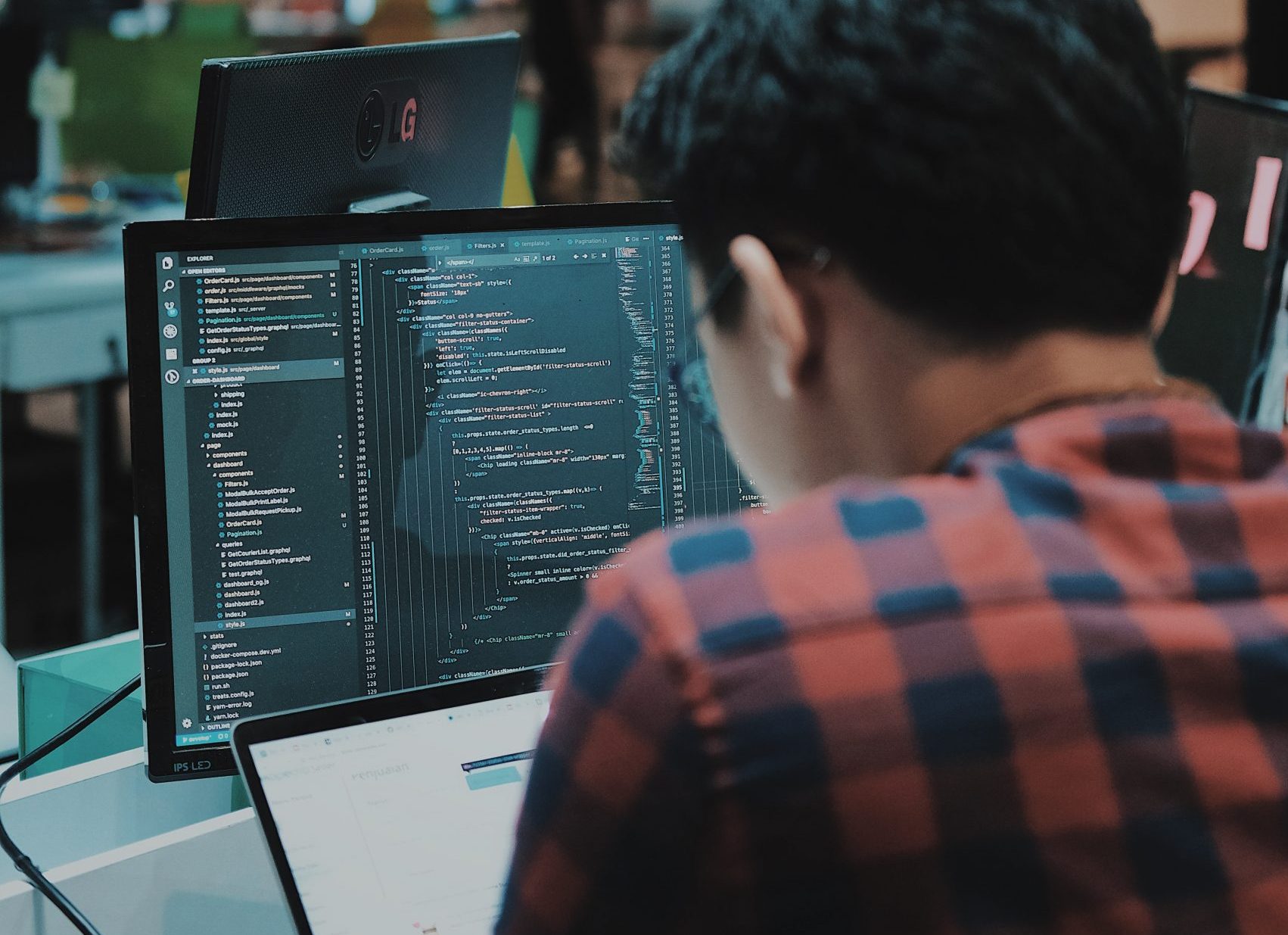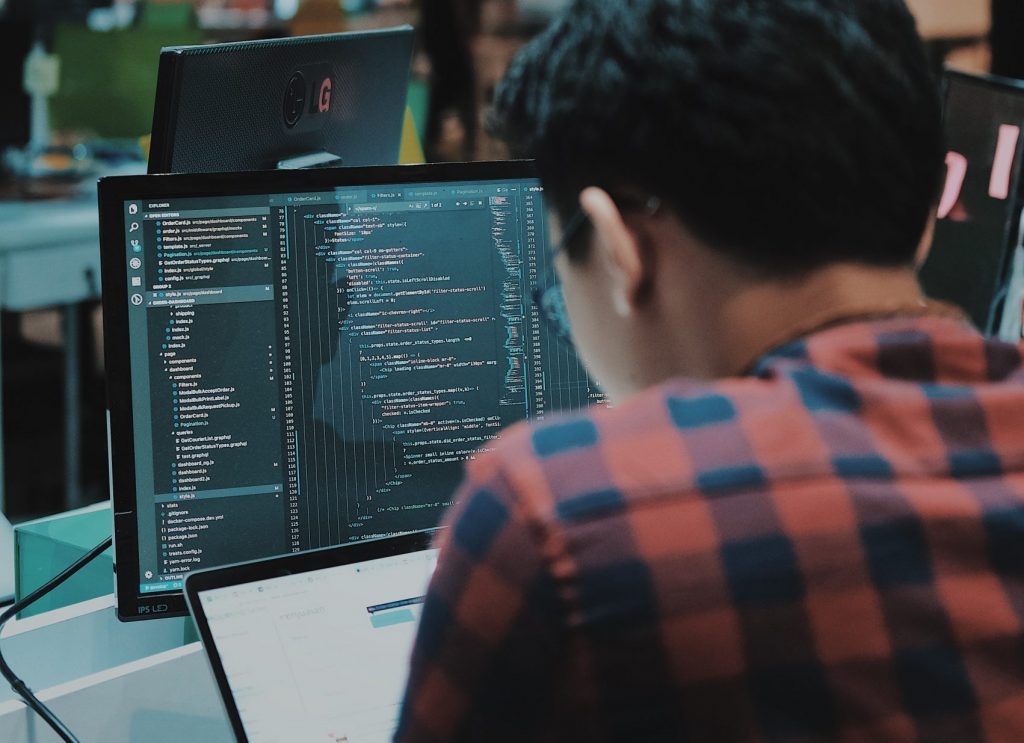 Third-party phone unlocking services manage to get their hands on the unlock codes. Mostly, an algorithm generates the unlock codes using the IMEI number of your phone. Third-party unlocking companies either have access to the algorithm, using reverse engineering, or the databases of unlock code of major carriers.
This is a good way to unlock your phone if you do not meet your carrier's eligibility requirements, but need your phone unlocked anyway. Usually, major unlocking services are very likely to have the codes for the big four carriers.
However, third-party unlocking is potentially dangerous. First of all, since these services require you to pay a certain cost to unlock a phone. This means these services will need your credit card information. If that isn't risky enough, there are many services that are just scams that take your money and don't provide the unlocking or anything at all.
Additionally, some services require you to ship your device to them, leading to a host of other problems.
The best way to avoid these issues while trying to find the lowest cost to unlock a phone is to use one of the few trusted third-party unlocking services with a proven track record.
How Much to Unlock a Phone With a Third-Party Service (iPhone and Android)?
It is recommended that you try for a free unlock from your carrier before attempting a third-party unlock.
One of the only third-party tools GizmoGrind uses when we come across locked devices is CellUnlocker.net
We are not sponsored by them or receiving any incentive at all. We've just used them so long and every time we've switched around, we've had a bad experience. So they deserve our shout-out.
Here's how much it is to get a phone unlocked with them.
| | | |
| --- | --- | --- |
| Carrier | iPhone | Android |
| AT&T | $90 | $2 |
| T-Mobile | $139 | $15 |
| Verizon | $30 | $20 |
| Sprint | $139 | $15 |
Cost to unlock iPhone with CellUnlocker's services
Other services include the following companies:
MobileUnlocked
UnlockBase
Cellphone Unlock
UnlockUnit
UnlockRiver
Unlock Radar
Here is the rundown on How much to unlock a cell phone, approximately, with third-party services for various brands:
Apple iPhone – $20-$60, up to $80 for some carriers, $120-$220 for Premium, high-guarantee unlocks
Samsung – Starts from as low as $3, with prices for the higher end models ranging between $20-$30, and up to $80 for some carriers
Google Pixel – $28-$50, with prices for some carriers going up to $80-$90
Nokia – Starts from as low as $13
LG – Generally hovers between $10-$25
Sony – Generally hovers between $15-$35
Huawei – Generally hovers between $30-80
OnePlus – Generally hovers between $60-$80
The cost to unlock a phone locked to AT&T tends to be lower than the other three of the big four carriers. In the case of other, smaller carriers, the likelihood of getting a third-party unlock is low, and even if you do get one, the cost to unlock a phone will not be very low.
Prices also vary for international unlocks. If you're trying to unlock your Android or iPhone in India, the Philippines, or Japan, you might have to check which services guarantee an unlock for these regions.
A few of these services offer a price guarantee, so you can check if a service is offering an unlock for cheaper, and ask your chosen service to match that price.
If you're looking to forego the cost to unlock a phone entirely, Free Unlocks performed by your cell phone provider is the best way. When you call your carrier, they'll provide you with a SIM PIN/PUK unlock code (for androids) or remotely unlock it through the server (for iPhone).
On the other hand, if you're looking to remove the screen lock on your Android phone, the best way to do so is to reset the phone or check developer forums like XDA Developers.
If you want to perform an iCloud unlock on your iPhone, there are a few third-party services that will do it for you. The pricing for these services ranges between $20-$150, and sometimes higher if the provider guarantees an unlock. It's still a risky business, so tread lightly.
Things to Know Before Buying a Phone with a Contract
There are a few things to consider before purchasing a phone. First of all, if you want to purchase a particular model, check available offers for it across the big three carriers — Verizon, Sprint, and T-Mobile. It used to be the big four earlier, but Sprint recently merged with T-Mobile.
First off, you need to check the unlocked price of the phone you want to buy. The unlocked price is the full price you would pay if you were to buy a phone from the manufacturer, rather than a carrier. We recommend that you buy an unlocked phone and eliminate all worries of unlocking in the future, thus avoiding the cost to unlock a phone.
However, most people choose to buy a phone with a contract, because most often the offers are too good to pass on. So if you're one of those people that bought a phone with a contract, you're not alone. Take a look at this study that shows the percentage of phone buyers that bought a phone with a contract between 2016-2018:
Additionally, you can also purchase a prepaid phone from a carrier. Prepaid phones are phones sold by carriers with an included prepaid card. The graph above groups fully unlocked phones and prepaid phones sold by carriers under the "Prepaid" label.
These devices don't come with a contract and the carriers often offer them at a subsidized price. The unlock requirements are also much more relaxed since there is no contract to be paid off. However, prepaid phones are not very popular and thus mostly offer lower-end devices.
Happy unlocking!