So, how does Samsung trade in work? Here's how to do it and and what you'll need to do when trading in your Samsung for a newer model.
What is a Trade-in Program?
Simply put, the Samsung Galaxy trade-in program will evaluate your device and give you trade in credit that you can apply towards a device purchase only on the Samsung website or Samsung Experience store. You can trade in eligible devices which include smartwatches, mobile devices, tablets and laptops.
There are a number of different trade-in programs. The one we are discussing is the Samsung trade-in program that is either done in person at a Samsung experience store or on the Samsung Website.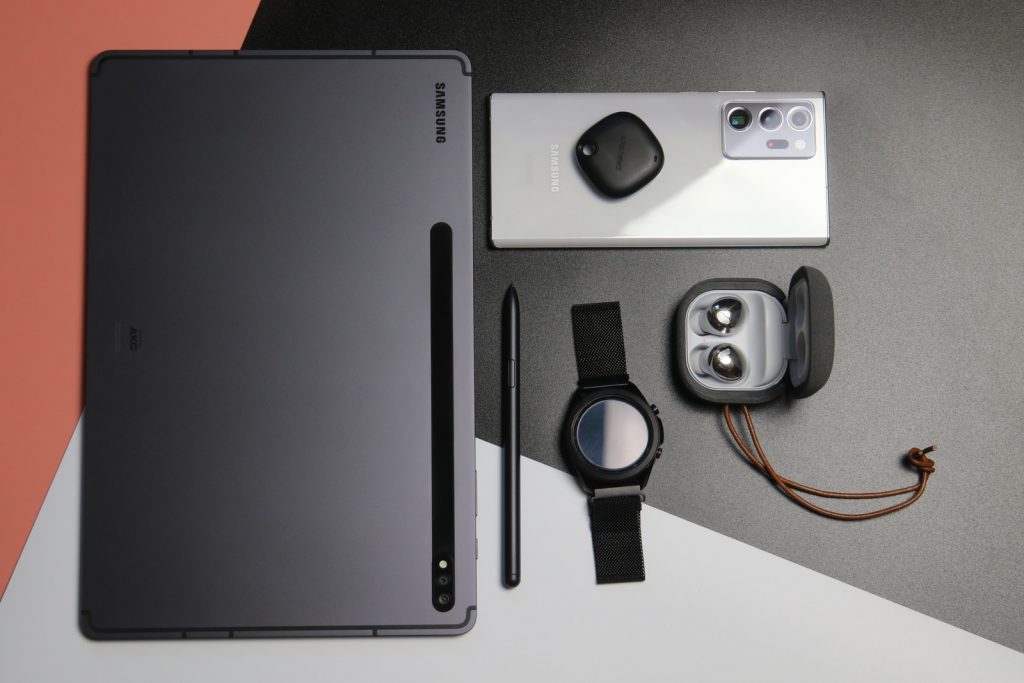 How Does Samsung Trade in Work
A Samsung trade in program allows you to trade in your old Samsung phone or tablet for credit which you can put towards the purchase of your new device. To be part of this program, your device has to meet the requirements set by Samsung.
Samsung has partnered with Assurant, a Fortune 500 company that offers a number of services including mobile device solutions. All Samsung trade-ins are handled by Assurant. 
6 Requirements Your Samsung Device Has to Meet for a Trade-in
There are requirements that you, well your device will have to meet in order to be accepted by the Samsung trade-in program.
Working Condition 
You can't trade your device in if it doesn't actually work. This means that your device has to be able to power on, charge and not shutdown without being turned off.
Device Display 
Your device is required to have no LCD screen damage, this would include no pixelation, no black spots and your device screen has to be fully functional.
Device Functionality
This speaks to the overall performance of your device. Apart from the usual wear and tear, your device can't have an excessive amount of cracks, breaks, scratches or dents.
This also includes water damage, damage to the charging port, SIM card tray and or the battery.
Ownership of Device 
Leased devices are automatically disqualified from the Samsung trade-in program. Your device has to be fully paid for. Do note that this goes for devices on contract.
Black-listed devices 
Much like leased devices, if your device is on a banned list, it will not be eligible for a trade-in.
FCC ID
An FCC ID number is a certification stating that your device is valid for use in the United States. Your FCC ID number can be found at the back of your device in the battery pack.
Cracked Screen Trade-in 
Just because you have a cracked screen, doesn't mean that your device can't be traded in. In fact, there is a special Samsung cracked screen trade-in program. If your device meets the requirements, it will be accepted at a reduced value. The following requirements apply:
Needs an FCC ID
Not blacklisted
Factory reset completed
Software locking reset
It is important to note that even though you're device meets these minimum requirements, once sent to the Samsung warehouse, it will undergo another round of inspection. This simply means that Samsung professionals will evaluate your device and see if it meets their standards.
Preparing Your Samsung for a Trade-in 
Preparing your Samsung for a trade in process will be your next step. This isn't too difficult, in fact, you might have already stumbled upon a few of these steps accidentally.
It is important to note that you are given 15 days from the date you receive your new device, to ship in your current one. Failure to do so will result in your account being will be charged for the trade in amount.
Here is what you need to do to prepare your device for a Samsung trade-in program:
Removing Sim Cards and Memory Cards: You will need your sim card and memory card for your new device. That's why you can go ahead and remove it.
Back up Your Data: Backing up your images, music and data is not necessarily a must but it does help you keep everything. You can backup your data to your Samsung Cloud account or to your Google account.
Remove all Personal information – Software Wipe: When removing your personal data this means removing your passwords, banking details and email accounts.
Do a Factory Reset: Doing a factory reset on your device is the final thing you need to do to prepare your device for a reset. Once completed it will be as if your device is brand new. Not sure how to perform a factory reset? No problem, follow the steps below:
Step 1 – Tap settings
Step 2 – Tab backup and reset
Step 3 – Tap factory data reset
Step 4 – Reset device
Step 5 – Tap Erase everything
How to do a Factory Reset on an Andriod
Regardless of which brand of android device you have, a factory reset works fairly the same. There are about five steps you need to take in order to perform a factory reset.
Step 1 – Go to setting
Step 2 – Go to backup and reset
Step 3 – Go to factory reset
Step 4 – Go to rest device
Step 5 – Select erase everything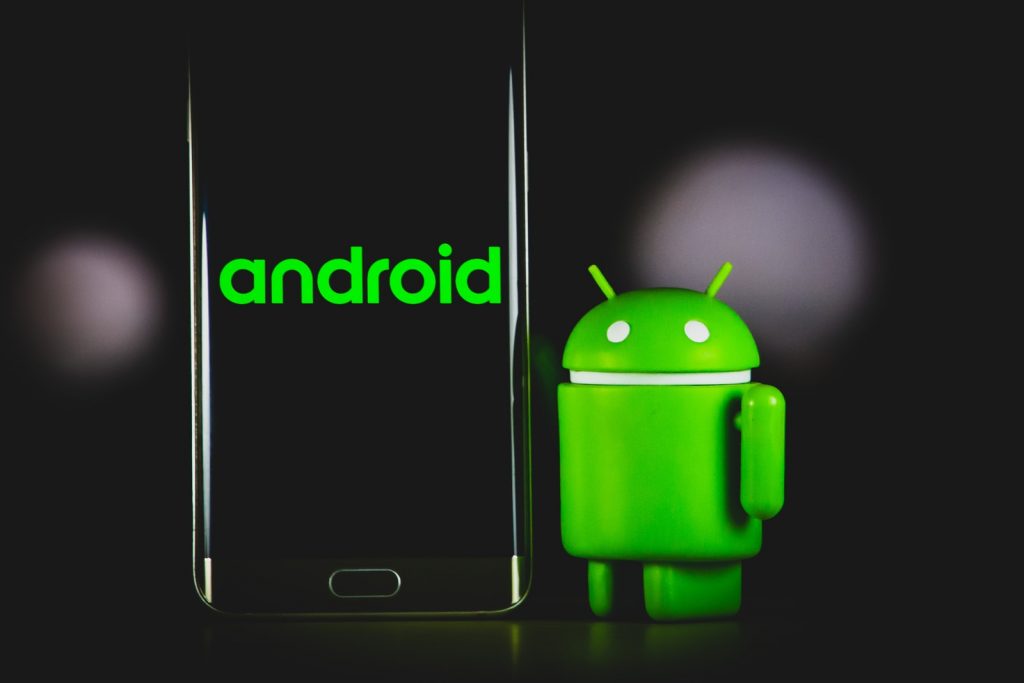 Preparing Your Device for Shipping 
When sending the device to Samsung's warehouse, you'll need a box that will fit your device and something that will protect your device during transportation. Any suitable box will do and you can use bubble wrap, packaging paper, or packaging foam to serve as inner cushioning.
Next, you'll be sure to cover all edges of the box with packaging tape. Be sure to seal all openings of the box and remove any labels.
You can then attach the shipping label on the outside of the box, remember to tape each side of the label with clear packaging tape.
Samsung Device Evaluation
Once your device is received by the Samsung warehouse, your device will undergo another round of inspection. Samsung professionals will evaluate your device and see if it meets their trade-in standards.
If your device fails to meet their standards, it will, unfortunately, hold no value for a trade-in. In this case, you will be contacted by Samsung professionals indicating that your device has been evaluated and hold no value.
You can then reach out to Samsung and request that your device be shipped back to you. Don't worry, this is at no extra cost to you.
Payout Time
By now you must be wondering, how long it takes Samsung to pay you your credit. Once your device has been through evaluation, it can take up to 30 business days for you to get paid.
Is a Samsung Trade-in Program Worth it?
We've discussed how does Samsung trade in works, but is it worth it? Just because you know how Samsung's trade in program works, doesn't mean you should settle.
Do your research, better yet start right here. Not only do we offer you the best value for your devices, but an application takes less than a minute and you can do it all from the comfort of your home.