Used iPhone still bring a lot of benefits to you. For example, you can use them during those stressful moments when your kids are bothering you to calm them down. But to get all the benefits of a used iDevice, you must first set it up properly.
Setting up your used iPhone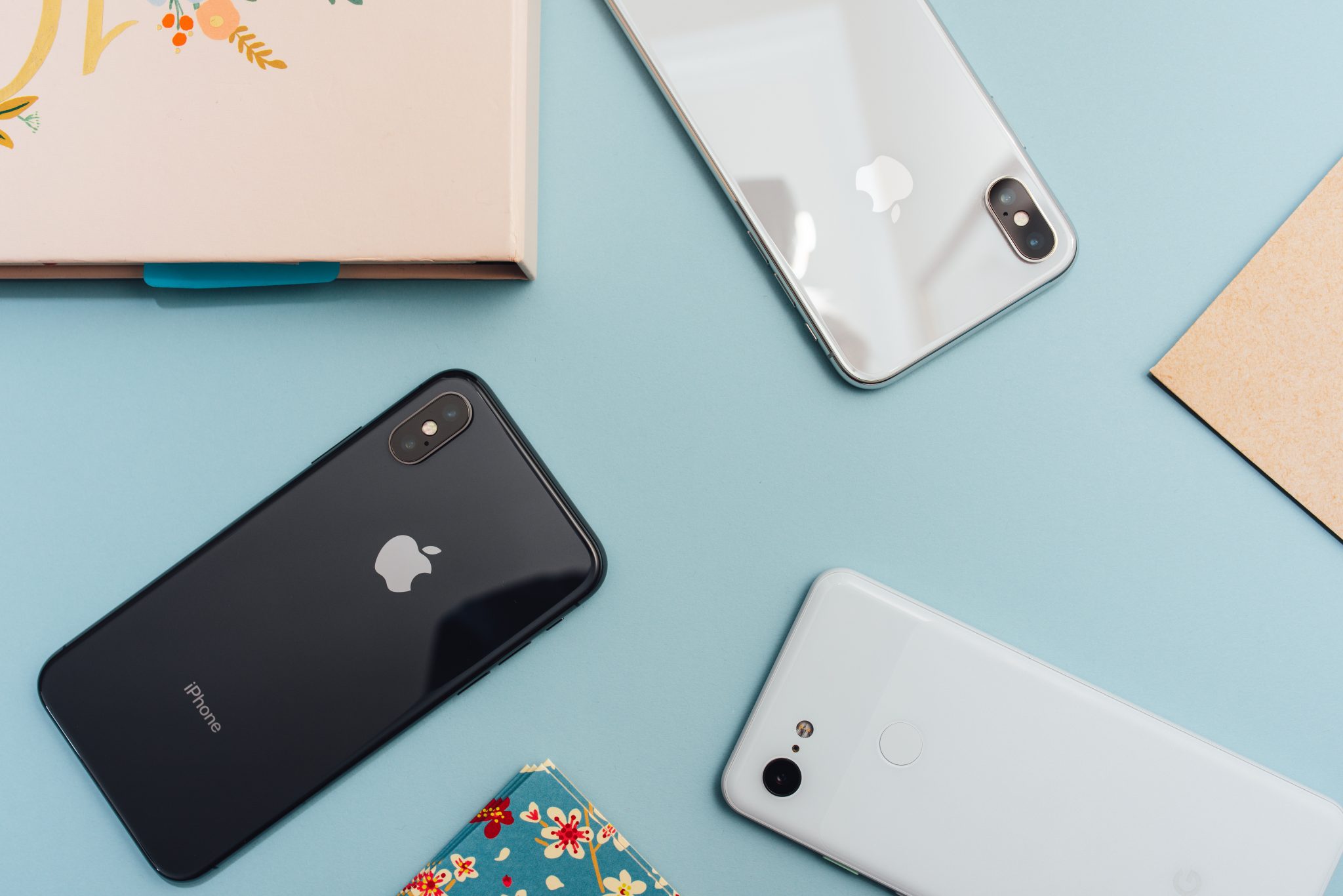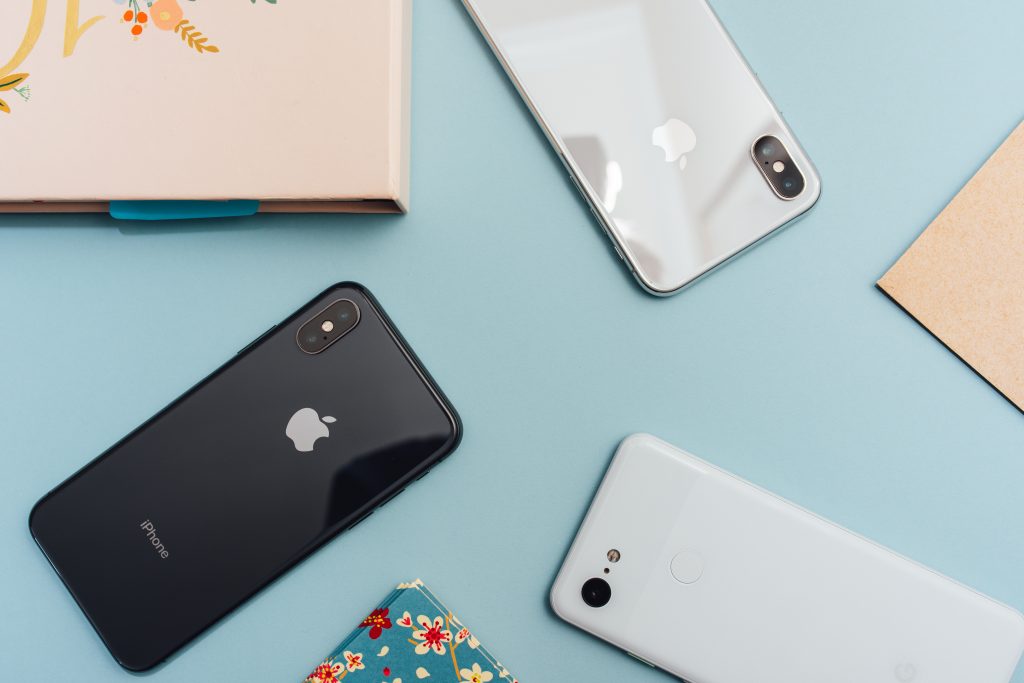 The very first thing you need to do is to clear all previous information out of your device. Deleting the old Apple ID from the device wipe out all previous owner's information, apps, and settings. So, if you really liked some things like apps associated with the old Apple ID, remember to download or purchase them once your device is fully set up.
To find out if there is an Apple ID connected to your device, do the following:
If your device runs iOS 10 or older
Search for the section iCloud in
Check if there is an Apple ID in this section
If your device runs iOS 11 or later
Go to Settings and check if there is an Apple ID at the top of the screen.
If your device has no Apple ID associated with it, you can proceed to configure it the way you like. But if the previous owner did not remove the account, you will need to do this:
Confirm whether Find My iPhone, Photos, and iCloud are activated. If they are on, reach out to the previous owner to disconnect the device from its Apple ID.
Apple allows its users to disconnect accounts remotely, so you don't have to physically meet the previous owner.
System restore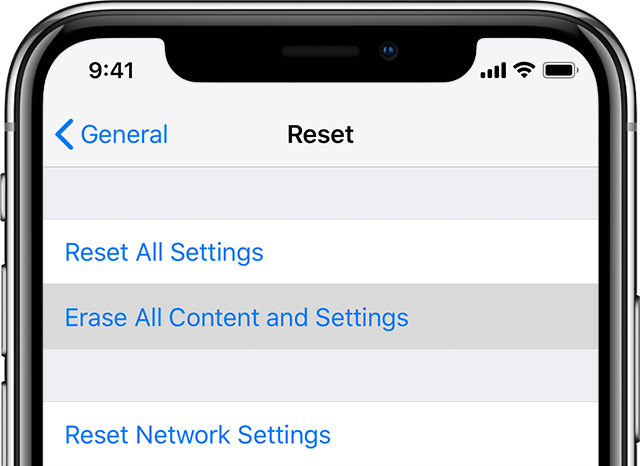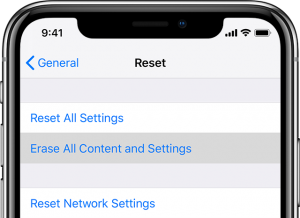 Restoring your device removes all existing information and settings. When resetting, you may be prompted to enter the device passcode or Apple ID password linked to the previous owner. This explains why you need to contact the previous owner in advance to remove the Apple ID. Once your phone is restored to factory setting, you can begin configuring it as the new owner.
If new to iOS devices or not ready to import information and settings linked to your Apple ID, follow the instructions that pop up on the screen after the reset process is complete. They are always easy-to-follow instructions, and in no time, your device will be ready for use. Once done setting up your device, make sure to update it to the latest iOS.
Setup: From an android device
With iPhone 5 or later with iOS 9 or above, you can seamlessly move your previous android information to your new iPhone. To complete this, download the free Move to iOS app onto your android device. Make sure your new iPhone has enough space before initiating the transfer process. Both devices must be connected to a Wi-Fi for you to move data from your android device to iOS device. Everything else is pretty simple if you follow the guided setup process. Here is what you actually need to do:
On the iPhone "Apps and Data" screen, choose "Move Data from Android."
On the android device, open the Move to iOS app and click "Continue," "Agree," and "Next."
On the iPhone, tap "Continue" on the Move from Android screen. A 6 0r 10 digit code will pop up. Key it on your android phone, and the Transfer Data screen will display. Use the screen to select the content (photos, messages, contacts, etc.) you want to move.
Now tap "Next" and wait for the loading bar that pops up on your iPhone to finish.
That is all. Now proceed to configure your device as usual.
There are various ways to move data from an old iOS device to a new one. Here are the options you have:
Placing the new device near the old one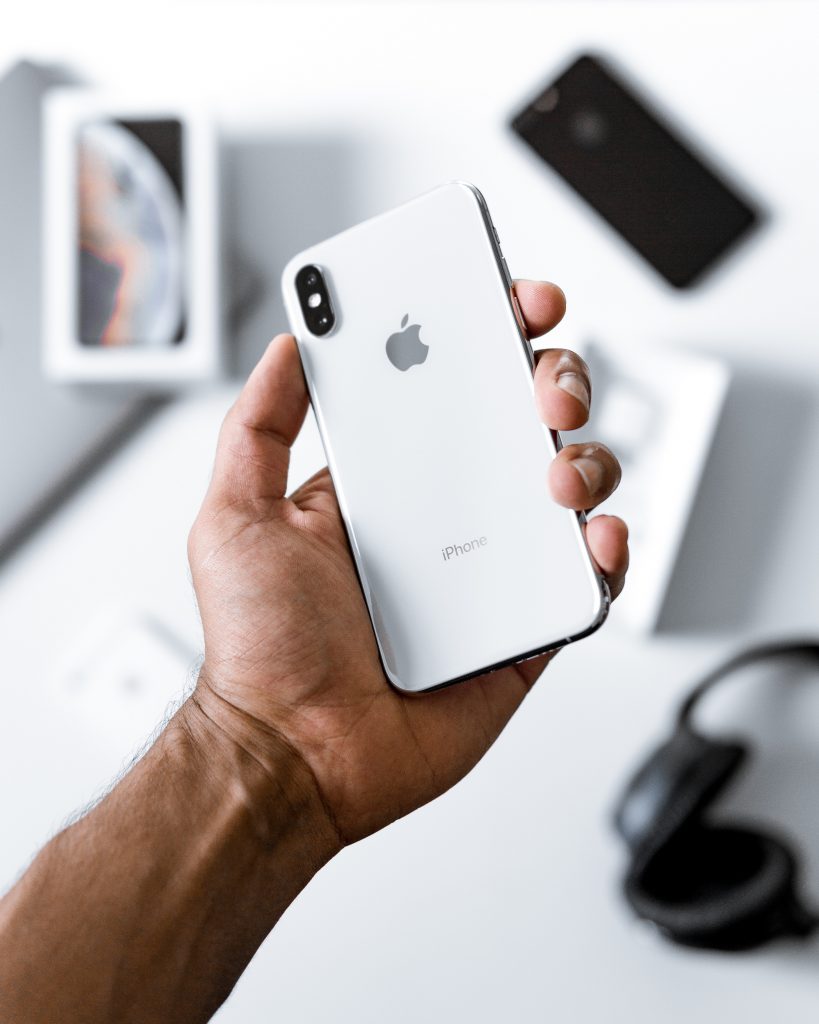 If your new-to-you device is running iOS 11 or above, place it close to your old device.
Both devices must be turned on and connected to Wi-Fi and power.
A screen that displays "Setup New iPhone" will pop up with an associated Apple ID.
Follow the onscreen prompts to complete the transfer.
Use iCloud
It is pretty simple to use iCloud. Simply make sure both devices are connected to Wi-Fi and power.
On the new iPhone, navigate until you reach the "App and Data" screen and select "Restore from iCloud Backup."
Follow the prompts and wait for the transfer to complete.
Using iTunes
Using the latest version of iTunes, connect your old iPhone to your computer, choose the device, and select the "Back Up Now" to start the backup process.
Now when configuring your new iPhone and the "Apps and Data" pops up, click "Restore from iTunes Backup" and connect your phone to the computer and then open iTunes.
Now choose your phone and tap "Select Restore Backup" and then select the backup you created with your old device.
Conclusion
There are various ways to switch to a used iPhone. It all depends on the approach that works best for you. Which approach listed above do you prefer? Let us know in the comment section below.