Should I buy a used iPhones? If Apple follows the same pattern, new iPhones will be released in September. About a month from now. And no doubt the new phones will have more to offer than the previous models. If you are looking to buy a new handset, you may be wondering whether to wait for the launch or just buy now. Here, we answer all your questions about when to buy a new iPhone and when not to buy one.
Should I Buy a Used iPhone? Factors to consider before buying your next iPhone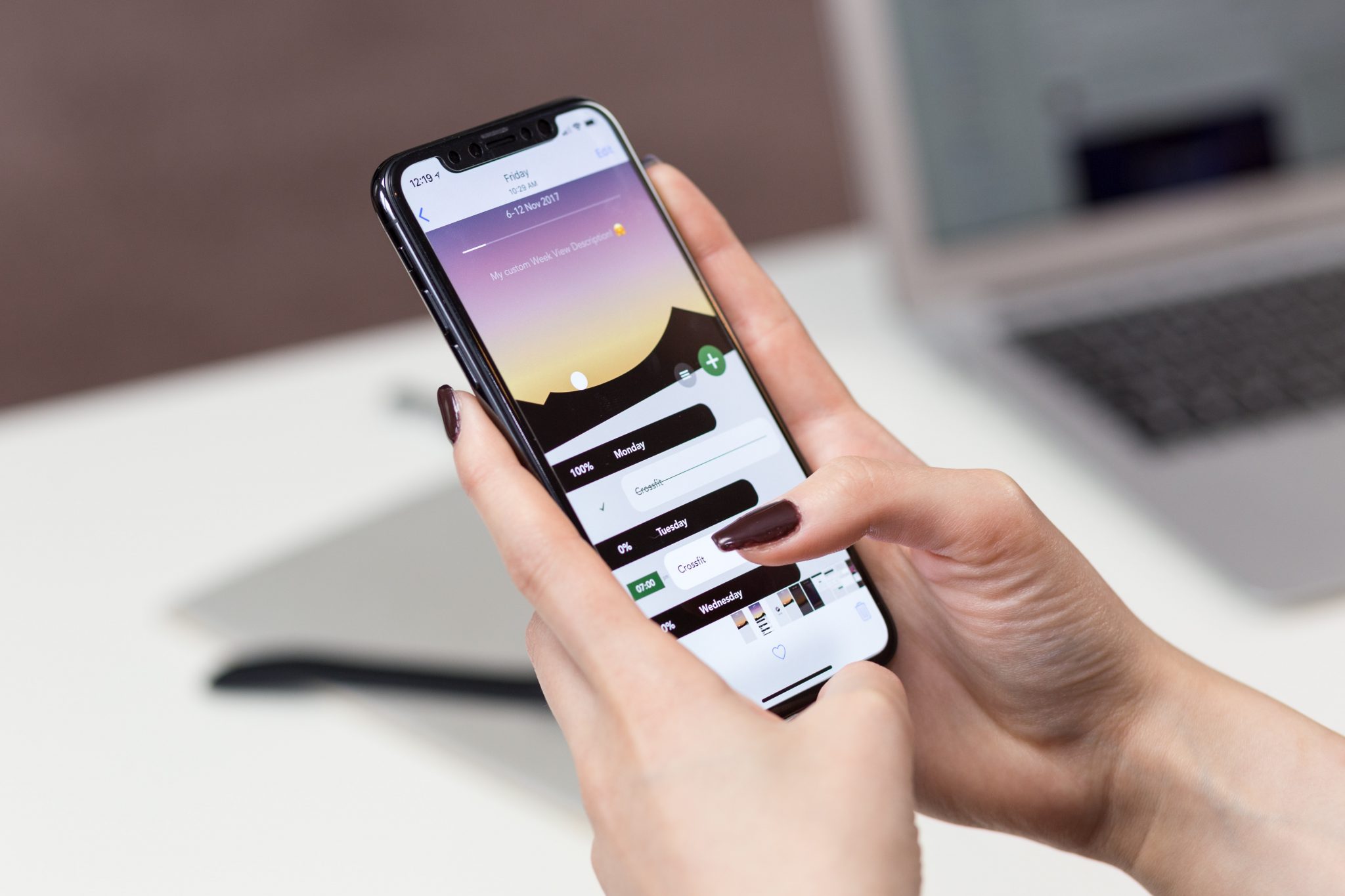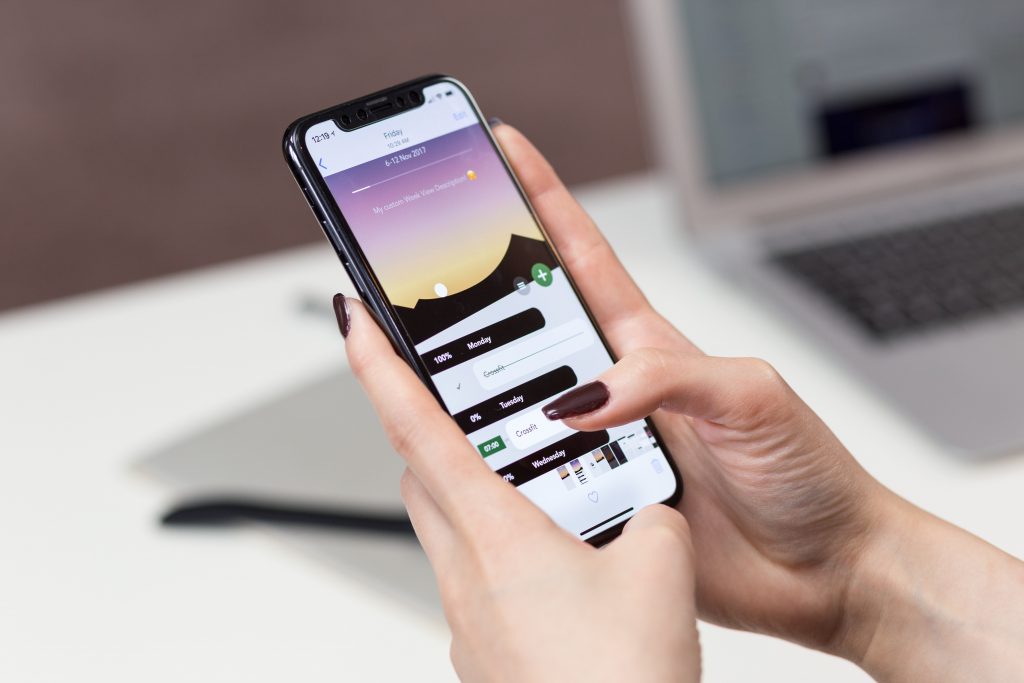 Before you drop some cash to buy your next iPhone, we recommend you consider the following items:
Apple announcement
As mentioned above, Apple does follow a pattern and, in most cases, announces new products every September. If keen at this time you will hear some rumors. We don't recommend buying a new phone at this time unless you desperately need a new one. The best idea is to wait for the supply to catch up with demand and for any problem with the new release to be identified. It also makes sense to shelve any plan to buy a new iPhone in the months leading to September. Otherwise, you might be kicking yourself a month later.
Latest Model Price is Set
Sometimes the price is set for the latest models of iPhone and nothing changes until they are released. For example, when the iPhone 7 (32GB model) was announced, it was priced at $649 on 9/7/16. In September of 2017, the price had not changed.
In that case, it makes sense to place your order in advance. Apple usually takes pre-orders for its newest iPhones.
Price reduction
Each time Apple releases new phones, the price of the previous models automatically reduces by a huge figure. And given there will always be a new release each year, this cycle will always repeat itself. For example, when the iPhone 7 was announced, the price of the iPhone 6S reduced from $649 to $549. So if on a tight budget and need a new phone, you may want to settle for the previous models.
Apple products don't go on sale
Apple has a history of not discounting the price it set. That means the price it set remains fixed. However, you may get some gift cards and other incentives from retailers, especially during Black Fridays. So if you can wait until the next black Friday, the better. You may also enjoy some great deals from cellular providers and retailers on older iPhones (those no longer manufactured by Apple).
There is no free iPhone
Don't be fooled. There is nothing like free iPhones. So, if you come across those adverts on free iPhones don't let them grab your attention. In most cases, especially those ads on social media are usually a phishing scam. Just don't get deceived.
The best time to buy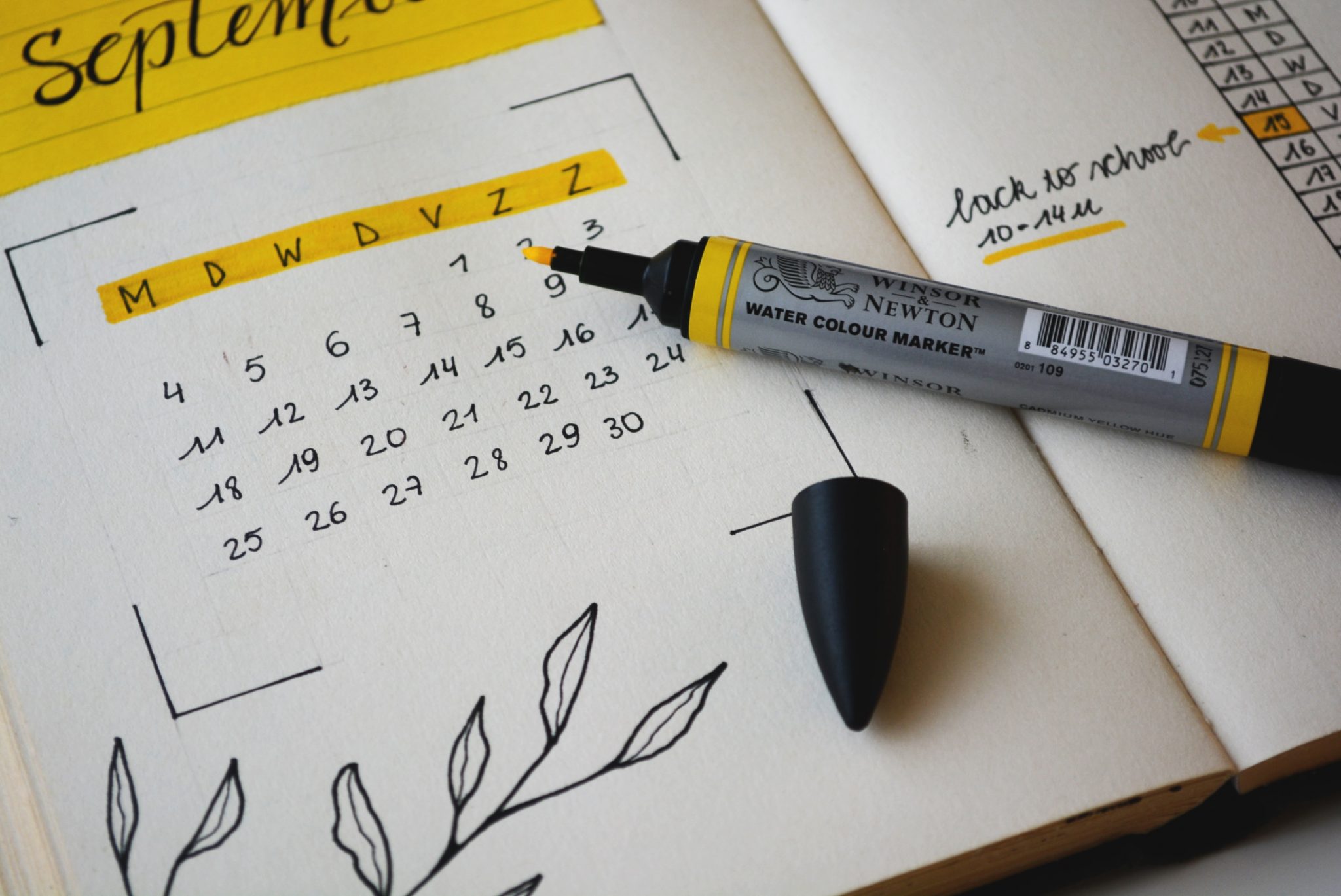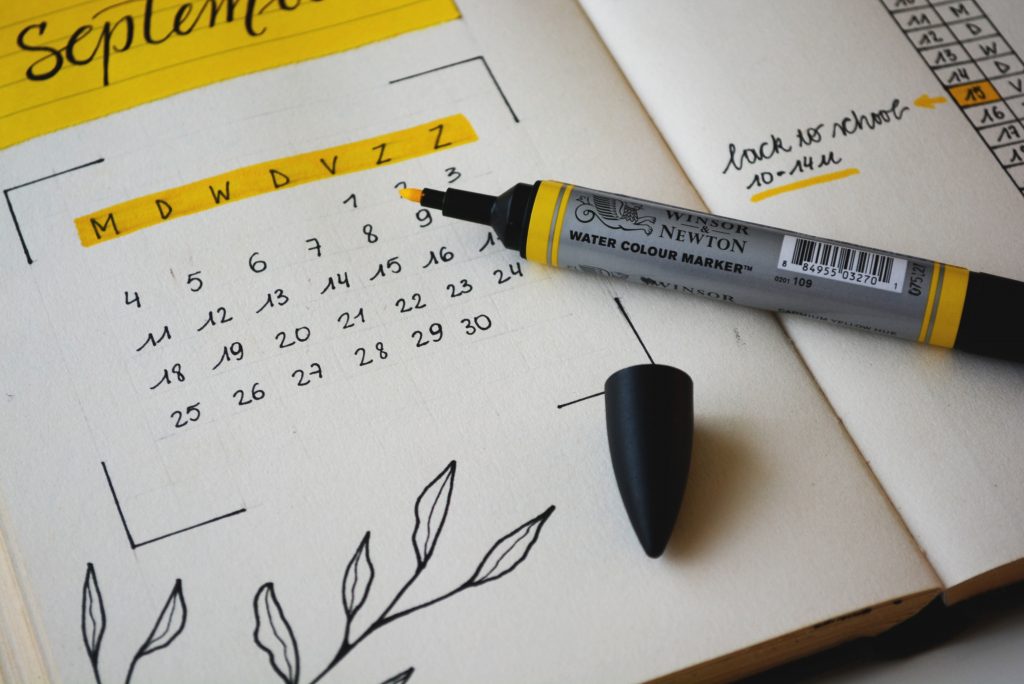 Based on the trend from the previous launches, it is best to wait until Apple introduces new models. Immediately new models hit the market, the cost of the previous models drops, and you can save money by buying them. And considering that Apple does support previous models, they are still worth an investment. So, if not bothered about specs, purchase an older iPhone.
You may also want to give refurbs a shot if you want to save money. These are phones that have been turned in for repairs and fixed but aren't brand new. In fact, Apple has a section for refurbs. Visit the section for more information.
Not to mention that you can also trade in your old iPhone toward the cost of a new one. Best Buy, Amazon, and other retailers will tell you how much they are willing to pay you for your old device. Even Apple also accepts trade-in. We recommend trading it in to Apple if looking to put that cash towards a new phone. You can also see how much we'll buy your phone, you can check how much your iPhone is worth here.
Wrapping up
If you want the latest and finest model, wait until September. You can always visit Apple official site for the actual release date.
If you are looking to save money by getting a deal on last year's model, wait until new phones have been introduced. We'd say that it is ok to purchase a new iPhone at any time within nine months of its launch. You will truly save if patient enough!
Any other time is it ok to gift yourself a new handset.