Need to make quick cash? It is possible by selling gently used items lying around your house online. But just selling anywhere online will not bring you quick cash. You have to sell on the right marketplaces to get good cash and within a few days. Here we have listed the right places to sell your used stuff.
eBay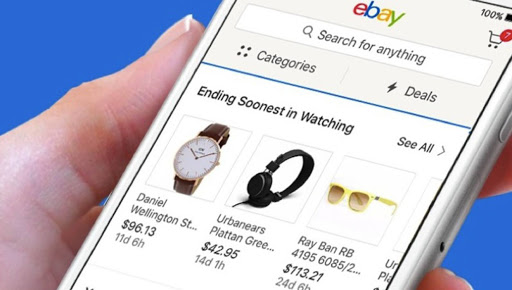 eBay is considered as in one of the oldest sites to sell used stuff in Canada that allow its users to sell and buy anything you can think of. By listing your items here, you will not only sell to buyers in Canada, but you will also reach international shoppers. All transactions on this platform are fully protected, so you can rest assured you will get your cash at the end of the day.

Amazon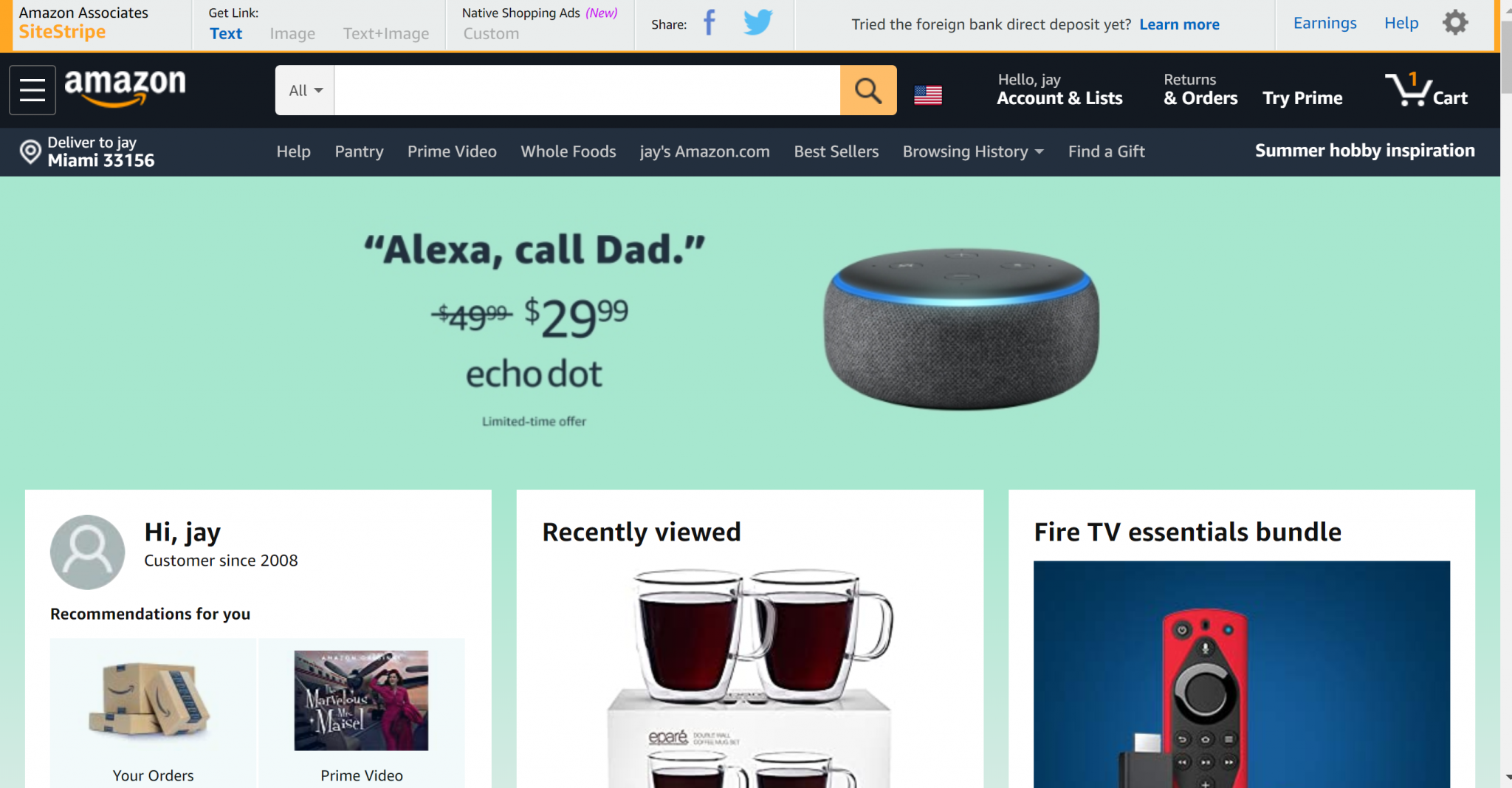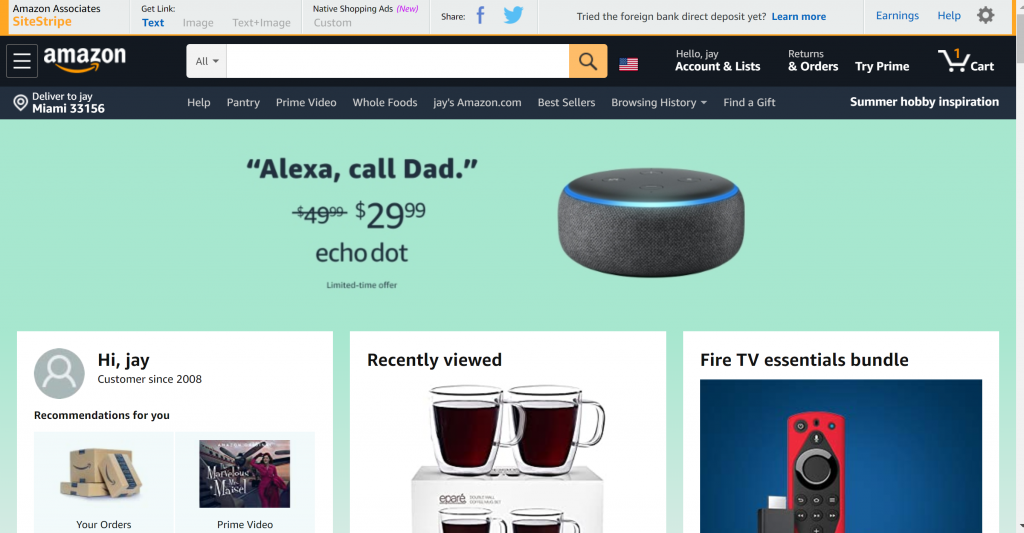 Just like eBay, Amazon sells anything you can imagine. This means you can sell any possession you have effortlessly to millions of buyers visiting the site. Amazon is also a secure marketplace and makes sure you get your money within no time.

Groupon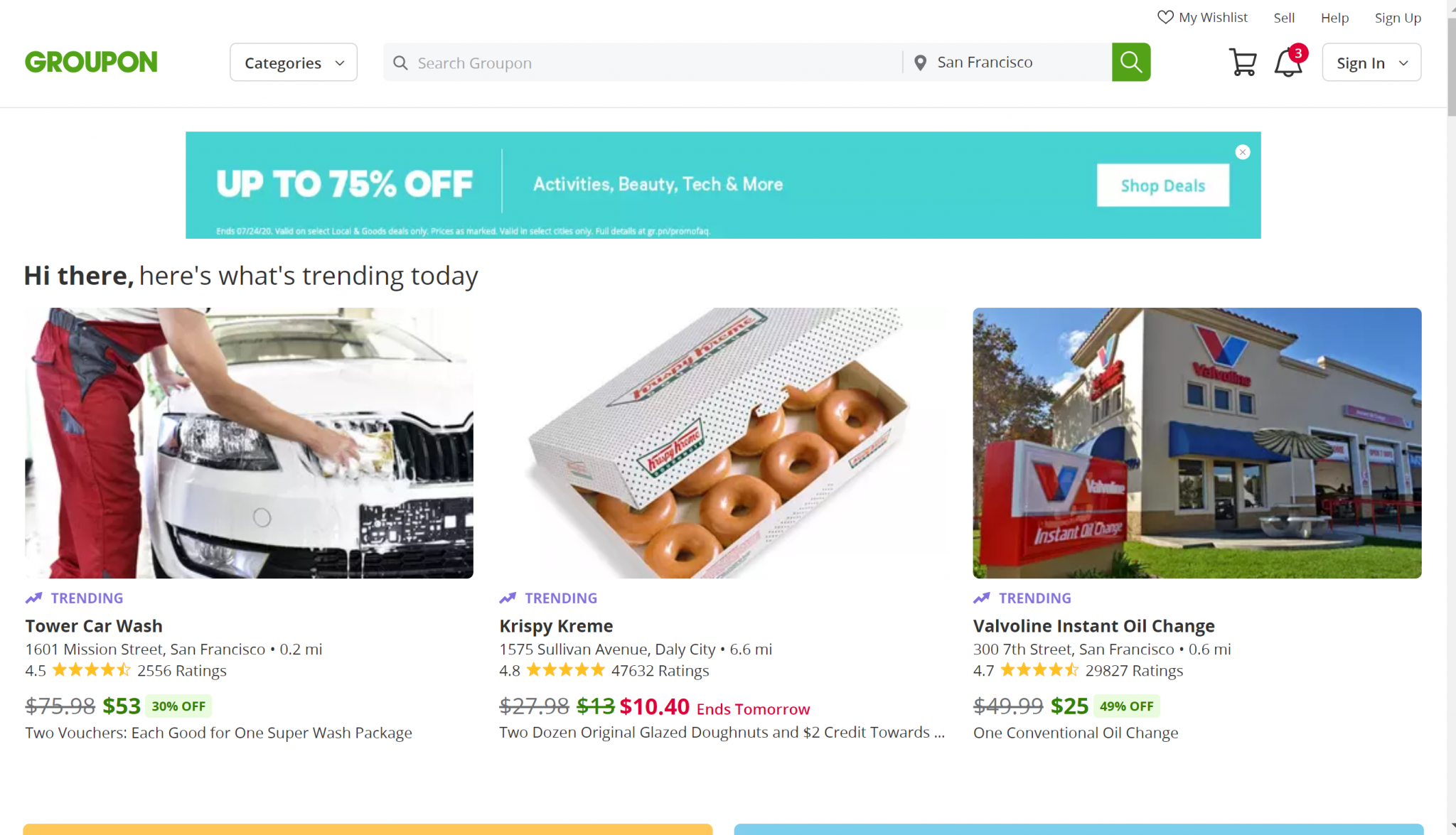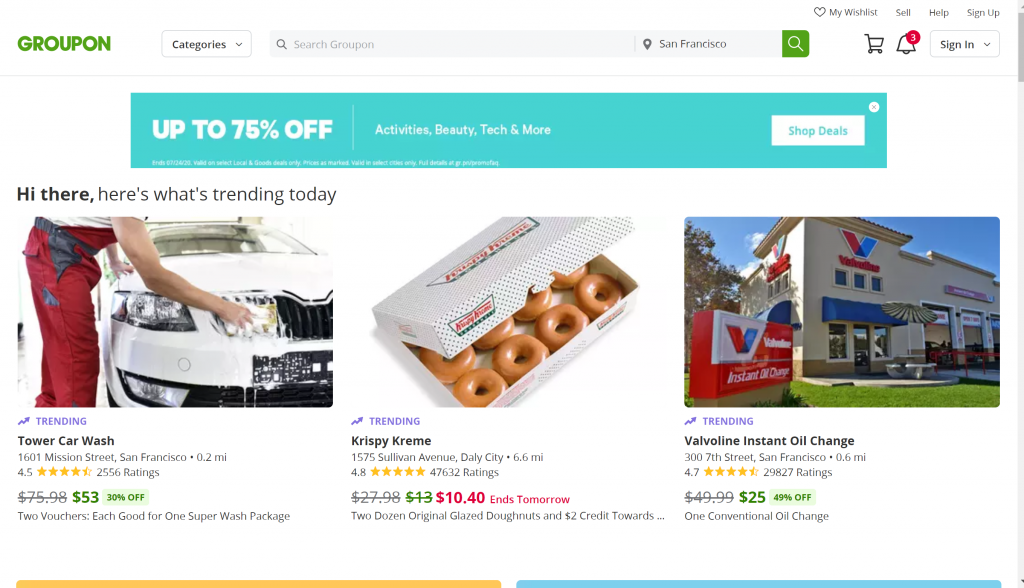 Based in Chicago, Groupon is another online market place that will connect you with potential buyers. This site has a wide range of unmissable discounts on experience, short breaks, and gifts. Thousands of delectable deals are posted here daily, so if you have such a deal, don't hesitate to list it.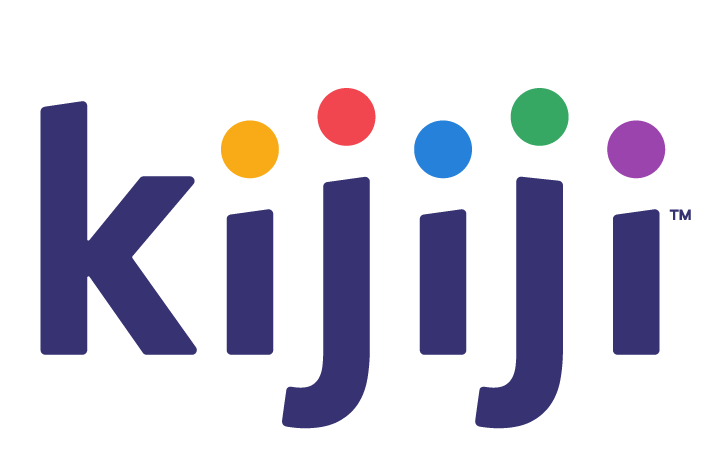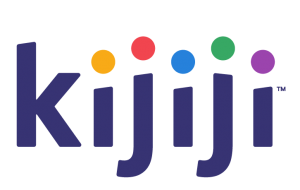 Kijiji is a marketplace for selling both used and new items. Many buyers visit this platform every day, so be sure you will sell your possessions. Kijiji allows you to connect with buyers via email or phone and to close sales securely. If you feel your ads are not getting enough traction, you can boost them for a few dollars. With the Kijiji app, you can sell from anywhere in Canada.

Craigslist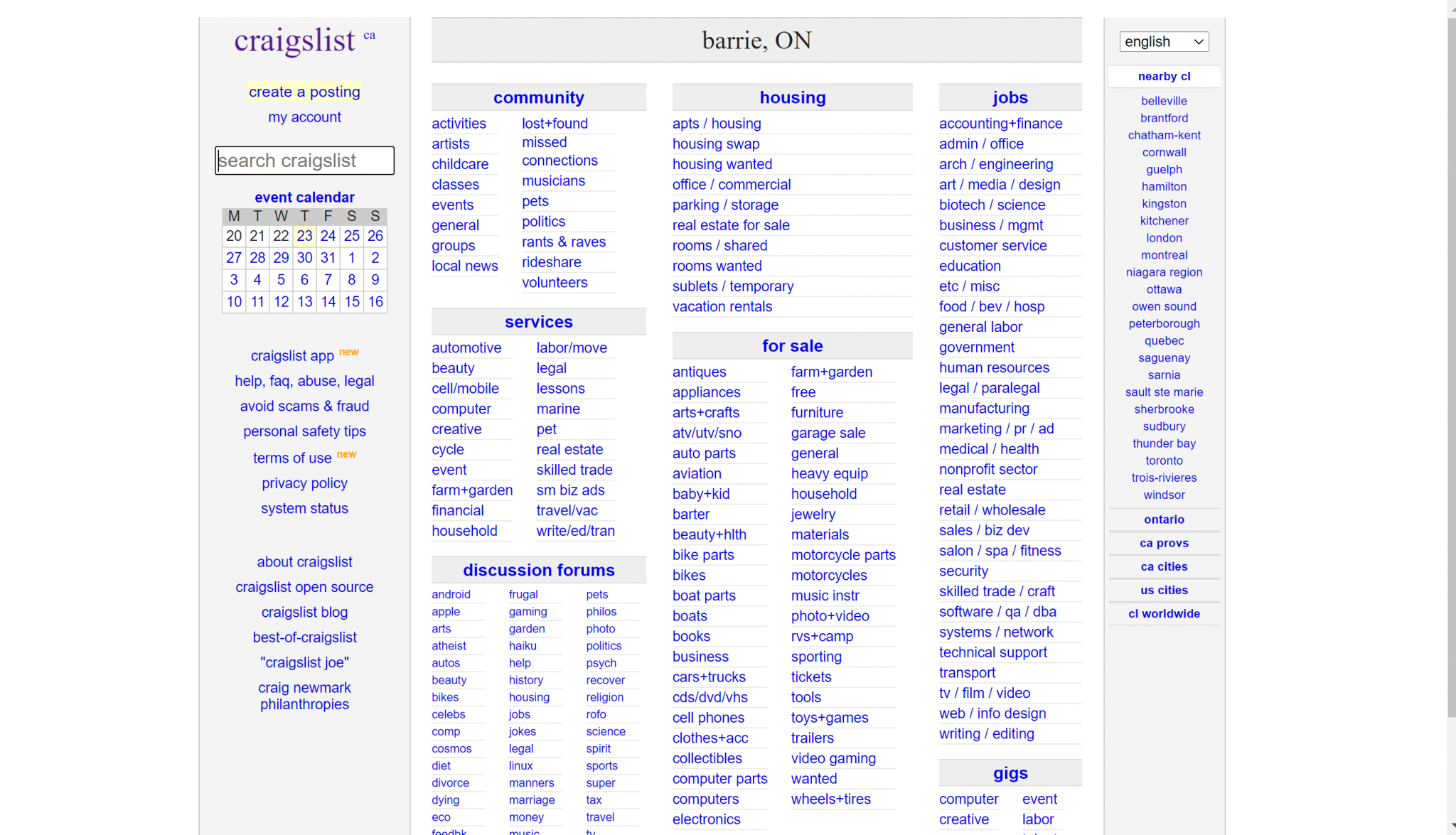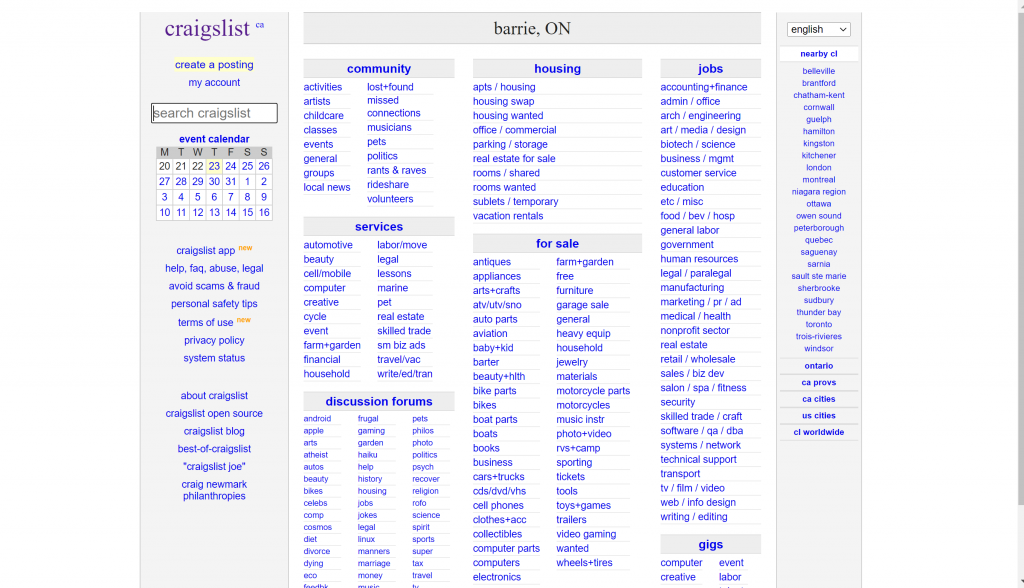 If looking to sell your items fast, then sell on Craigslist. You don't need to create a profile in order to post your ads and have access to 24/7 support should you need a hand in editing your ads in your future. With the site attracting millions of users every day, don't be surprised to make a sale as soon as you post your ads.
Take advantage of Carousell mobile app to post items for sale, chats with buyers, and make sales seamlessly. To sell here, you only need to create a profile and post your ads. The best this about this platform is that it allows you to share your ads across your social media.
Glambot is a marketplace for high-end and limited edition makeup and skincare items. You can sell your used item here as long as they meet Glambot's cosmetic standard. To sell, request a free shipping label, package your items, and once received and approved, Glambot transfers money to you via PayPal.
Sell any possession you have on Backpage seamlessly in your area. This site allows you to list your items in the right categories. Sign up today to start selling.
Yatoola is one of the few free marketplaces in Canada that allow you to sell used cars or buy homes. With the site receiving huge traffic every day, you always assured to find potential buyers. To increase its number of users this site is available in both English and French languages.
Nextdoor allows you to sell and buy anything you think of. So if you have used items you plan to sell, list them here and wait for buyers to reach you.
Tip: Nextdoor is the online version of a neighborhood park.
More people spend time on OfferUp as they do on Instagram and Snapchat. This tells you that this is the right marketplace to sell your used stuff. Not to mention that OfferUp is more user friendly compared to Craigslist and has cool features such as in-app messaging you can leverage. Compared to eBay, OfferUp does not run ads nor charge any fees to sellers and buyers.
Cash4Books is a marketplace to sell textbooks and works along the same lines as Declutrr. To sell here, simply type in your book ISBN and the app will make you an offer. If ok with the offer, they will pay for shipping, and once the book is inspected (and accepted), you get paid. The platforms also purchase books that are not textbooks.
Use this free app to sell shoes, accessories, clothing, handbags, and more by just uploading photos of the items, a short description, and prices. Through this app, purchasers can contact you and receive their packages on time. Poshmark takes a small commission for every sale.
LePrix is another online marketplace that allows sellers to drop off their designer possessions on consignment at a boutique near them and then posts the items online globally.
Conclusion
We didn't add our own site to this list, simply because we only buy your unwanted phones. If you're looking to sell your unwanted phones for cash, try Gizmogrind, we offer a very competitive offer. Or try other sites mentioned in this article.