Before the internet and eCommerce, if you wanted to sell new or used items, you were limited to flea markets, local garage sales, consignments, or bazaars. Today things have changed, and you can sell practically anywhere across the globe, thanks to the advancement in peer to peer Best Local Selling Sites or apps that connect us.
With an eCommerce site, you can sell locally and internationally effortlessly. But if you don't have the resources to develop and market your eCommerce website, you can use online services such as Amazon, Etsy, and eBay to sell your goods. The good news is that most of these services allow free listing. You can also take full advantage of classified websites and apps to sell your stuff by meeting in person.
Believe me, whatever you wan to sell, there is a buyer out there for you.
Search Best Local Selling Sites Before you list your items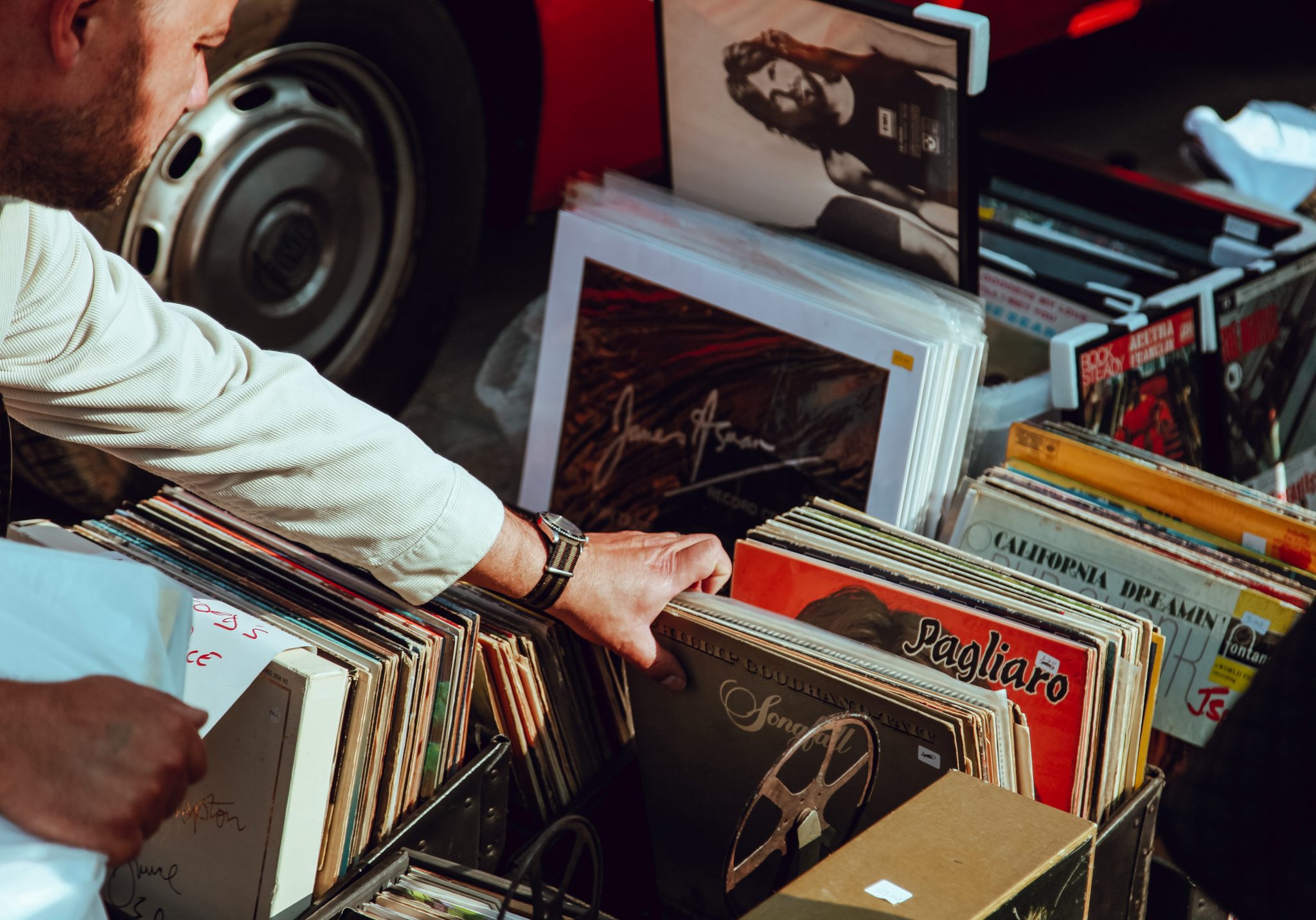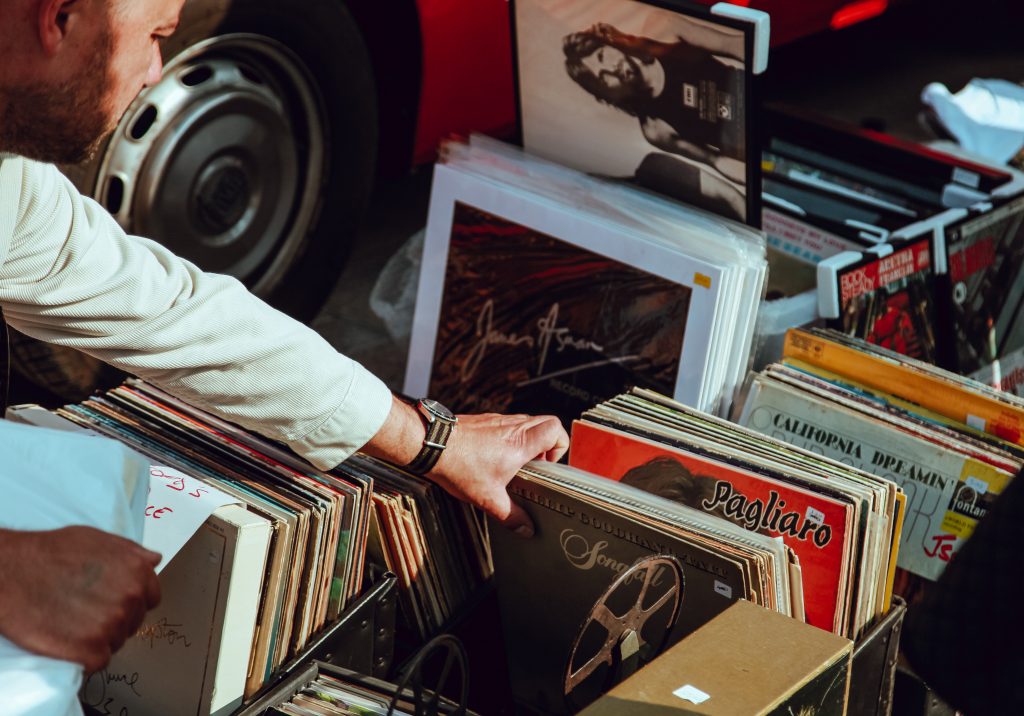 To get top dollar for any item you list on these services, it is prudent to do a few things beforehand:
Take quality pictures of your items: Most people buy what they actually see. By uploading quality pictures, your items will attract the attention of many buyers.
Used detailed headlines: Come up with catchy headlines that will provide much information about what you are selling.
Provide detailed information about your items: Include information such as shipping cost, actual price, and any other information you believe buyers need to make a decision. By doing this, you will speed up sales.
Make sure your items are in good condition: While you can sell used, worn out or broken items, do what you can do to clean them up. That way, you will be sure to pocket more money.
Be honest about the condition: Make sure to note any item blemish or flaw on the listing. That way, you will help buyers make the right decisions. This will also earn you good ratings.
Adhere to terms and guidelines: To sell seamlessly on online marketplaces, make sure to follow to the letter all terms and guidelines.
Best services sites and apps to sell your stuff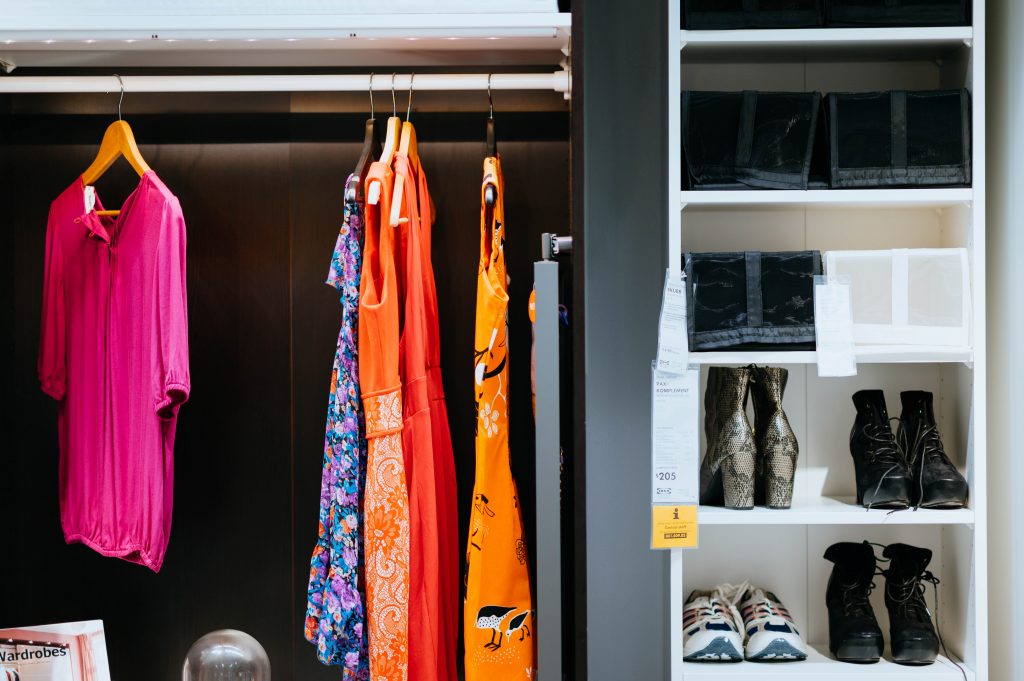 Now, let's look at the various options to consider:
Undeniably Amazon is a global giant that allows you to access a huge base of potential customers. Not to mention that you will benefit from amazon fulfillment services, which takes care of your customer services and shipping. Products here sell in more than 30 categories.
If you list on Amazon, be prepared to brace competition. In other words, you must work extra hard for your products to stand out from the crowd. You must also be prepared to foot the various applicable fees.
Founded in 1995, eBay has continued to flourish and allows sellers to access its huge customer base via mobile phones. With over 170 million active buyers, you can be sure to sell your items globally. Its "Buy It Now" option makes it easier for sellers to sell items straight away at fixed prices.
Just like Amazon, you need to be smart for your items to stand out from the crowd. And while you are guarantee 50 free listing every month, you will pay an insertion fee for additional listings. Additionally, you will pay a fee on the value of each sale.
Locally sell your vintage, craft, and handmade products on this site. Etsy's unique local search features allow nearby customers to find your products. With over 33 million active buyers, you can be sure to sell your one-of-a-kind products locally and globally.
What is the downside? First, you pay a $0.20 fee for each listing irrespective of whether the product sells. There are other fees you will foot to use this website. Visit it to learn more about the various fees applicable.
LetGo is a mobile platform that allows you to post, chat, and make sales quickly. This platform will enable you to set a specific location so that buyers can search within a particular range. That way, your purchasers find products that are closest to them.
No doubt that Craigslist is a popular site for selling products locally. To leverage this platform well on your mobile device, consider installing third party apps like CPlus.
Craigslist is an American staple for all your classified needs. As for Canadians, you'll find Craigslist a bit underwhelming in terms of traffic. If you're in Canada, and you're ok meeting strangers in person, definitely try Kijiji. Here's a bit more on how to sell your stuff on Kijiji
Have you used Facebook for small business? If yes, you will find this platform very rewarding when selling locally. It is easy to list and sell your items on it. Facebook marketplace has quietly jumped all the classified sites on this list in the last 3 years to the top pick for selling anything used. Two reasons why: safer, since you can see buyers' profiles. Second, you have tones of traffic shortening the time it takes to sell something.
This platform is specifically tailored designed for selling, buying, and swapping clothing items. It is easy to sell here. Just post a photo, chat with potential buyers, and close sales swiftly.
Sell a variety of different products on this virtual flea market by just posting a photo of your item and chatting with potential consumers.
Tradyo is an online and mobile platform that allows you to list products quickly. This platform allows purchasers to search for precise products within their zip code to find the most appropriate options.
5miles has cool features that allow you to sell locally. Its location tracking feature allows you to sell to prospects near you. Via this site, you sell in a variety of categories.
Shpock offers a mobile platform for selling and buying a variety of old items. Consumers can browse for relevant items near them.
This platform allows you to sell and buy used and new products in various categories, including antiques, memorabilia, clothing, and more.
This mobile platform is specifically tailored for person-to-person selling. For example, you can post a photo, engage potential buyers, and complete your sales with people near you.
List here and sell a variety of products to buyers near you. OfferUp groups items in many categories.
Depop is an app for the creative community that allows you to sell your products in different categories. You can even upload a video to make your products stand out from the cloud.
Boxes is uniquely designed for collectors and offers a mobile platform for selling and buying collectibles like comics, antiques, and jewelry. Boxes is also an excellent platform for engaging with others who have shared interests.
Are you looking to sell any vehicle? Blinker allows you to sell in just a few steps. To list on this mobile platform, take a photo and chat with potential buyers directly.
Bonanza is a fast-growing marketplace that targets buyers across the globe. It has websites in France, UK, Canada, Mexico, Spain, India, and Germany and does not charge any listing fees, but a 3.5% fee applies to sales.
If you opt into Bonanza's Advertising Program, you will pay an additional commission. The platform's importer allows you to import your listing from eBay, Amazon, Shopify automatically.
By listing on this platform, you sell to more than 100 million customers across the globe. Rakuten gives you the freedom to customize your online store to your preference and to list items across 12 categories.
If you list here, be ready to pay a monthly fee, sales commissions, and per-item fees.
For those living or staying in India, Cashify gives you the platform to sell used computers, smartphones, and other electronics. By listing your products here, you can be sure local buyers will find them. They have good reviews and many buyers looking for your electronics.
VarageSale provides a mobile and website app where you can sell anything. This platform also offers an identity verification feature to guarantee safety when making transactions. Very similar to classifieds with the added layer of protection. They have moderate traffic and many find success here.
This is yet another app that brings trendy accessories and clothing from popular fashion influencers and bloggers to others. Here you can ship products and engage with buyers effortlessly.
Nearme is a mobile classification platform that allows sellers to sell cars, furniture, electronics, real estate, and more.
Zazzle is a marketplace for artists and designers that allow them to create or customize ready-made and then sell them across the globe. This platform allows you to set your own margins and determine what you will pocket from each sale.
Conclusion
You can sell products under a wide range of categories, including home and pets, closing, accessories, and art. But if you plan on selling your phone, whether its used, broken, or looking for the best offer, try GizmoGrind today.