Founded in 2010, Swapppa is a secure eCommerce site for buy and sell used phones. Selling here is free, and you're only allowed to sell functional and ready-to-use devices. No selling junk devices, and in case you need support, there is always a person to assist you. Buying is also easy, and you are not limited to a few payment options. You are allowed to use PayPal, debit cards, credit cards, etc.
Alternative platforms for buy and sell used phones
Here are other places that allow you to turn your mobile devices into cash.
Amazon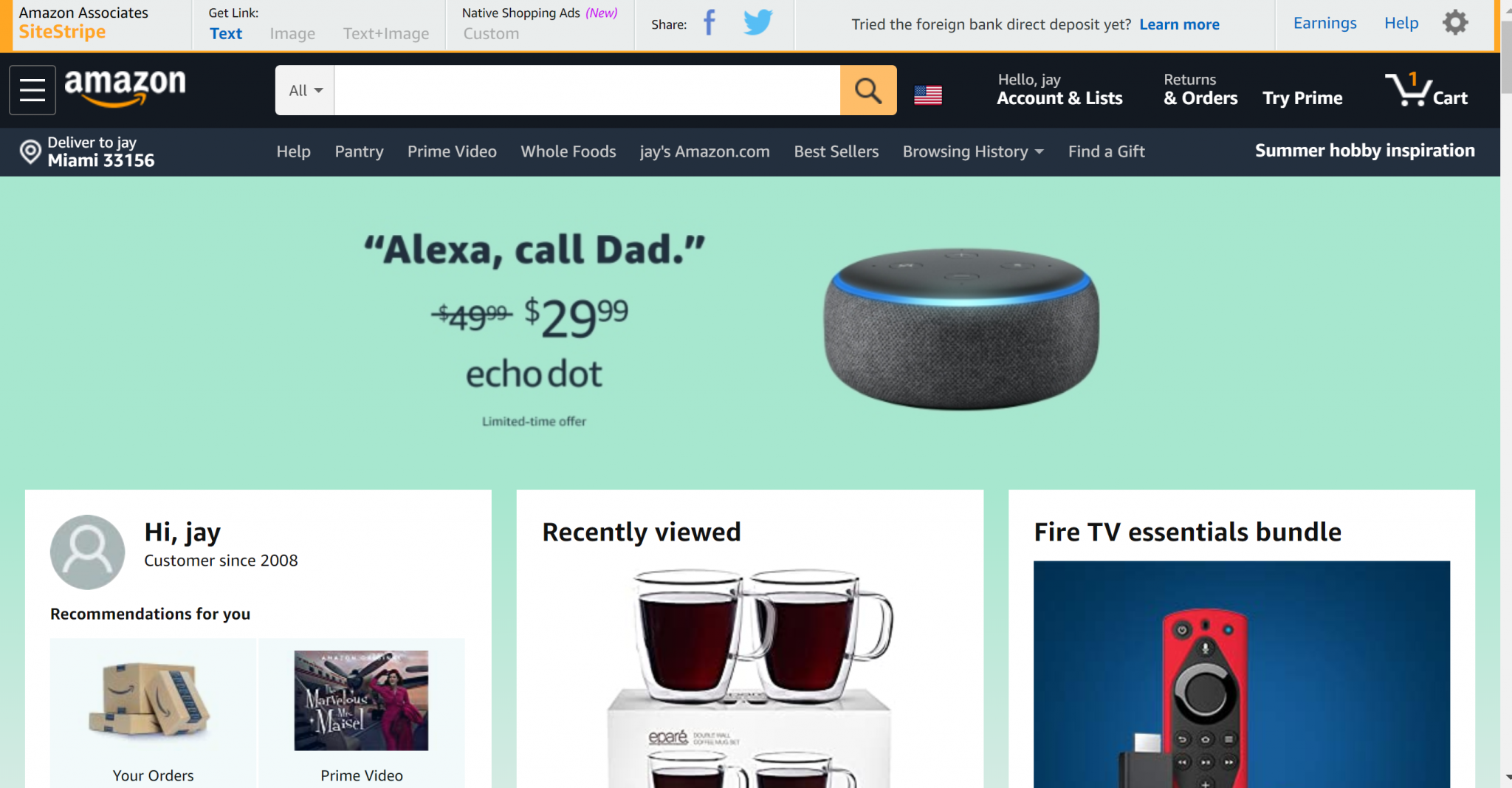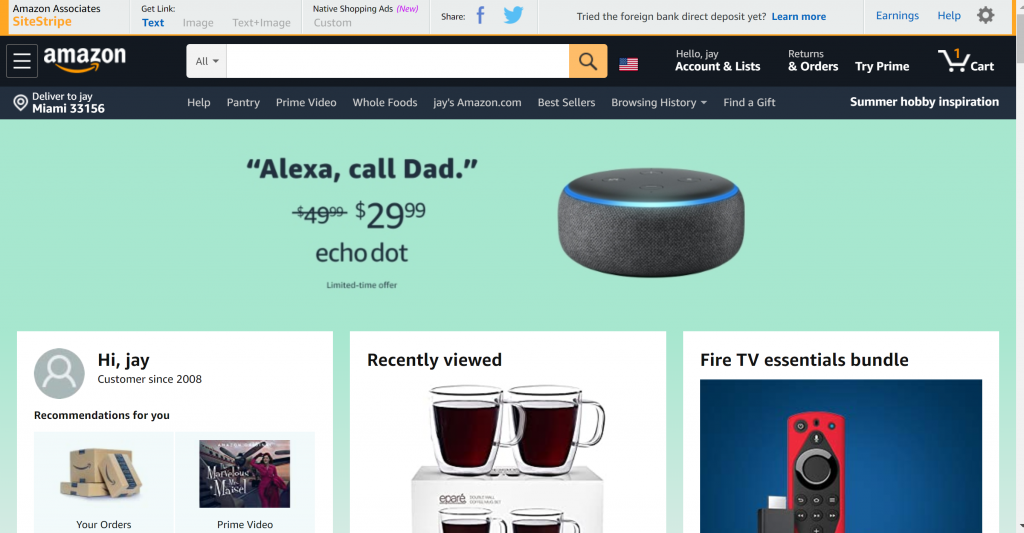 You can just sell about everything on Amazon – from mobile devices to furniture. It is secure to sell on amazon and you are eligible for free shipping if you make purchases of over $25. With Amazon's user-friendly mobile app, you can accomplish a lot. For example, the "Amazon Remember" feature allows you to use the camera on your iPhone you create a virtual list of things you want to remember when out and about.
Gizmogrind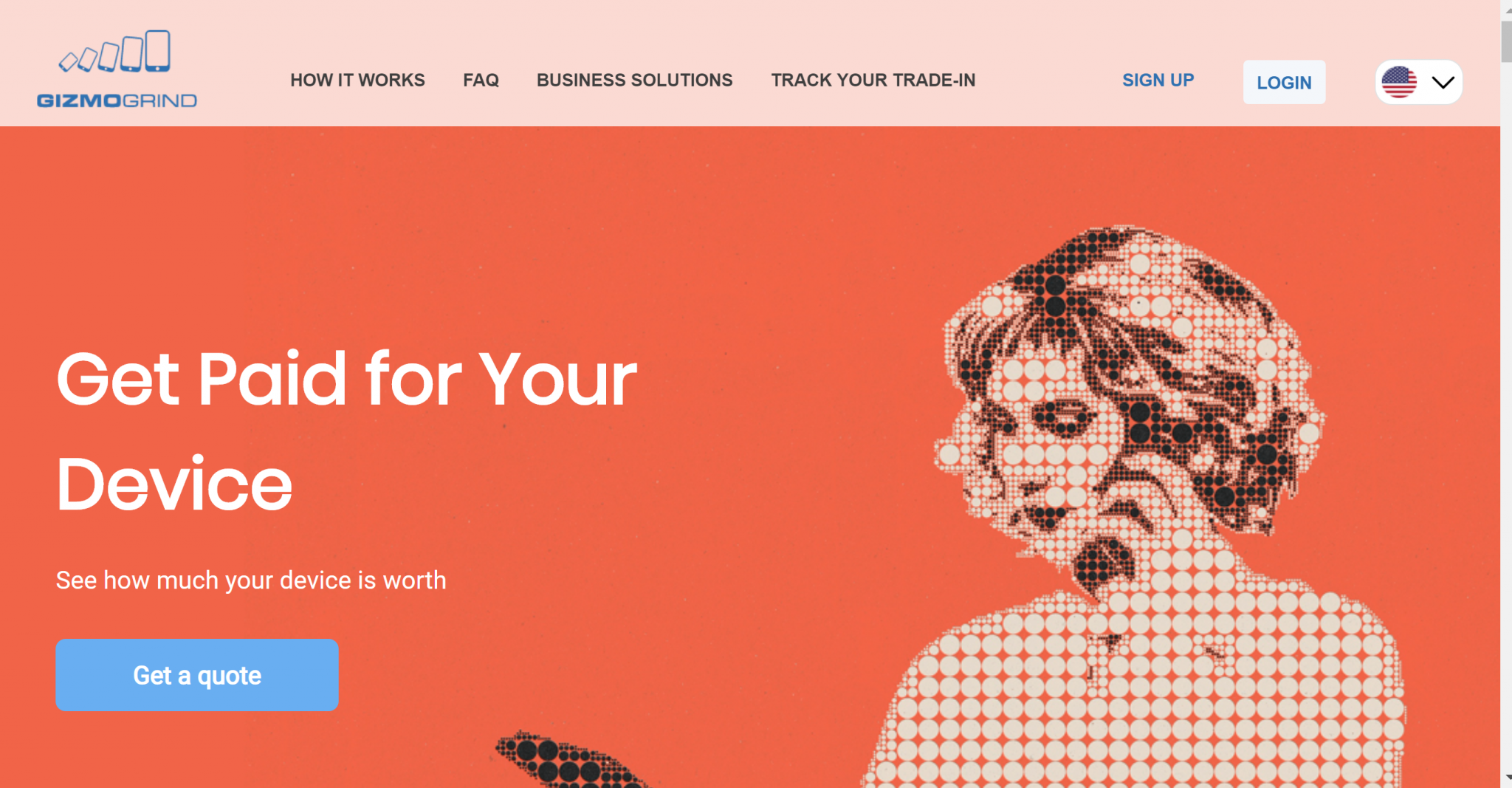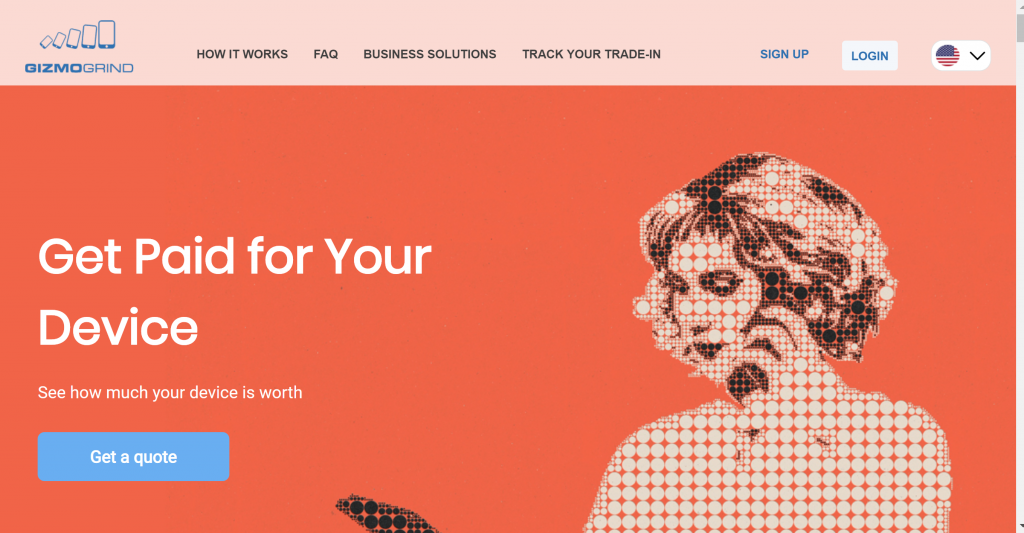 Here at Gizmogrind, we buy used phones, tablets, and smartwatches. If you're looking for cash for your phones, see how much you can get if you sell your phones to us!
eBay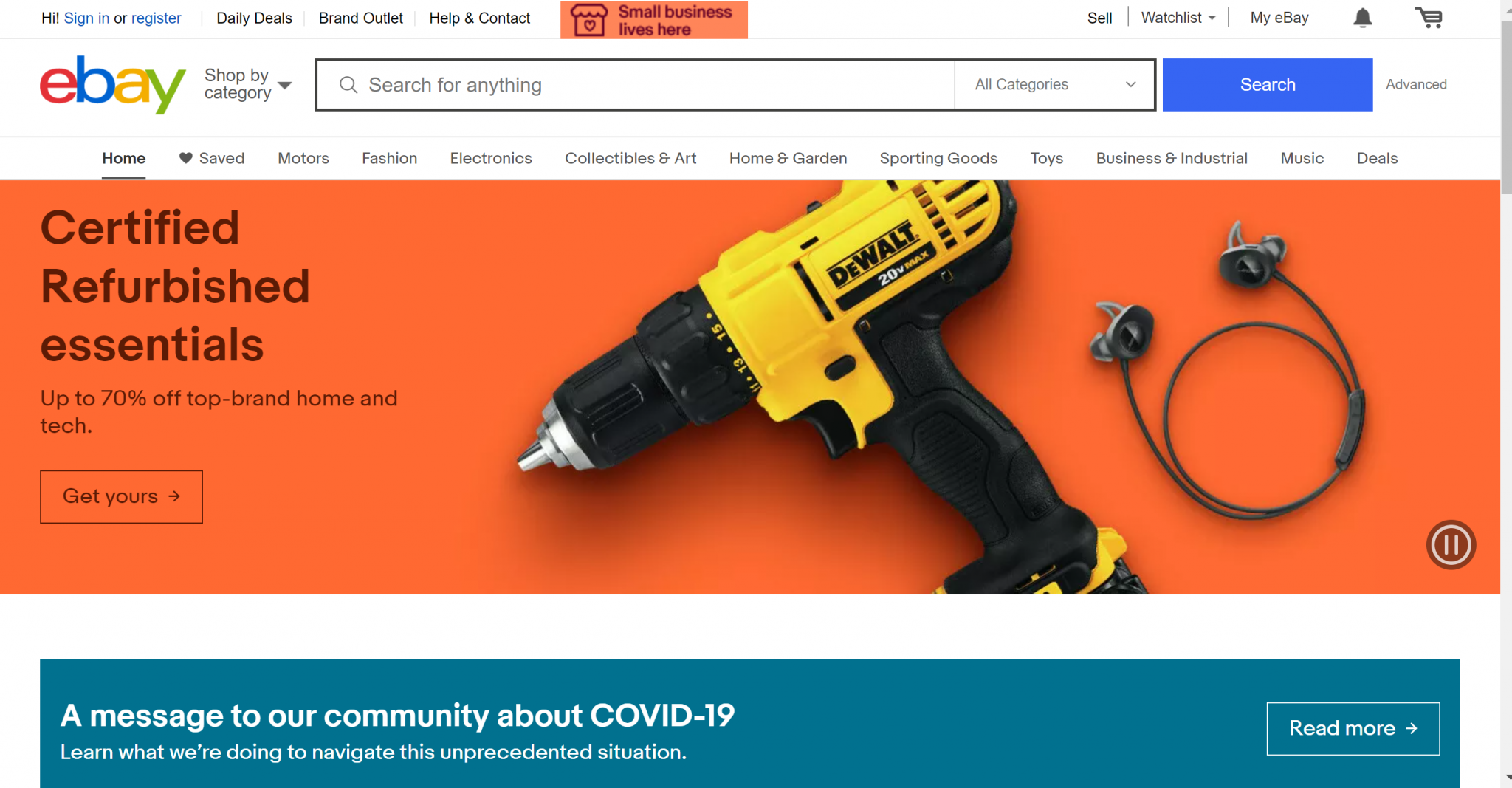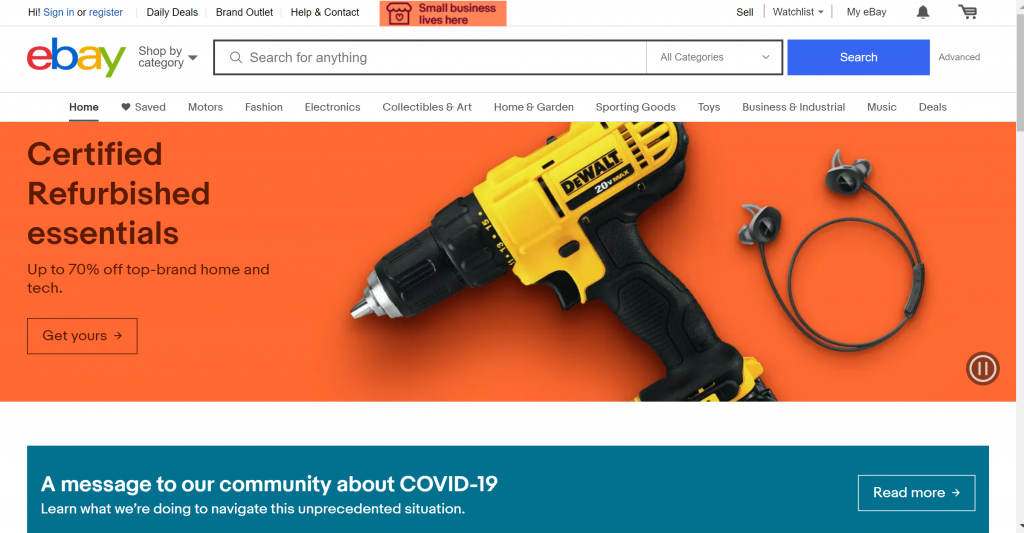 Just like Amazon, you can sell and buy just about everything on eBay. It is easy to sell and buy here plus your security is always guaranteed.
OpenBazaar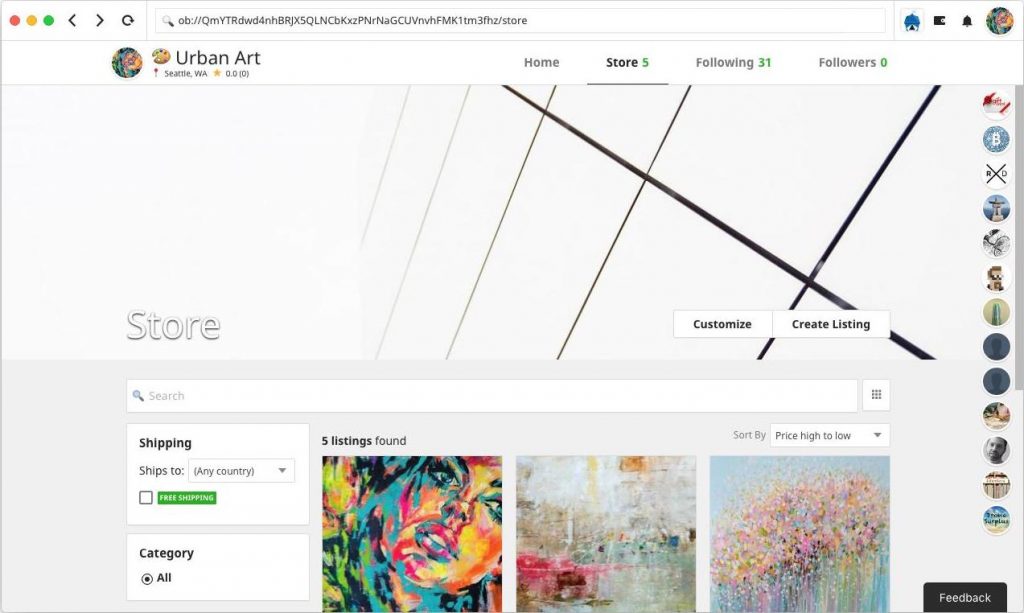 OpenBazaar is a different way to do online business and uses cryptocurrencies. It has no fees and limitations and connects people directly via a peer to peer network. No one is superior here. Everyone has the ability to buy and sell freely. In a nutshell, each user contributes to the network equally and is in control of their own store and private data.
Needora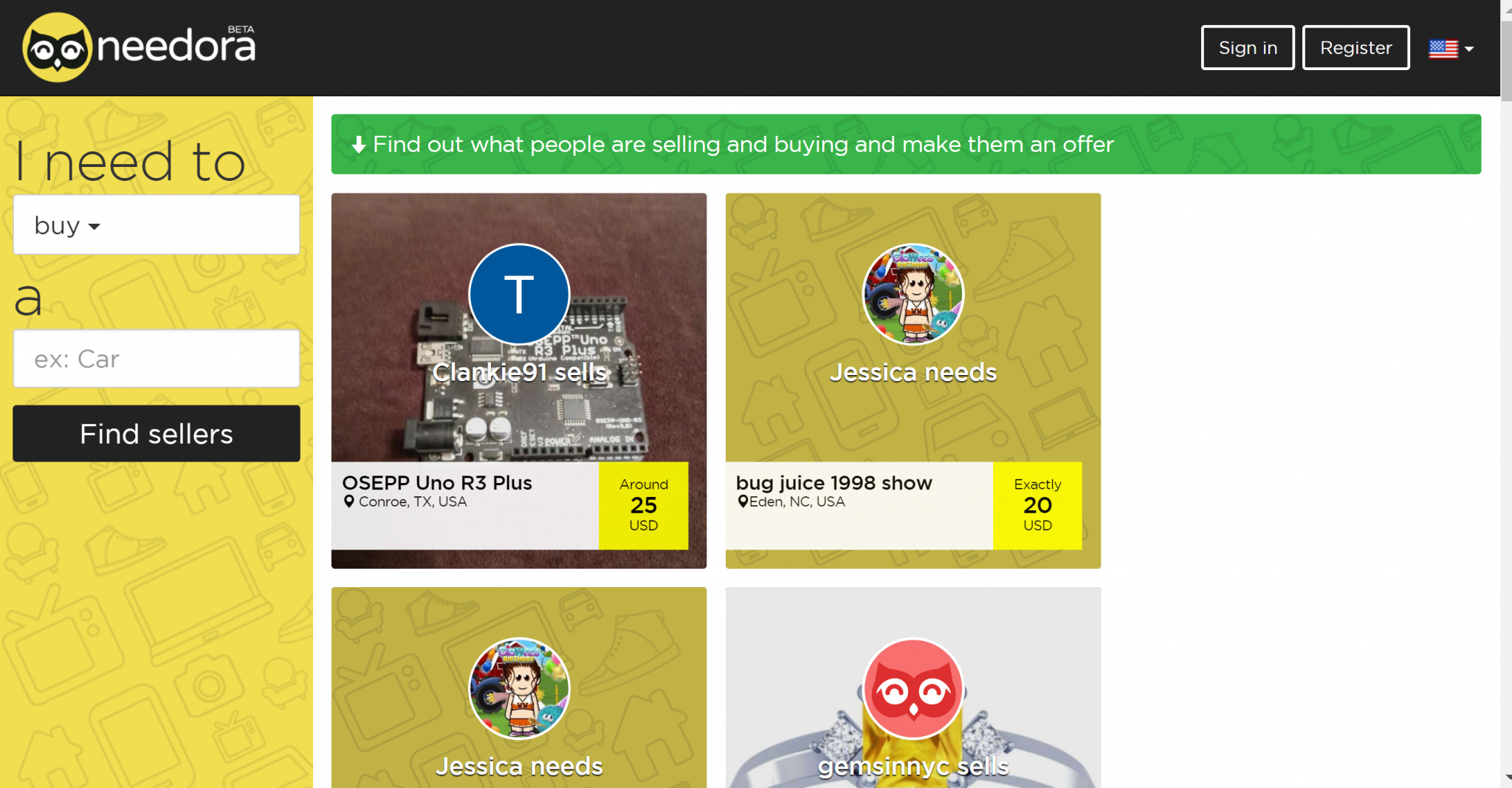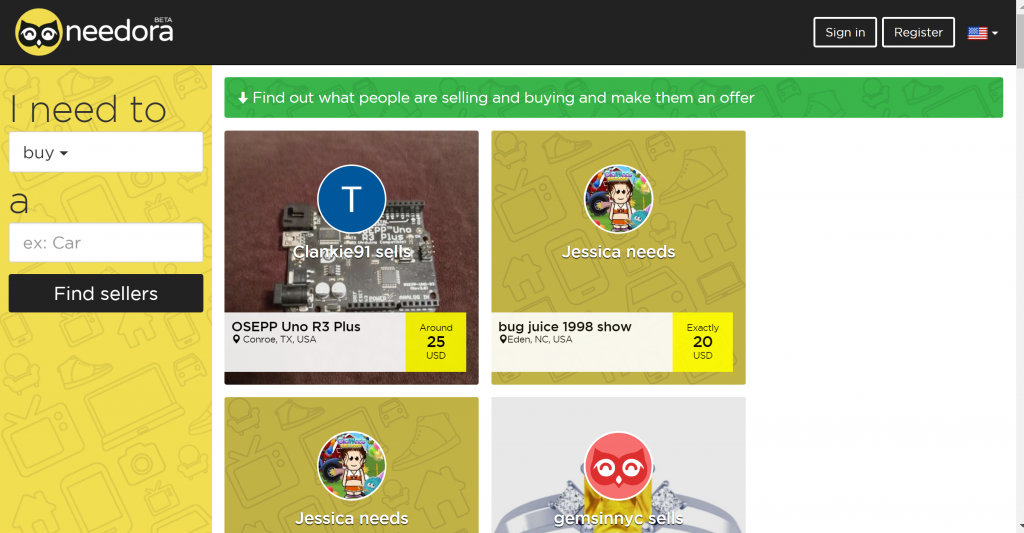 Sell what you don't need and buy what you need on Needora. It is easy to buy and sell. Want to buy or sell something? Visit this platform to get started.
Best Buy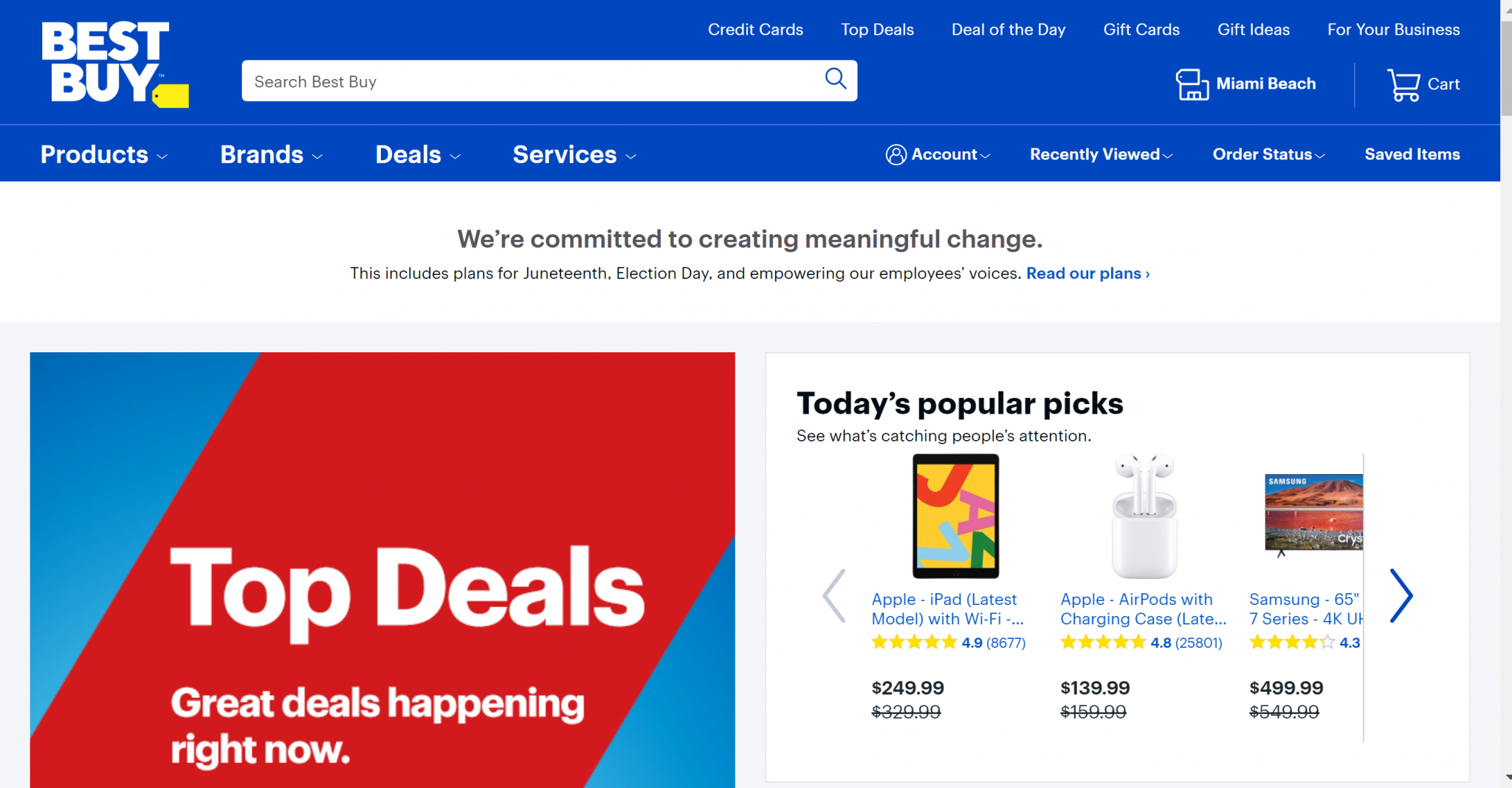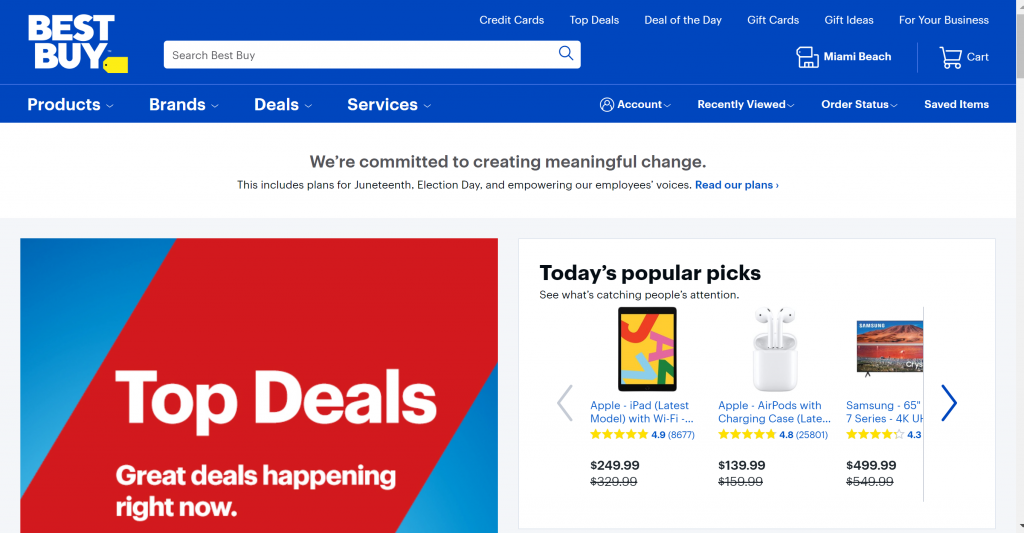 It is easy as tapping on your phone to buy electronics on Best Buy. This site allows you to locate a store, find the best deals, create a wish list, get gift card balance, check eligibility for a phone upgrade, and more. It is just a perfect place to shop for quality gadgets.
CashOn Pick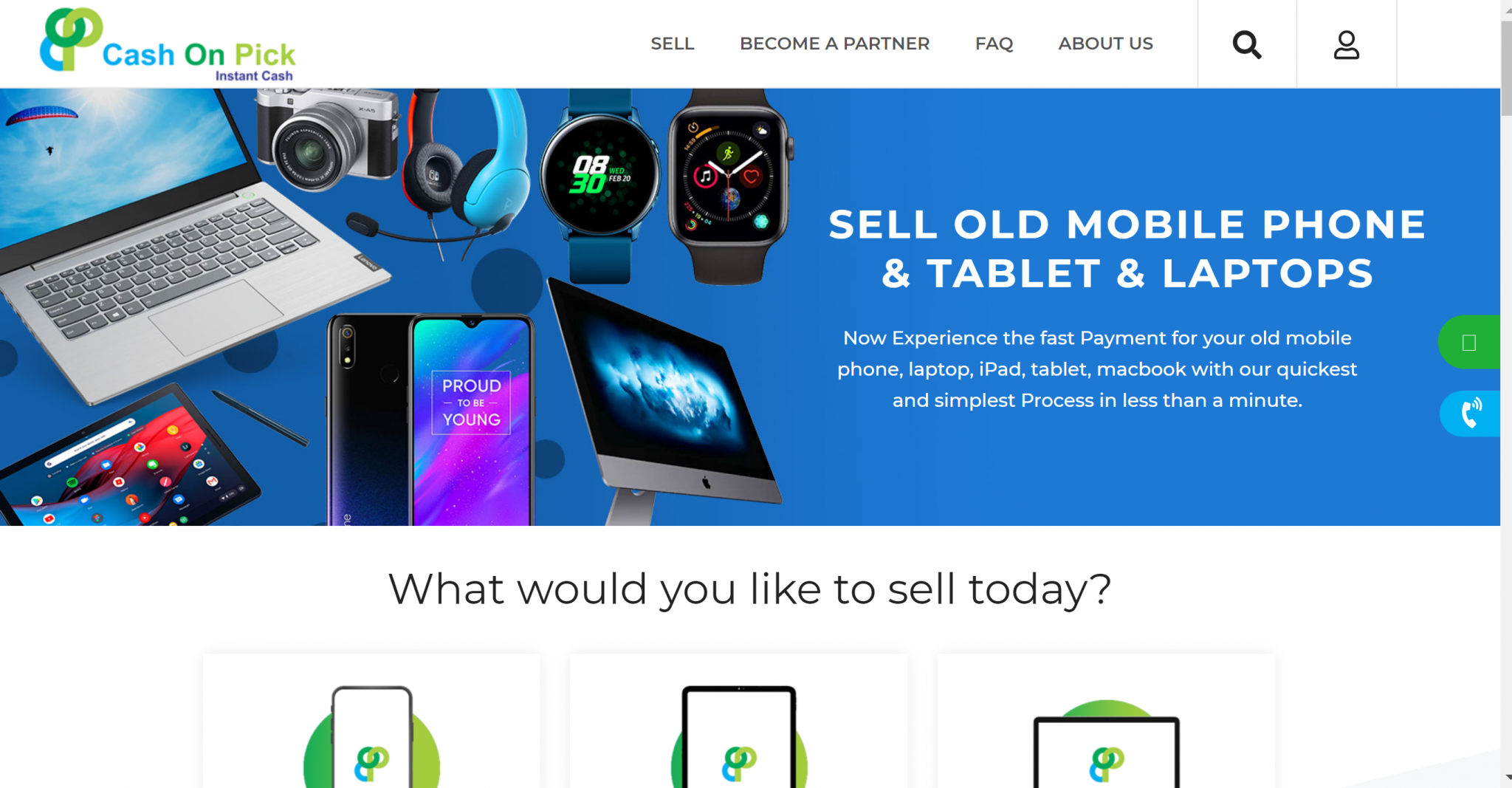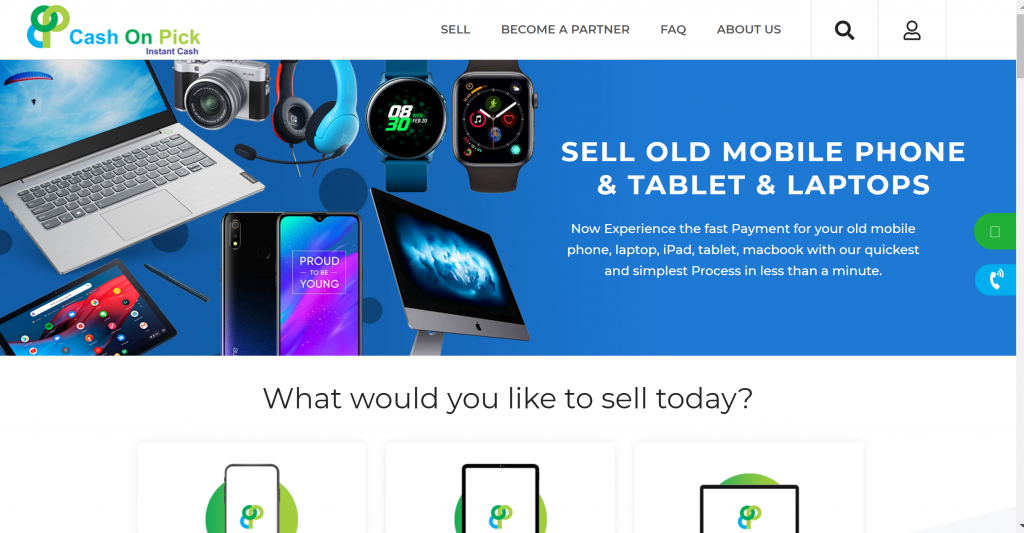 Looking for a used smartphone? CashOn Pick has got you covered. Here you can buy or sell used phones and laptops in just a few steps.CashOn Pick return policy is very favourable, and that explains why many people use its services.
Jumia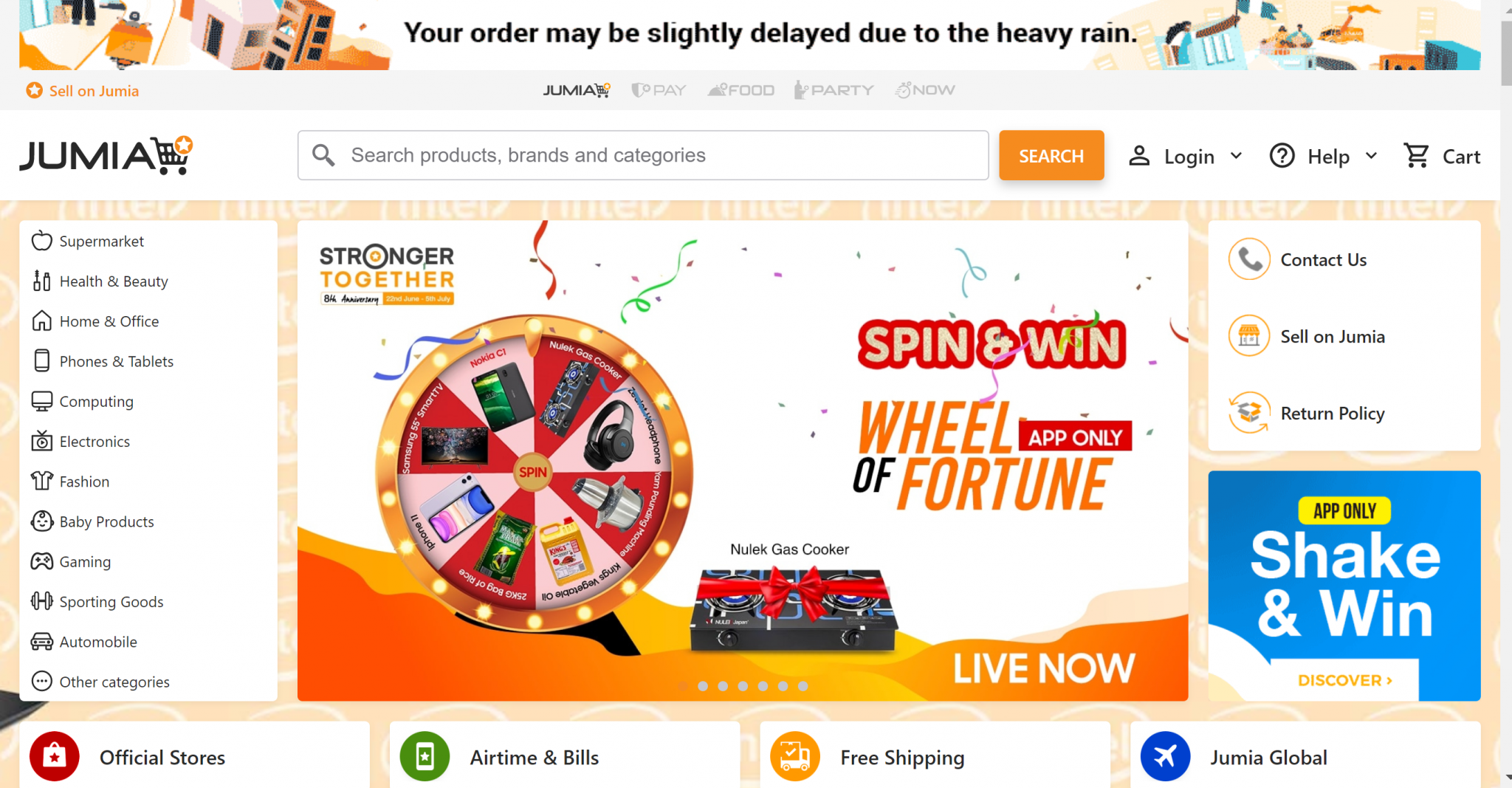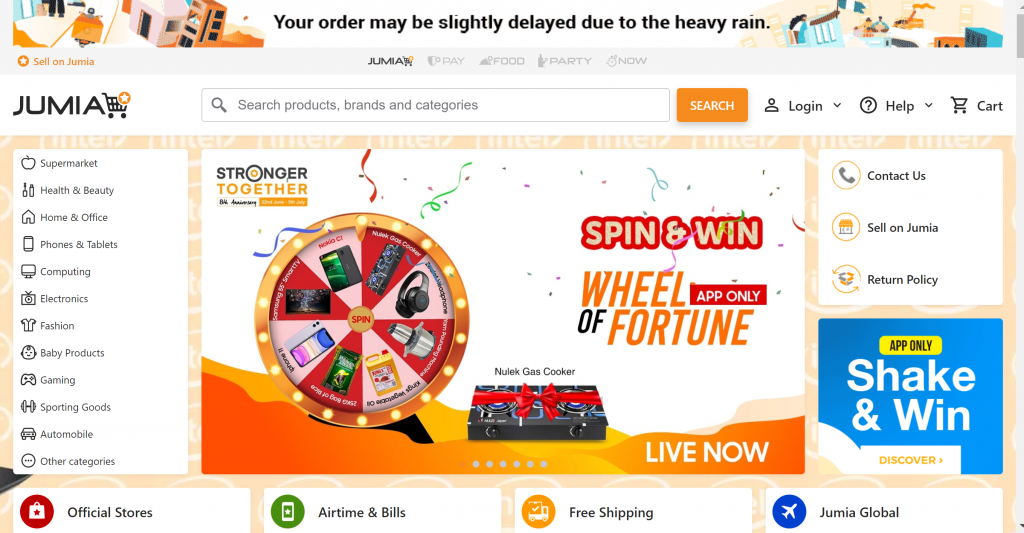 Jumia is a giant marketplace in Africa that combines safety and convenience to bring quality products to you at the best prices. You can sell or buy anything on Jumia effortlessly. With Jumia user-friendly mobile app, you can make purchases, track your orders, sell your products, get notifications on the latest deals, and more. Discover Africa's ultimate digital shopping experience with Jumia!
Atterobay
Find, buy, or sell used phones of all leading brands on Atterobay. So why waste your precious time searching for quality used phones and devices while Atterobay offers you a place to find them. You can as well sell here if you have functional used smartphones you don't need. Additionally, you can pay or receive cash in multiple ways.
Particl Marketplace
Particl Marketplace is operated by a network of users and provides all the benefits of a blockchain-based decentralized marketplace. It works with no central authority or middleman. It merely uses peer-to-peer technology to enable direct person to person eCommerce. It is secure to make a purchase or sell here.
BuyBest
Buy quality products from a range of deals and get the best prices in BuyBest. This site sells globally, and its 24/7 support team is always on the standby to give you a hand anytime you need help. You can find great discounted products and deals daily.
Gazelle
Gazelle gives allows you to buy a ready-to-use phone, plus there is a 30-day return policy if you are not happy with the gadget. Gazelle buys its phones from sellers, resell some and recycle or sell to third parties the rest.
Once gazelle receives the devices, it inspects them thoroughly. So, it is rare for them to sell you a phone that will disappoint you. If running on a tight budget and in need of a phone, you can leverage its financing options to own one
Craigslist
Craigslist is a good platform to buy used phones. You will find hundreds of used phones listed here and that are well priced. So if looking for a marketplace with plenty of choices, Craigslist is the answer. The only issue with Craigslist is that it is hard to verify the quality of the device or sellers.
Overstock
Headquartered in Midvale, Utah, near Salt Lake City, Overstock allows you to easily search for the best deal and make purchases seamlessly.
Mobile Hipster
Upgrade your devices by visiting Mobile Hipster. It has the best gently used devices.
Others include
OnlineAuction.com
Target
OVBE Xchange
Geek
Things to consider before buying a used phone
Before you splash out some cash to get a used phone, it is prudent to consider a number of things:
Is the phone locked, factory reset, or damaged? You want a phone that will not give you sleepless nights. So make sure to consider the above.
Buying from an owner or manufacturer
Are you looking to buy directly from the owner or to buy a refurb from the manufacturer? Just know the kind of buying experience you want before you start shopping.
Certified refurbished phone
Buying a certified refurb phone is the surest way of owning a good phone. In fact, most third parties, retailers all refurbish and sell used devices. The downside is that they come with the least discount over a new product.
Given that germs and viruses can stick on devices if not properly cleaned, you may want to be cautious, otherwise, you may end up spending a lot of money in the hospital. If you buy one today, make sure it is well cleaned to avoid the wrath of the current pandemic.