Selling used items online doesn't have to be hard anymore. Selling websites and apps have changed how sellers meet buyers and sell to them. By listing your products on these platforms, you can be sure to sell used stuff practically anywhere around the world.
We have searched and compiled a list of the best websites where you can sell old items in a few clicks.
GizmoGrind
Since we do purchase your used phone, we thought we should mention our site first 🙂 Note that we purchase phones, iPad tablets, and smartwatches. Check out how much you can get for your devices. So, if you're looking to sell other items, feel free to browse through our list to find the best site to sell your used items.
Facebook marketplace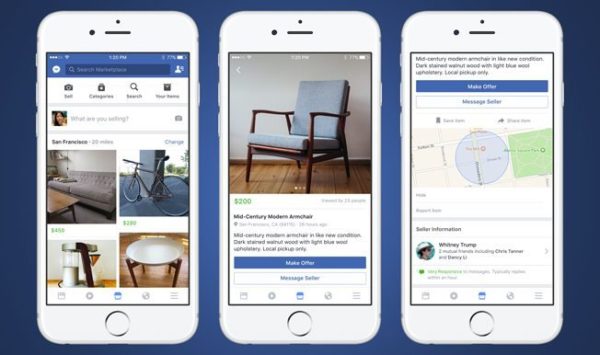 Facebook marketplace is vast and allows you to sell used items to millions of buyers across the globe. Consumers near you can use filters to buy your products. The best thing about this marketplace is that you can know the buyer you are dealing with through his or her social profile.
To be sure you are dealing with a legit buyer, always opt for verified profiles. Facebook Messenger allows you to chat with potential buyers before closing sales.
Oodle Marketplace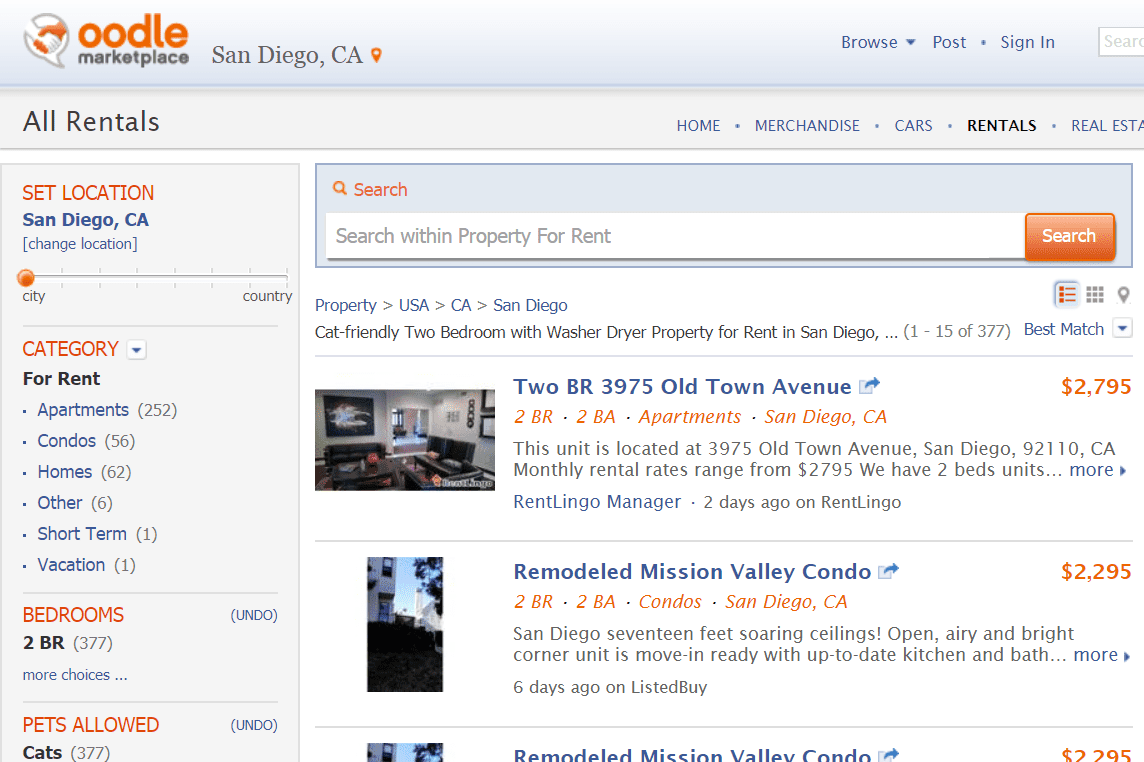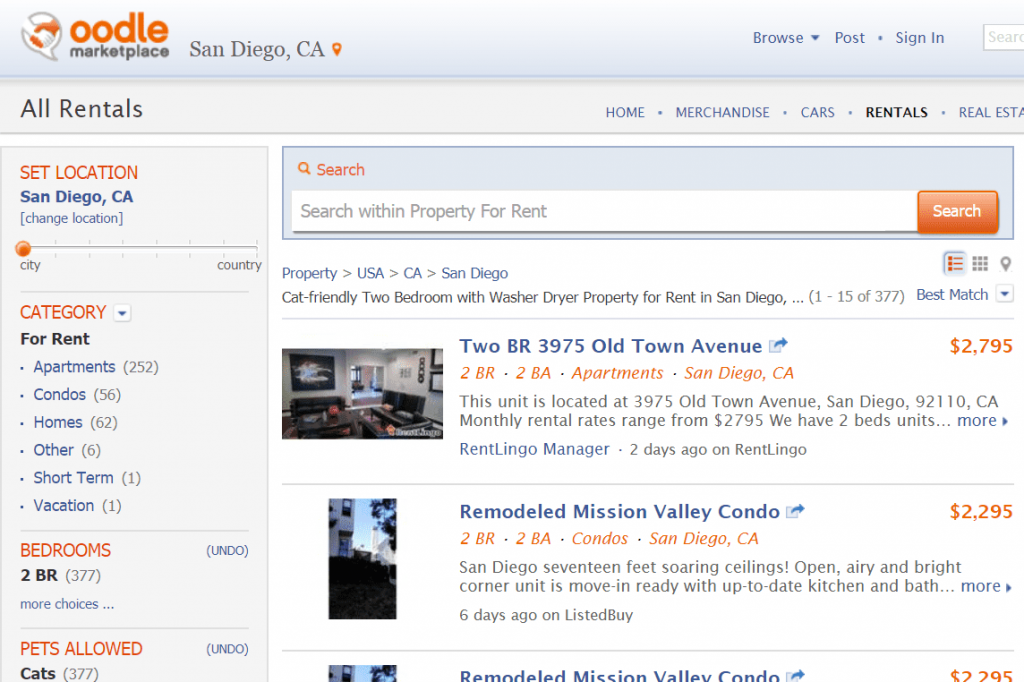 Oodle uses the same technology that power the Facebook marketplace. This technology helps it provide more personal experience and recommendations from friends. But that does not mean you need to use Facebook to post. You just need to connect your profile to your real Facebook profile.
Oodle provides geographically relevant results that you can leverage to stand out from the crowd. Additionally, you can use it to find jobs near you or in countries that it operates.
Sell.com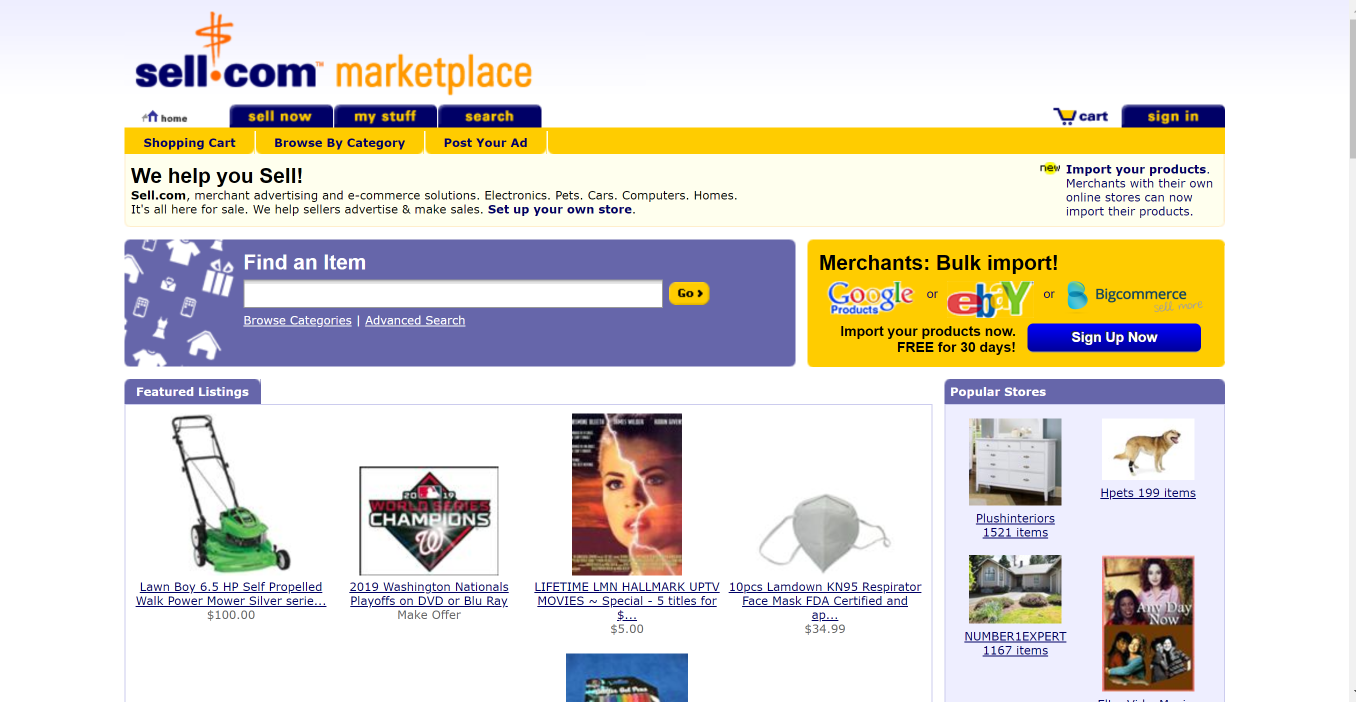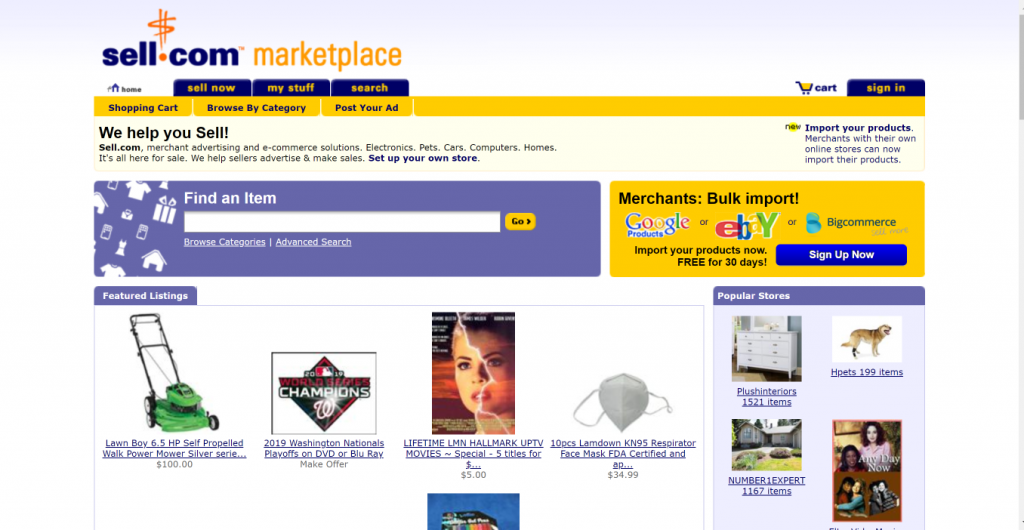 Started in 1999, Sell.com has continued to blossom to cover more categories like jobs, services, pets, and animals. Initially, this platform only focused on buying and selling ads. Although the site does categorize its classifieds by region automatically, it does give you the freedom to enter your zip code.
By listing your products, you leverage features like shopping carts and seller ratings, which can give you an edge. If you want to make your ads more visible, be prepared to spend more.
You will pay a small fee when you list your items.
Geebo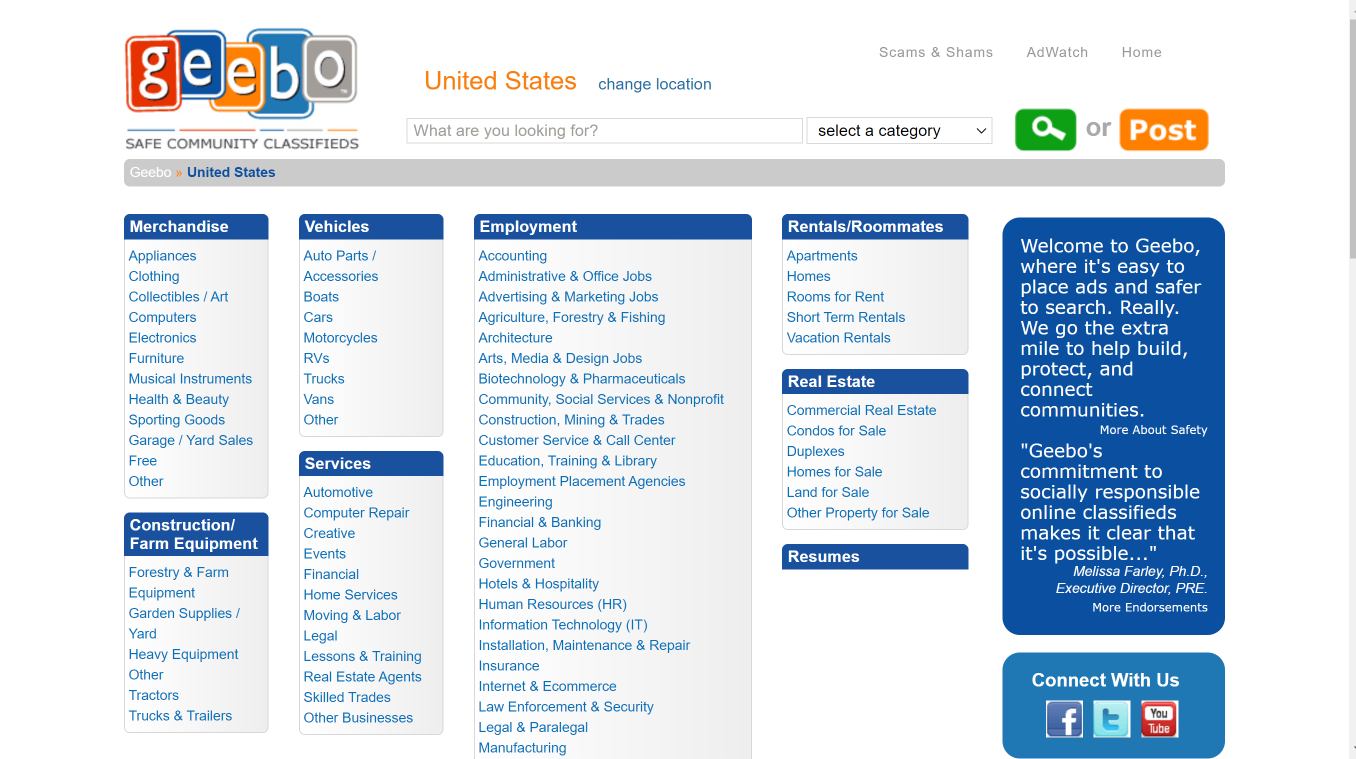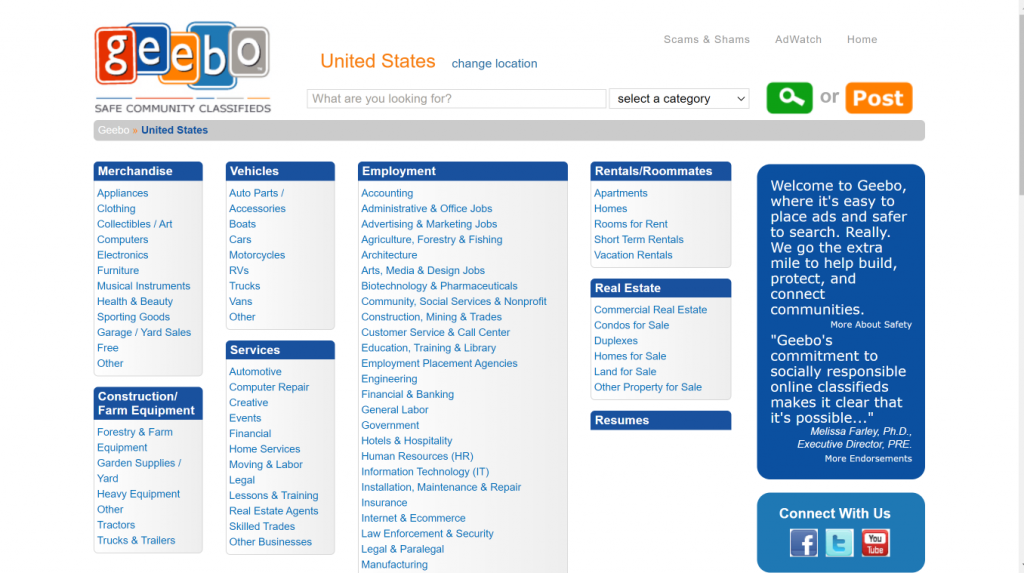 Geebo is yet another marketplace where you can sell used items in just a few clicks. Though not popular like Craiglist and eBay, this platform has remained an excellent alternative for anyone looking for an alternative classified website. Compared to most online classifieds platforms, Geebo is not any safer.
LetGo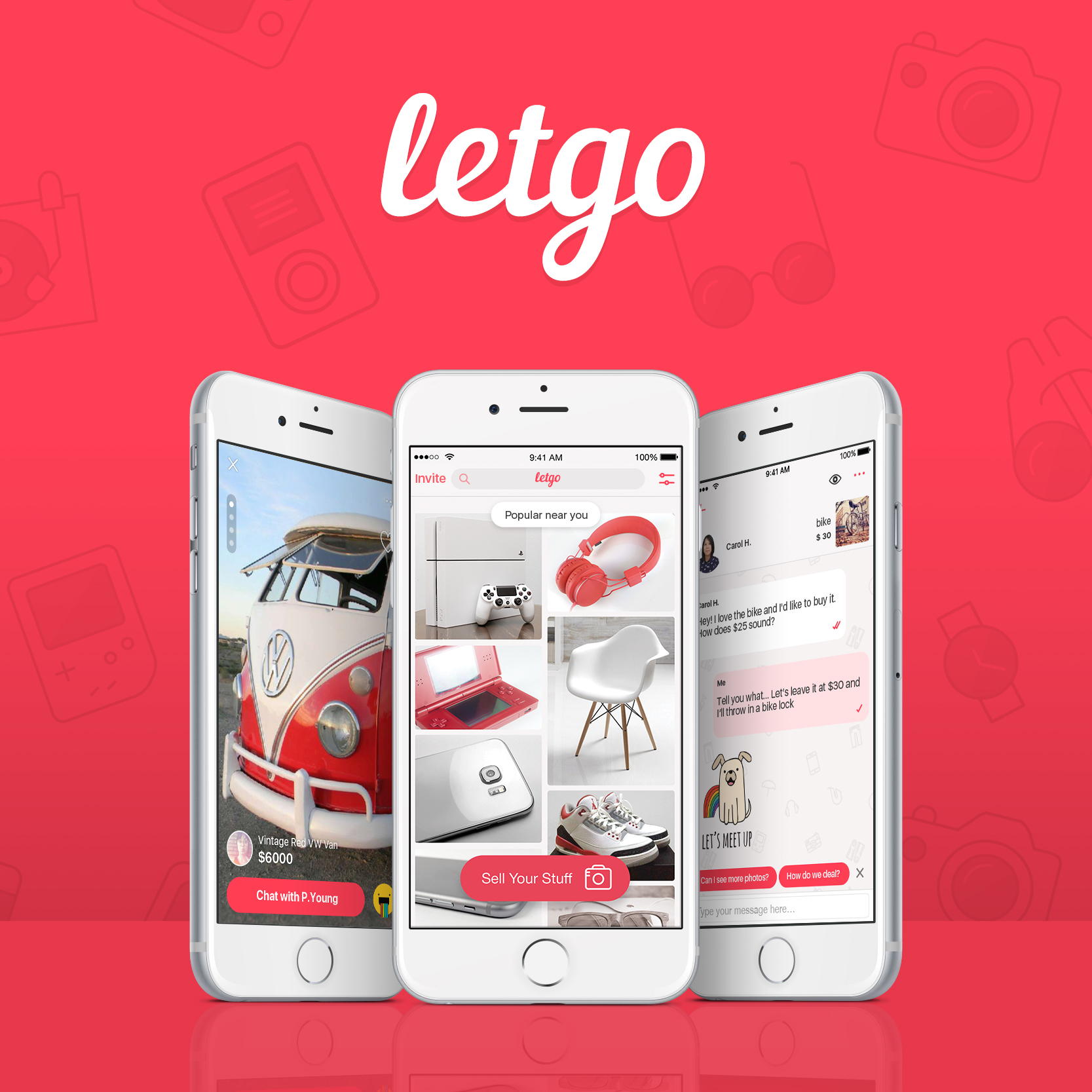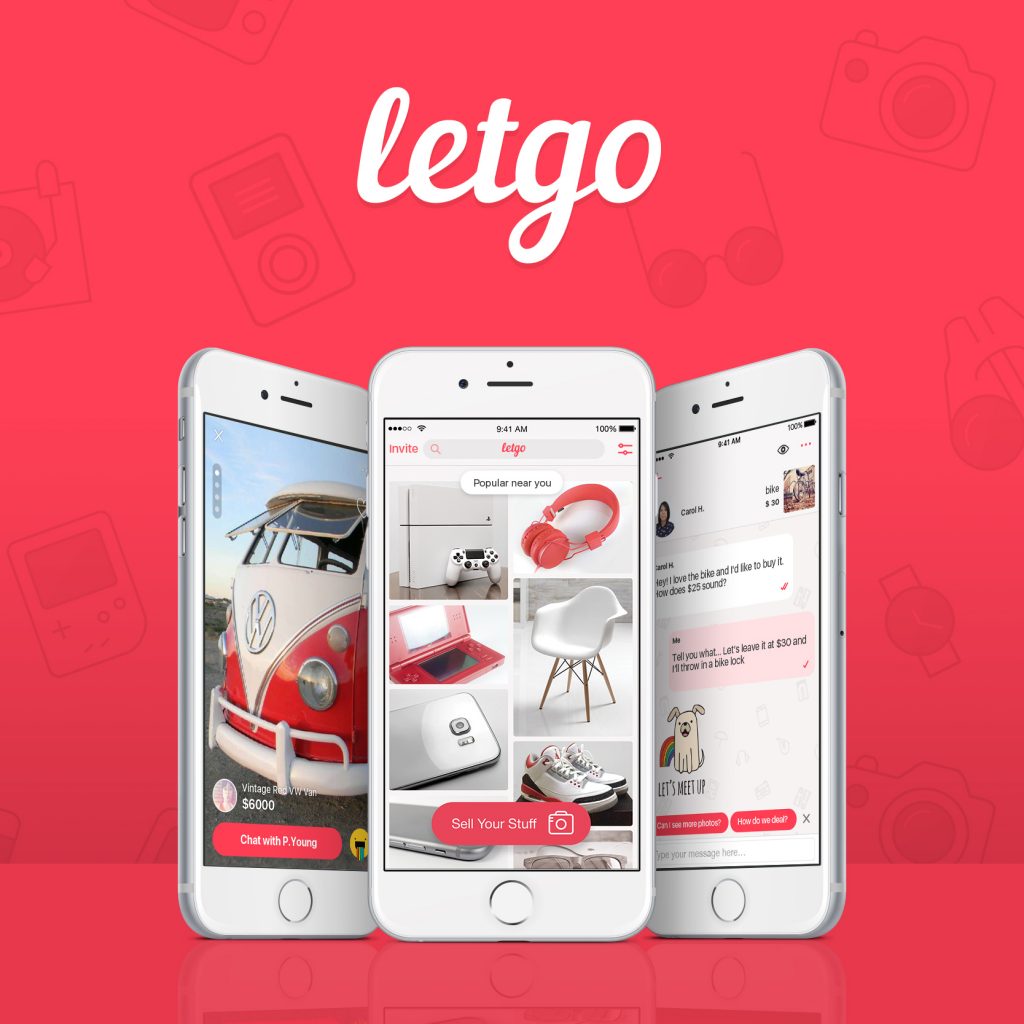 Using artificial intelligence and image-recognition technology, LetGo lets you upload images and videos of the items you are selling. Here you can chat with potential buyers and close sales quickly.
Decluttr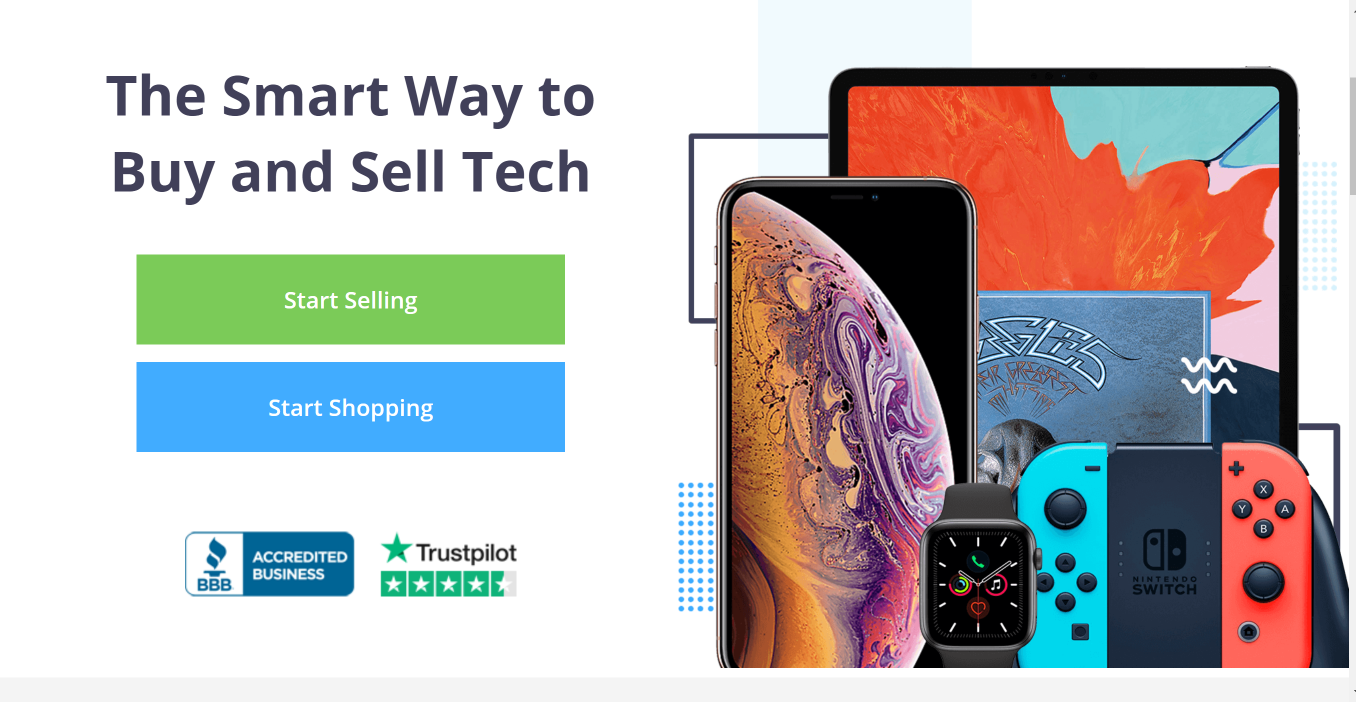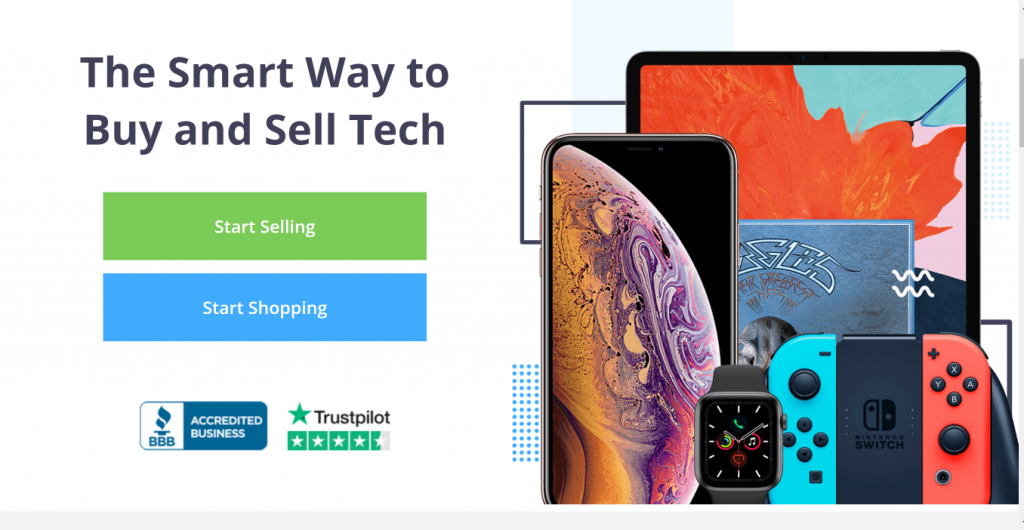 Turn your old video games, CDs, smartphones, DVDs, kindles, iPads, and more into cash by selling them to Decluttr. To sell, just scan the barcode on each item, and Decluttr will revert with an offer. If you accept the offer, you will receive a prepaid packaging slip. Once your item is inspected and approved, you get paid immediately via PayPal.
Other sites like SecondSpin and Abundatrade will offer you top dollar for your old games, music, and videos.
OfferUp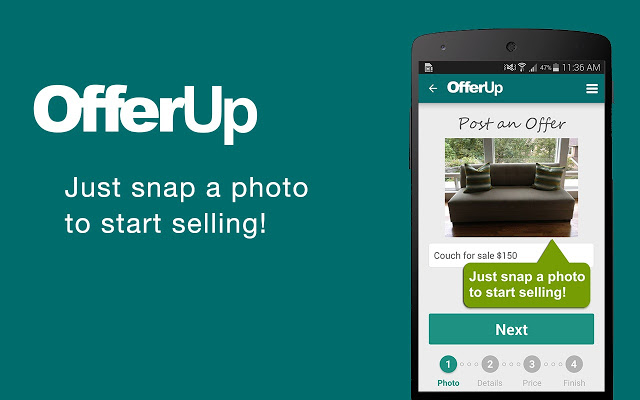 OfferUp is a mobile platform for local sellers and buyers that has continued to thrive over the years since its inception. It is more user-friendly than craigslist, and most people spend time on it as they do on Instagram and Snapchat.
You can engage potential buyers here via an in-app messaging service. The app also lets you see the profile and ratings of anyone who has previously used it.
5miles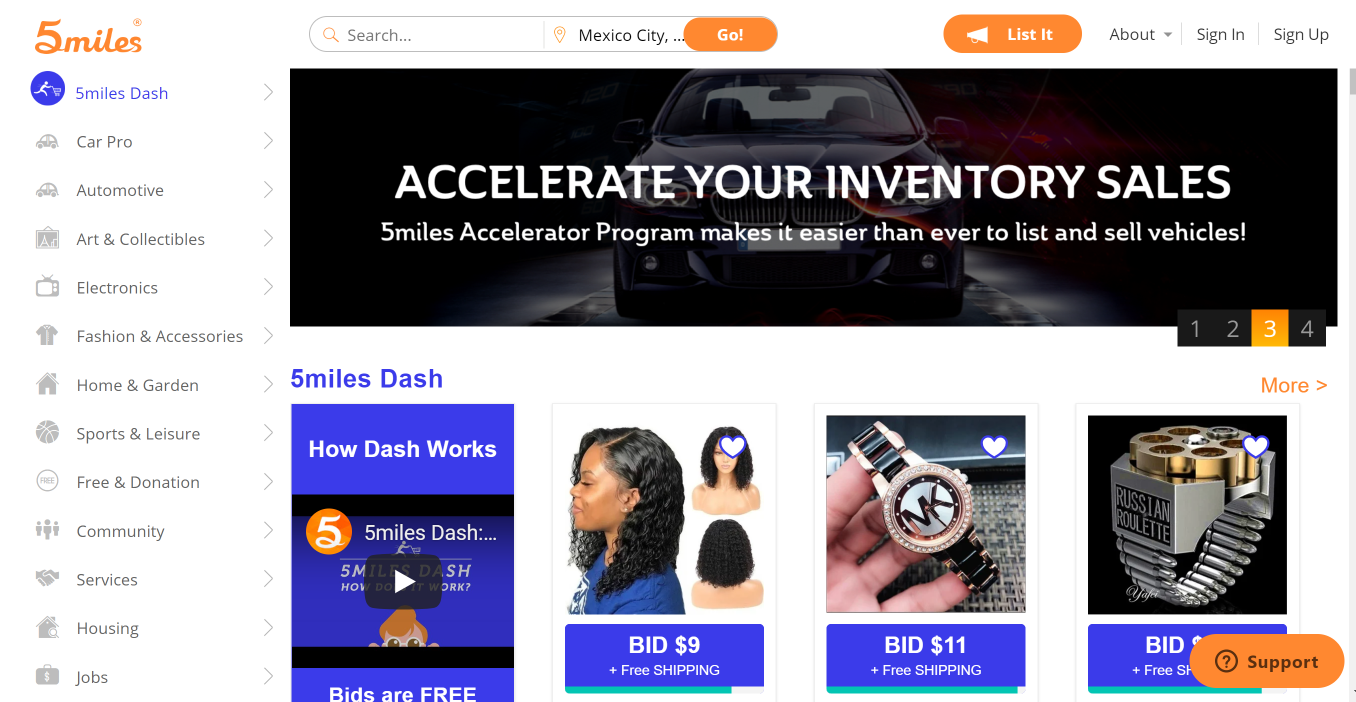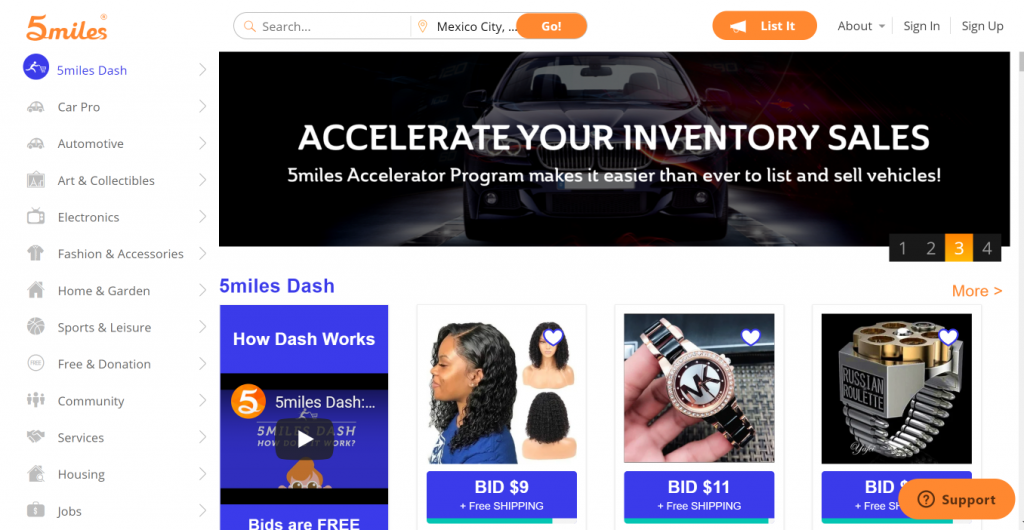 5miles cuts postage and shipping costs by making sure only buyers within five miles of you view your listing. Not to mention that this platform helps you find a safe place for the exchange of the merchandise.
More marketplace to sell used stuff
Art
Used jewelry
Vintage, Collectible and Antique Items
Used Books
Used Wedding Dresses and Accessories
Photos
Used Electronics
Used Clothing