Apple products are known for their quality and durability. But, even the best products need repairs or replacements. That's where Apple warranty comes in to help users get their devices fixed or replaced without paying a fortune.
Then again, it is called a 'limited warranty' for a reason. It expires a year after buying your device and comes with terms and conditions. So, what does apple warranty cover? Today we'll be answering all your questions about how does Apple warranty work?
Which Products Are Under Apple's Limited Warranty?
Apple warranty applies to any product bought from the Apple retail store or authorized Apple resellers. If you got your iPhone secondhand from an independent seller, it might not be eligible for an Apple warranty.
Furthermore, only devices purchased less than a year from the date purchased are under Apple warranty. If you don't remember when you've bought yours, you can check if your product is still covered by entering your device's serial number here.
What Does Apple Warranty Cover?
In a nutshell, Apple warranty provides one-year hardware repair coverage for manufacturing and material defects. It does not cover software issues or accidental damage/damage caused by misuse.
This means if your screen has a crack because you dropped it, it won't be covered. But, if you notice some screen glitches for no reason and it's still within the one-year warranty, you can get it fixed for free.
For a detailed look into Apple Warranty's terms and conditions, below is a lowdown of what is and isn't covered under Apple's limited warranty.
Apple Warranty Inclusions
Apple warranty covers:
Defects in materials and quality
Dead pixels on the built-in display
Faulty camera, jacks, and any Apple-branded accessories it came along with
Enclosure damage (only if it's not caused by accidental damage)
Apple Warranty Exclusions
On the other hand, Apple's warranty does not cover:
Physical damage such as cracked screens caused by drops or impact
Scratches and dents caused by regular wear and tear
Water damage
Damages caused by unauthorized modifications such as jailbreaking
Damages caused by third-party accessories, e.g. (earphones & charger)
Issues with consumable parts such as batteries and protective casing
Software and Application errors
Lost or stolen device
What Can Void Apple warranty?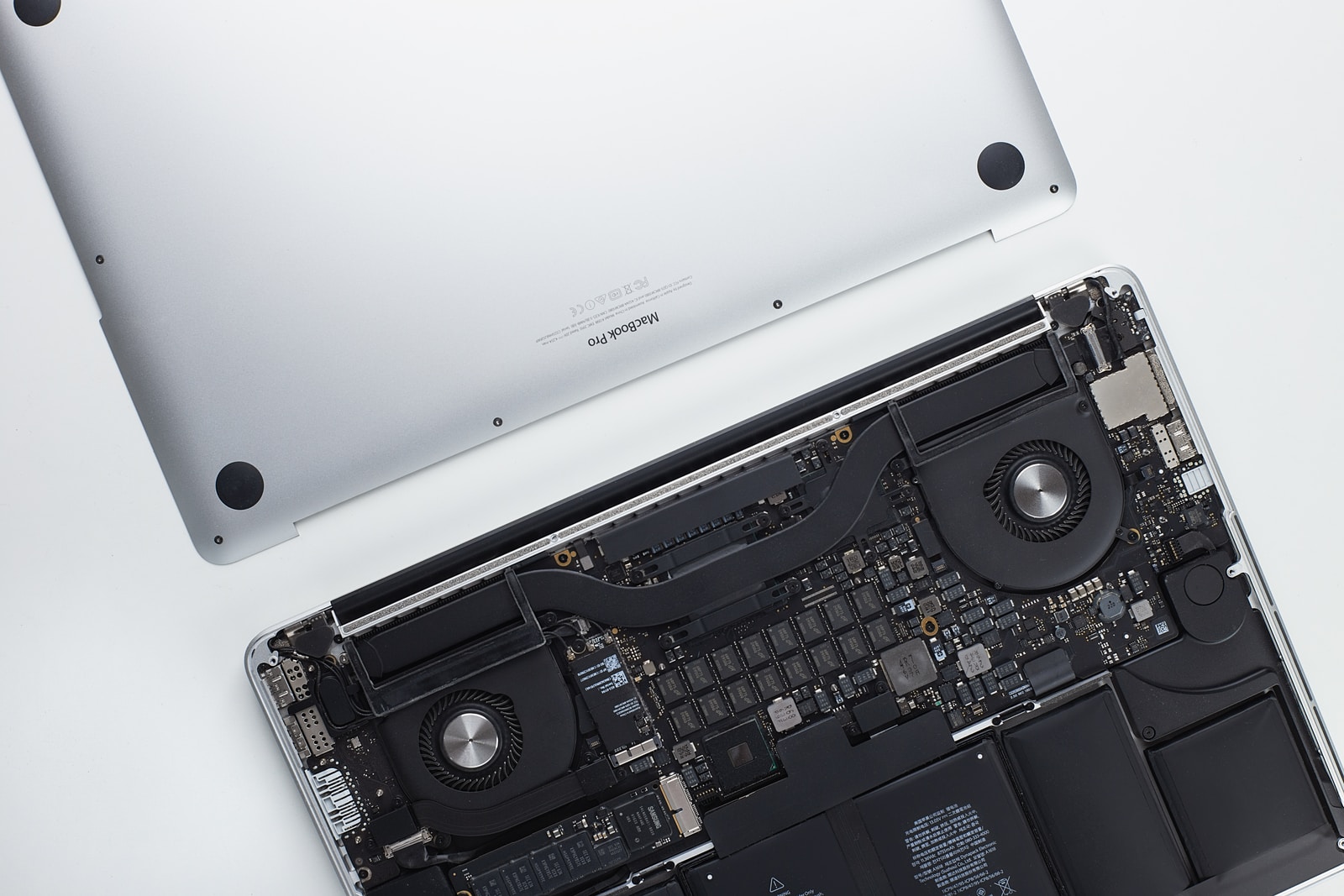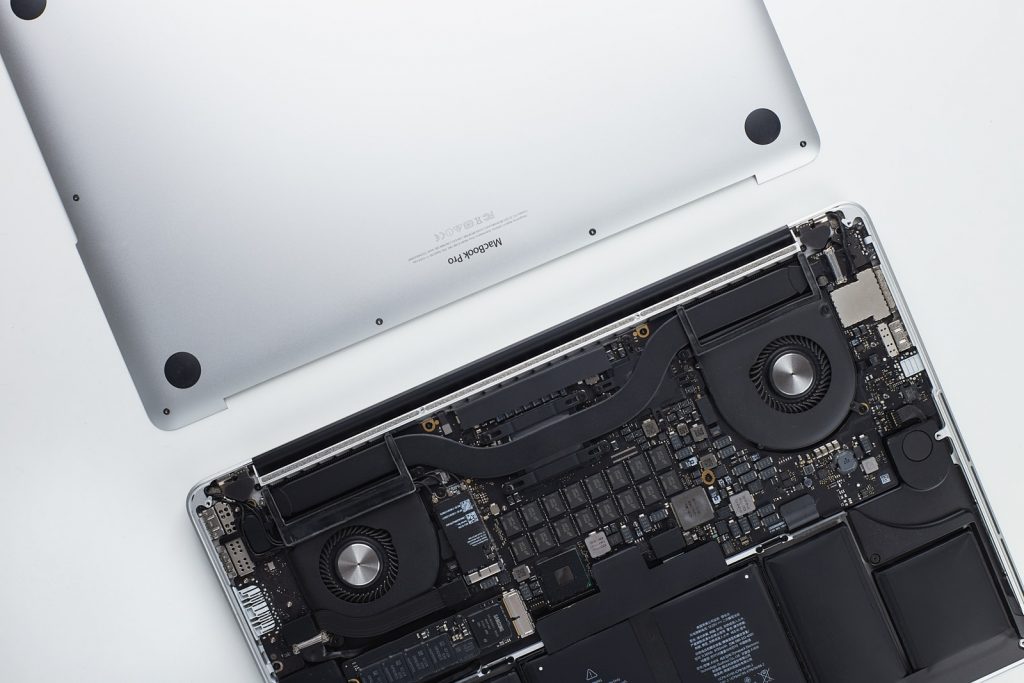 Like any other warranty, certain things can void your device's warranty. Below are what you want to avoid to keep your Apple warranty intact:
Opening up your device and trying to fix it yourself. This includes replacing batteries, screens, etc.
Having someone other than an Apple technician or an Authorized service center repair your device
Using third-party parts or installing software not authorized by Apple
How Does Apple Warranty work?
If you have a problem with your device, you can avail of their 90 days of free tech support or take it to any Apple Store or Apple-authorized service provider.
In the Apple store, you'll need to show them your proof of purchase, which could be your receipt or the order confirmation email. If you don't have either of those, the Genius Bar might be able to look up your purchase using your Apple ID.
From there, they'll diagnose the problem and either fix it on the spot or send it off for repairs. If your device is beyond repair, they might give you a replacement device.
If you're not near an Apple store or an Apple-authorized service provider, you can send your device in for repairs. Start a repair request here. You'll need to sign in and provide some information about the requested repair. Apple will then arrange shipment for your product to an Apple Repair Center.
Is Apple Warranty Transferrable To Another Owner?
Yes, because Apple warranty depends on the device, not the owner. If you sell or give away your iPhone, the new owner can still avail of Apple's limited warranty— given that they don't do anything to void its warranty and the device is less than a year old.
What happens If My iPhone Is Still Under Warranty, But I Already Had It Repaired?
If you already paid to have your screen replaced and then found out that your device is still under warranty, you can contact Apple to see if they'll refund you. They might not always say yes, but it's worth a try!
Can I Extend Apple Warranty?
Yes, you can. For a fee, you can extend your one-year limited warranty for up to 3 years depending on the device, and enjoy additional privileges. Apple's extended warranty is called AppleCare+.
How Does AppleCare+ Work?
Applecare+ is much like a device insurance policy offered by Apple. Aside from extending your warranty, it also includes coverage for accidental damage, battery replacement, and software support. For accidental incidents, however, you can only get coverage for up to two incidents.
When you purchase Applecare+ you will be entitled to 24/7 technical support and access to express replacements for your device.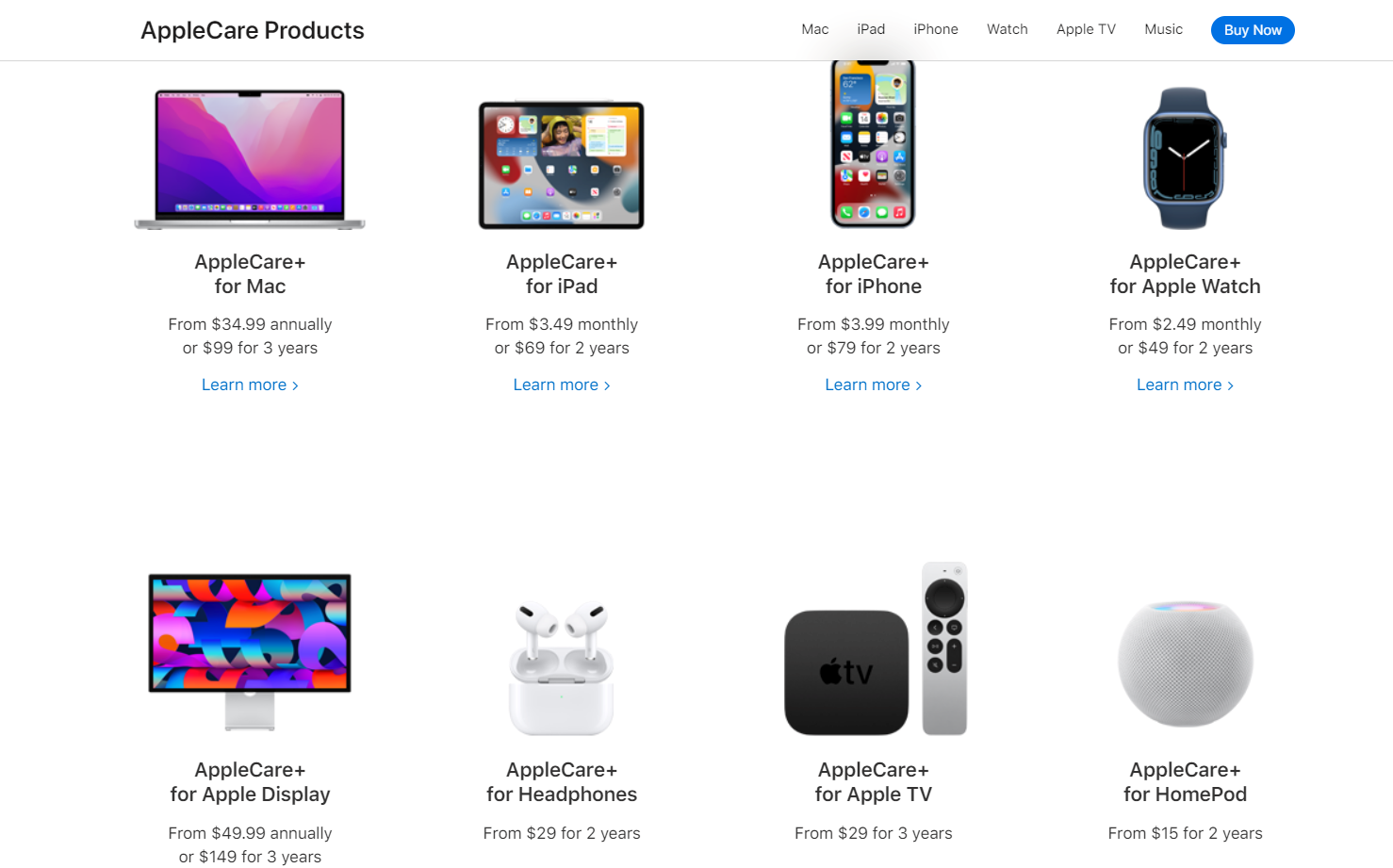 It's important to note, though, that AppleCare+ needs to be availed of within 60 days after purchasing the device. The basic AppleCare+ also doesn't cover lost or stolen devices. You would have to subscribe to AppleCare+ with Theft or Loss coverage (available for iPhones only).
Standard AppleCare+ subscription is available for all Apple devices, including Macbooks, iPhones, iPads, Apple Watches and Apple TV. Click here to know more about AppleCare plans.
Is Applecare+ Worth It?
For the average Apple user, AppleCare+ is probably not worth the money. If you're the type of person who generally takes good care of your devices and doesn't drop them or get them wet, it's unlikely you'll take advantage of AppleCare's extended coverage.
However, if you're someone who is hard on your devices or often finds yourself in need of repairs, AppleCare+ could save you a lot of money in the long run.
Out-of-warranty repairs can be expensive. If you have AppleCare+, you can get your screen fixed for only around $20 depending on your device. Otherwise, a basic screen repair can cost you a minimum of $129.
Out-of-warranty Service
So, what if your iPhone is having issues and it's already out of warranty? You can still have it repaired, but you will have to pay for it yourself. The cost would depend on the problem and what needs to be done to fix it.
According to PCMag, "a screen replacement will cost you between $129 and $329, depending on your model iPhone. Other types of hardware repairs start at $149 for an iPhone 4 and can run as high as $599 for an iPhone 11 Pro Max."
The general rule of thumb is that if the repair costs close to what you paid for your device, it might be best to buy a new one. But before getting rid of your phone, why not consider selling your device?
Get some cash back from it and help fund its replacement by selling it to us. Check how much your phone is worth here, mail it to us, and we'll pay as soon as possible. Yes, it's that easy to get paid for your device!
There you have it! Everything you need to know about Apple's limited warranty and what it covers. We hope this was helpful if you recently ran into any problems with your device.
Do you have any other questions about Apple's warranty? Let us know in the comments below!