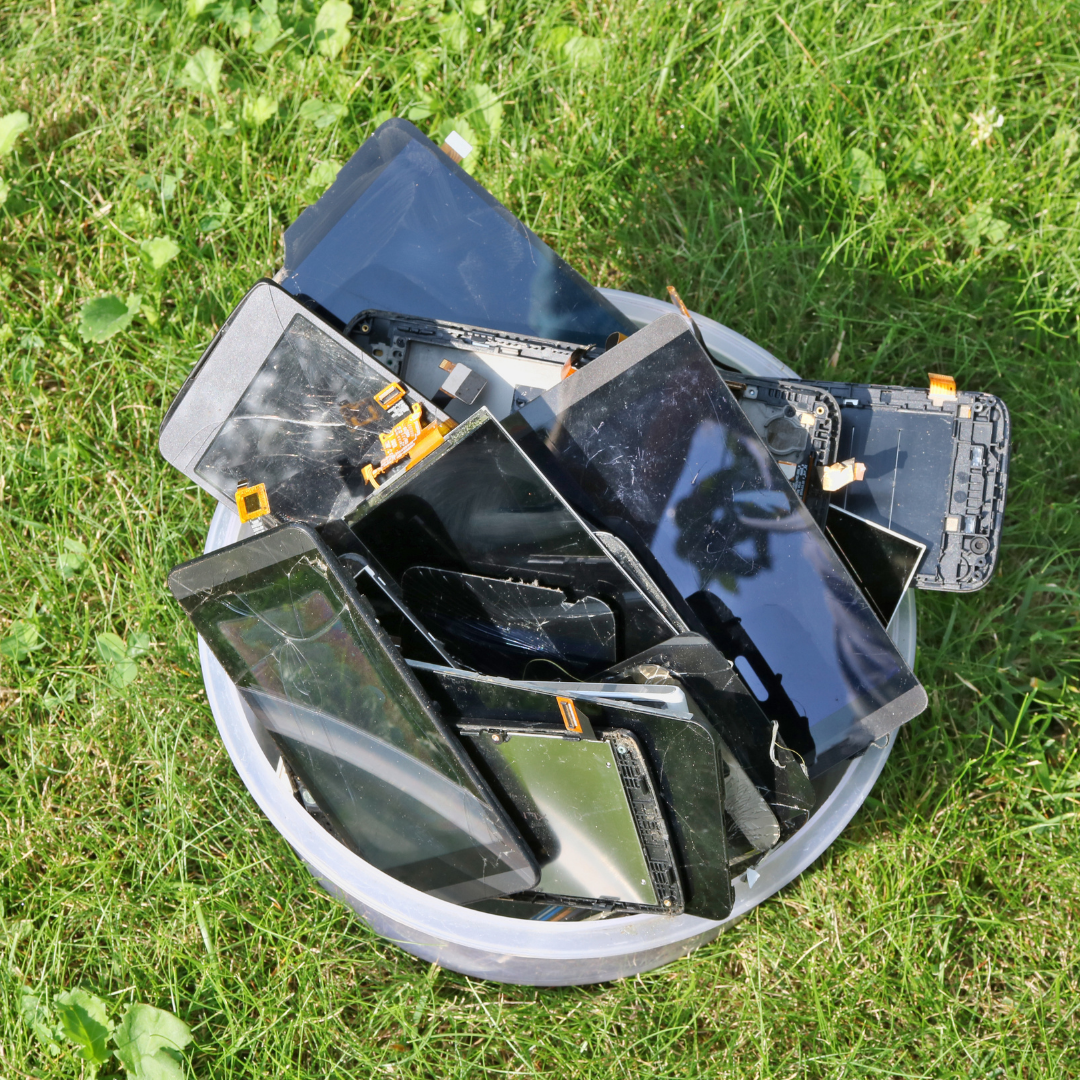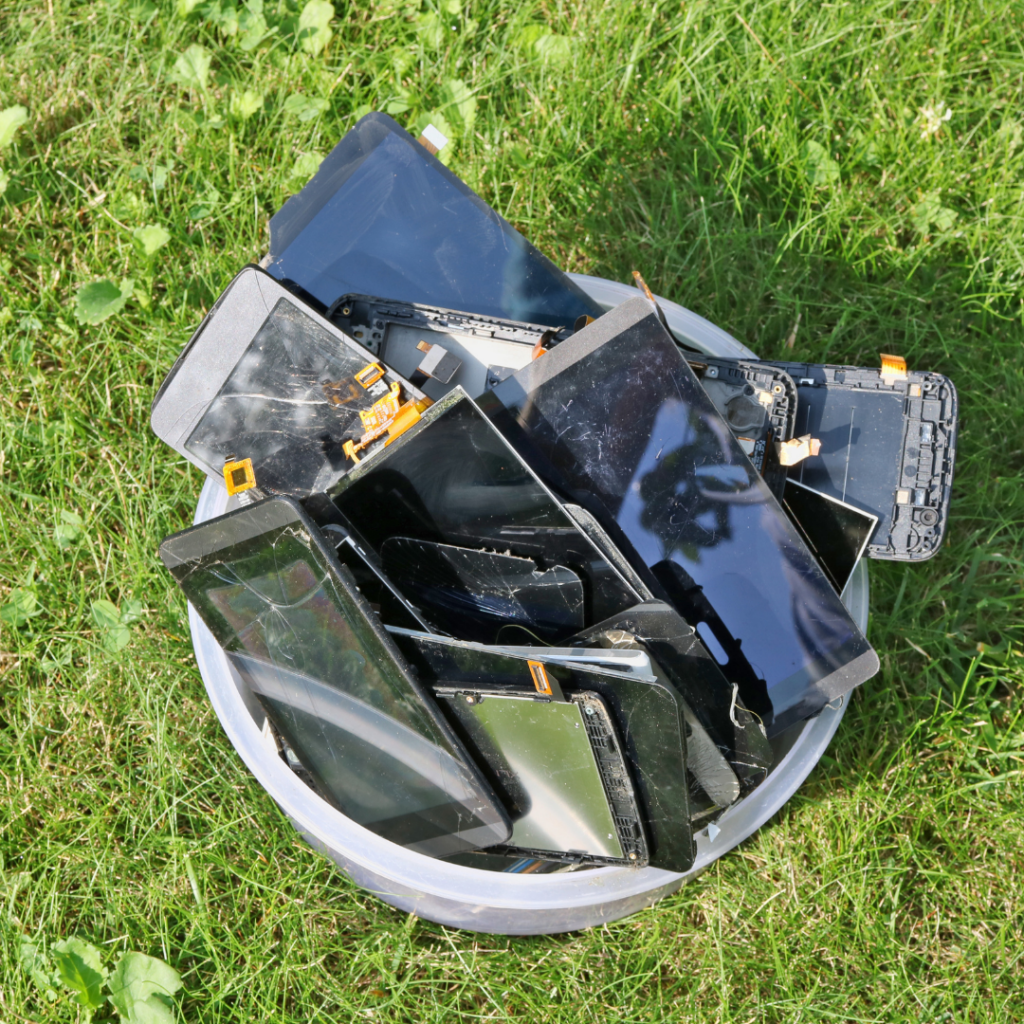 When upgrading your phone, the last thing you want to do is just throw your old one in the trash. You wouldn't want sensitive information to get into the wrong hands, do you?
More importantly, cell phones contain hazardous waste and chemicals that can leach into the environment and contaminate soil and water supplies if not correctly disposed of.
Proper cell phone disposal is critical to protect yourself and others from potential harm. Below is an extensive guide on how to dispose of old phones in a way that will benefit everyone involved!
How to Dispose of Old Phones Safely
Most people know that they should erase their personal information from cell phones before getting rid of them. But did you know that simply emptying your recycling bin and doing a factory reset isn't enough?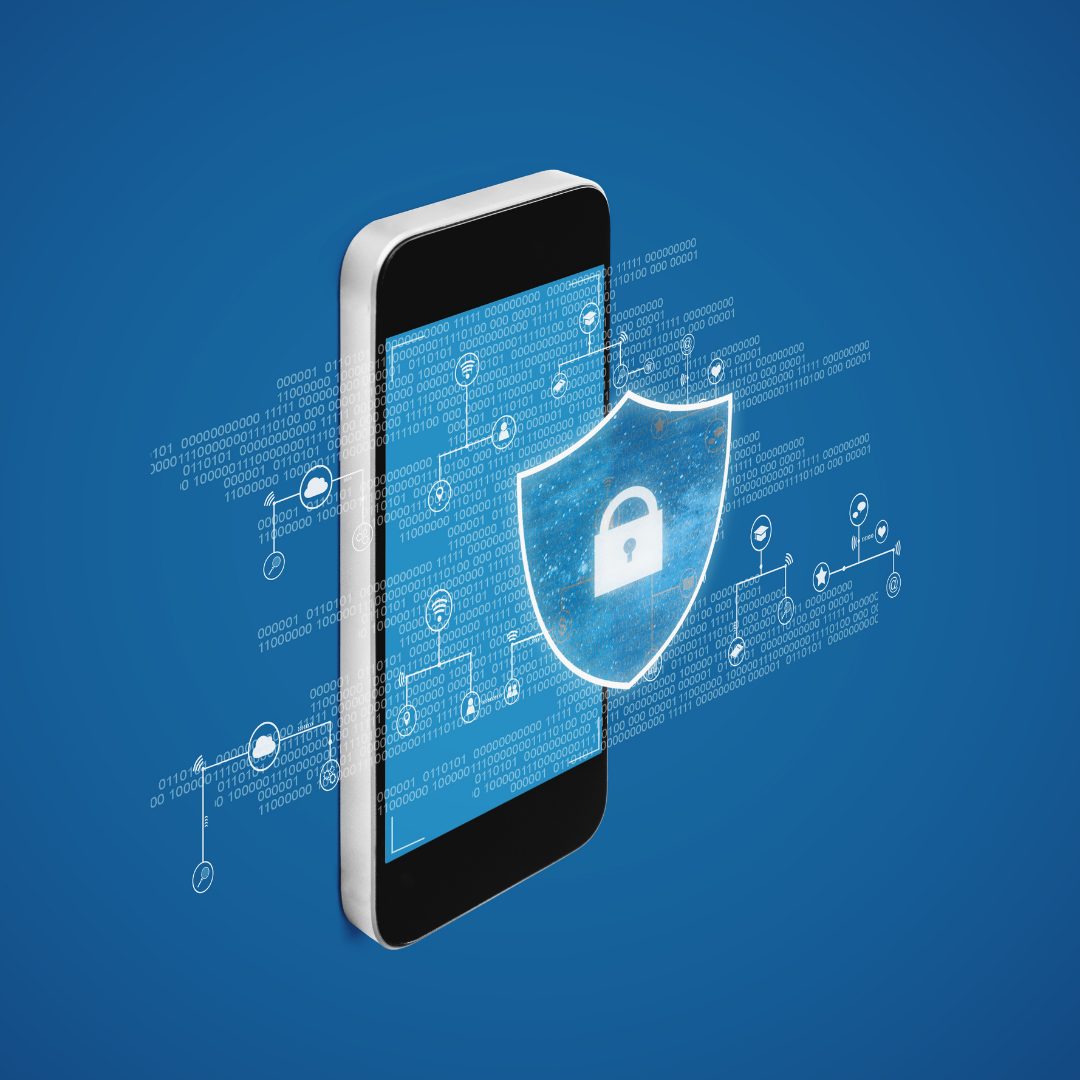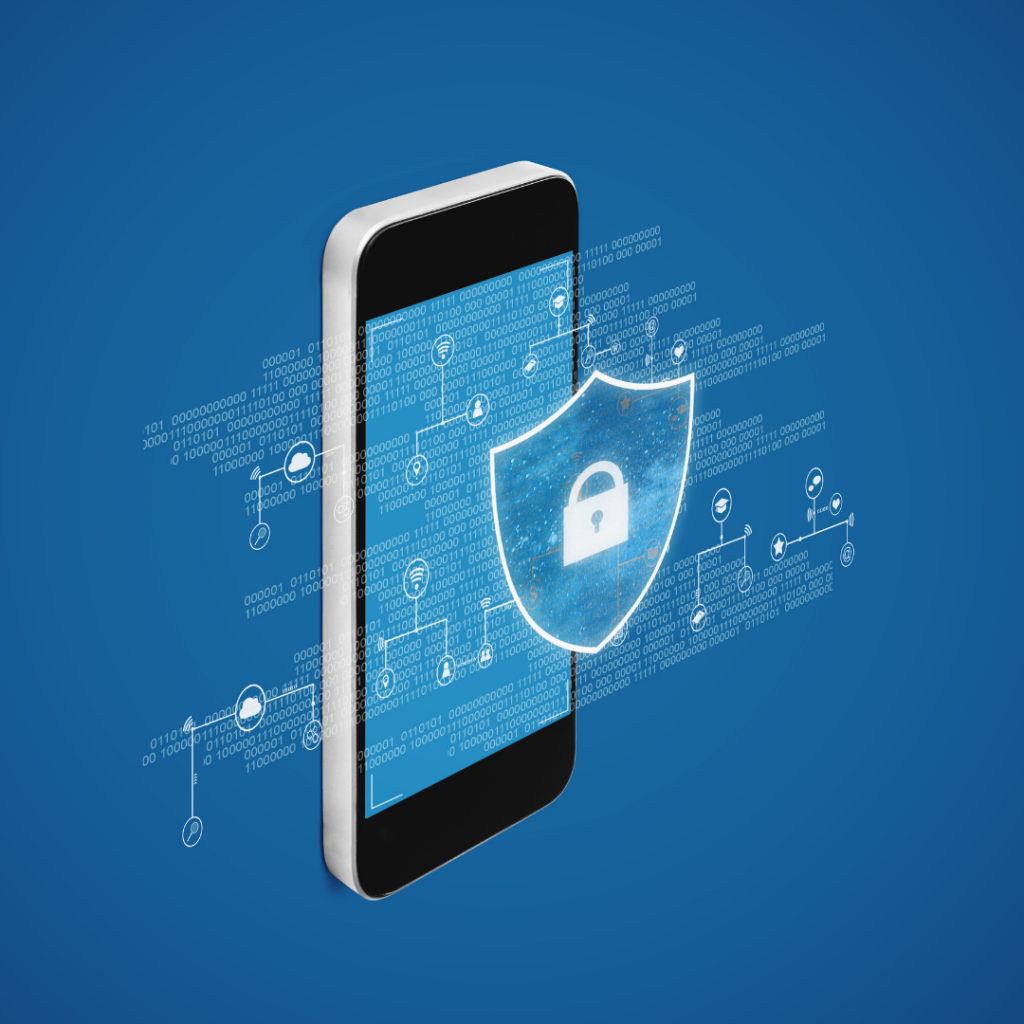 When you delete a file from your computer, the operating system doesn't actually remove the file from your hard drive. It just deletes a reference to it.
A factory reset— though it is a necessary step we will discuss— restores your cell phone to the default factory setting but doesn't necessarily overwrite the data already on your phone.
Particularly with Android phones, there is still residual data left on the device after a factory reset. This can include personal information like your Wi-Fi password, emails, and even photos.
If you were to throw away old phones without properly wiping them clean, they could still be recovered by someone who knows what they're doing. So, consider yourself warned and never get rid of old devices without these things first.
Back-Up Your Data
Backing up your data is especially important if you don't want to lose any contacts, photos, or other important files. We recommend using cloud storage or an external hard drive to easily back up your personal data.
Encrypt Your Phone
If you have an Android device, it's crucial to encrypt your phone before doing a factory reset. This will add an extra layer of security and make it much harder for someone to access your data.
To encrypt your device, go to Settings>Security and then select either "Encryption" or "Encryption & credentials"—depending on your device. Tap on the Encrypt phone option.
The encryption process will then be underway but note that it may not allow you to use your phone for some time.
If it indicates that your data is already encrypted, there's no need to encrypt it again. On the other hand, newer Samsung models may not show encryption options; encryption may already be a built-in feature.
On iPhones, data encryption is automatically turned on if you've set up a passcode. If you haven't yet, go to Settings > Touch ID / Face ID & Passcode > Turn Passcode On.
Remove the SIM Card and Memory Card
Suppose your SIM and SD card are not removed. In that case, contacts, messages, and media could be used on another phone, and your personal data will still be accessible.
Sign Out of Accounts and Remove Information
Remove any trace of identifying information by manually signing out of all your accounts and erasing saved passwords, banking details, and email accounts. We wouldn't want anyone to have access to such sensitive information now, do we?
Perform a Factory Reset
A factory reset will clear data on your old phone and restore it to its original settings. Here's how to do a factory reset on any android phone:
Go to Settings
Go to General>Backup and reset
Go to Factory data reset
Tap Reset device
Select Delete all or Erase everything— depending on your device
Below's how to factory reset an iPhone:
Go to Settings>General
Scroll to the bottom and tap Reset (for IOS 14 and below) or Transfer or Reset iPhone (for IOS 15)
Tap Erase All Content and Settings
Enter your passcode when prompted
Tap Erase iPhone at the bottom of the next page. Your phone will restart and begin the factory reset process.
How to Dispose of Old Phones Responsibly
Proper Cell Phone Disposal—Recycling
Recycling your old phone is the most responsible way to dispose of it. E-waste is full of toxic chemicals like lead and mercury, which can cause serious health problems, including neurological damage, kidney disease, and cancer.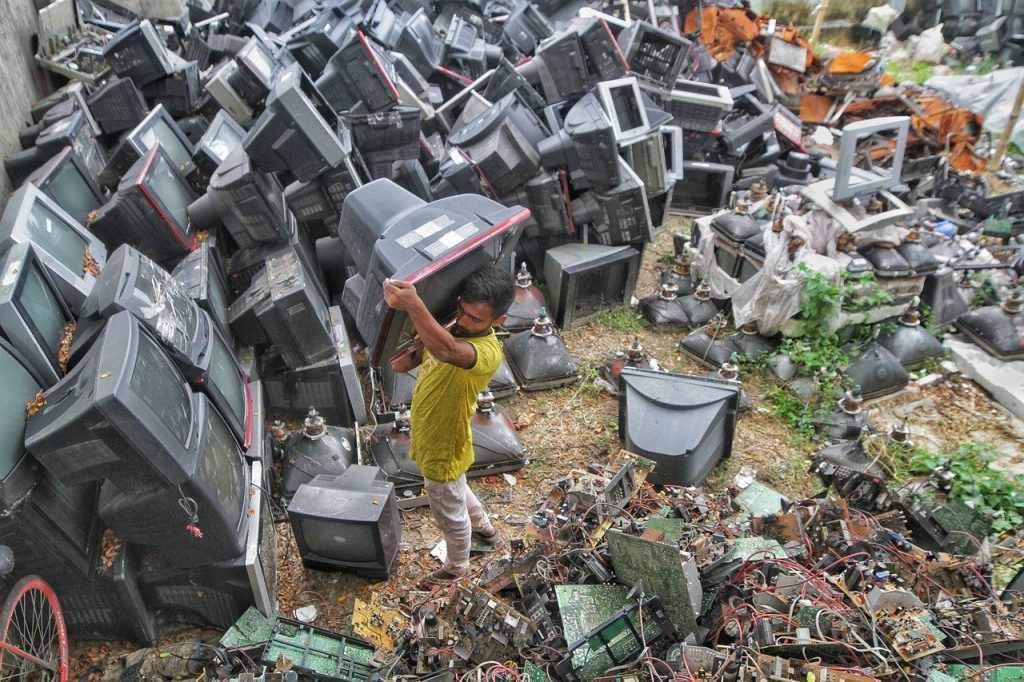 In fact, a United Nations study reported that only 17.4 % of the 53.6 million tons of e-waste in 2019 were disposed of correctly. Recycling rates are still very low. At this point, we need a major reduction in e-waste, and one way we can help is by proper recycling of our cell phones.
Some old phones can be refurbished and resold, while others are disassembled for parts. The valuable metals inside them, such as gold, silver, and copper, can be extracted and reused to make new cell phones. For a deeper look into the process of cell phone recycling, check out our article on what happens to phones that are traded in.
Cell phone recycling is also the most sustainable option. It reduces mining and resource extraction and cuts down on pollution. Did you know that recycling just one cell phone can save enough energy to charge a laptop for over 40 hours?
"A record 130 million cell phones are thrown away annually; if recycled, they could produce enough energy to power over 24,000 homes a year," according to Techdump.org.
Thus, in the next section, we list down all the ways and places you can recycle your old phone.
Sell Your Old Cellphone
While your old phone might not meet your needs anymore, it may still serve others—all while bringing you some cash on the side. You can sell your old phone on reputable online marketplaces and local sites.
First time selling something online? Click these links for complete step-by-step guides on how your gadgets can stand out on eBay, Kijiji, and Facebook Marketplace.
Though it may take some time and skill, you can make a little more on these sites. Just remember to put aside at least 10% of your selling price, as mainstream marketplaces' fees can be heavy.
Give Your Phone Away To Be Repurposed
If you're not up for marketing and dealing with hagglers, you can give it away to family and friends. Maybe you have a cousin who doesn't mind a smaller display or an auntie who'd love to stay connected but doesn't want to spend on a new phone.
Even better, you can donate to non-profits like 911 Cell Phone Bank and Secure The Call. These organizations distribute devices to the needy and underprivileged so they can use and enjoy technology too.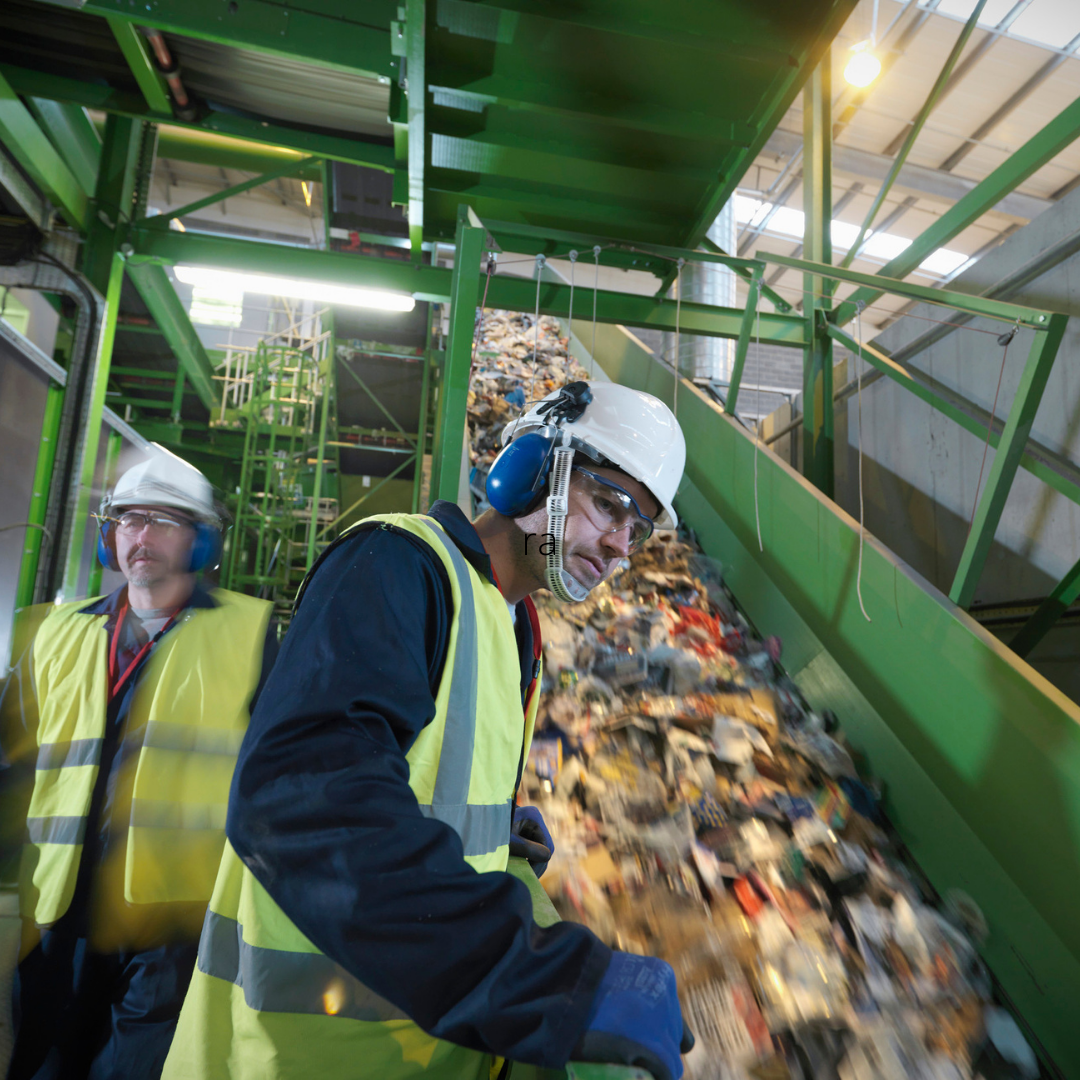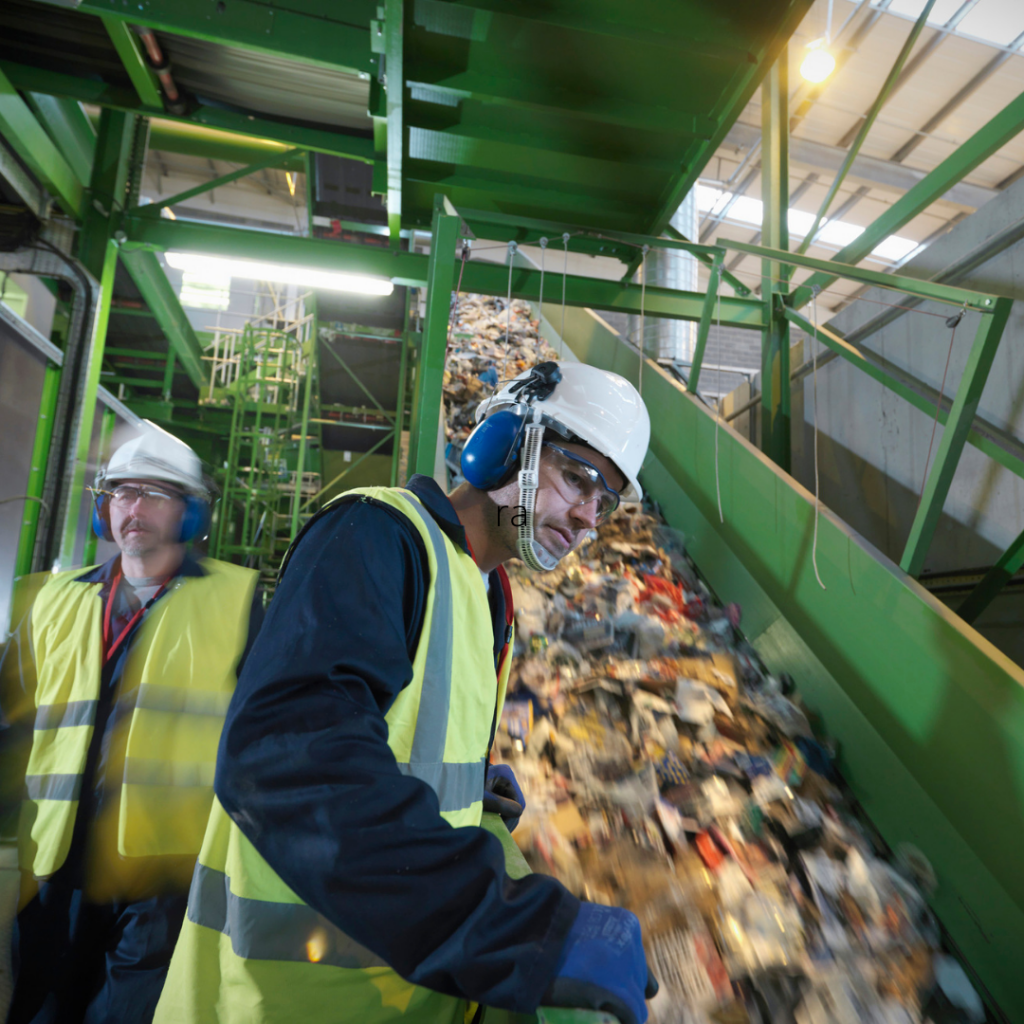 Find a Recycling Program Near You
You can also drop off your old devices at nearby recycling centers. Certified e-waste recyclers certainly know proper disposal of phones from the inside out. Below are websites where you can find e-waste drop-off locations and recycling centers near you.
Republic Services also accepts mail-in recyclable, just buy a prepaid box and ship your phone to them. They will properly dispose of it for you.
Donate Your Old Cellphone
Donating your old cell phone can also help support charities. Several groups and non-profits make money with cell phone recycling to support soldiers, survivors of domestic violence, and health care workers across Africa and Asia.
Lastly, some zoos in the US and Canada, including Zoo Atlanta, the Toronto Zoo, and Oakland Zoo, also raise funds to help conserve endangered species by recycling phones.
Trade-in Your Cell Phone
Trade-in programs are in the business of buying gadgets, refurbishing, and reselling them. You can sell old, non-working, or broken devices to trade-in and buyback programs and be compensated in a number of ways.

Trade-in programs of carriers (Verizon, T-Mobile, AT&T) and phone manufacturers (Apple, Samsung) usually give credits or a gift card that you can use to lower your next purchase with them.
But if you're looking to get actual cash that you can spend as you please, independent trade-in programs are the way to go.
With all these new trade-in services, you want to make sure your device will be in the best possible hands. It's essential to do your research. Some companies tend to send e-waste to developing countries where it can be harmful to residents.
Aside from avoiding lowballers, check if the trade-in is:
Using a sophisticated process to wipe your data and keep it safe
Committed to doing good for the environment
GizmoGrind uses a software-based data eraser that wipes your data, overwrites it, and repeats this process until the software prompts that the device is safe to resell.
Even if your device is heavily damaged, GizmoGrind will send it to a certified e-waste partner, where components will be extracted and converted into raw materials which can be used in new phones. Our process ensures that very little, if any, goes into a landfill.
We also grow a tree for every device sold or recycled. On top of it all, we consider market data and offer rates 2x higher than what you can expect from mainstream services. Check out how much your device is worth with us here!
Cell Phone Disposal 101: Conclusion
Now that you know how to dispose of old phones, you also might've reached the conclusion that: Cell phone disposal isn't complicated. You can trade in your old cell phone, recycle it, or donate it to a worthy cause. Keep your information safe by following our step-by-step process above and choosing the best option for you by reviewing our listed programs.
With just a bit of effort, you can safely and responsibly dispose of your old phone.