Reading and dictating messages on a wristwatch looks like something out of a Mission Impossible film. But here we are – running everyday errands with the sleek, smooth Apple Watch.
For once, we don't need our phones with us. The Apple Watch is our communication and entertainment device combined.
With this ability, can the Apple Watch replace iPhone?
In this article, we explore how the Apple Watch is already replacing the iPhone in several ways. We also discuss factors that limit the Watch's potential, and what we may gain or lose if the iPhone is indeed removed from our lives.
But first, let's examine the features that have made the Apple Watch widely embraced.
Why is Apple Watch So Popular? Will Apple Watch Replace iPhone?
In 2020, the global number of Apple Watch users came to hit the 100 million mark. As of 2021, the company continues to dominate the smart wearables industry.
What exactly has made the Apple Watch so popular?
Simple yet ingenious: the convenience of cellular connectivity and wireless earbuds.
Cellular Connectivity
There are two main types of Apple Watches: GPS-only, and those with both GPS and a built-in cellular.
| | |
| --- | --- |
| GPS-only models | Apple Watch Series 2 and up |
| GPS + Cellular models | Apple Watch Series 3 and up |
This feature is a significant factor in determining how dependent (or independent) the Apple Watch will be.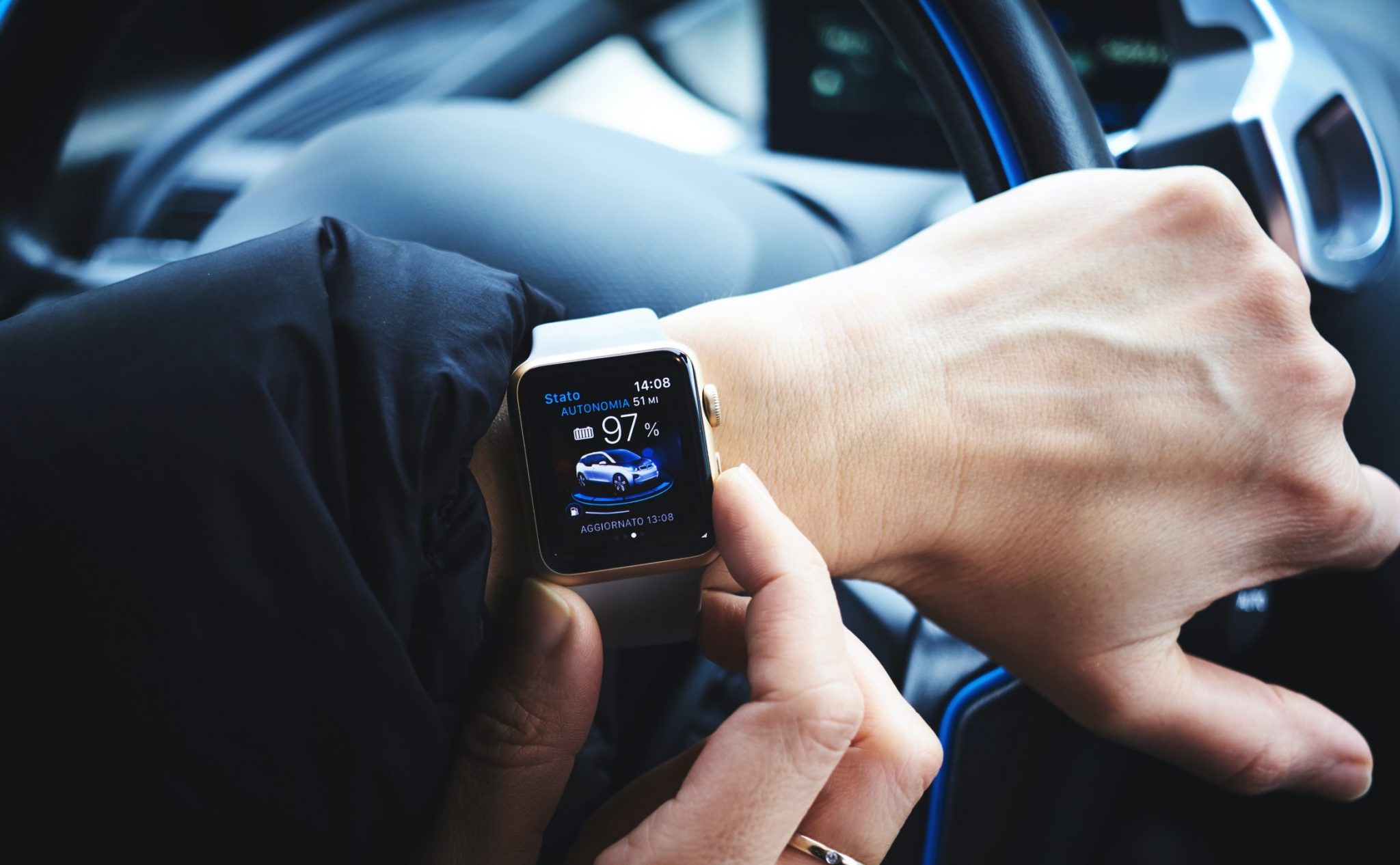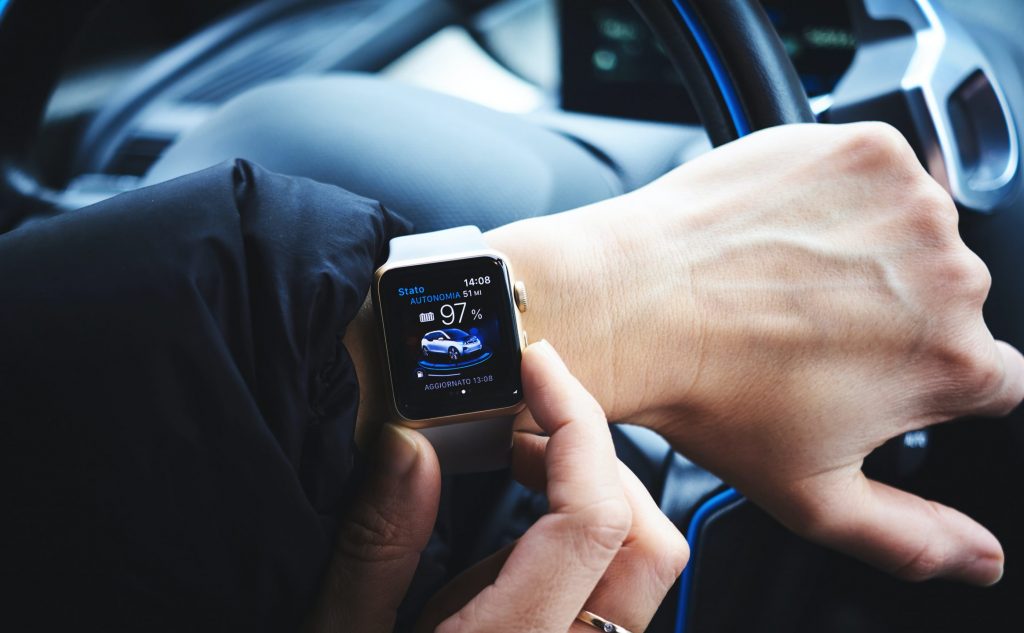 GPS-only Apple Watch
To text, call or receive notifications, the GPS-only Apple Watch must be connected to WiFi or constantly paired with iPhone via Bluetooth.
If the Watch goes beyond iPhone's Bluetooth connection range (10 meters), we will be unable to utilize the Watch's essential, phone-like functions.
Some may say: "No worries, there's public WiFi everywhere now."
But what if our destinations don't have open WiFi networks available? All we may see on our screens is a list of names and password-protected lock symbols.
Therefore, stepping outside with the GPS-only Apple Watch is not really feasible.
GPS + Cellular Apple Watch
The cellular Apple Watch can connect to the internet independently once the necessary setup is done on the iPhone's Watch app.
Using the iPhone's existing carrier, the guided process involves adding a mobile network plan for the Watch.
You can check Apple's full list to see whether your country's phone carriers offer mobile plans for the Apple Watch.
After setup is completed, you can use the Watch as usual without the need to have your iPhone nearby or fret over any lack of public WiFi.
Got your house keys and Apple Watch? You're ready to head out phone-free.
AirPods and Wireless Earbuds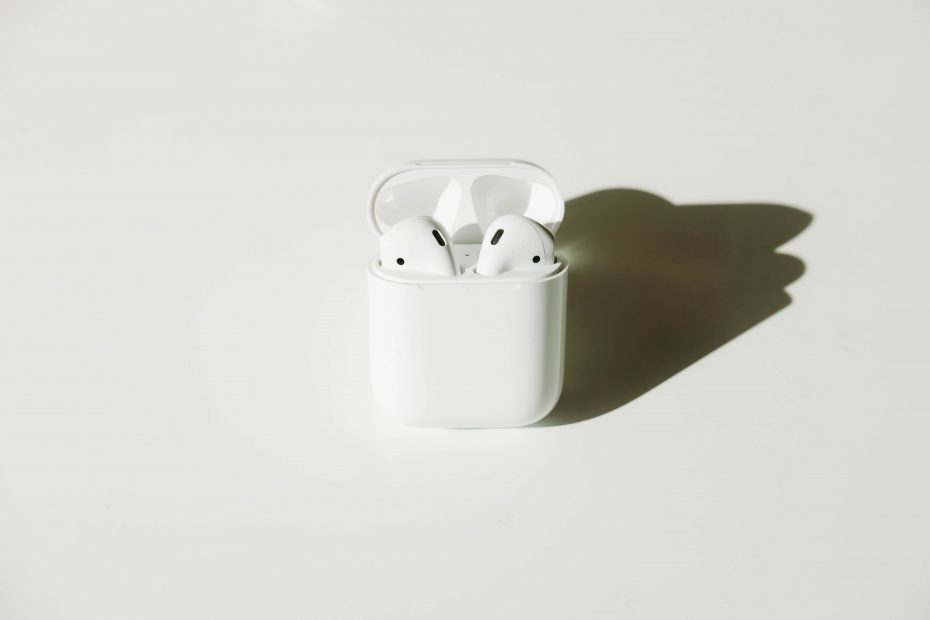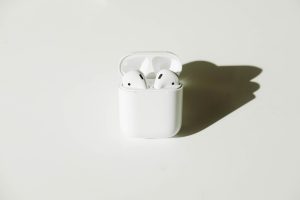 Remember when everyone mocked the AirPods when they were first released?
Thankfully, the world has since moved forwards. People came to love wireless earbuds and their ultimate benefit: no more tangled wires.
Using wireless earbuds with the Apple Watch brings a whole new hands-free experience.
From avid runners to gym enthusiasts, listening to music becomes a seamless experience.
If a phone call comes in, tap and answer. No more fumbling around with sweaty hands to fish the iPhone out from trouser pockets.
For busy people on the go, this lightweight combination provides maximum capability with minimum hassle. A smartwatch and a pair of wireless earbuds – that's all you need to stay connected.
But how many iPhone tasks can the Apple Watch actually carry out?
How Apple Watch Replace iPhone (Partially)
Will Apple watch replace iPhone? Let's take a closer look at how the Apple Watch compares to the iPhone in everyday life.
Based on data from Statista Research Department, we compiled a list of smartphone activities people engage in on a regular basis.
| | | |
| --- | --- | --- |
| Mobile phone activity | Apple Watch | iPhone |
| Sending messages | ✓ | ✓ |
| Make phone calls | ✓ | ✓ |
| Listen to music, audiobooks & podcasts | ✓ | ✓ |
| Use GPS navigation | ✓ | ✓ |
| Get weather info | ✓ | ✓ |
| Make payment | ✓ | ✓ |
| Use social media* | Limited | ✓ |
| Watch movies and other video content** | Limited | ✓ |
| Take photo or record video | – | ✓ |
*Use social media: Workaround available. You'll need to use your iPhone to send a text message/email containing the social network's link.
**Watch video content: Only video embedded in text messages can be viewed. YouTube and online streaming services are not available.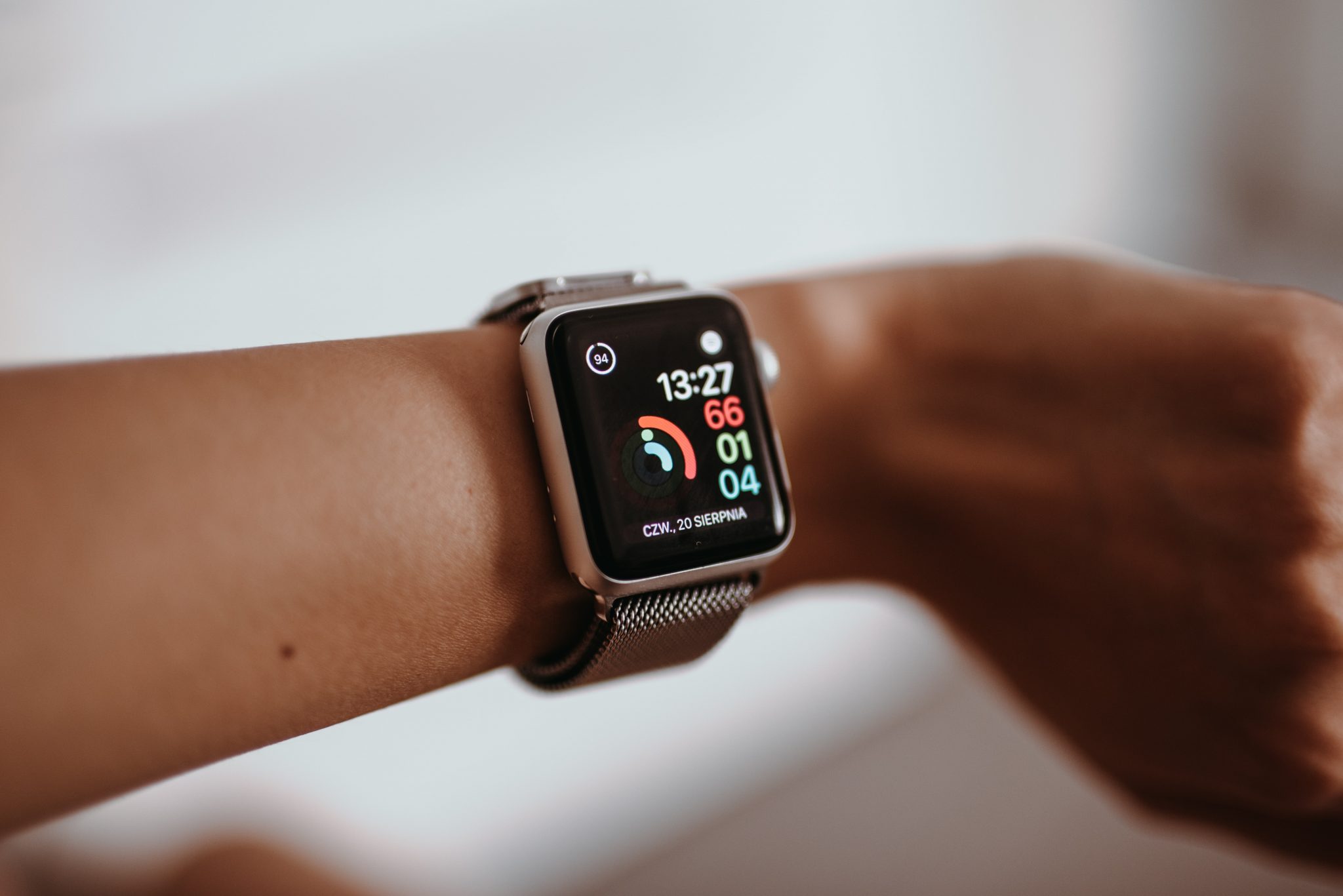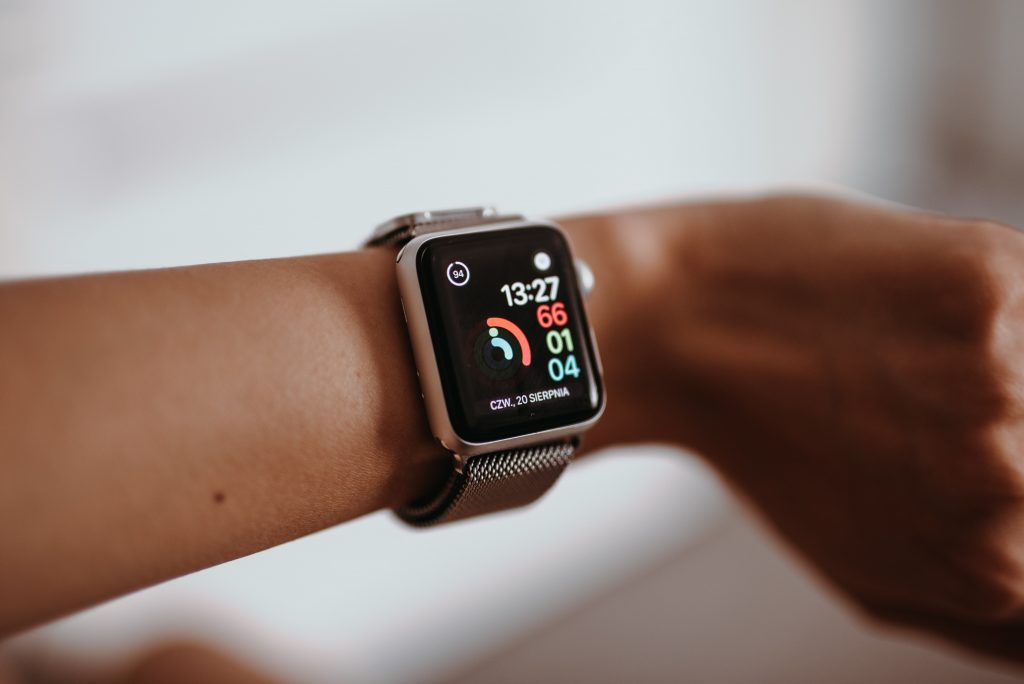 Granted, the Apple Watch has its shortcomings. Especially when it comes to social media use and the obvious absence of a camera.
However, we can see that it performs many core functions well. Plus the Apple Watch has an advantage over iPhone for health and activity tracking features – as an example, there's no way we can close our rings on the iPhone!
But going back to smartphone activities, how different do they feel when we use the Apple Watch instead of the iPhone?
Using Voice Instead of Typing
Relying on our fingers to use the Apple Watch interface is a recipe for tendon pain. For instance, scribbling words letter by letter is a workable but tediously slow process.
To send longer messages, you will find yourself utilizing Siri and voice dictation more actively if you haven't.
Phone Calls
Any call, should we choose to accept it, will automatically be broadcasted through the Apple Watch's speakers.
We can choose to lift our wrists and talk directly into the watch. But to retain some privacy over the conversation, wireless earbuds are the way to go.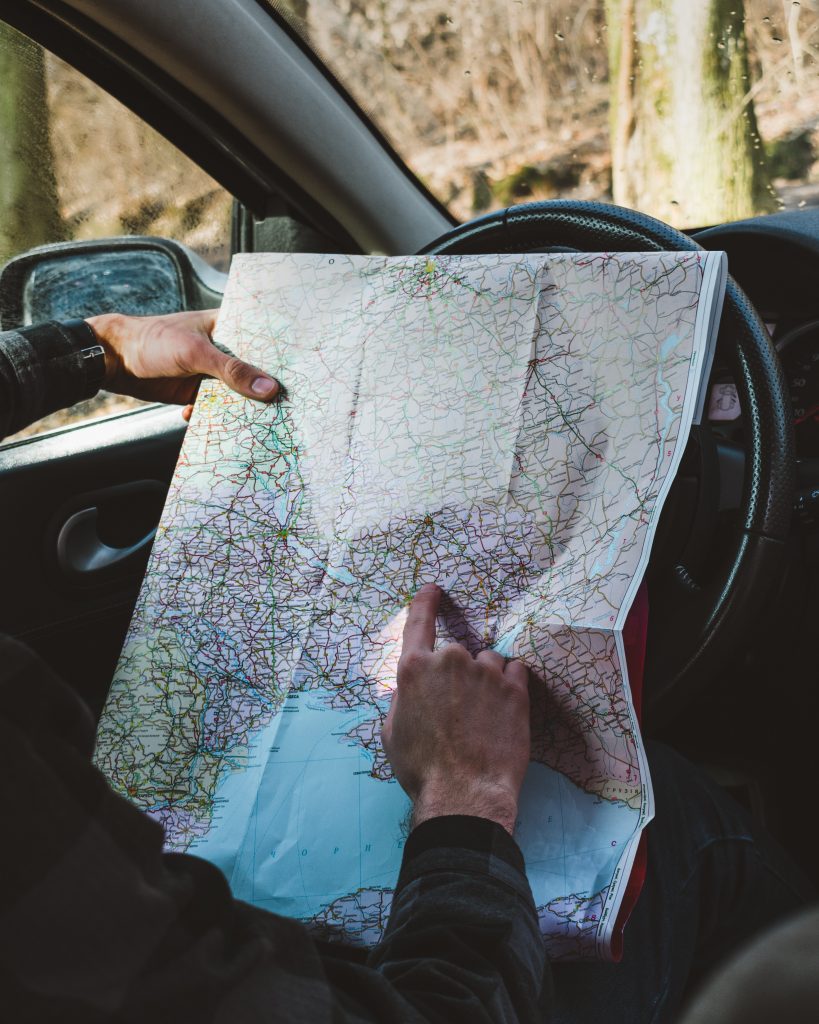 GPS Navigation
Most of us are used to reading a map visually on an iPhone screen. But the Apple Watch's map display is, well, tiny.
Instead of digitalized routes, the Apple Watch displays large, one-sentence instructions turn by turn.
It also taps on our wrists and gives sound alerts when it wants to direct us to the left/right. There is an added sensory experience as we navigate the road.
Given its latest capabilities, the Apple Watch is an overall promising alternative to the iPhone.
What's holding it back?
Current Limitations of Apple Watch
Screen size
The size of the Apple Watch naturally affects user experience. The rigid square-shaped screen makes it uncomfortable to watch videos or play games for extended periods of time.
Battery Life
Apple Watch's battery is unlikely to sustain for the whole day. Enjoying music during our 1-hour gym session can drain up to 20 to 30% of battery life.
For a full day use, we'll likely need to charge the Watch around midday, activate Power Reserve, or resort to restricting usage until we're back home.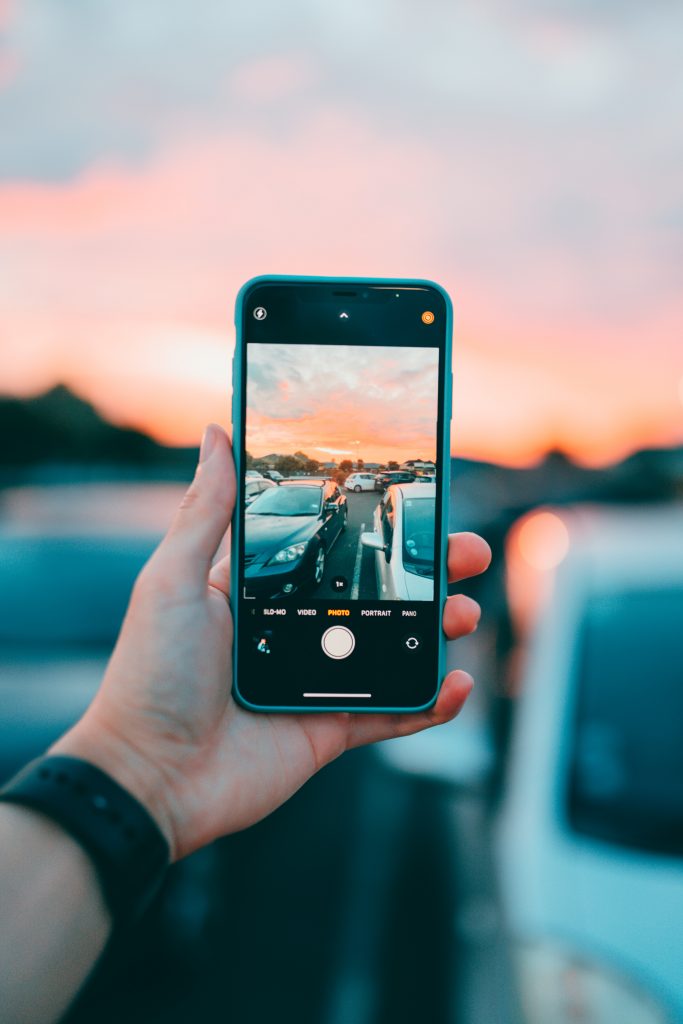 Hardware Constraints
Apple knows we're all used to capturing pictures at a moment's notice. In fact, their iPhones contributed to this trend.
But fitting that same camera onto the Watch is not yet possible.
Crowdfunded alternatives like Wristcam takes advantage of changeable Apple Watch bands, but users find the Wristcam's straps and overall contraption adds bulk to their wrists.
And to be realistic, the product cannot match the dynamic capabilities which the iPhone camera has accumulated over the last decade.
The iPhone Itself
The Apple Watch still relies on the iPhone for its initial setup. It was designed to be a companion device, so there is no workaround to this.
From a business point of view, sales figures play a role as well. Every year, 50% or more of the Apple's product revenue is contributed by iPhones. It remains the company's most lucrative product.
It wouldn't make financial sense for them to kill off the iPhone anytime soon.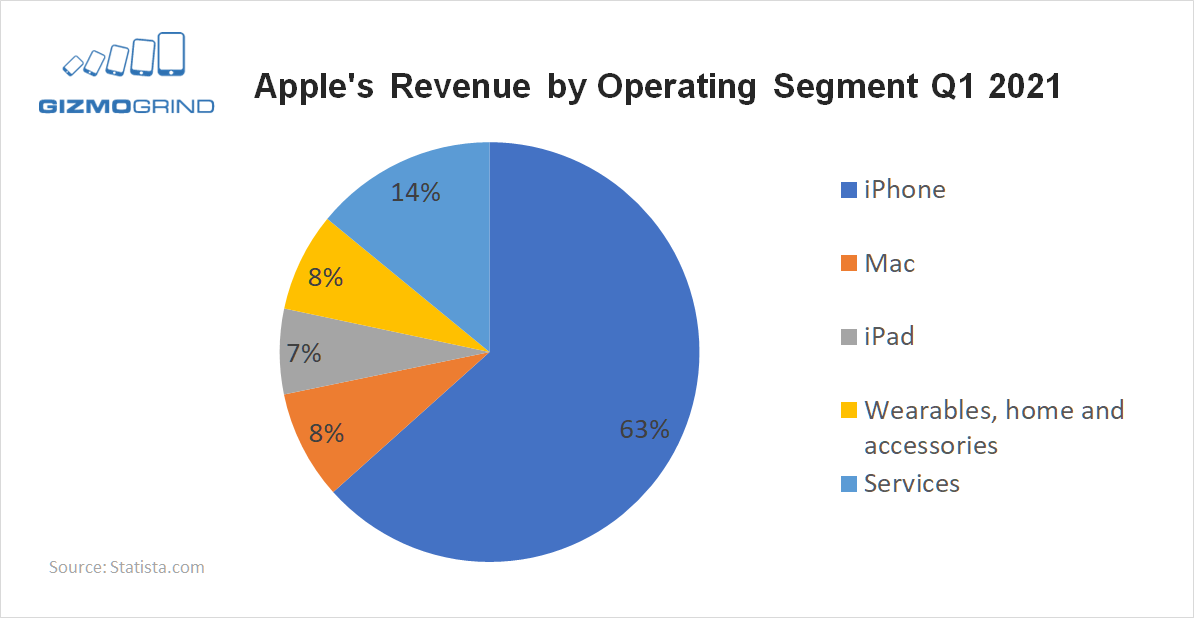 Life Without iPhone: A Gain or Loss?
For one moment, let's just assume that the Apple Watch has an unparalleled battery life and a top-notch camera despite its size. Also, Apple discontinues its iPhones for good.
What's going to happen? What will we gain from this change?
Greater face-to-face engagement: People won't bury themselves in the Watch because the screen wasn't designed for this convenience. No chance of scrolling a mile down our newsfeed throughout the day.
Leaving work, at work: With the iPhone, we replied to long emails left, right and center even while waiting for our coffee to arrive. Using the Watch? Short responses only. Everything else waits until we're back at our work desk.
Practicality: The Apple Watch is secured around our wrist. We're much less likely to misplace the device or accidentally drop and damage it.
Since the Apple Watch was created to help reduce people's growing addiction to their iPhones, perhaps it can truly empower us to live in the moment.
But what are some potentially negative impacts?
Reduced flexibility of video content: Unless we bring along an iPad or MacBook, we will likely be saying goodbye to watching the next Netflix episode on lunch breaks.
Health effects: Prolonged usage causes most devices to heat up. Will that heat become extremely unpleasant around our wrists? The effect of actively using a smartwatch also remains to be seen.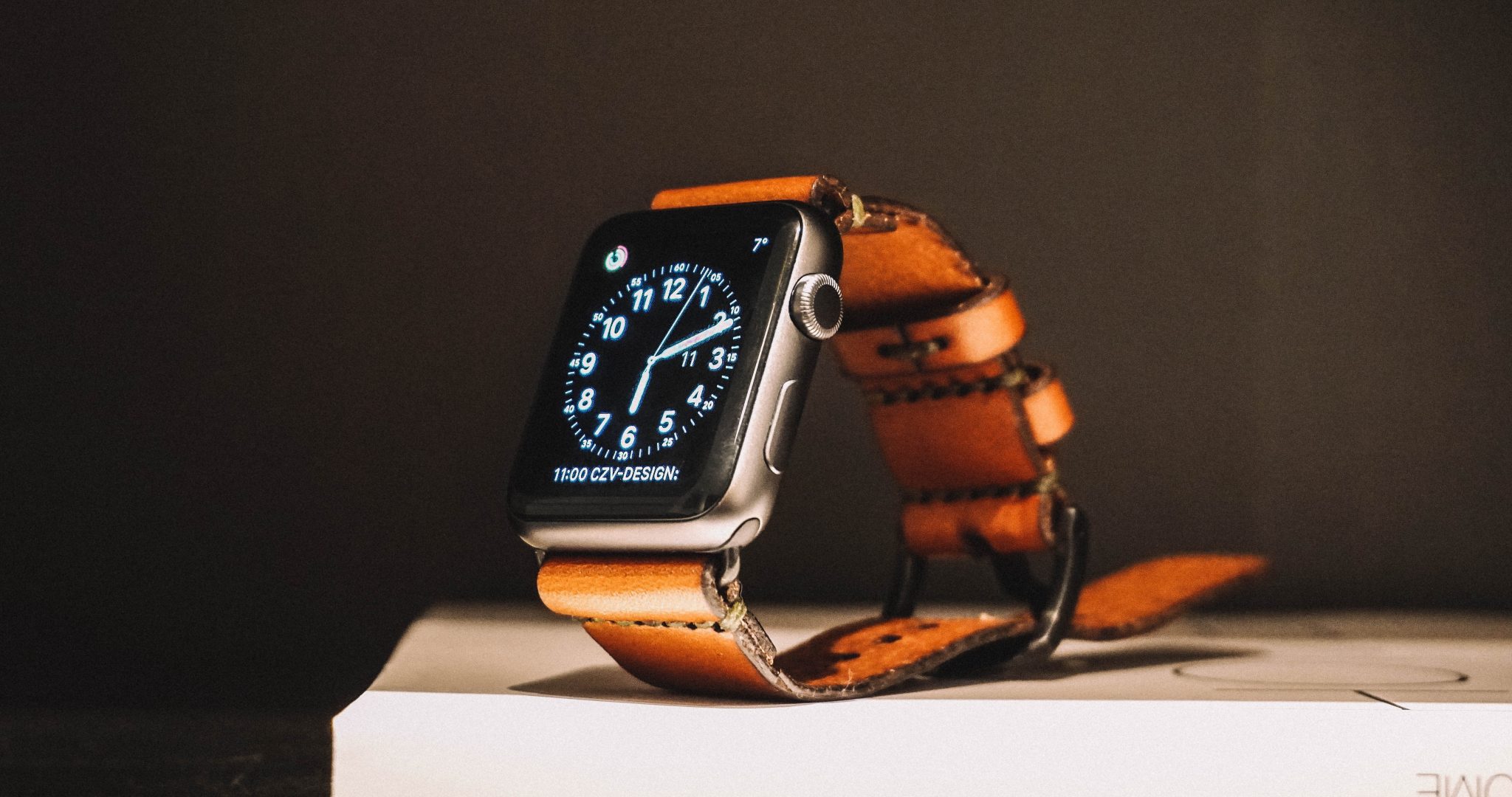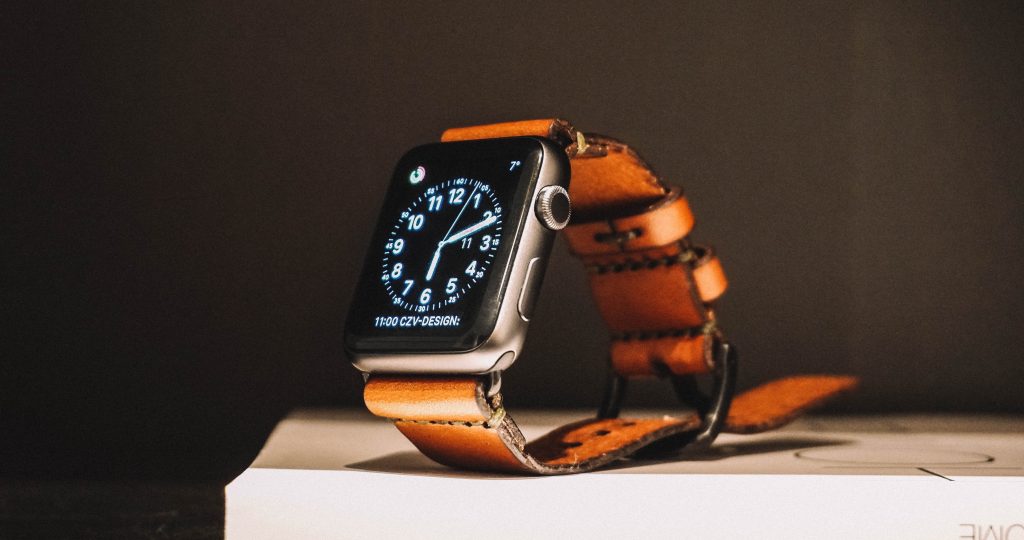 Future Prospects: Can Apple Watch Replace iPhone?
Apple Watch Series 7 is rumored to get a redesign as well as new health tracking features such as blood glucose monitoring. However, to completely function as a standalone, the device itself likely needs several more years of work.
As new technology emerges along the way, might the Apple Watch also disappear one day?
Companies like Elon Musk's Neuralink are looking to implant technology right into the human brain. Moving into this direction, will we eventually have data tracked from within our bodies? Will we communicate with AI like Siri directly in our heads?
Of course, such ventures will raise a tide of new concerns and ethical issues. For now, let's put on the Apple Watch and plug in those earbuds – it's probably time to stand up and move a little.
We can leave our iPhones behind for a while.
Sources
'Frequency of leading mobile phone activities among internet users in the United States as of June 2018', Morning Consult, Statista, 2018.
'Global Apple watch users/installed base 2015-2020', Above Avalon, Statista, 2020.
'Leading smartphone activities done at least once per week among users in the United States as of July 2020', Vorhaus Advisors, Statista, 2020.
'Market share of smartwatch unit shipments worldwide from the 2Q'14 to 1Q '20*, by vendor', StrategyAnalytics, Statista, 2020.
'Revenue of Apple by operating segment from the first quarter of 2012 to 1st quarter 2021', Apple, Statista, 2021.