There are a few reasons you'd want to reset your Apple Watch.
Before you sell it
Software bugs
Issues with overheating
Or to free up some space
Either way, here's how to reset your Apple watch.
This guide will walk you through resetting your Apple Watch depending on different situations. It should work all apple watch series.
A reset will delete all of your data on your watch. This is ok since Apple creates a backup of your data before it resets and you also have the option to do it manually. 
Note: If you don't have the iCloud account, you will not be able to pair the device with another iPhone without first unpairing it or having access to the iCloud account it's paired to. There's just no way past iCloud but if you simply forgot your passcode the rest we will show you below works perfectly.
How to Reset and Unpair Your Apple Watch Using an iPhone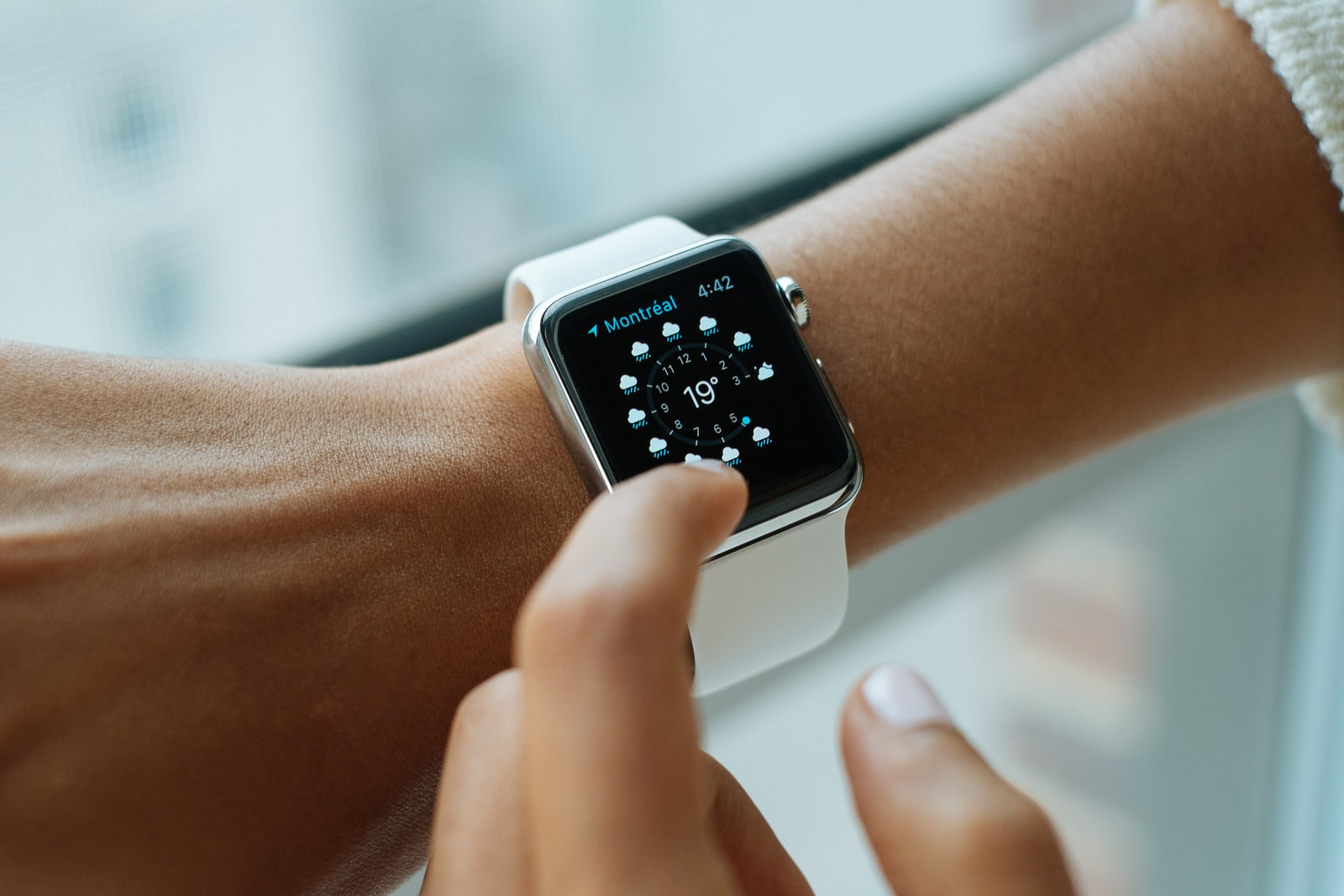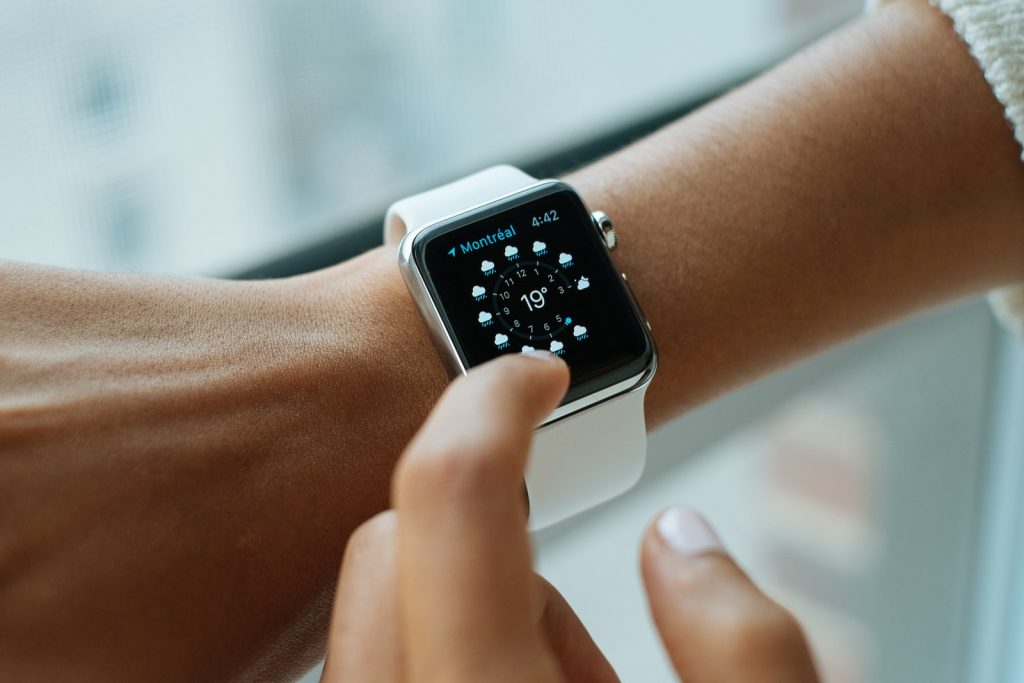 The most efficient way to unpair and reset your Apple Watch is by using the Watch app on its paired iPhone. For this method, it's best to keep your Apple Watch and iPhone close together until you complete the steps.
Open the Apple Watch app on your iPhone, then tap the "My Watch" tab. If you don't know where the app is, you can swipe right on your Home screen and search for "Watch" instead.
Select the Apple Watch you want to unpair. It will display the Apple Watches paired with your iPhone on the Watch app home screen. Click on the one you want to unpair and reset.
Press the orange "i" button on the right. Clicking the info button allows you to open the menu for the Apple Watch.
Tap "Unpair Apple Watch." A warning will pop up at the bottom of the screen, warning you that you'll lose all your data if you continue to unpair this Apple Watch. 
Select "Unpair X's Apple Watch." Afterward, you'll get a prompt asking for your Apple ID password to continue.
Wait for your Apple Watch to unpair and reset. Both your Apple Watch and iPhone will disconnect. This may take a while, depending on how much data you have on your wristwear.
Now your apple watch is ready to be paired with another user.
But on rare occasions, it is possible that the Watch hasn't entirely reset even though it was disconnected from your phone, if this happens, you'll want to erase your Apple Watch content and data instead. 
However, it is another case for Apple Watch models with GPS + Cellular, and you can choose whether to keep or remove your cellular plan:
If you want to pair your Apple Watch and iPhone again, keep your plan.
If you don't want to pair your Apple Watch and iPhone again, remove your plan. If you will not pair it with a different watch or iPhone, you might need to contact your carrier to cancel your cellular subscription.
How to Reset and Unpair Your Apple Watch without an iPhone
If for some reason, you cannot access the paired iPhone, you can reset the Apple Watch through the device itself.
Find the Settings app. Swipe through the apps on your Apple Watch to find it.
Open the Settings app and scroll down to "General."
Scroll down and select "Reset." You can find this option at the bottom of the list.
Tap on the "Erase All Content and Settings" button. The warning on this page explains that resetting from the Apple Watch will not remove Activation Lock, so it still links your watch with your iCloud Account.
Scroll down and tap "Erase All." The warning on this page explains you are erasing all data, but with the Activation Lock still in place.
When all the steps are done, the Apple Watch will erase all data and reset itself.
However, your Apple Watch will still have an iCloud account linked to it—which triggers the Activation Lock. It's okay, you can still remove it either through your iPhone or by logging into iCloud.com and deleting the device.
If you're planning on doing the latter, we'll show you how to remove the Activation Lock in the next section.
How to remove the Activation Lock after you've reset your Apple Watch
Because you reset your Apple Watch, the device itself, and not from your iPhone, then you still have Activation Lock set up. Activation Lock links your Apple Watch to your iCloud Account for security. Before a new iCloud account can use the Apple Watch, you must remove Activation Lock. To do this, follow these quick and easy steps:
Go to iCloud.com on your computer. Once you are on the website, log in using the Apple ID connected to your Apple Watch.
Once on icloud.com, go to the Find My page.
Select "All Devices," then tap on your Apple Watch. You can find this option at the top of the map, including your paired Apple Watch from your list of devices.
Click All Devices from the drop-down menu at the top of the page and then click on the circular 'x' icon.
A message will ask if you want to remove your Apple Watch from your iCloud Account. Click "Remove from Account."
Doing so would mean your Apple Watch is now completely unpaired and reset. Your Apple Watch is then ready for use with a different iCloud account.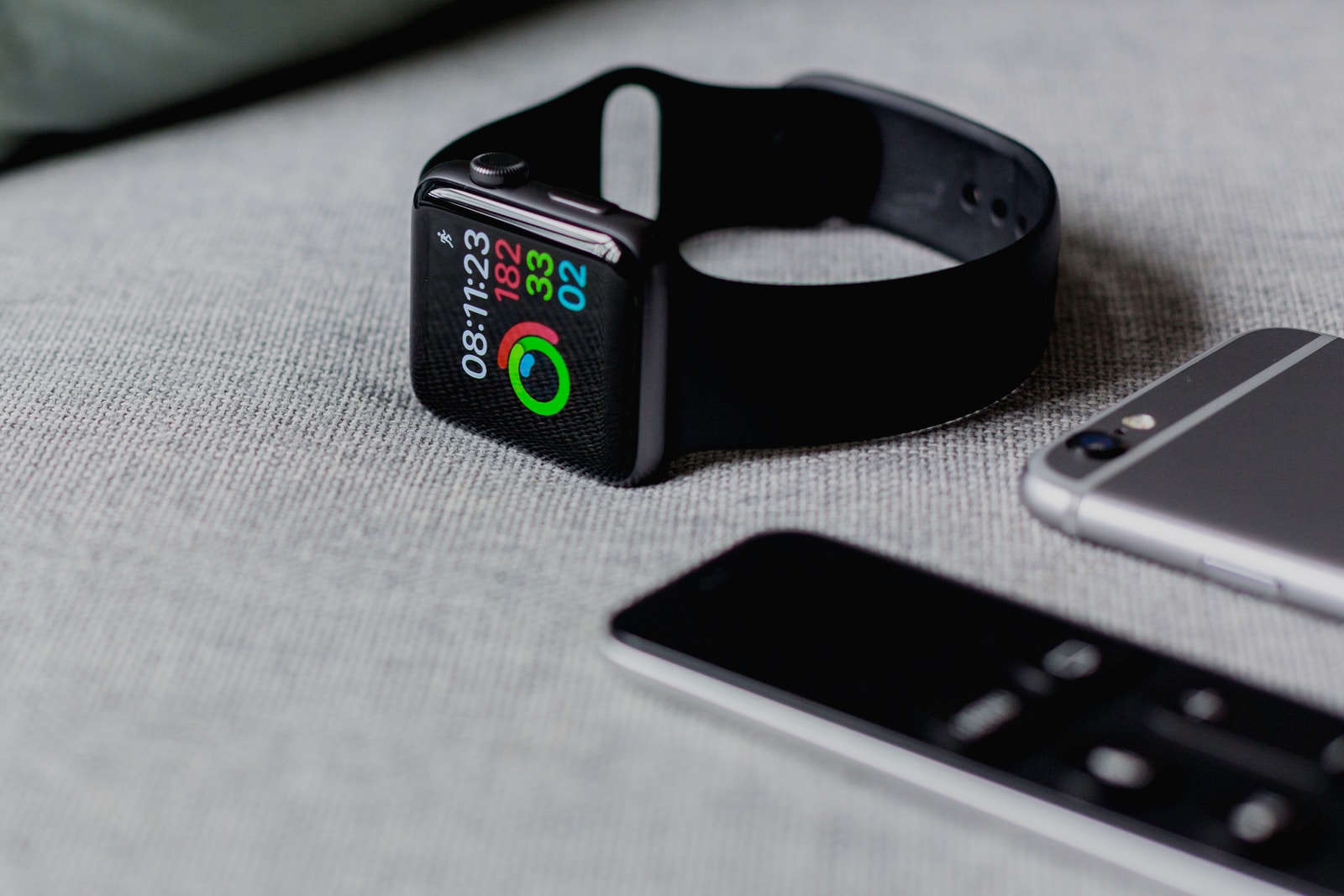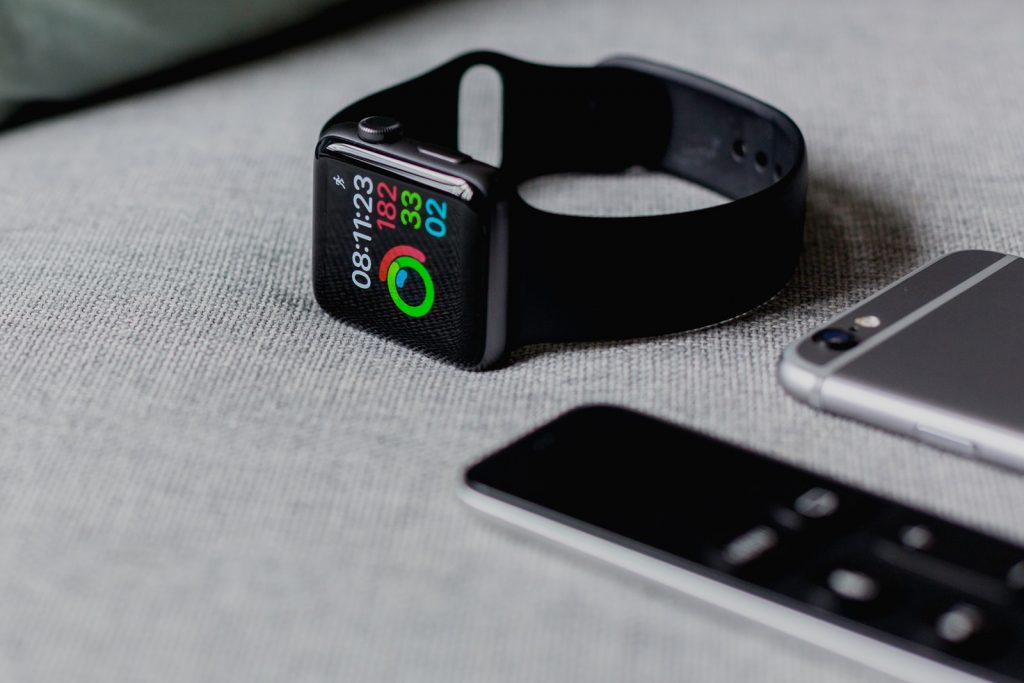 How to Reset Your Apple Watch if You Forgot Your Passcode
Of course, there will be rare instances where you might have forgotten your passcode. But don't worry, we've got you covered!
Here's how to address the issue:
It's best to put your Watch on its charger and keep it there until you complete these steps.
Press and hold the side button until you see the Power Off option.
Press and hold the Digital Crown until you see Erase all content and settings.
Afterward, tap Reset. And then, once more, tap Reset again to confirm.
Wait for the process to finish, then set up your Apple Watch again. When asked, you can choose to restore from a backup.
Keep in mind that erasing all content and settings erases all media, data, and settings from your Apple Watch, but it does not remove Activation Lock. To remove Activation Lock, unpair the watch first. You may choose to refer to the steps stated above.
How to Reset Your Broken Apple Watch
If your Apple Watch is broken, technically, you can still erase your data from it. You can do so by unpairing it from your phone or deleting the watch directly from your iCloud account.
And if you still have the passcode on the watch, it's best to require the following user to do a reset before finally reactivating the watch.
Another option would is to remove iCloud for security. If you're looking to sell the Apple Watch for parts, a refurbisher can erase the watch data themselves once it's repaired so a new owner can use it. 
For this reason, removing your iCloud Account from a broken Apple Watch will substantially increase its value.
You can discover how to sell items online as there are many sites you can sell your device to. 
Rest easy, a passcode lock still protects your Apple Watch so that other people won't be able to access your data after your broken Apple Watch has been repaired. Once it's fixed, a technician can efficiently perform a factory reset on the watch without access to any data.