Security is one of the most important concerns for any digital consumer.
Just because you want the convenience of an iPhone, Apple Watch, or tablet, doesn't mean that you want companies to have access to your personal data.
In the past, Apple has had a few problems with security – particularly when it comes to data on the cloud. However, the company is also constantly working on making their customers feel as protected as possible. That's where tools like the iCloud keychain come in.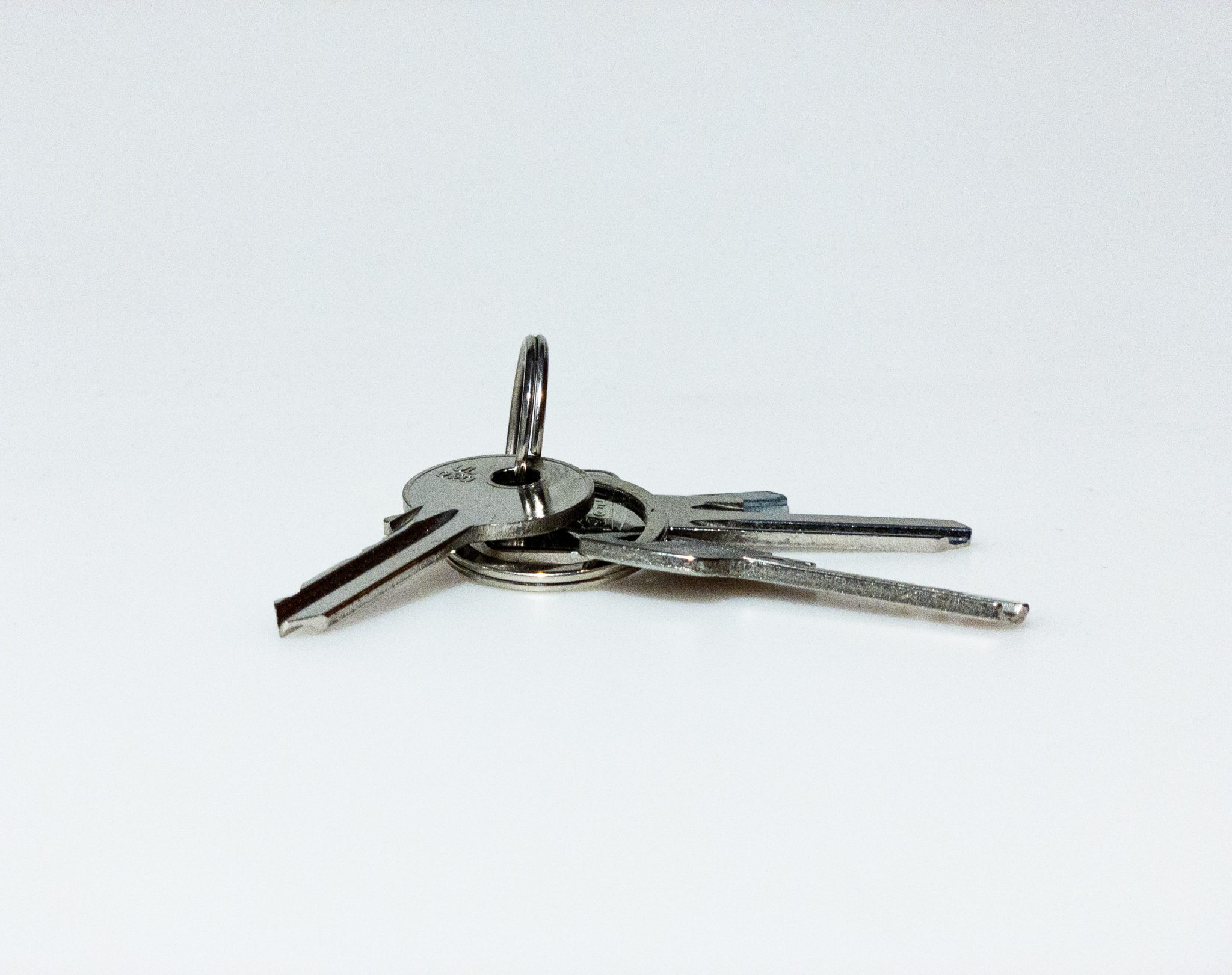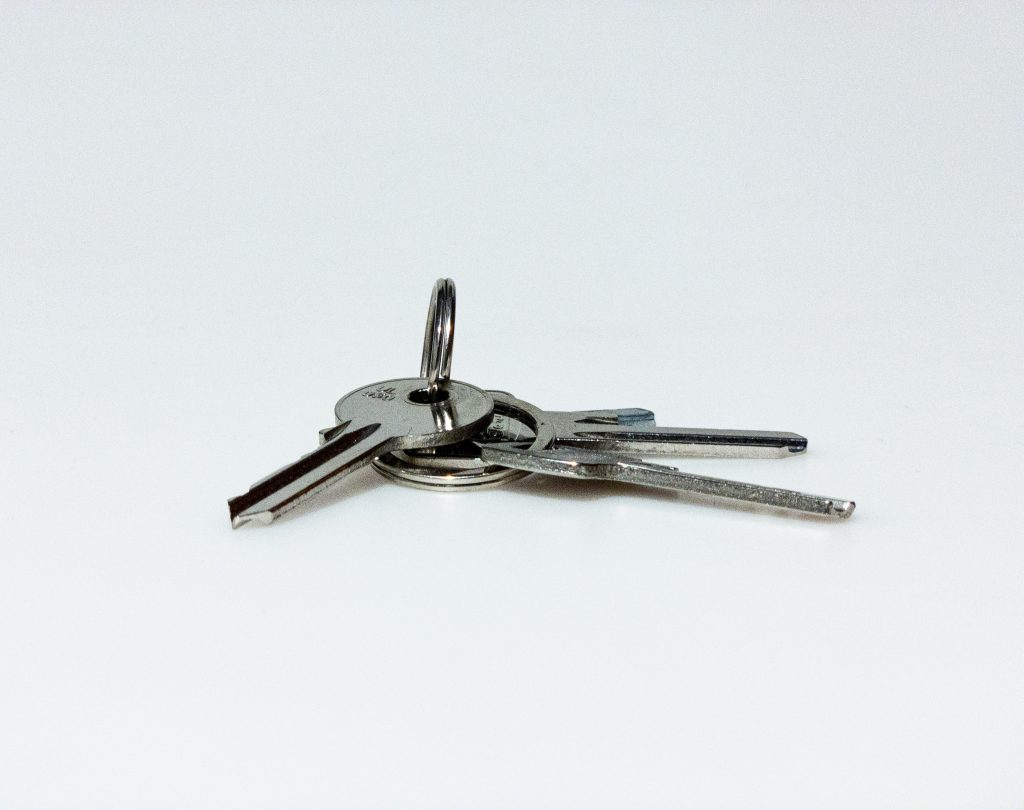 With iCloud Keychain, you can easily (and safely) keep your secure information and passwords updated across all devices.
This makes your tech more secure, because it means you're less likely to use the same password and username across every account. When you don't have to remember all of your information yourself, it's easier to create complex passcodes to protect your data.
How Do You Reset iCloud Security Code?
If you don't have iCloud Keychain set up yet, scroll past this section to learn how to do that first. If you already have an iCloud keychain account, but you don't know how to recover your information, here's what you need to do.
From an iOS device:
Go into your settings
Select the iCloud option
Select keychain
Click on Advanced
Tap on Change Security Code
Enter the Apple ID password when asked
Enter the iCloud keychain security code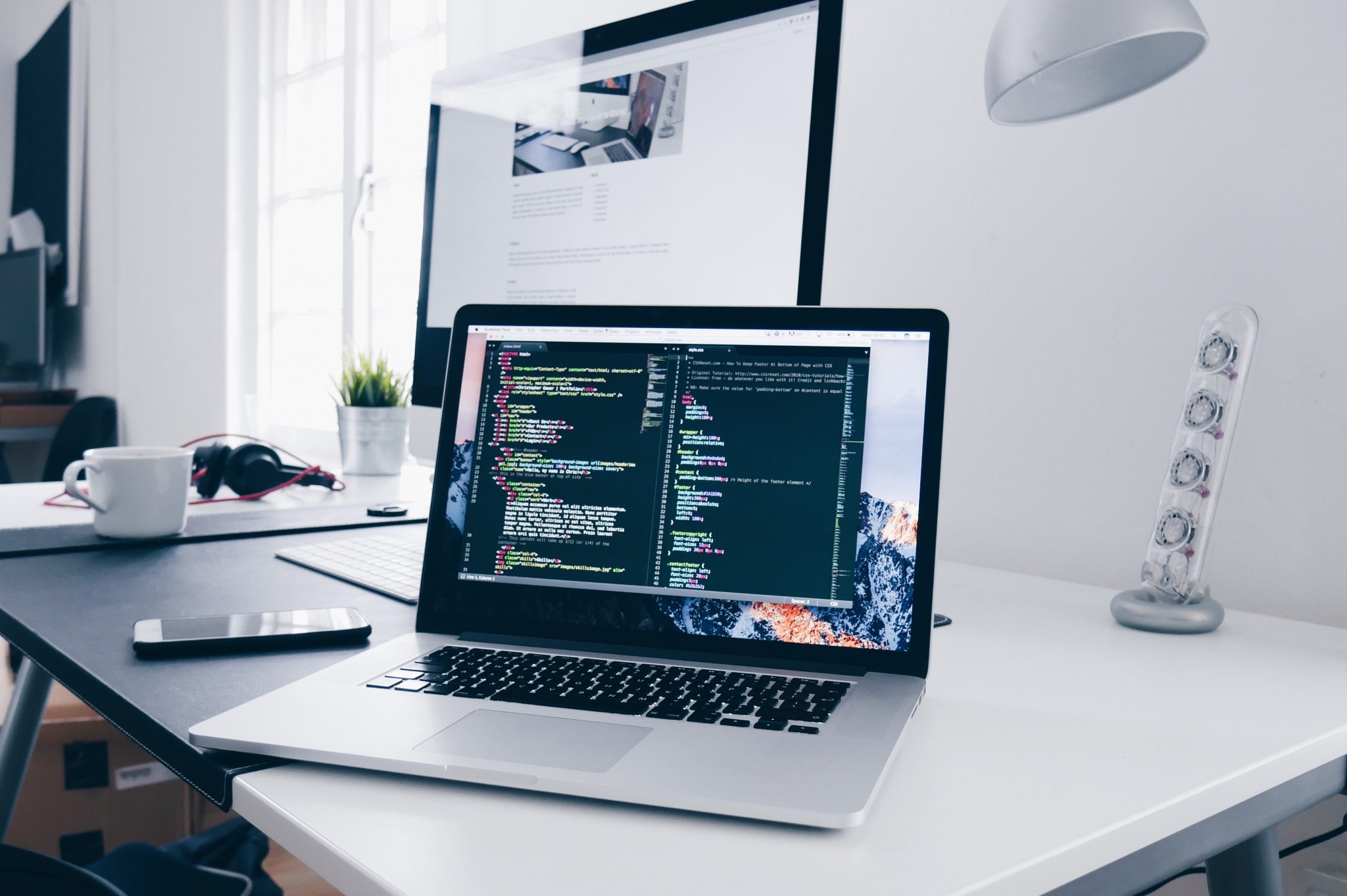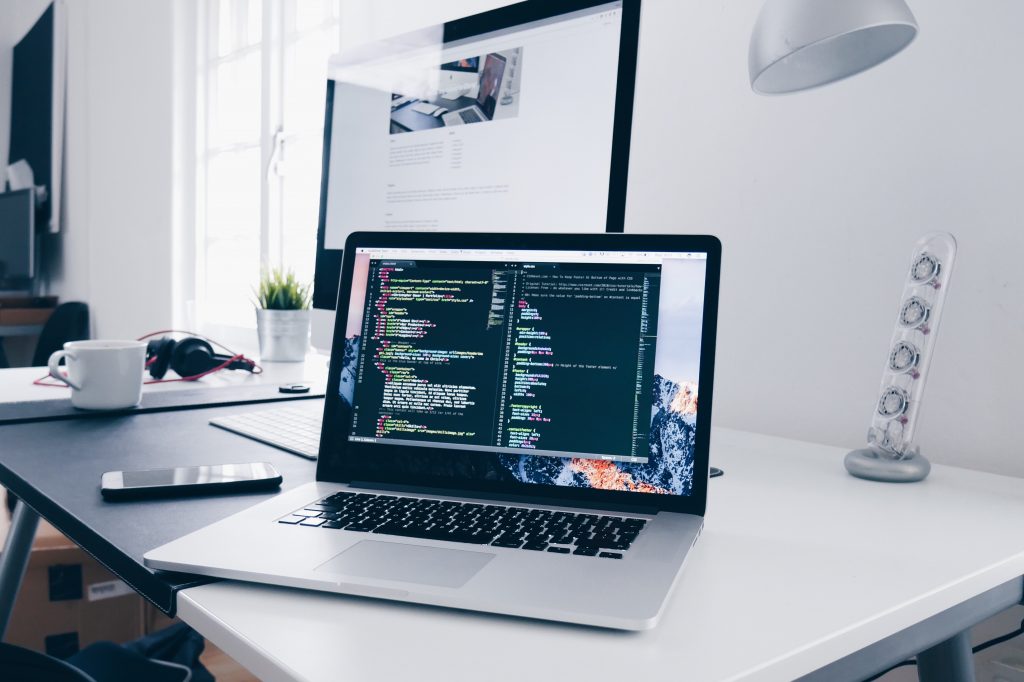 From a Mac computer, you can only access the keychain function through the OS X Yosemite, or a newer version of Mac OS. To change your iCloud keychain security code here:
Select System Preferences
Click iCloud
Click on Options next to Keychain
Click Change security code
Enter your new iCloud security code
If you don't have access to a device that's authorized to access your iCloud keychain for iOS, go into the settings menu and tap iCloud then Keychain. Apple will ask for some identification. You can either approve your login with your security code, click on forgot code or choose to Reset iCloud keychain. The on-screen instructions will guide you the rest of the way.
What is iCloud Keychain Security?
These days, people have countless accounts and profiles on the internet, ranging from social media platforms to email accounts and more. The average person has about 70 to 80 passwords to remember. Since most people won't be able to remember that much information, it's common for us to use the same password wherever we go.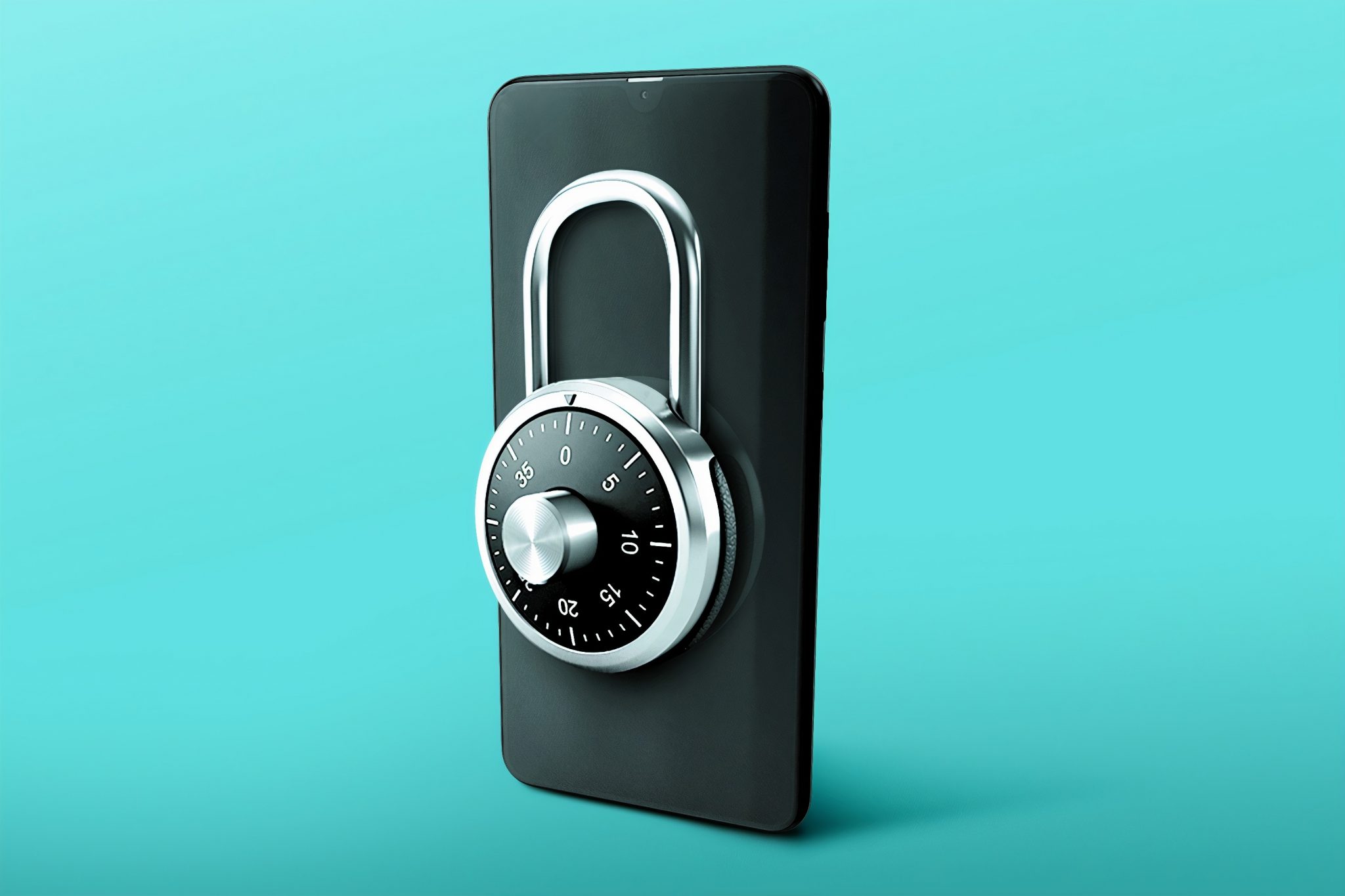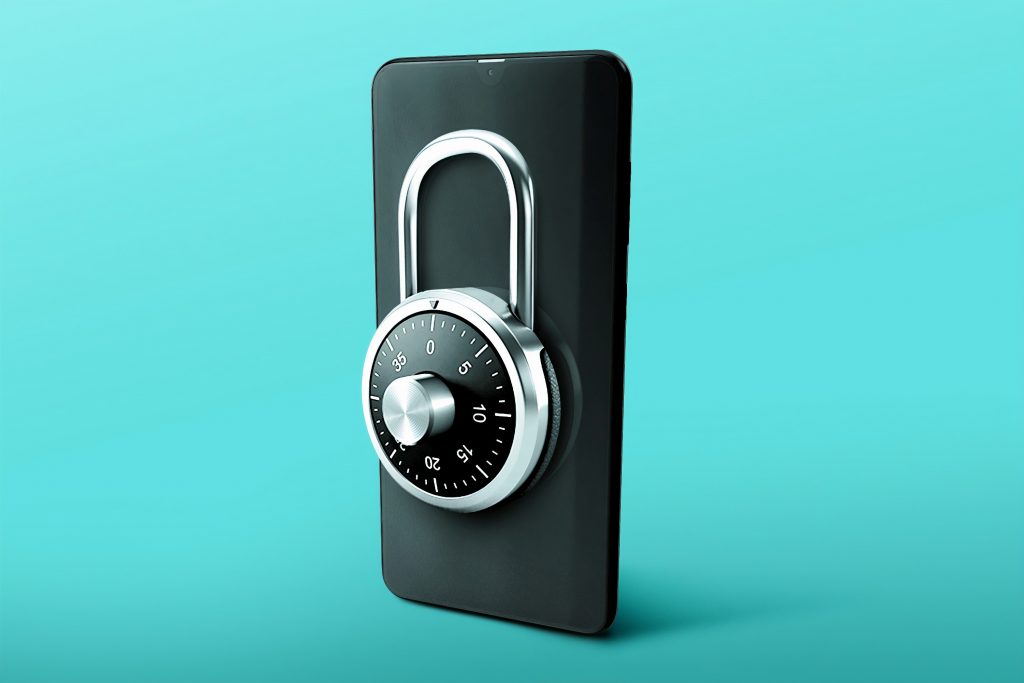 Unfortunately, using the same credentials with numerous accounts significantly increases your risk of a severe data breach. If someone gains access to one password, they can sometimes open various other applications and tools in your name with the same information.
The iCloud keychain makes it easier to protect your digital information, by storing a variety of passwords under a single code. This means that you only need to remember one set of credentials. As the name suggests, the software acts as a keychain to hold access to all of your devices, accounts, and crucial information.
To set up your iCloud keychain, you need to protect it with a code that's exclusive to you. Some people generate codes with letters and digits that are relevant to them. Alternatively, you can ask Apple to create a code for you. The security code for your iCloud keychain will offer access to any Mac OS or iOS devices exposed to the code.
How to Set Up a New iCloud Keychain Code
Setting up a new iCloud keychain code is easy. You need to follow some simple steps to get started, which usually begins with updating your device. You can do this by going into Settings, General, then Software Update.
Next, go into your Settings, and select your name or profile, then click on iCloud, you can tap or slide the keychain option to enable the iCloud keychain service, and Apple will ask you to enter your ID password. Follow the instructions displayed on-screen to complete your setup.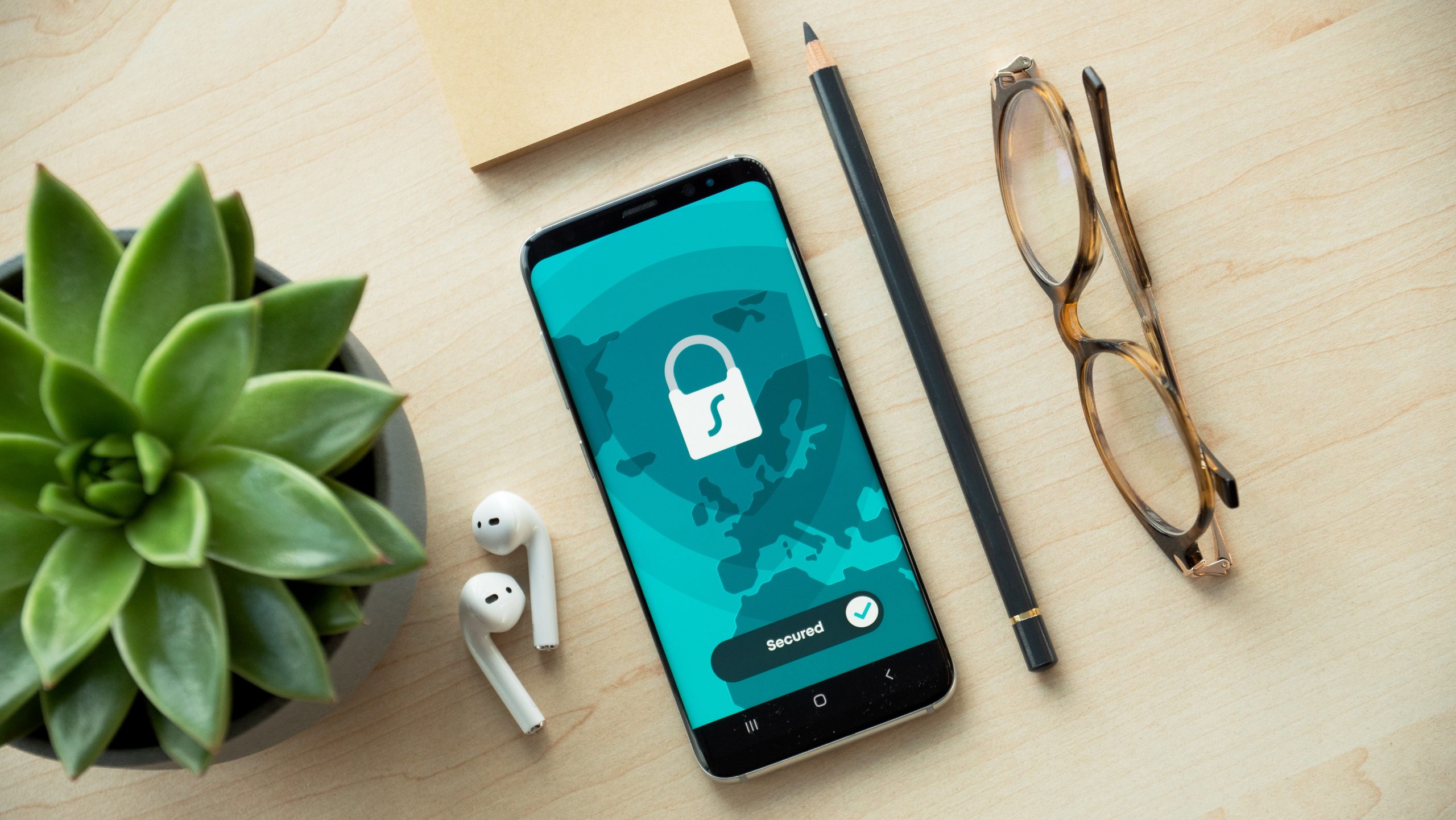 If you're on a Mac device, go to the Apple menu by clicking on the logo, and select system preferences. Select the iCloud option here, then tap Keychain. Enter the registered passcode and Apple ID for the device. You can go through the rest of the process by following the on-screen instructions.
The good news is that you can add multiple devices to an Apple keychain. When you want to add new ones, your devices already using iCloud will receive a notification. Once you approve your keychain feature, Apple will begin updating the information on your new device. You can also set up extra protection with two-factor authentication mode.
How Do People Get Locked out of the iCloud Keychain?
The iCloud keychain is a great way to add more security to your device. However, just like any security or privacy method, there's always a risk that you could end up getting locked out of your system. The most common way to get locked out of the iCloud keychain is to enter the wrong security code too many times.
Apple locks you out of the iCloud ecosystem as a failsafe strategy to protect against brute force attacks. Brute force attacks are when a cybercriminal attempts to gain access to something by entering possible passwords over and over.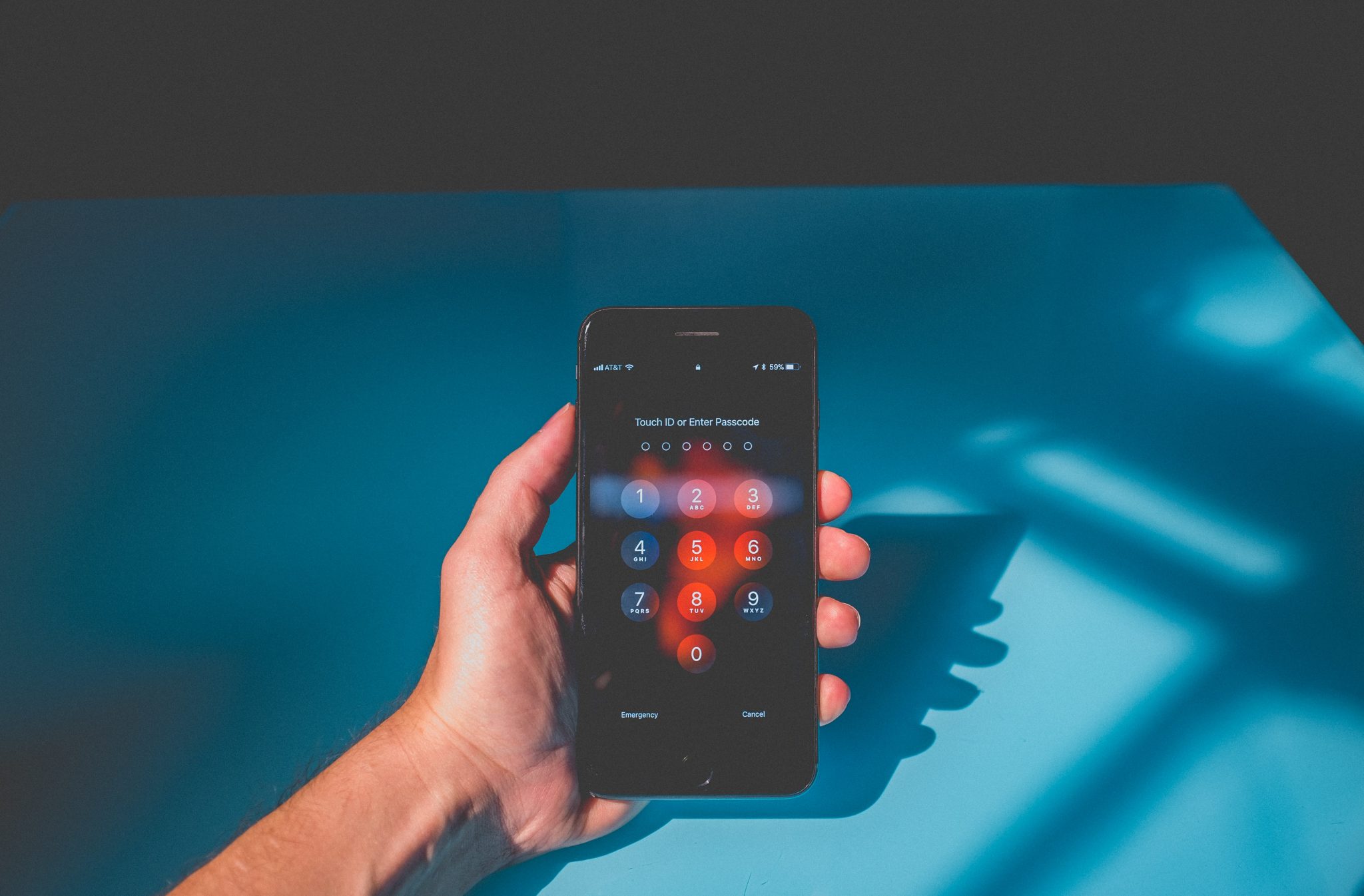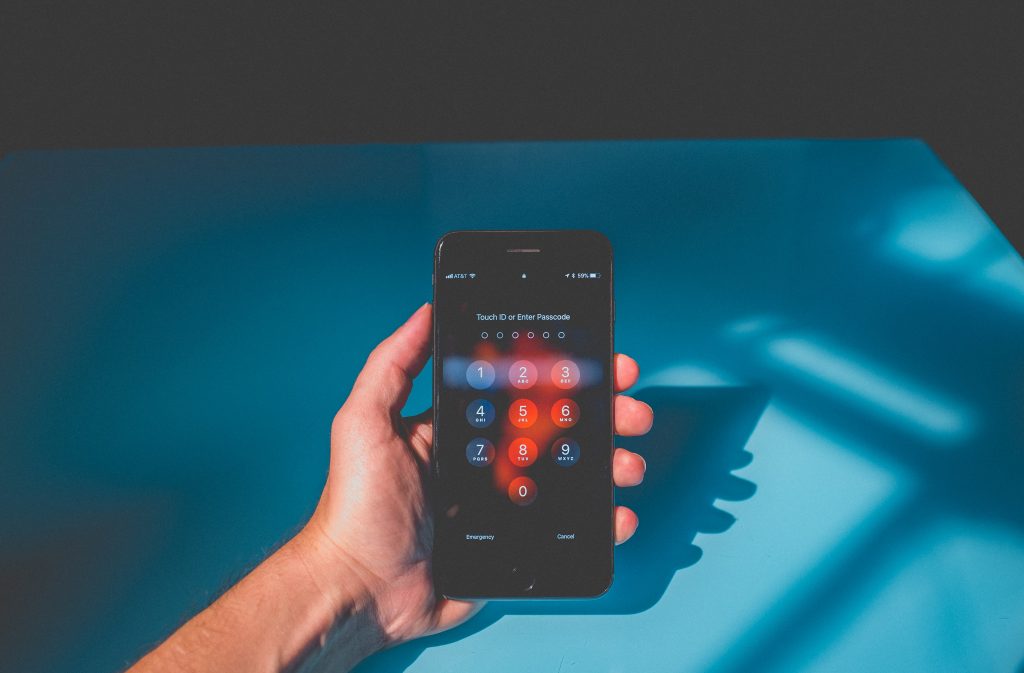 If you enter the wrong code too many times, Apple may also delete your entire keychain. When you are locked out, you'll see a message which asks you to enter the code from a different device or reset your code if you don't know it.
What to Do If You Need Help with the Keychain
If you forget your iCloud security code or see an alert that you've tried the wrong code too many times, there are things you can do to get help.
If you're using an iPhone, iPod touch, or iPad with iOS 12 or earlier, just tap on Settings then your name, then iCloud. Here, tap on Keychain, and choose the Advanced option. Tap the button to change your security code.
Here, you'll be able to enter your Apple ID password, followed by a new iCloud security code.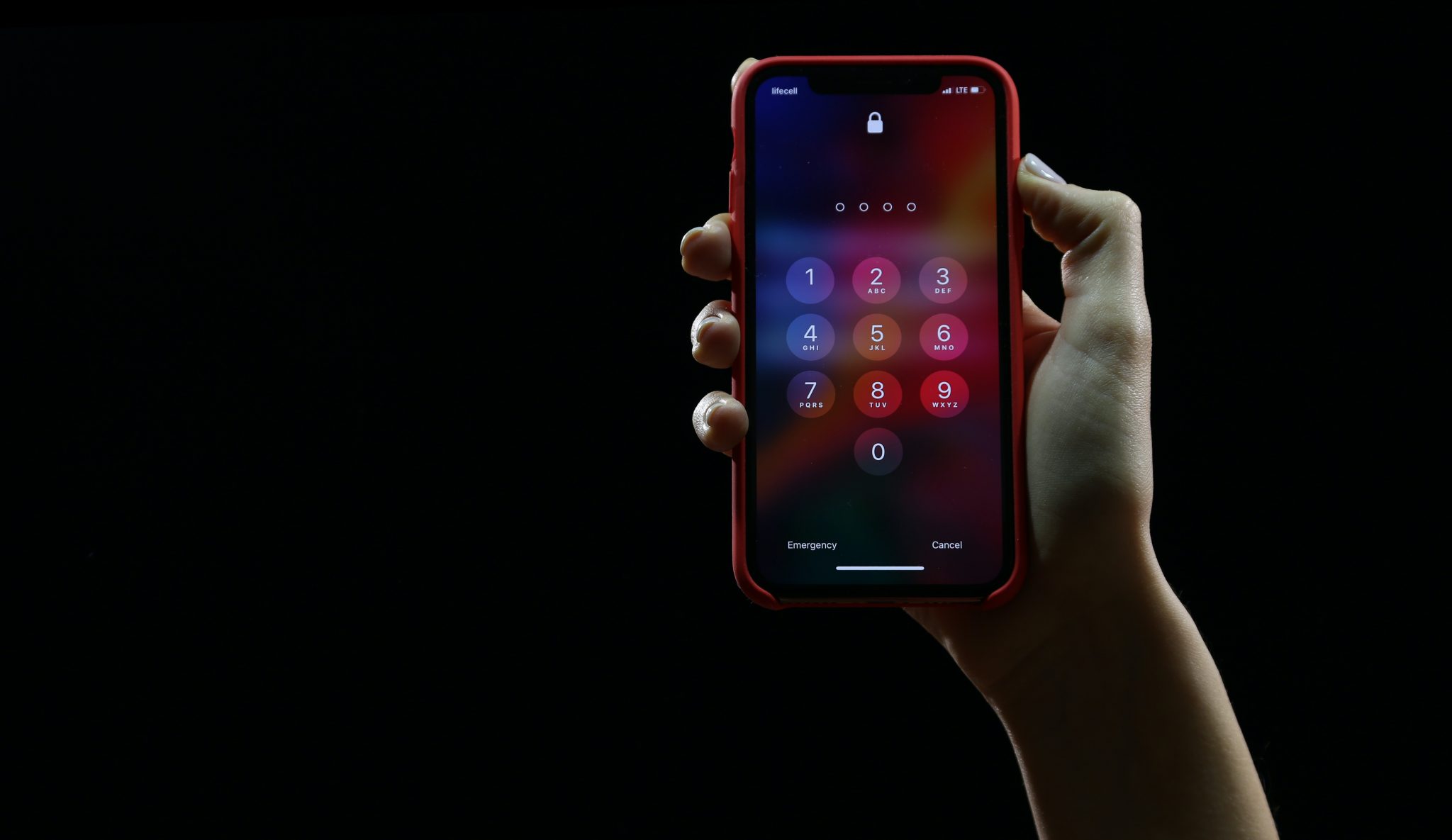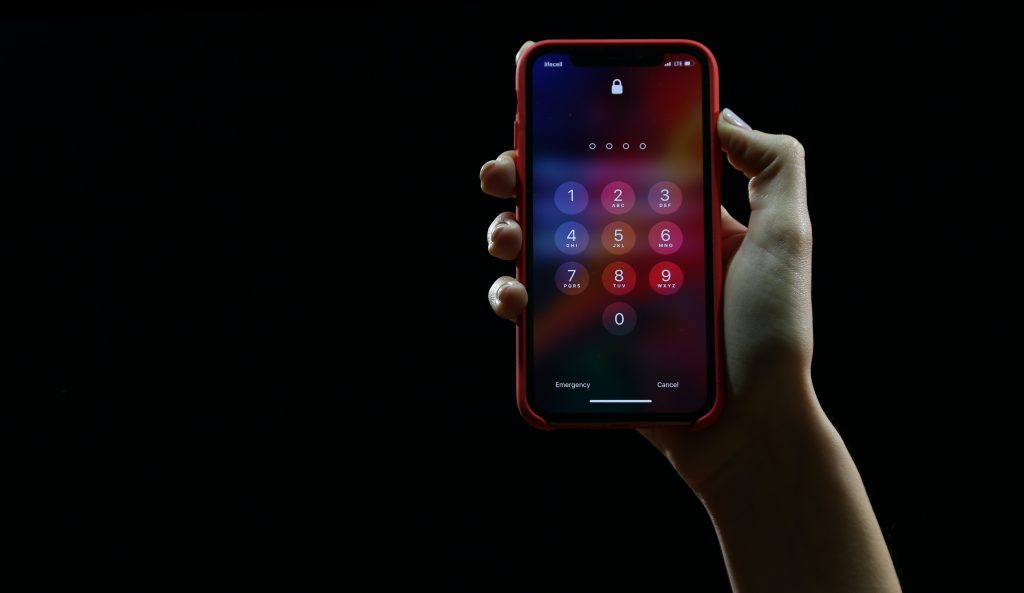 If you're updating with a Mac using Mojave or earlier, choose the Apple menu, then System Preferences, click on iCloud next. Select the Options tab and click Change Security Code and enter a new iCloud Security Code.
On the device where your iCloud Keychain switched off (due to regular false password attempts), create a new iCloud keychain that contains the passwords, username, and other keychain details from the device. On your iPhone, iPad, or iPod touch, you'll be able to tap Settings, then go into your name profile again, and iCloud. Tap on Keychain and turn iCloud Keychain on.
On your Mac, go into the Apple menu and System Preferences, then click iCloud. An approval notification will appear on the device that you use to create your new security code. You can approve the request to add the keychain to that device.
Problems with the iCloud Security Verification code
If you use 2-factor authentication on your Apple device, the steps below might not be as necessary – as you won't get a separate SMS verification code for your iCloud keychain. Find out whether you're using the iCloud keychain by going into Settings then Your Name then Password and Security.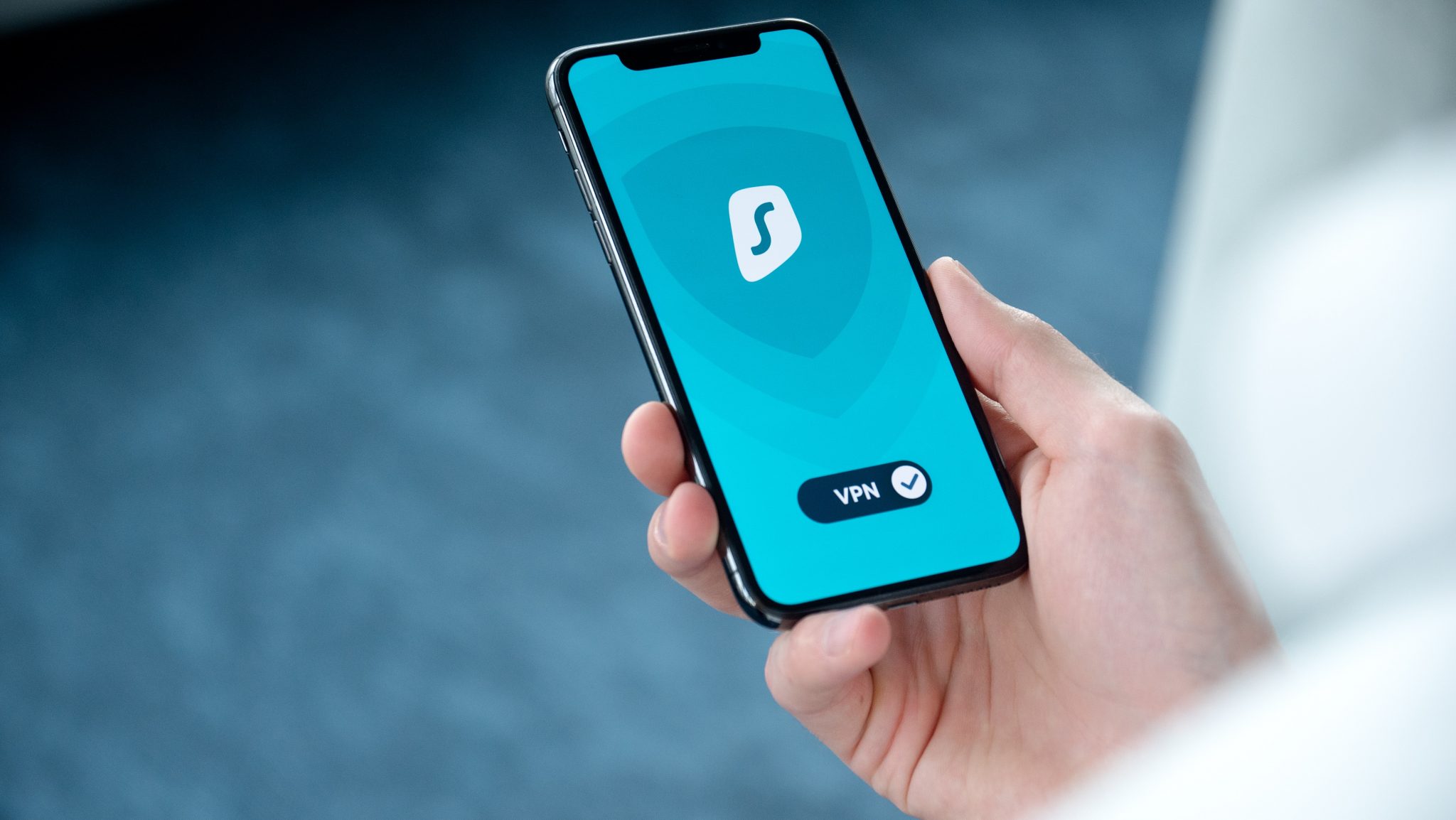 On a Mac device, you can choose the Apple menu, then tap into System Preferences. Click on the Apple ID or iCloud option, then Account Details.
If you have 2-factor authentication turned off, make sure that your phone number is correct for your verification code. You should also ensure that the mobile network connection for your device is reasonably strong – if it isn't, you might not be able to access these features.
Check that your phone can receive text messages. Ask someone to send you a message to double-check. If you need to ensure that the verification number for iCloud Keychain is correct, go into Settings, then click on your username, iCloud, and then the Keychain option. You can see your verification number under Advanced.
If you need to double-check your verification number on a Mac, click on the Apple menu, then System Preferences and Apple ID. Click on iCloud in the sidebar, then Keychain. If you're using Mojave or earlier, click on iCloud, then Options.
What if I can't Change my SMS Number?
If you can't change the verification number for your iCloud keychain, then you'll need to take a different route to reset things. If you already have a device with iCloud Keychain turned on, try these steps to access your security code: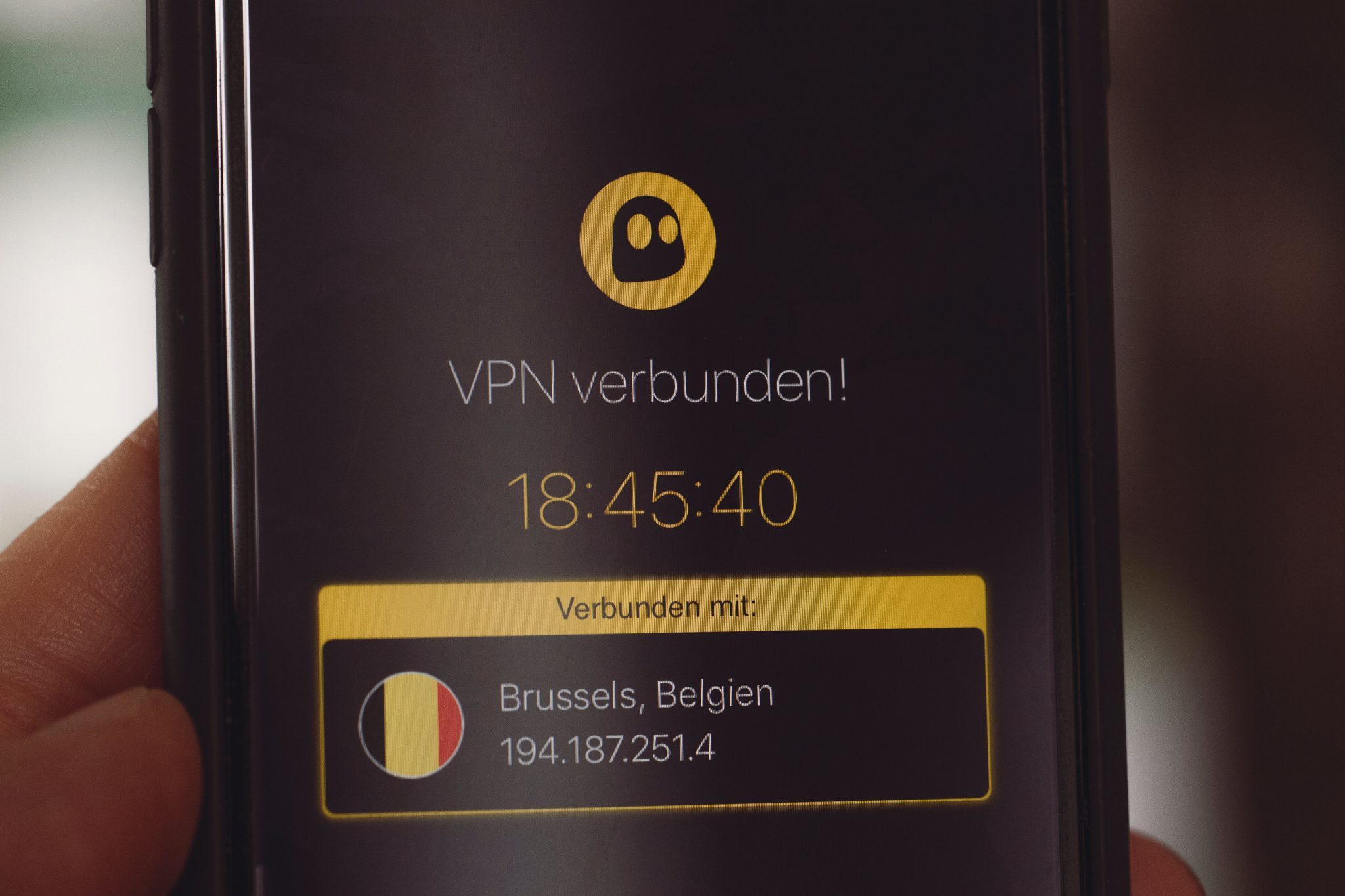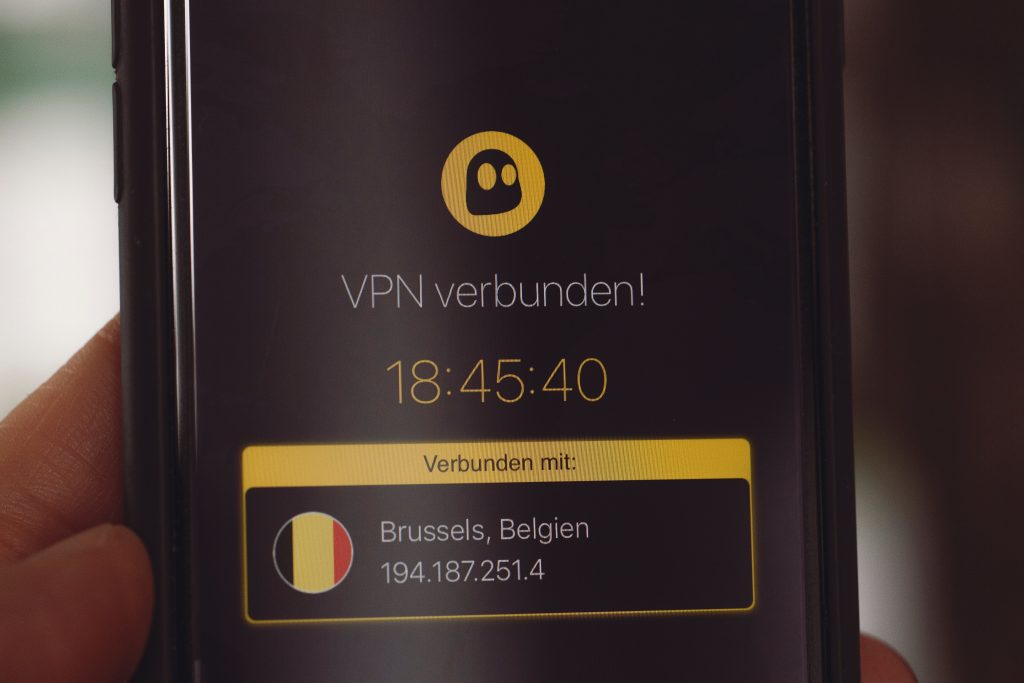 For iPhone, iPod Touch, or iPad: Tap on Settings, then your name, followed by iCloud, Keychain, Advanced, and Change Security Code.
For a Mac: Choose your Apple menu, then System Preferences and Apple ID. Click on the iCloud option in the sidebar, then Keychain. If you're using Mojave or earlier, click on iCloud, then Options to change the security code.
After you change your iCloud security code, see whether you can change the SMS verification number again. If you still can't do this, or if you can't access a device that has the iCloud keychain switched on, contact Apple Support, and verify your identity.
What if iCloud Keychain Doesn't Turn on or Sync?
If you tried to set up or reset your iCloud Keychain security code and get a syncing error or having trouble completing the reset, go to the System Status page to see if you can find any known outages. The problem may be with Apple and not your device.
If an outage isn't the problem, make sure that your device has the latest version of iPadOS, macOS, or iOS, as this can impact your security options. It's also worth checking that the device you're connecting from has a strong connection to the mobile network.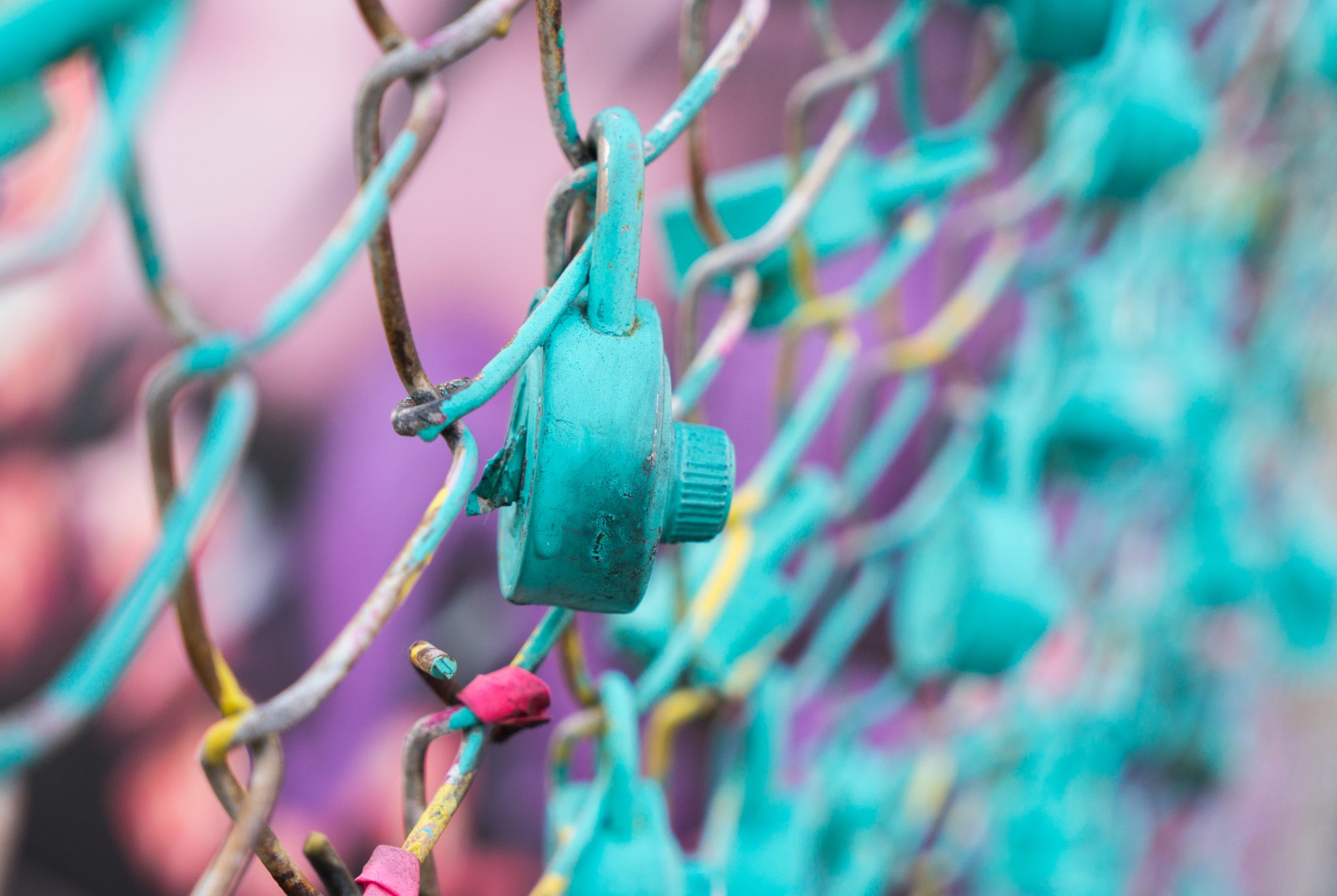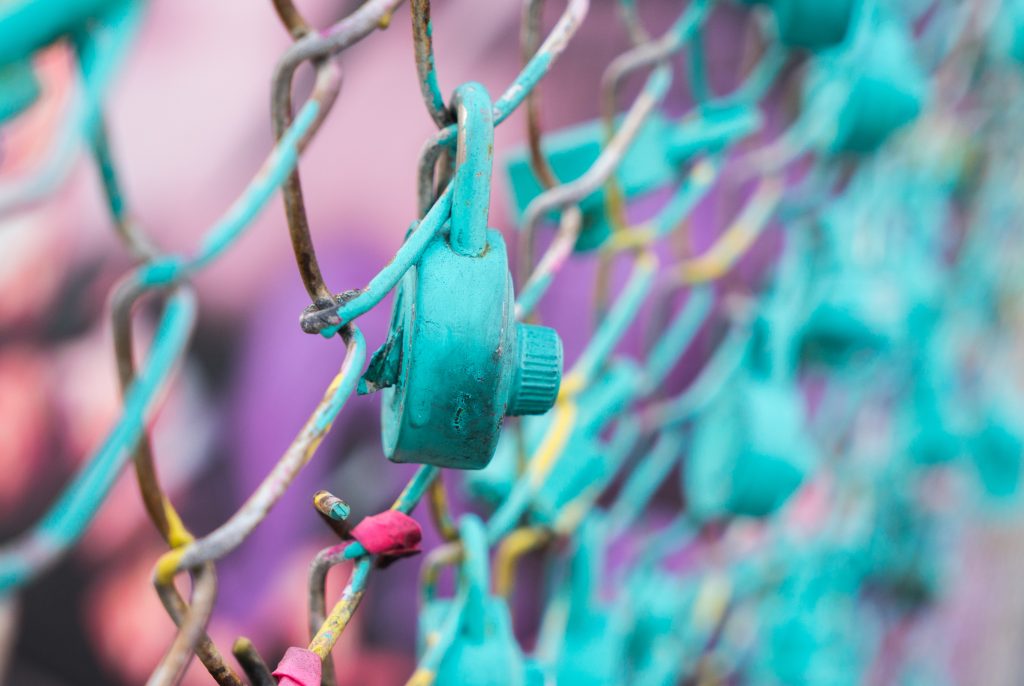 Check your other devices, and make sure you follow through with any prompts the product gives you on setting up Keychain. You can also contact Apple support if you encounter any ongoing issues.
If Keychain seems to work in general, but it won't sync with other devices, check the operating system on your device, and ensure it's connected to a mobile or Wi-Fi network.
How to View Passwords on iCloud Keychain
If you want to see the passwords in your Keychain for iCloud, follow these steps for your iPod Touch, iPad, or iPhone:
Tap Settings then go to Passwords and Accounts> Website and App passwords
Use Touch ID or Face ID when prompted
Tap a website to view password
On a Mac with OS X Mavericks 10.9 or later:
Choose Safari then Preferences and click Passwords
Enter the password for your Mac
Select a website to see your password
Choose the Details option at the bottom of the window
Enter your Mac password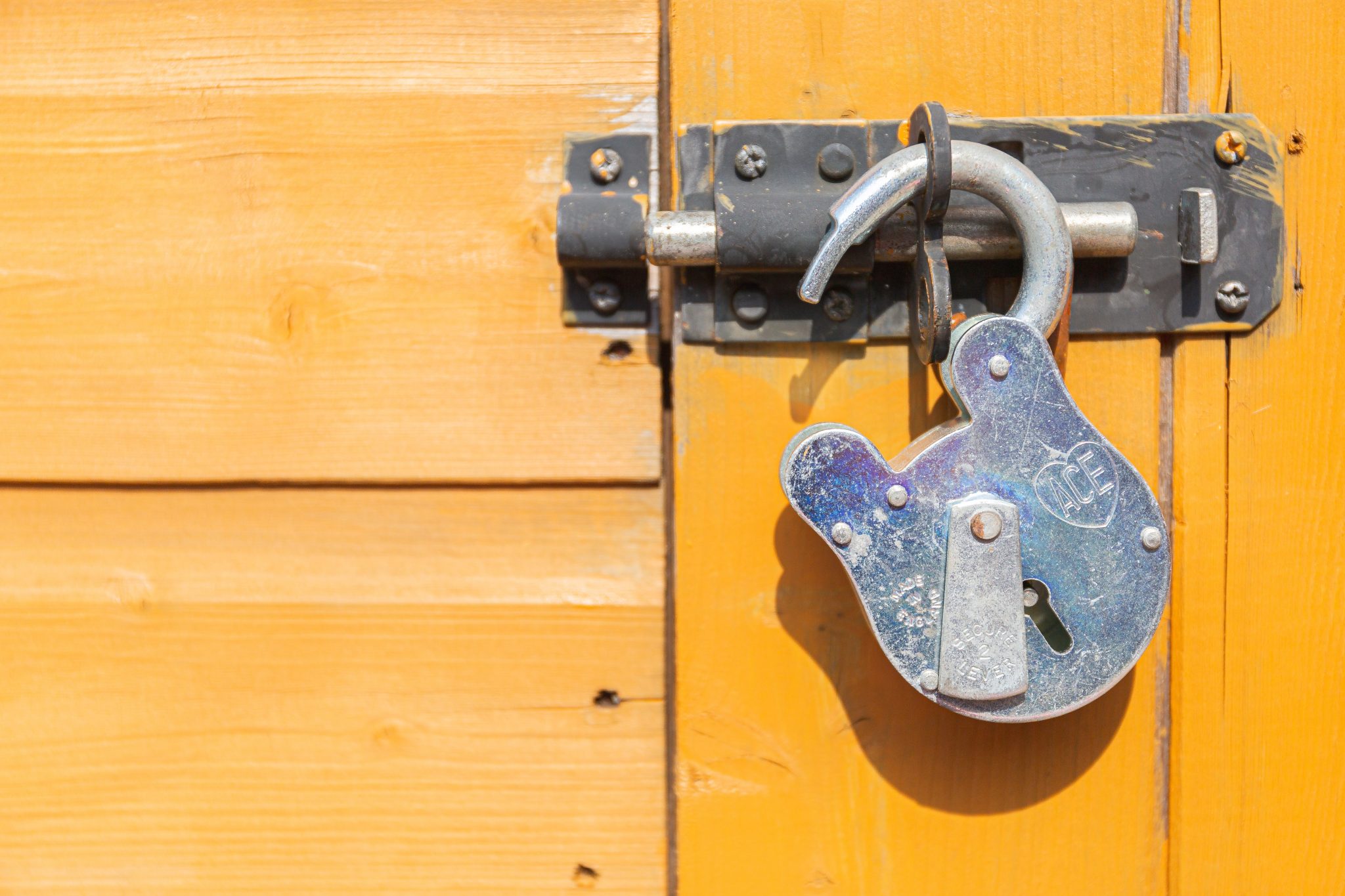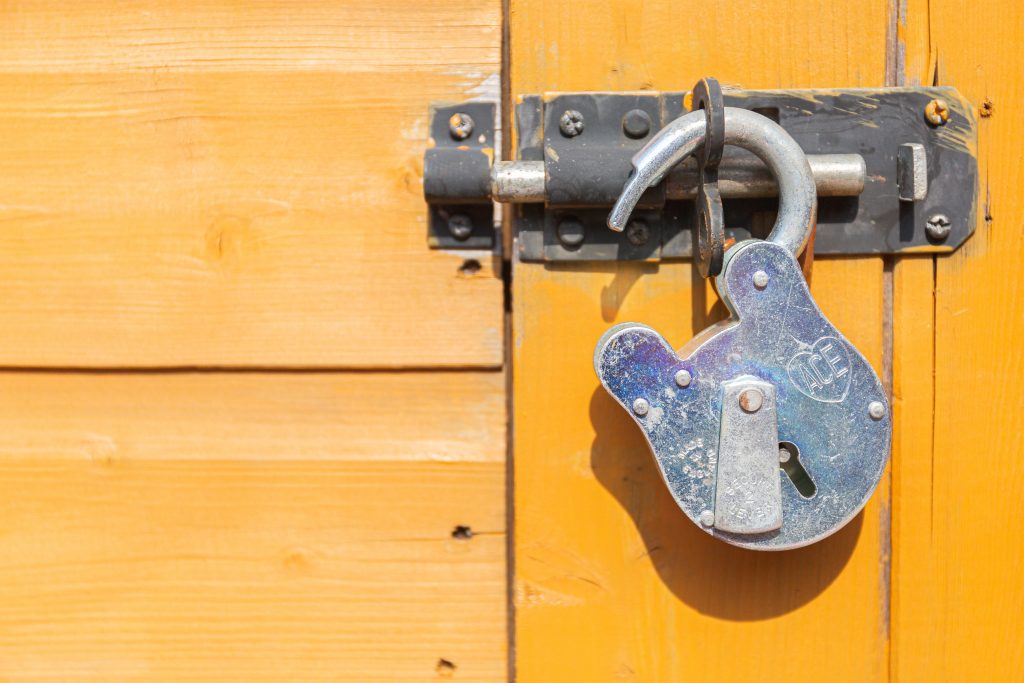 If for some reason, you can't see your iCloud Keychain passwords and information, then there are a few issues that you may need to deal with.
Why Can't I See My iCloud Keychain Items?
There are a few reasons why you might not be able to find the information you need on your iCloud Keychain. For instance, if you restored your device from an iCloud backup, you might notice missing Keychain items after this. Remember, iCloud Keychain items aren't included in the iCloud backup because they're in the cloud.
If you need to find your Keychain items in iOS 10.3 or after Tap Settings, then go into your profile by clicking on Your Name. Choose iCloud, and then Keychain, then turn iCloud Keychain on again. For iOS 10.2 and earlier, tap Settings then click Keychain in iCloud, and turn the iCloud Keychain on.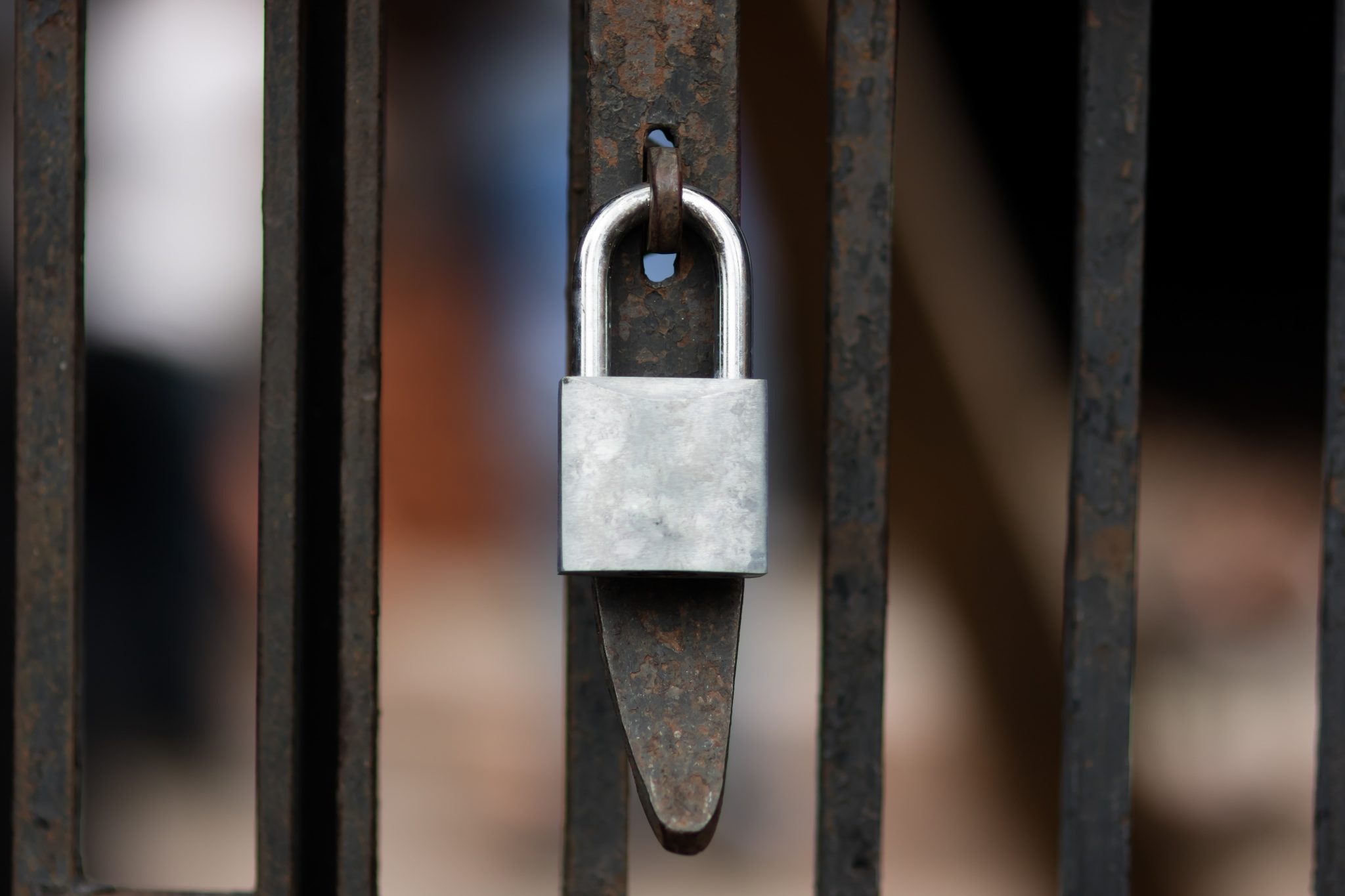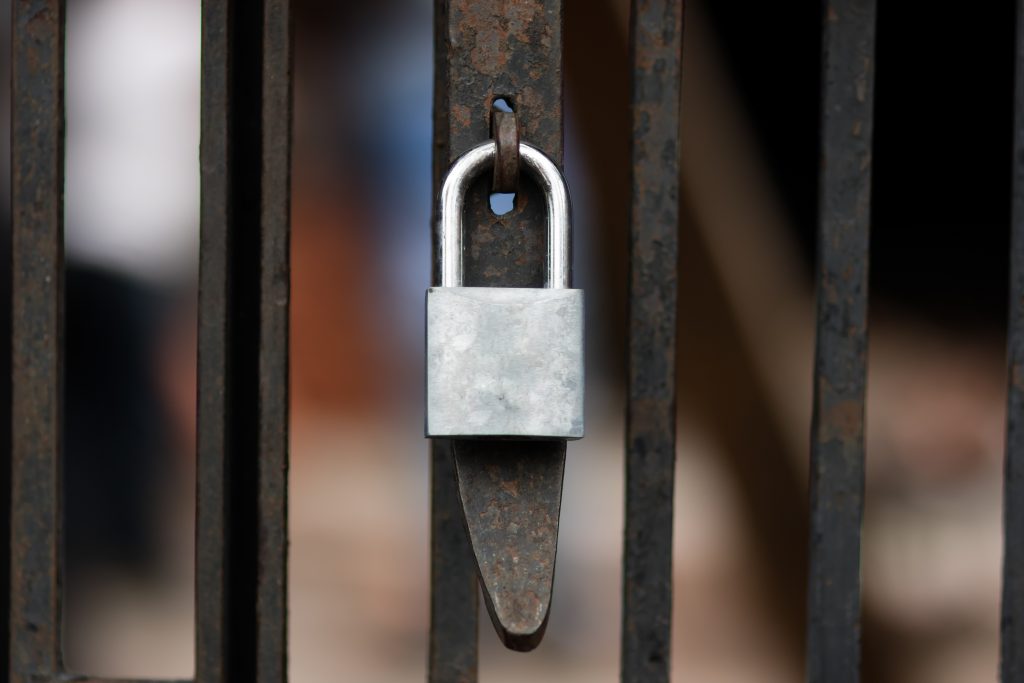 Another problem could be that you've switched the iCloud Keychain function off on your devices. If you did this, then the iCloud information will no longer be available on the cloud. If you chose to delete the items on your Keychain when you turned the service off, your keychain will also be removed from your devices.
To re-access your security solution, establish the iCloud keychain and add the items again. Apple can't recover the chain automatically if you turn the service off on all of your devices and delete your keychain locally.
One final reason that your iCloud Keychain isn't working as it should, could be that on your Mac, you used Keychain Access to reset your information. If this is what happened to you, the MacOS will have deleted the items on your iCloud keychain. Try setting the iCloud system up again, and if you need to reset, consider temporarily disabling the keychain in your iCloud preferences before doing so.
What if Safari Isn't Auto-filling Information?
Finally, if you have your Apple iCloud Keychain switched on, but Safari isn't saving or auto-filling your credit card or account information, then you may need to look at what's happening with the service. Remember, this technology is there to help you avoid having to remember countless passwords and username combinations yourself.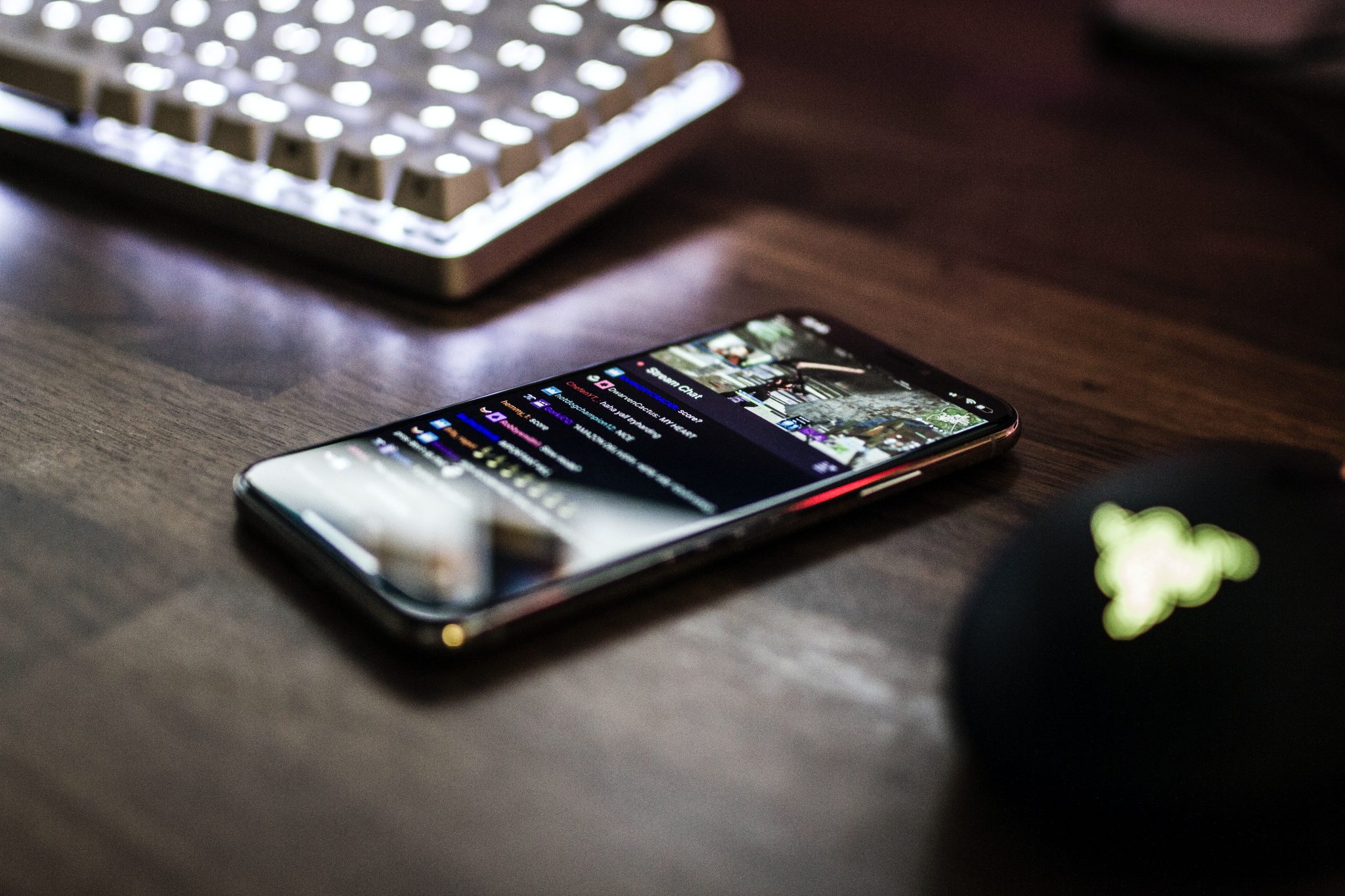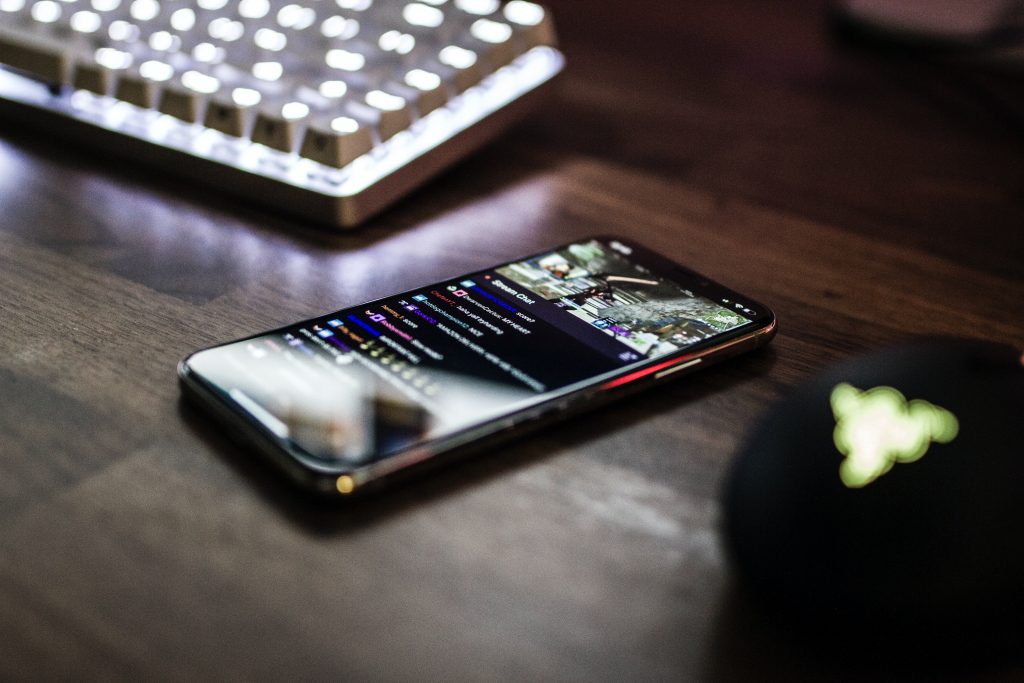 If the Safari browser on your Mac or iPhone doesn't autofill credit card information, passwords, and account names, then start by checking the AutoFill and Private Browsing settings on the device. On your iPad, iPod Touch, and iPhone, go into your Settings section and click on Passwords & Accounts then check that Autofill Passwords is available.
For credit card details, you'll need to make sure that the credit card auto-fill feature is on. Go into Settings, then Safari, and Autofill to do this. Open Safari, and if the navigation bar is dark or black instead of white, you may need to switch off Private Browsing. Remember, when you have private browsing turned on, Safari won't save your account passwords or usernames for you.
On a Mac computer, click on Safari, then Preferences and Autofill. Click on the Account Names and Passwords section, and check that you have selected credit card information. Once again, you'll need to double-check that you haven't got private browsing switched on.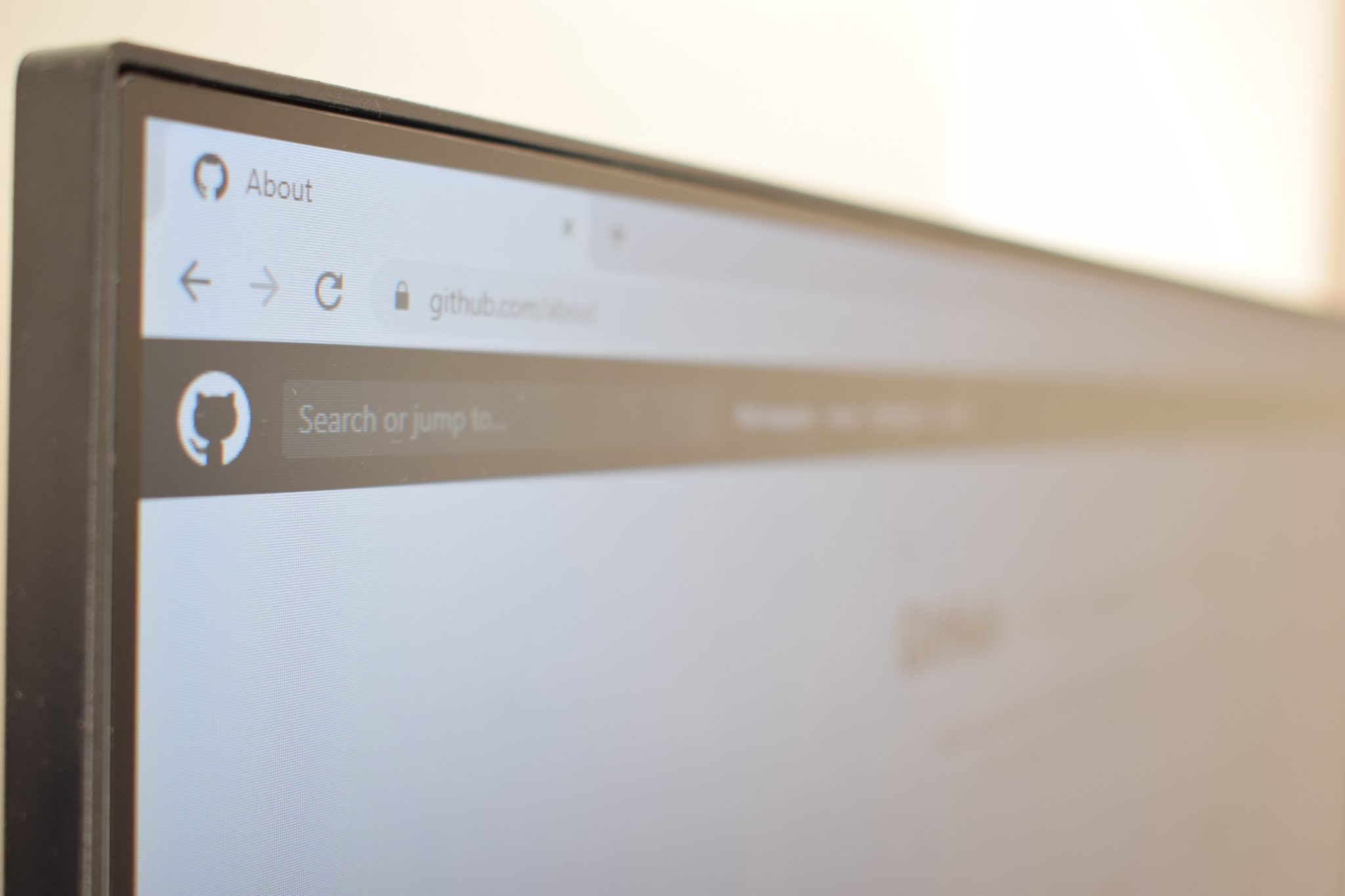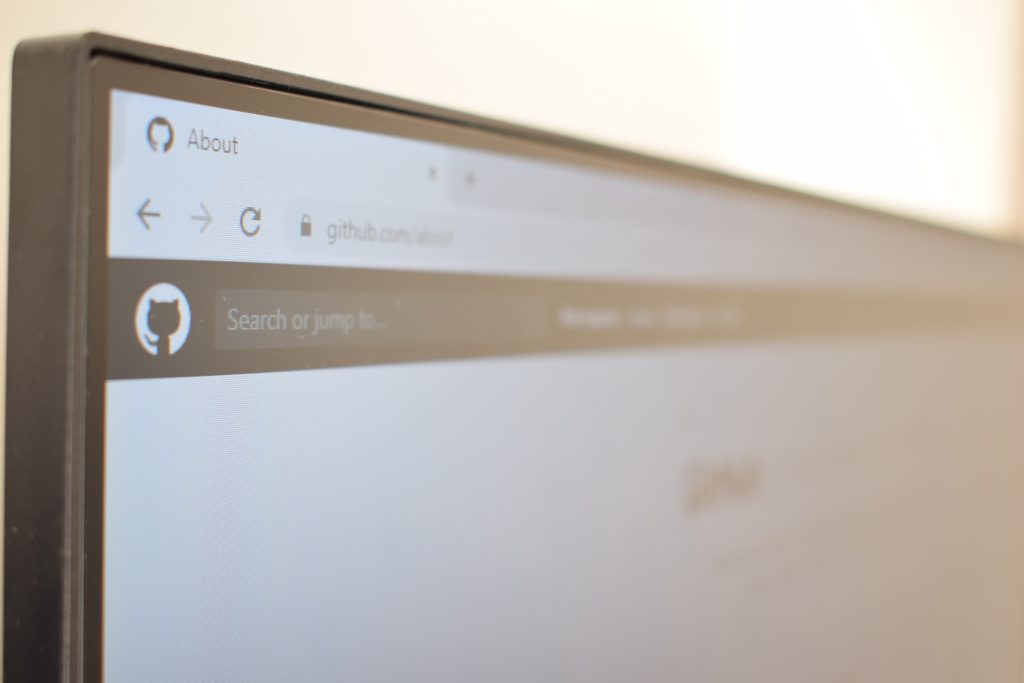 If everything is working as it should, but you notice that Safari doesn't save passwords for some of the sites you use – this could be a website preference and not something that you can control. Some passwords request that passwords aren't saved. Safari doesn't autofill or save account passwords and names on those sites.
Making the Most of Apple Security
Apple iCloud Keychain is just one example of the various security tools you can use with your Apple devices. Taking advantage of this functionality means that you can save yourself the hassle of remembering account details for numerous accounts and devices. However, like most helpful tools for your smartphone, sometimes things can go wrong.
Knowing how to reset and access your iCloud Keychain will ensure that you're ready to get your phone back up and running fast.
Don't forget, it's always essential to delete all of your passwords and account information before you sell or trade-in your device for a newer model!