If your iWatch is missing a handful of features and not patient to wait for Apple to make improvements, you may have tried to find out if it is possible to jailbreak it. Here is what we know about jailbreaking an Apple Watch and why some people love to jailbreak the apple watch.
What is jailbreaking?
Jailbreaking allows you to removes restrictions imposed by the manufacturer (Apple), making it possible for you to customize the device more extensively. Additionally, you get the freedom to tweak some settings and to install apps not available in the App Store.
Is it possible to jailbreak the apple watch?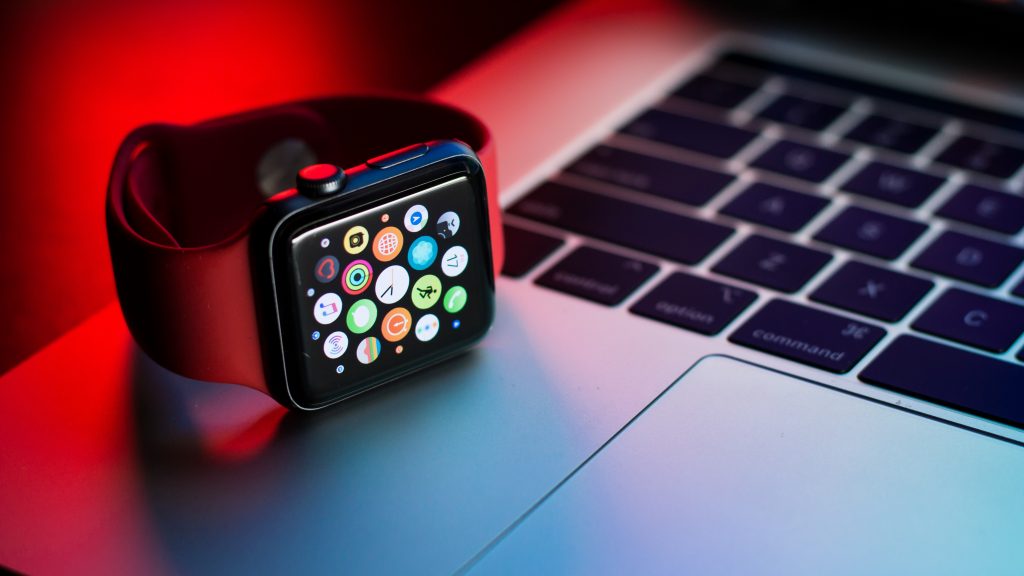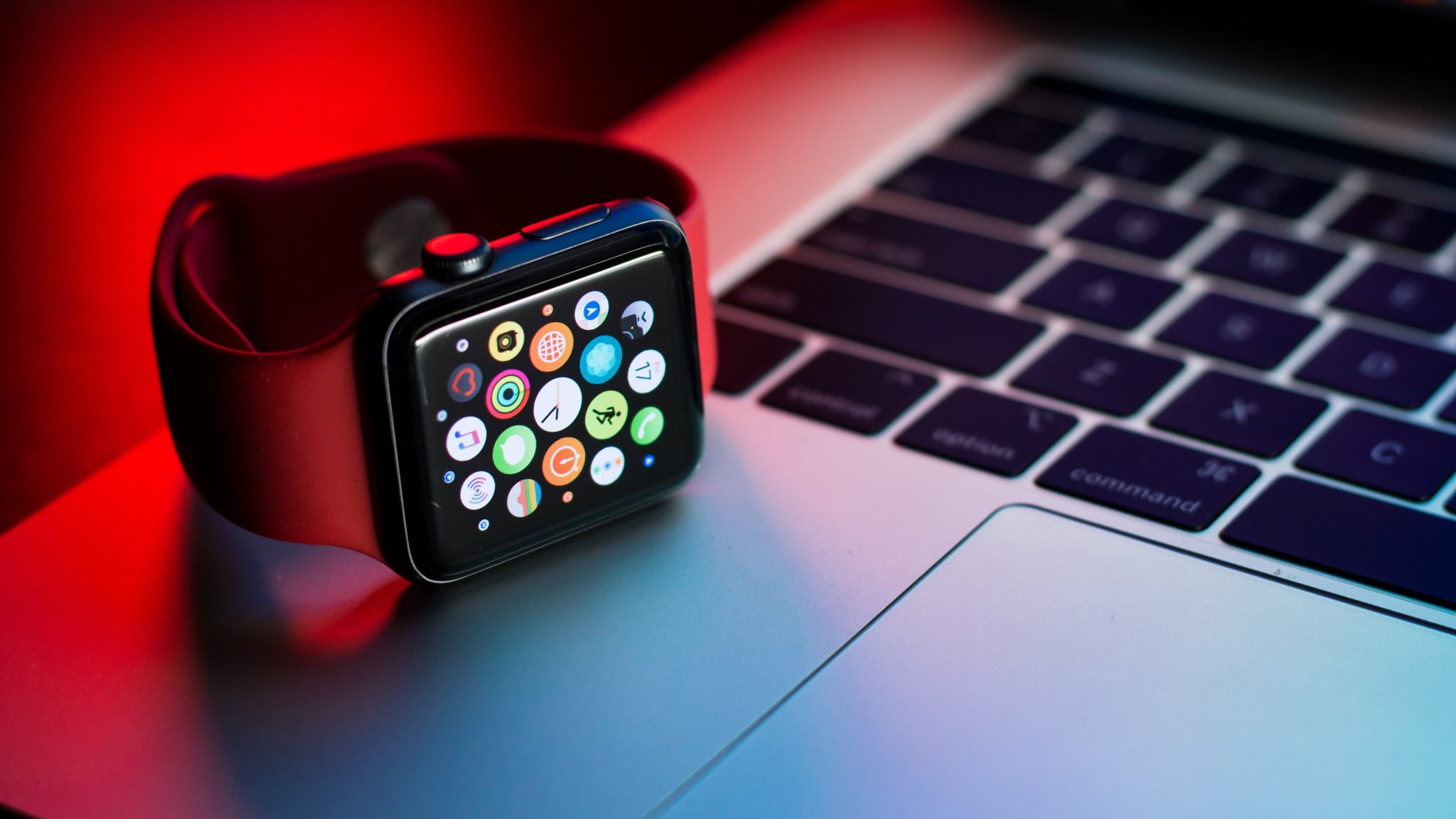 While there are promising developments, at the moment it is not possible to jailbreak the Apple Watch. Back in 2017, jailbreaker Max Bazaliy demonstrated how to jailbreak a watchOS 3 at a convention but did not release the file to the public.
Hacker Tihmstar was successful in releasing an almost complete jailbreak for the Apple watch series 3, running watchOS 4.1. This jailbreak still works for older Apple watches with slight adjustments, and it has the following features:
Gets tfp0 and stores it to hsp4
Exploits kernel using v0rtex
Applies h3lix kernel patches
Extracts bootstrap.tar
Remounts / as rw
Recently, Ethan Pepro has been working tirelessly on watchOS 5 jailbreak. We look forward to what materializes.
In all these cases, there is still little for users to celebrate. For now, any potential for tweaking is still limited to what Apple offers.
Will it ever be possible to jailbreak an Apple watch?
As mentioned, there are hackers working tirelessly to offer solutions. So, it may be possible to jailbreak the Apple Watch sometime in the future. Everything now is at the hands of jailbreakers.
The real issue at the moment is that it is not possible to downgrade your Apple Watch firmware which makes it difficult to switch between jailbreak software. Additionally, the official build is complex and off-putting.
Why jailbreak your Apple watch?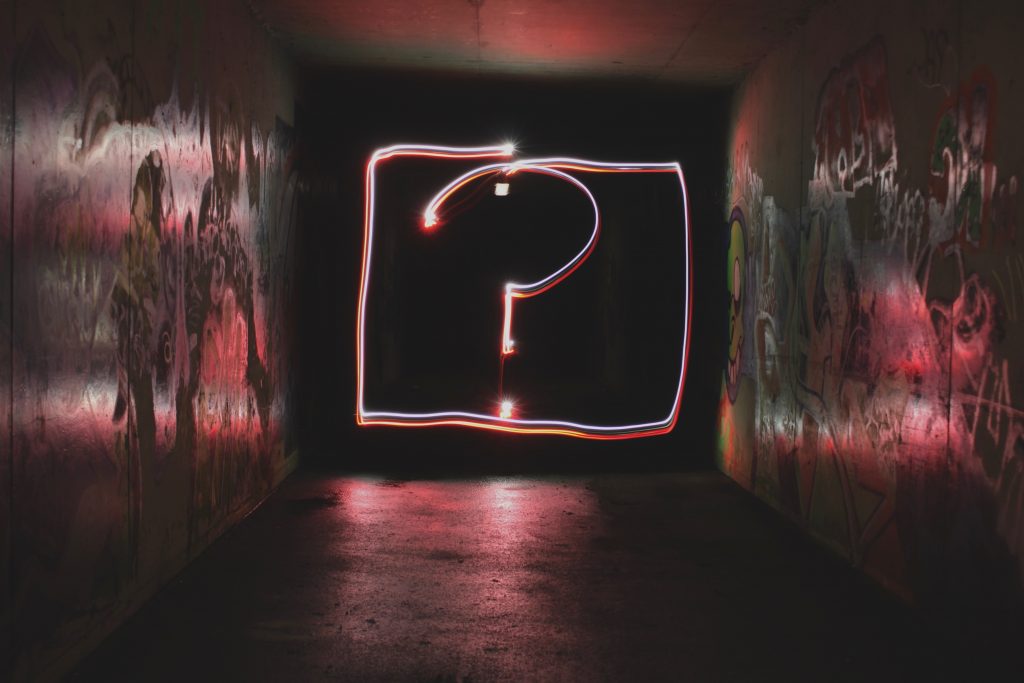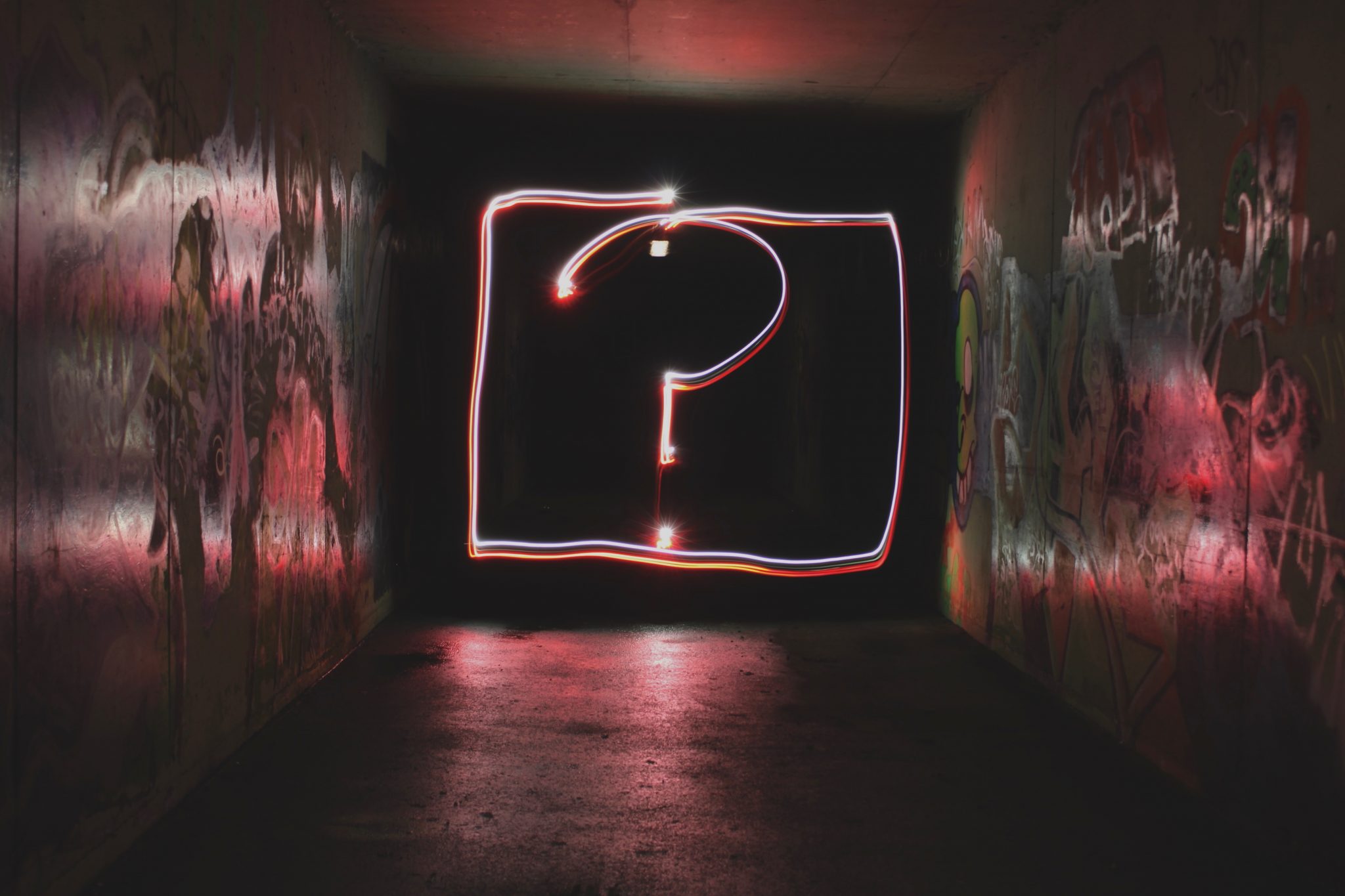 By jailbreaking your watch, you get more power and the freedom to do more, and that can explain why jailbreaking Apple Watch is an option many are considering.
Here are some reasons why people jailbreak Apple devices:
Access a different app store
Jailbroken iPhones have access to a different app store known as Cydia. It is an unofficial App store with more apps than the official one.
To access more customization options
With a jailbroken Apple device, you have the freedom to tweak it to your liking. With a jailbroken watch, you will have more power and control over things limited by Apple.
User interface adjustments such as new widgets
For example, you can have a widget that allows you to set specific alerts linked to contacts or even set up watch faces that have a practical purpose.
Why refrain from jailbreaking your Apple Watch?
Jailbreaking is very risky. It can annul your warranty, expose your device to malware, and worse, your watch many fail to function again. Unless there is something you want to do with your iwatch that would require you to jailbreak it and you know what you are doing, then don't do it. Otherwise, you will end up with a brick on your wrist!