A top pick for creatives and power users alike, the MacBook Pro lives up to its name. Many experts even dub its latest 14″ and 16″ inch models as "some of the most powerful devices on the market."
But beyond all the hype (and that steep price tag), we're here to set the record straight about its longevity. Today we'll be answering these questions: how long does a MacBook Pro last on average? and do you need to fix your MacBook Pro or buy a new one?
How Long Does a MacBook Pro Last?
General Life Expectancy
So how long does a MacBook Pro generally last? On average, Apple specialists say you can expect 5-8 years out of a MacBook Pro. That's significantly longer than ordinary PC laptops, which are only expected to last 3-5 years.
Considering Apple's operating systems (which last between 8-10 years) along with the usual wear and tear a laptop goes through, this is a pretty good ballpark figure.
Then again, the meaning of 'lifespan' for technology varies. These days it mostly refers to the point where the user gives up on a device, not the other way around. And user feedback for MacBook Pros proves this.
What Real-life Users Say
We've found many people online whose MacBook Pro served their purpose way beyond the given average lifespan.
In 2020, a MacBook Pro 2012 user described his unit to be running 'as fast as the day I bought it.' While another still used a 2011 version that's never had an update to edit videos every day.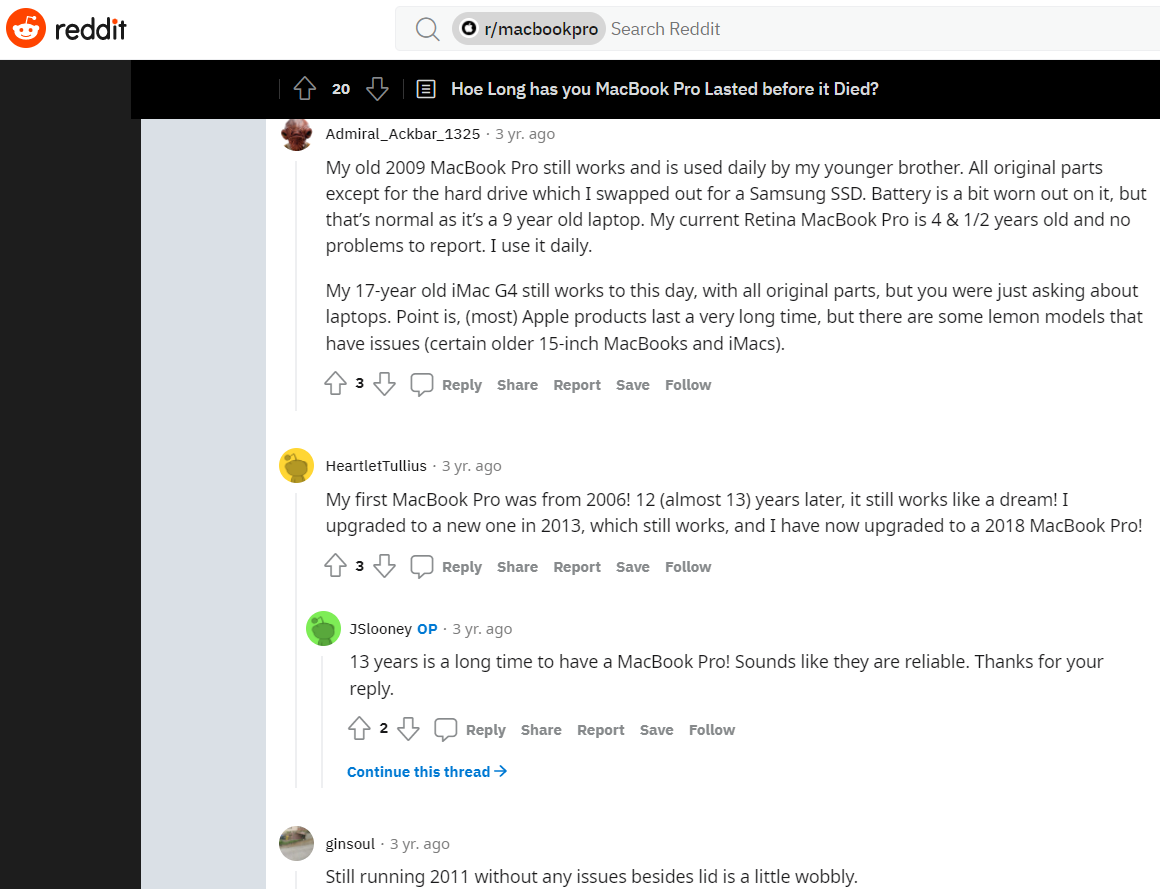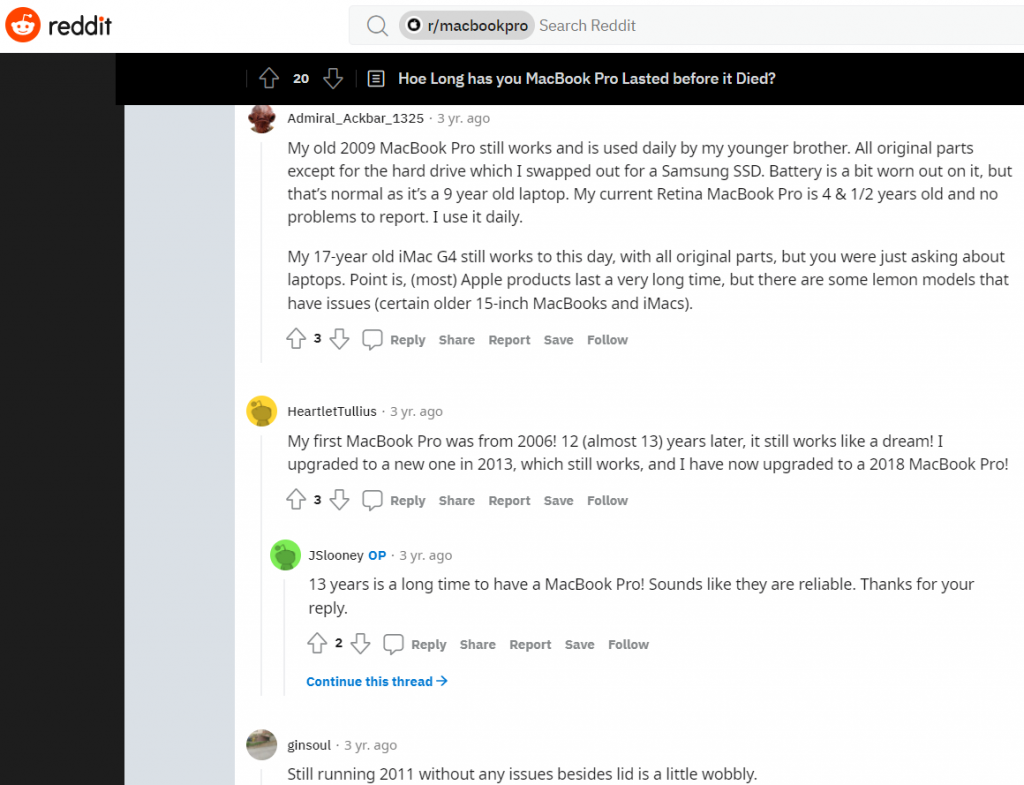 A software engineer also reported their secondhand 2009 model was still working 'fantastic' even after ten years.
A user in the Apple support community discussions who's only had a RAM and SSD upgrade said this in 2017:
"I have a Late 2008 (first Unibody Macbook) that is still going strong in its 9th year currently running El Capitan (Sierra is not supported). […] Today it is still running flawlessly any day-to-day tasks (email, MS Office, Safari, photos, etc.)"
A comment from a MacBook Pro 2019 user, on the other hand, stood out among the rest. Owning a relatively newer version, she reports being heartbroken that her $2500 laptop only lasted 13 months. But then, the owner suspects being given a faulty motherboard in the first place.
Life Expectancy Based on Usage Type
Many factors influence how long your laptop lasts. Here's a general rule: How long a MacBook Pro lasts depends on the tasks you use it for.
With that, here's a table of the average lifespan of a MacBook Pro based on the daily use case.
| | | |
| --- | --- | --- |
| Usage type | Tasks | Life expectancy range |
| Light/ Casual Use | Internet browsing, word-processing, entertainment | 7-9 years |
| Medium Use | Business, school work, occasional gaming, photo & video software | 5-7 years |
| Heavy Use | Photoshop, video editing, gaming, animation, renderings, software development | 4-5 years |
When and How You Can Still Make it work
If your device falls within those ranges, there's a good chance you can still do many things to make your MacBook Pro feel new.
Otherwise, see if applying these tips can improve your device's performance. A few tweaks here and there can make all the difference for a Mac that's still worth it.
Replace faulty parts
Since 2012, MacBook Pro parts have been soldered directly to its motherboard, making it impossible to remove without damaging your computer.
This means if you have a 2012 Macbook Pro or a later version, you can only replace faulty components not attached to your motherboard.
Below is a list of easily acquired parts for MacBook Pro models starting 2012- present, based on iFixit selections: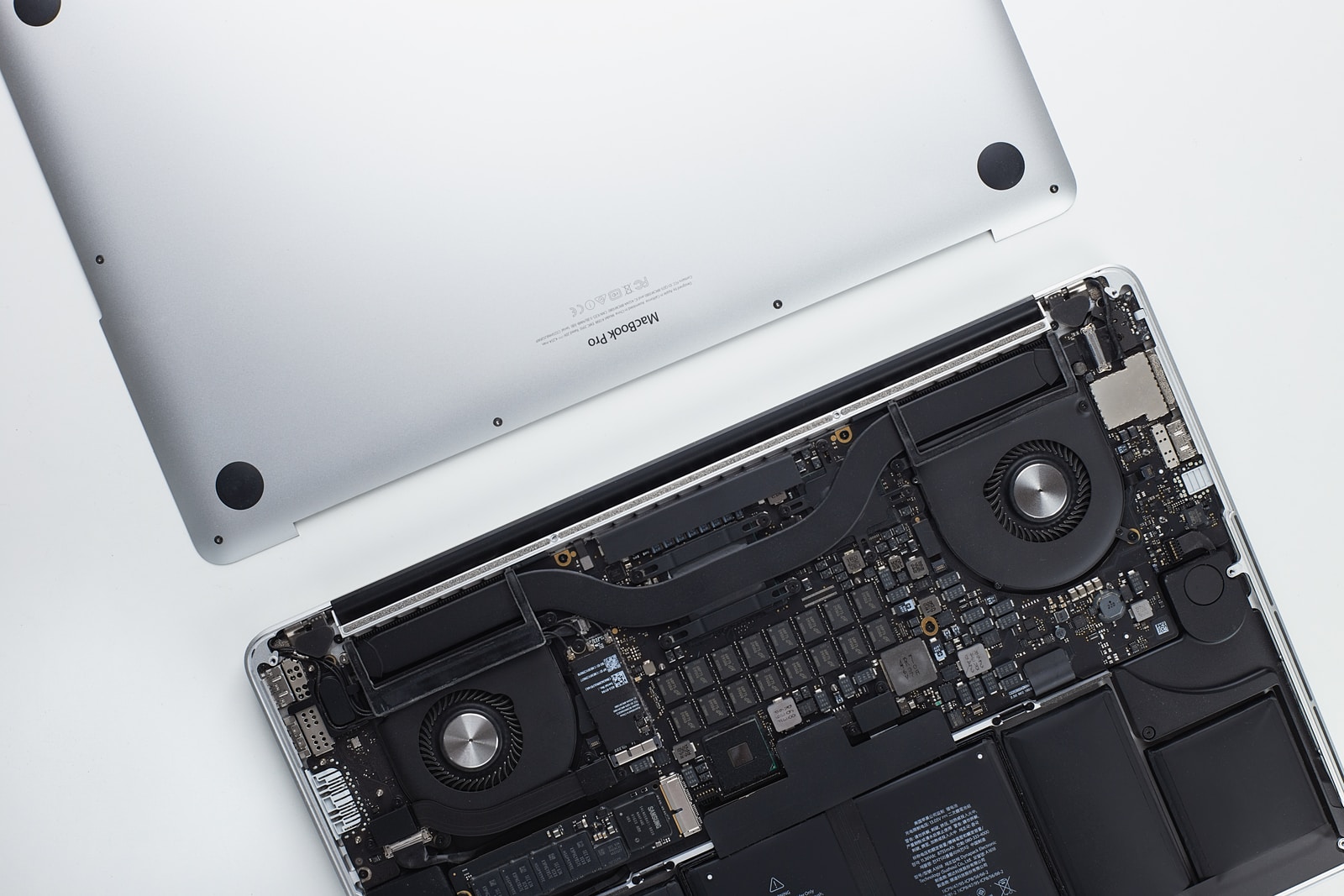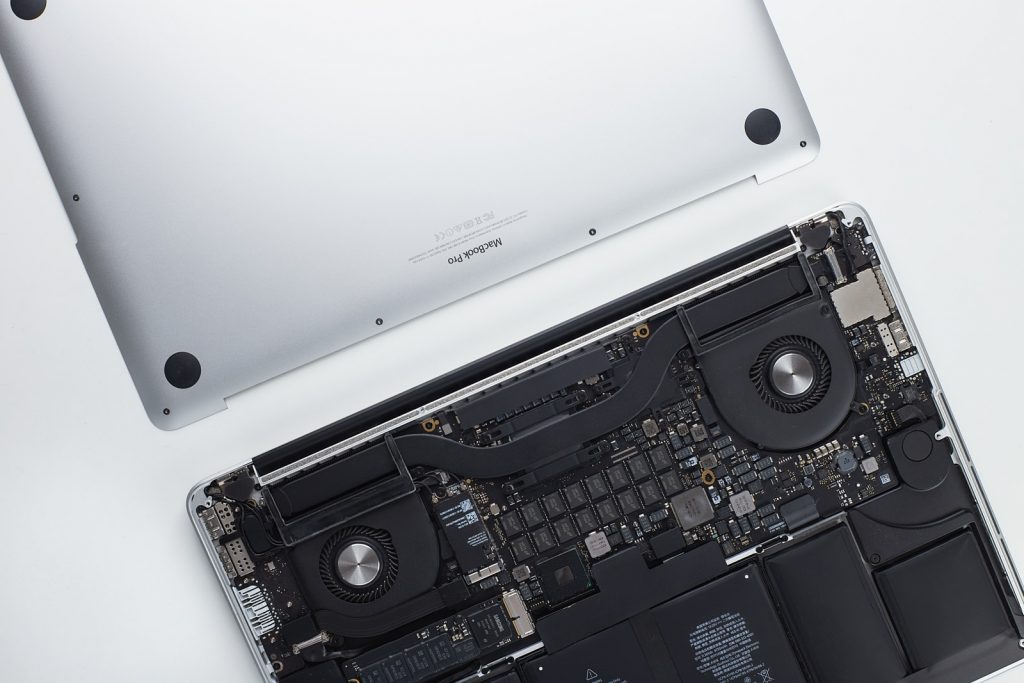 LCD screen
Speakers
Keyboard and Keyboard backlight
Trackpad
Fans
Plastic MacBook feet
On the bright side, you can still replace your Mac's battery. Below we teach you how.
Replacing MacBook Pro Batteries
Just because your battery life doesn't last as long doesn't mean it's time to buy a new mac. A 'beat-up laptop' for you could just be a Macbook Pro past its battery cycle count.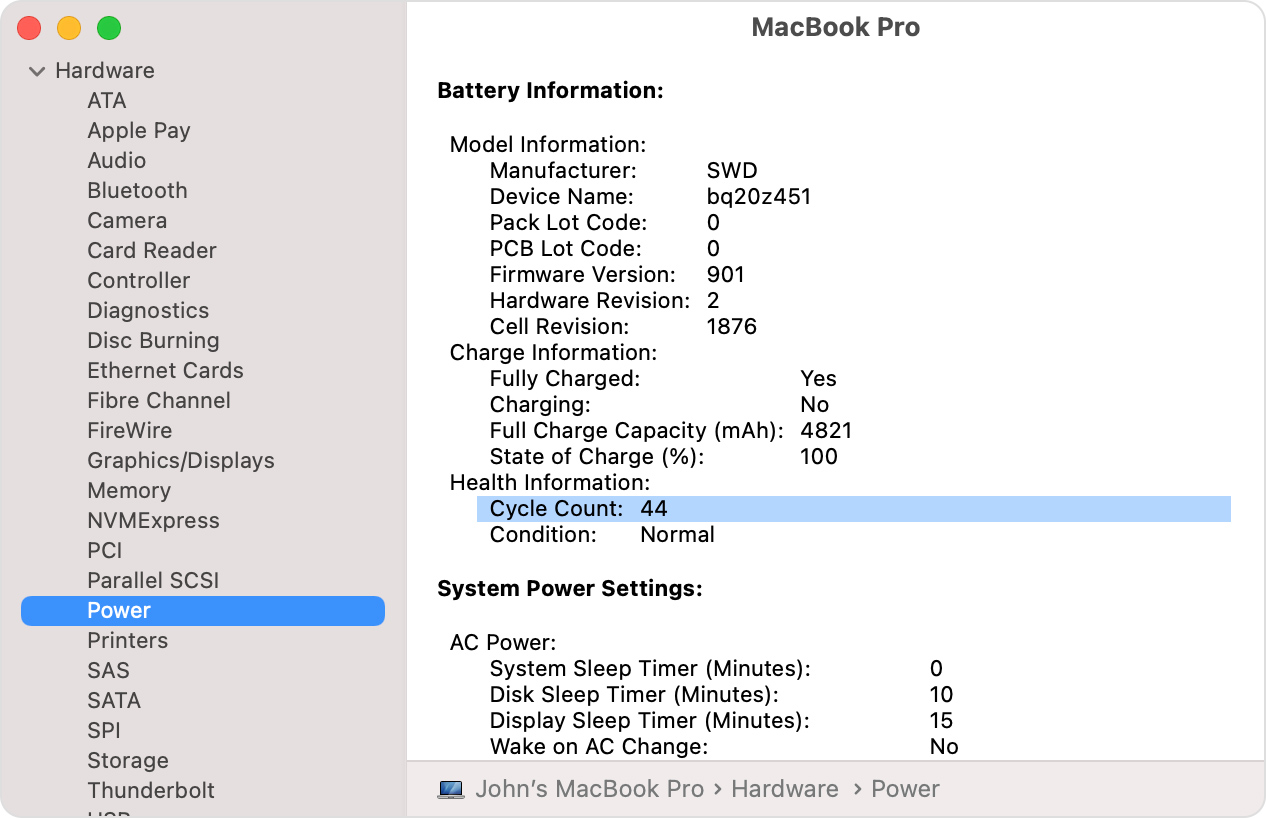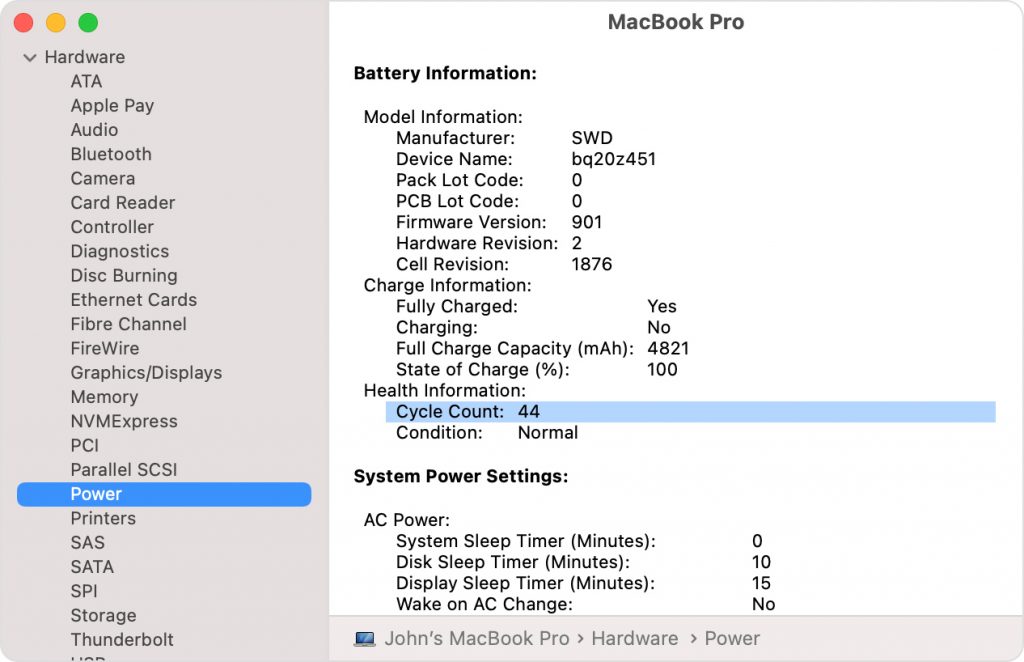 Check your battery information and refer to our list below to see if it needs to be replaced:
MacBook Pro Cycle Count list:
MacBook Pro 2009 to present- 1000 (Lasts to 3-5 years )
MacBook Pro Late 2008 – 500 (Lasts to 2-3 years)
MacBook Pro Early 2008 and below- 300 (Lasts 1-2 years)
You can actually remove batteries of 2009 MacBook Pros and earlier—or non-retina models—on your own. While mid-2009 up to present models have built-in batteries best left to repair professionals.
MacBook Pro Upgrades and Maintenance
Many users whose Macs have lasted an entire decade are aided by upgrades and timely maintenance. If you haven't already, try applying all the tips below. It may just be the device revamp you need.
Routinely run Apple Diagnostics to detect hardware issues. You can do this by holding the D key while booting your Mac.
For optimal performance, delete unimportant files, logs, and caches.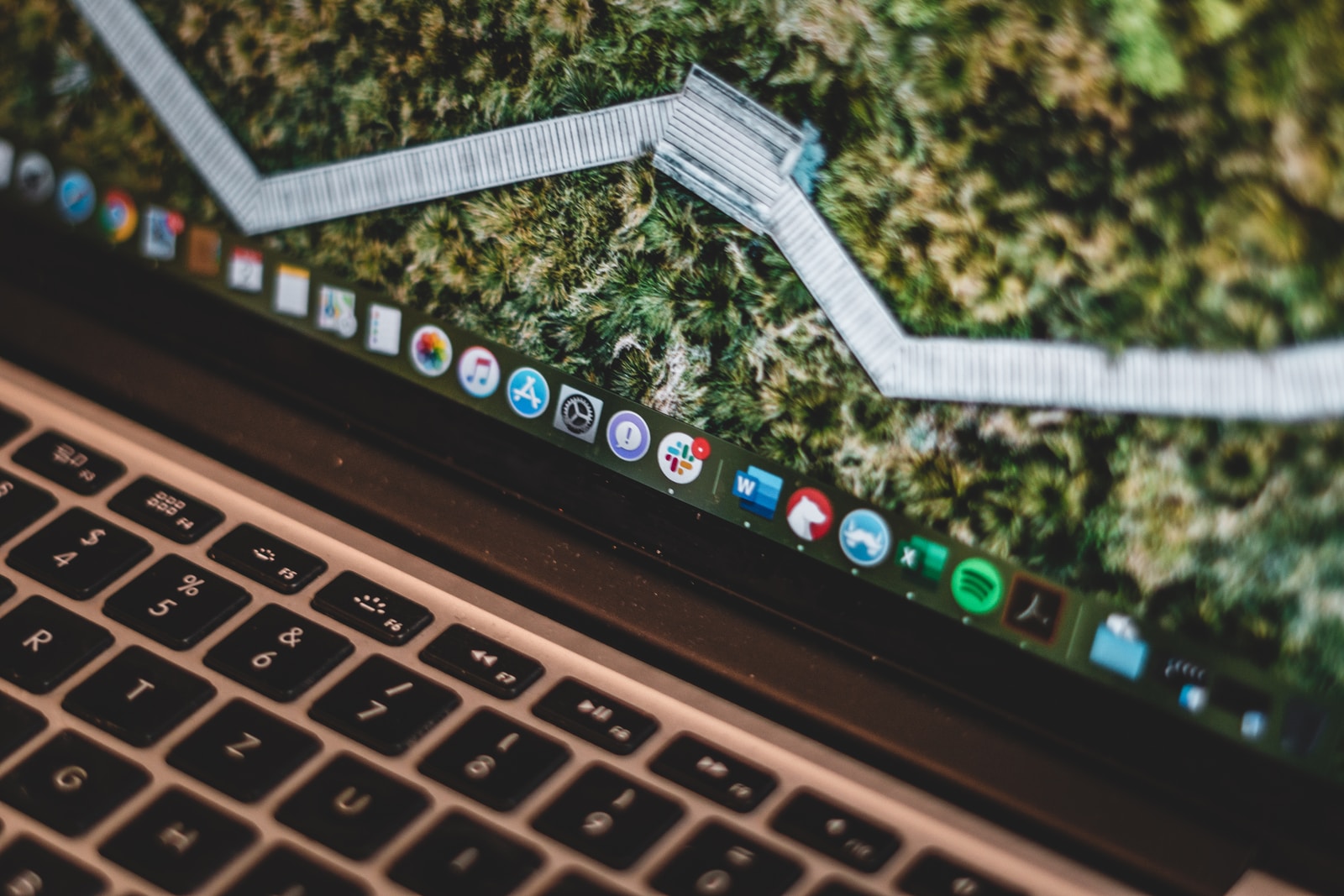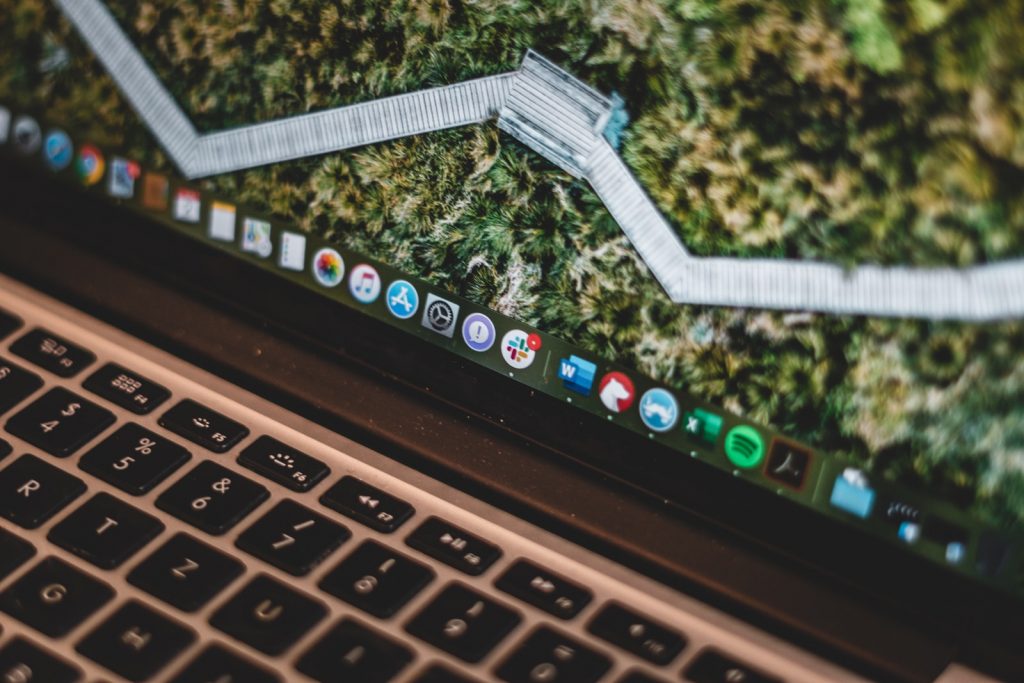 Delete apps that take up a lot of space. If your Mac's issues are caused by aging hardware, ditch apps like Chrome and go for lighter options, like Safari.
Boost memory and overall performance of older macs by adding more RAM. Earlier models with only 4GB RAM can be upgraded to 8GB of ram, which is the standard for most users today.
For earlier models, upgrade from Hard Disk Drive (HDD) to Solid State Drive (SSD) to get up to 10x more speed.
For newer Macbook Pros with non-upgradable RAM, we recommend looking into external storage options for more speed and storage capacity.
Don't delay system updates. These protect your computer from viruses or malware.
Apple Support and Third-party Repair Shops
Did you know you can schedule a call with one of Apple's support specialists through their Get Support page? In less than two minutes, you can set up a consultation to get support options for your device.
There's also the dedicated Apple support community. You can find solutions to specific concerns — from software issues to faulty batteries — by browsing or participating via their discussion board. Access the MacBook Pro Discussion board here.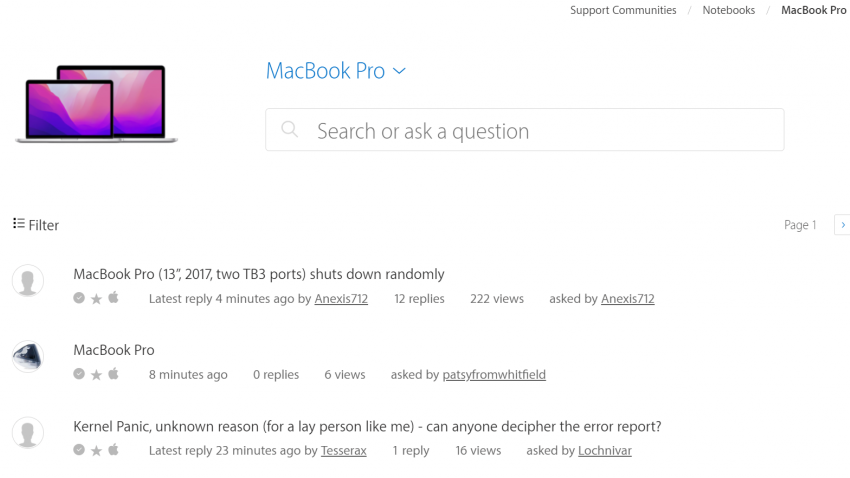 If you still can't find a solution, it may be best to get your MBP checked at an Apple store repair desk.
Even with no warranty and AppleCare, a technician can run specific diagnostics on your device to detect any hardware issues. And no, you won't be charged anything unless you agree to a repair.
Do not that late 2012 Macbook Pros and earlier models are on Apple's obsolete mac list. This means they will no longer be offered hardware service at Apple Store repair desks.
But don't give up just because an Apple technician says they can't fix your device. You can still look for a third-party repair shop specializing in Apple products and board-level repairs. You can check out Rossman Repair Group by popular Youtuber Louis Rossman and UbreakIfix.
Rethink Its Use in Your Life
After everything, the question you should be asking yourself is this: Does your MacBook Pro still do everything you need it to do easily?
Get as far as you can from the thrill of getting something new so you can be honest with yourself about this.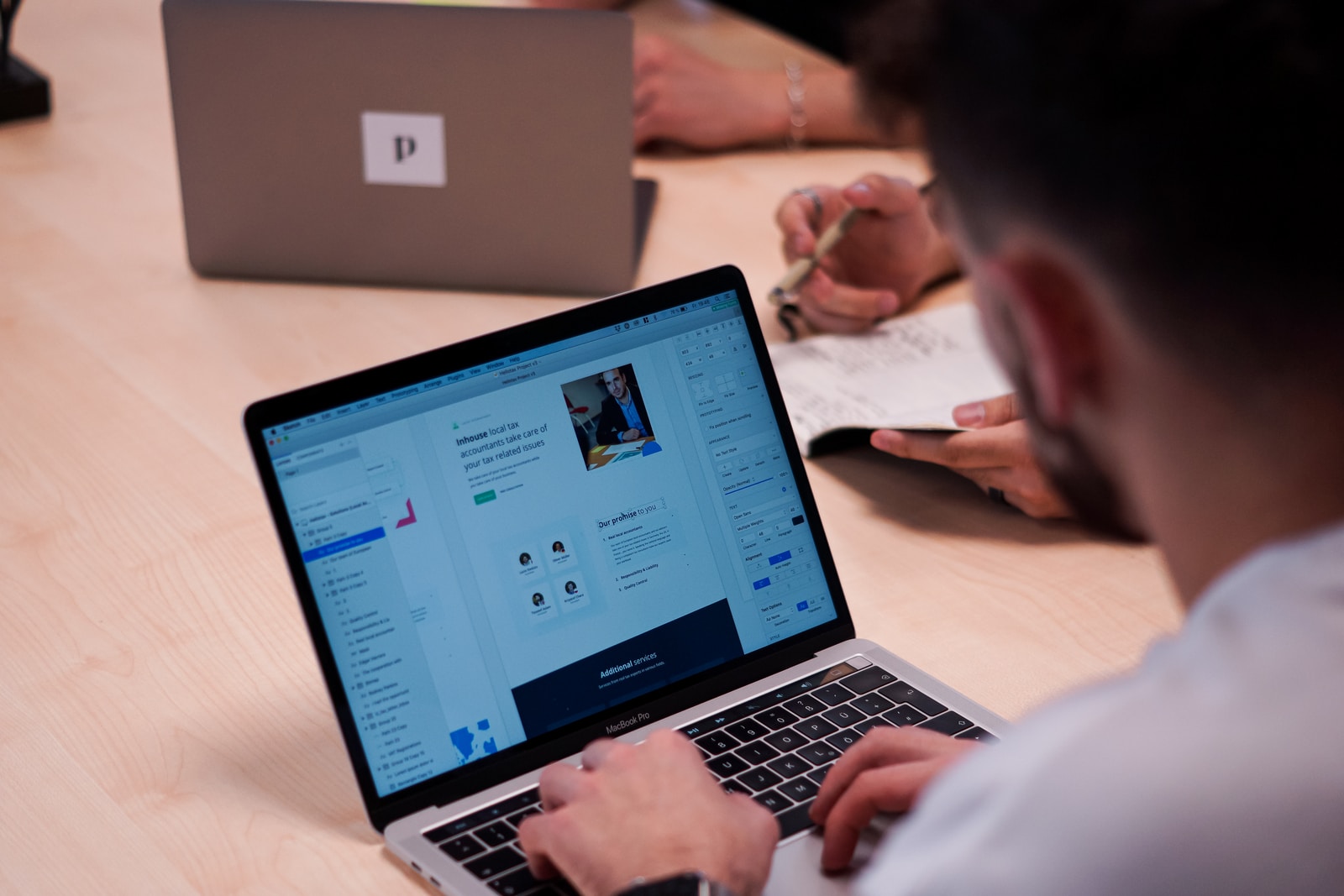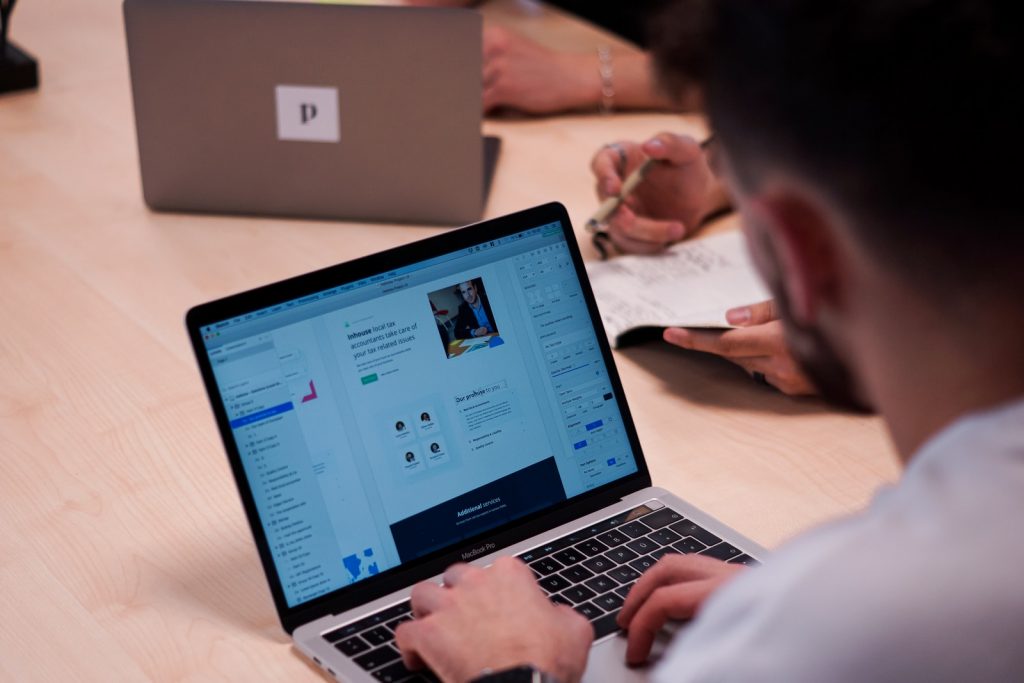 So what if you've had it for more than five years? If it's not as fast or doesn't have the same features as newer versions. If it still serves its purpose without much fail, why the rush to replace it?
MacBook Pros have a reputation for a reason. They are proven to last a long time and often exceed the expectations of an average user. Don't let your FOMO and our current throwaway culture push you into getting rid of a perfectly functional device.
But if your MacBook Pro has stopped being useful, then it may have already run its course. Below we discuss the warning signs to look out for.
When You Should Replace Your MacBook Pro
An ordinary laptop on its last leg is relatively easy to spot. There are loud noises, corrupted data, and the blue screen of death.
But then, knowing when your trusted Mac isn't worth it anymore can be tricky. So, here are three clear signs it's time to replace your MacBook Pro.
Outdated Software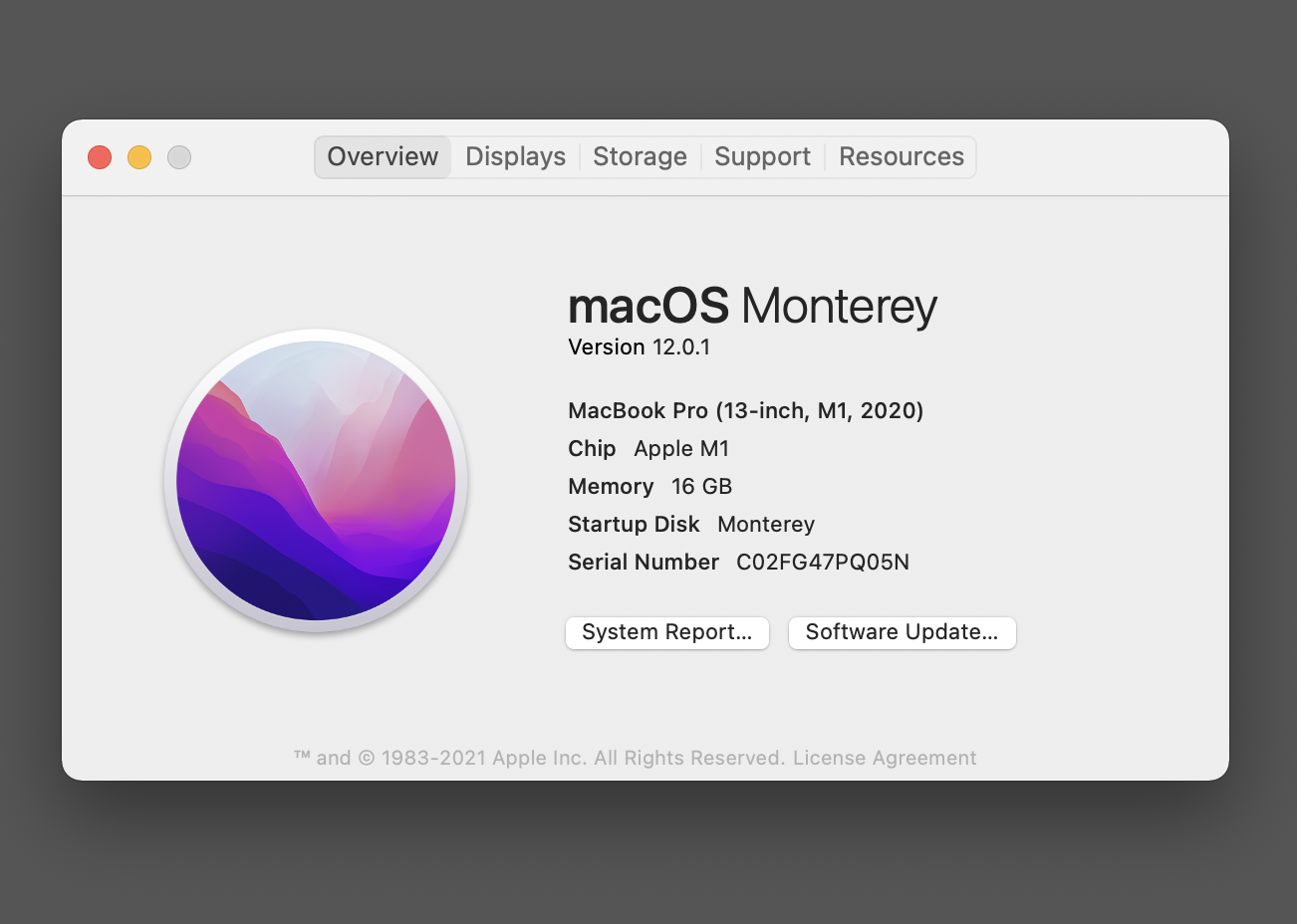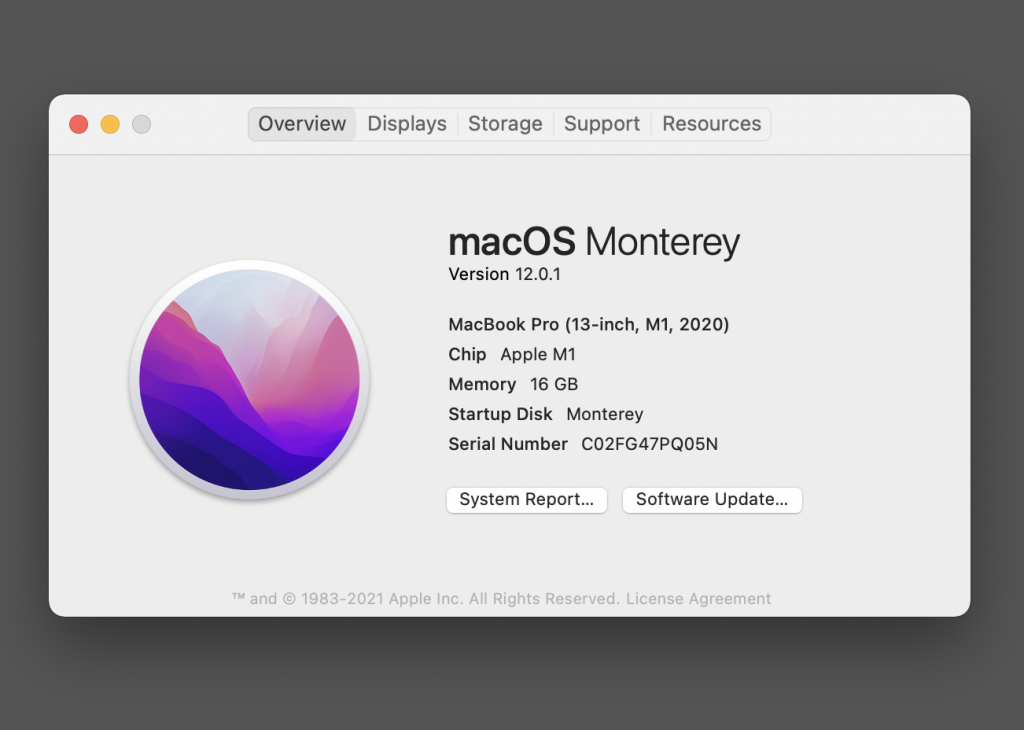 As of October 2021, Apple only officially supports macOS Catalina, Big Sur, and Monterey. This means Apple no longer supports MacBook Pros before 2015, running on older versions of macOS.
Running out-of-date operating systems can be dangerous. Older systems have bugs that aren't patched and run on browsers with outdated standards. This puts your device at risk of malware and makes your data prone to security breaches.
What's more, without macOS updates, important software may not be able to run on your Mac. Over time, some websites may not load on old browsers, while viewing media with Flash and Adobe could be impossible.
Syncing with other Apple accessories such as the iPhone's system and iCloud also won't be as smooth.
All of this said if you are a user that constantly needs to:
Handle sensitive information
Access diverse media
Get the latest versions of complex applications
Streamline your devices' Apple accounts
Then holding onto an outdated mac might not be worth it anymore.
Obsolescence and Its Risks
Aside from withdrawing hardware support, Apple also stops manufacturing parts for obsolete devices (MacBook Pros 2012 and earlier). And so this may give you a difficult time having it repaired in the future.
If your MacBook Pro breaks one of these days, there may be no turning back. So, aside from finding a reputable third-party repair shop, we recommend constantly backing up your files. This helps you avoid losing important data even if your Mac experiences major problems.
Unwarranted Stress
Is your Mac lagging when trying to multitask? Is your system freezing more frequently? Does your computer experience random shutdowns? Outdated laptop hardware comes with many drawbacks in performance.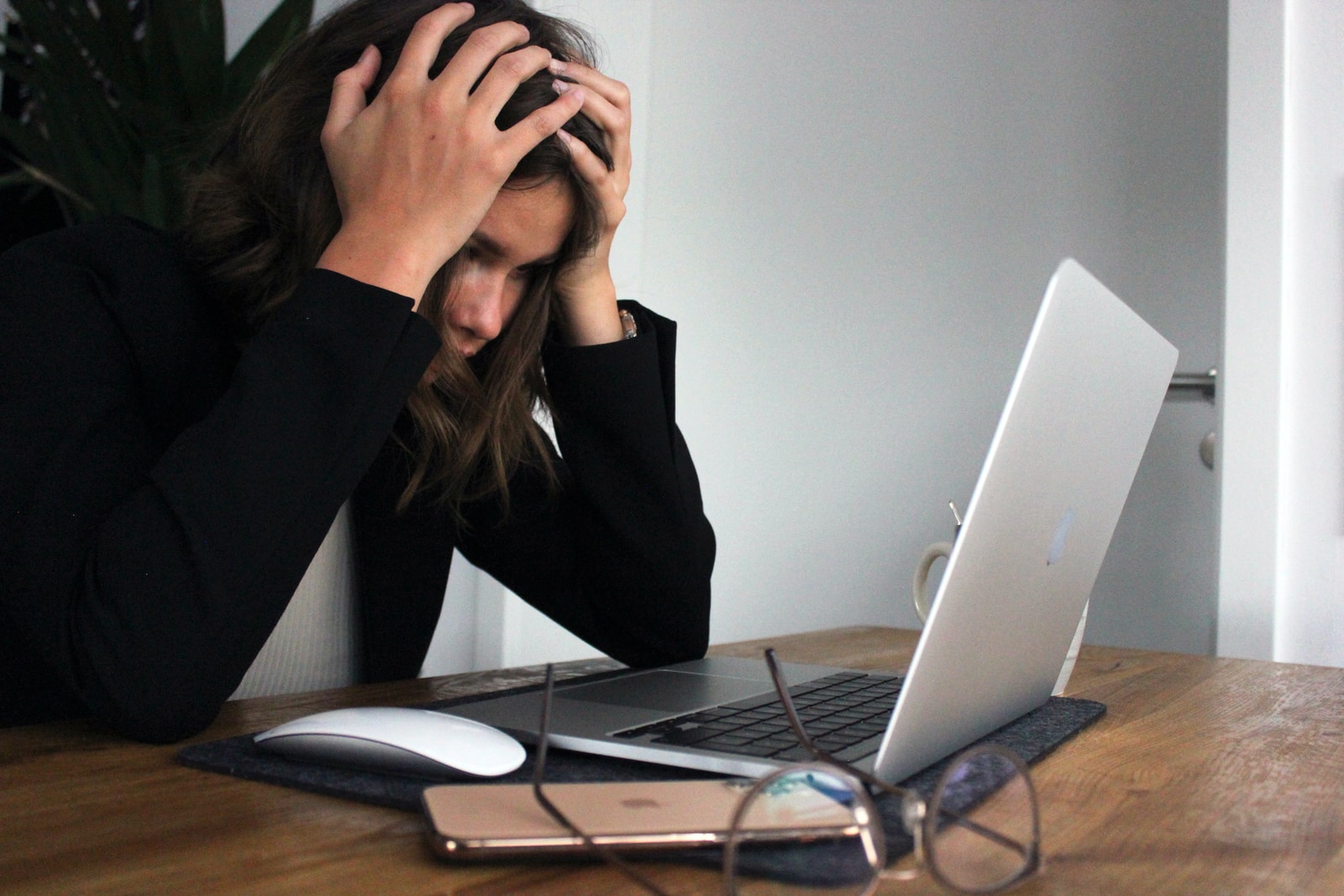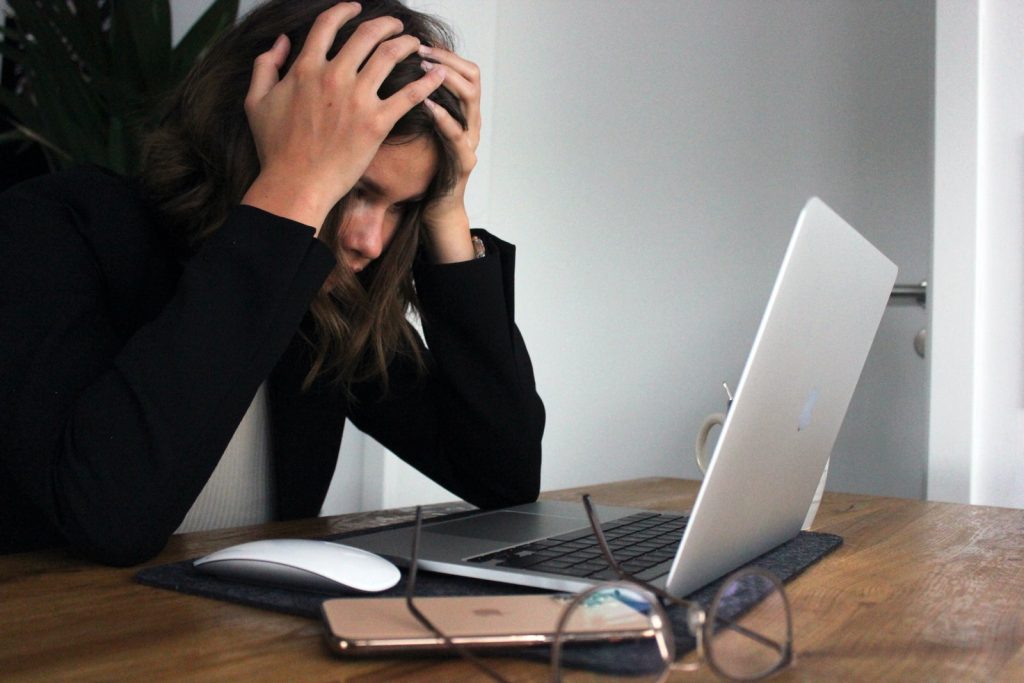 When you encounter issues like these, by all means, troubleshoot first. Try freeing up space, having an SMC or PRAM reset, and even reinstalling macOS. Minor problems such as visual glitches, sunken keys, and a faulty battery don't necessarily mean you need to replace your Mac.
But if problems like this persist and accumulate on a device you use daily, life will undoubtedly be frustrating.
When your Mac still makes you want to rip your hair out, it's definitely time to look into a new device. Not only will it perform better, but ultimately save you from all the stress and time troubleshooting.
What You Can Do With Your MacBook Pro
So what to do with your well-loved MacBook Pro now? Instead of stashing it in a drawer, we recommend you sell, donate or trade it in. You can check how much it's worth with us here and then use the earnings to save up for a new unit.